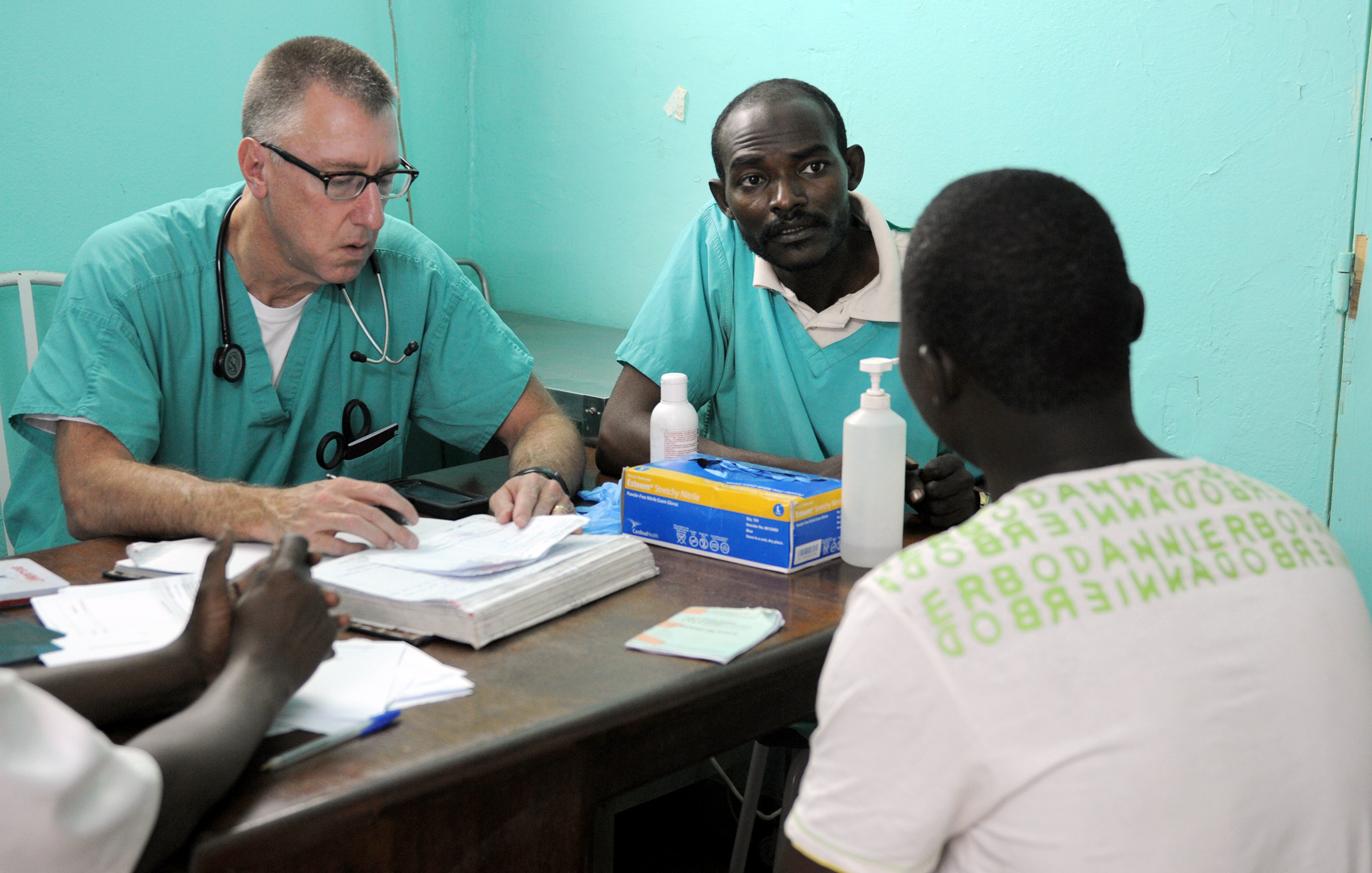 1 photo: Medical Pros Work Together in Chad (4) of (5)
UPDATE July 21, 2015: Medical Readiness Exercise 15-4 in Uganda has been postponed to a date yet to be determined. U.S. Army Africa will issue a press release when a new date is confirmed.
ORIGINAL RELEASE:
BOMBO, Uganda – The U.S. Army, in partnership with the Ugandan People's Defence Force, will conduct combined Medical Readiness Training Exercise 15-4, in Bombo, Uganda from August 3-28.
Medical military personnel from Uganda and the U.S. will participate in this exercise that allows medical professionals from both militaries to build and strengthen medical treatment capacity.
MEDRETE 15-4 is an annual exercise that allows U.S. forces to train in an austere environment and share medical procedures with Ugandan medical professionals. This training enhances the Ugandan health care system's ability to deliver effective general surgery and trauma response in support of regional U.N. and African Union missions. Once the exercise is complete, U.S. participants will return to their home station.
For more information please contact USARAF PAO at email usarmy.vicenza.usaraf.mbx.usaraf-pao@mail.mil or call +39-0444-61-8343.
View the original release here.