3 photos: WADPI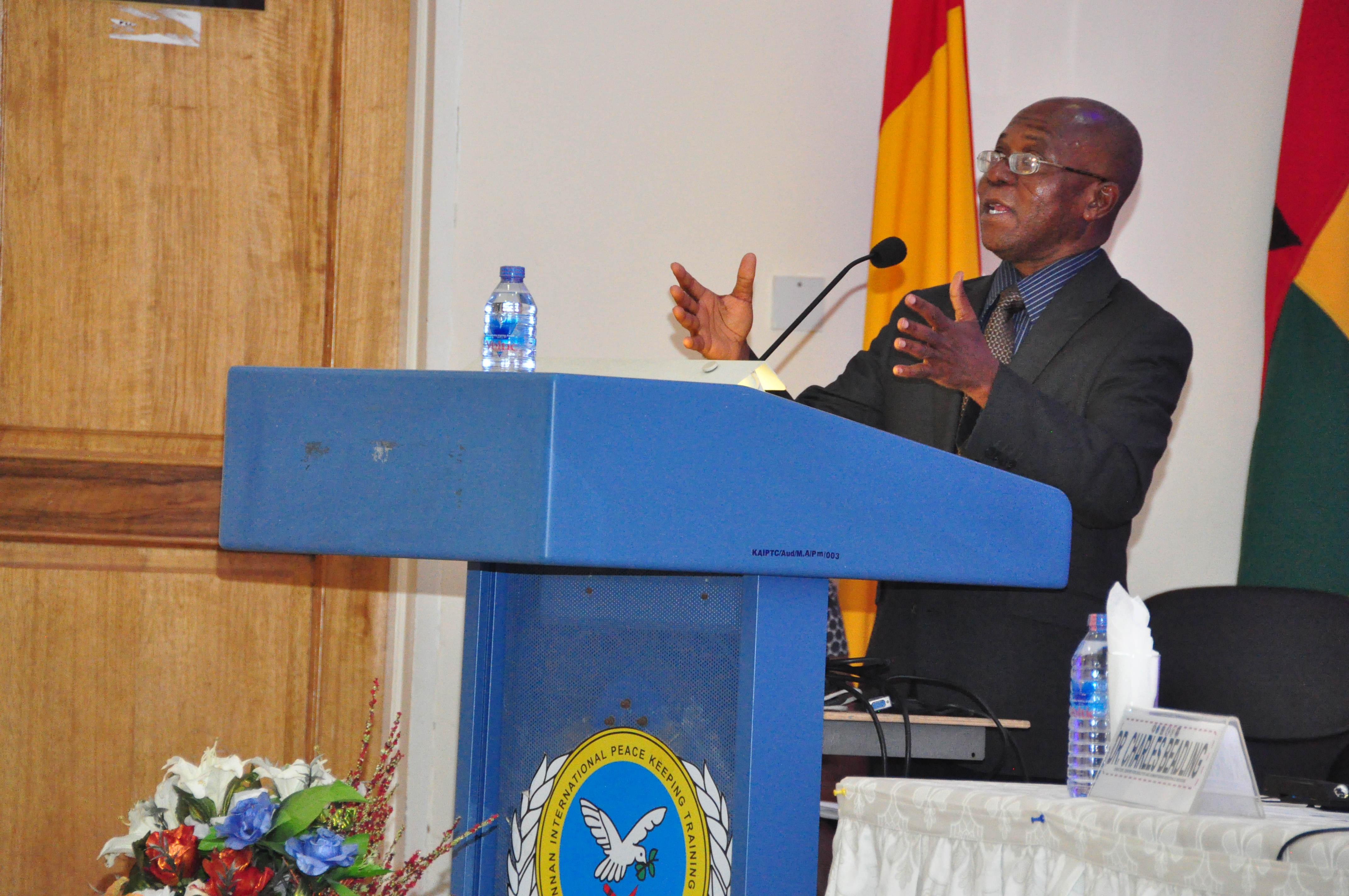 3 photos: United States Africa Command Image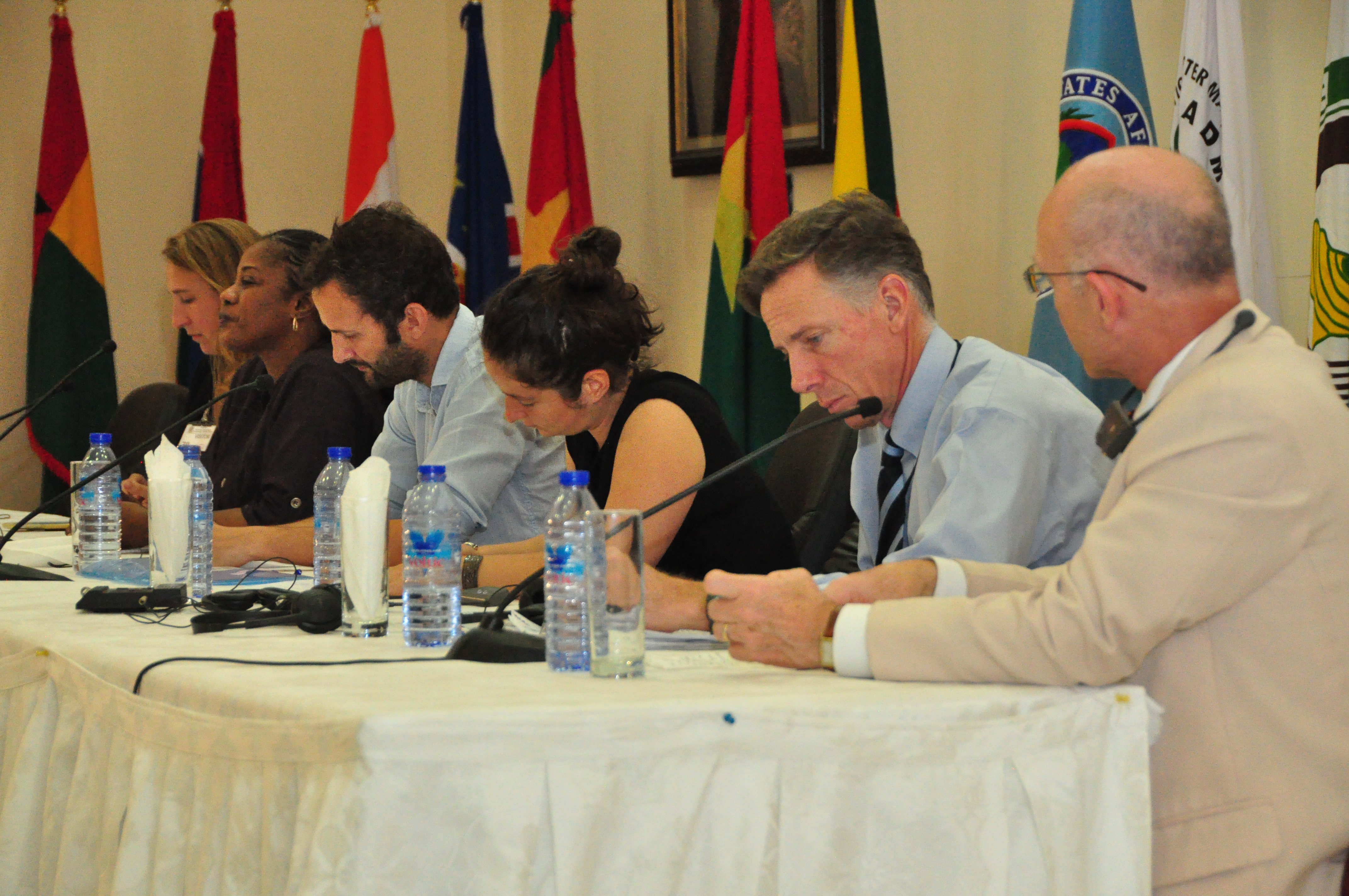 3 photos: United States Africa Command Image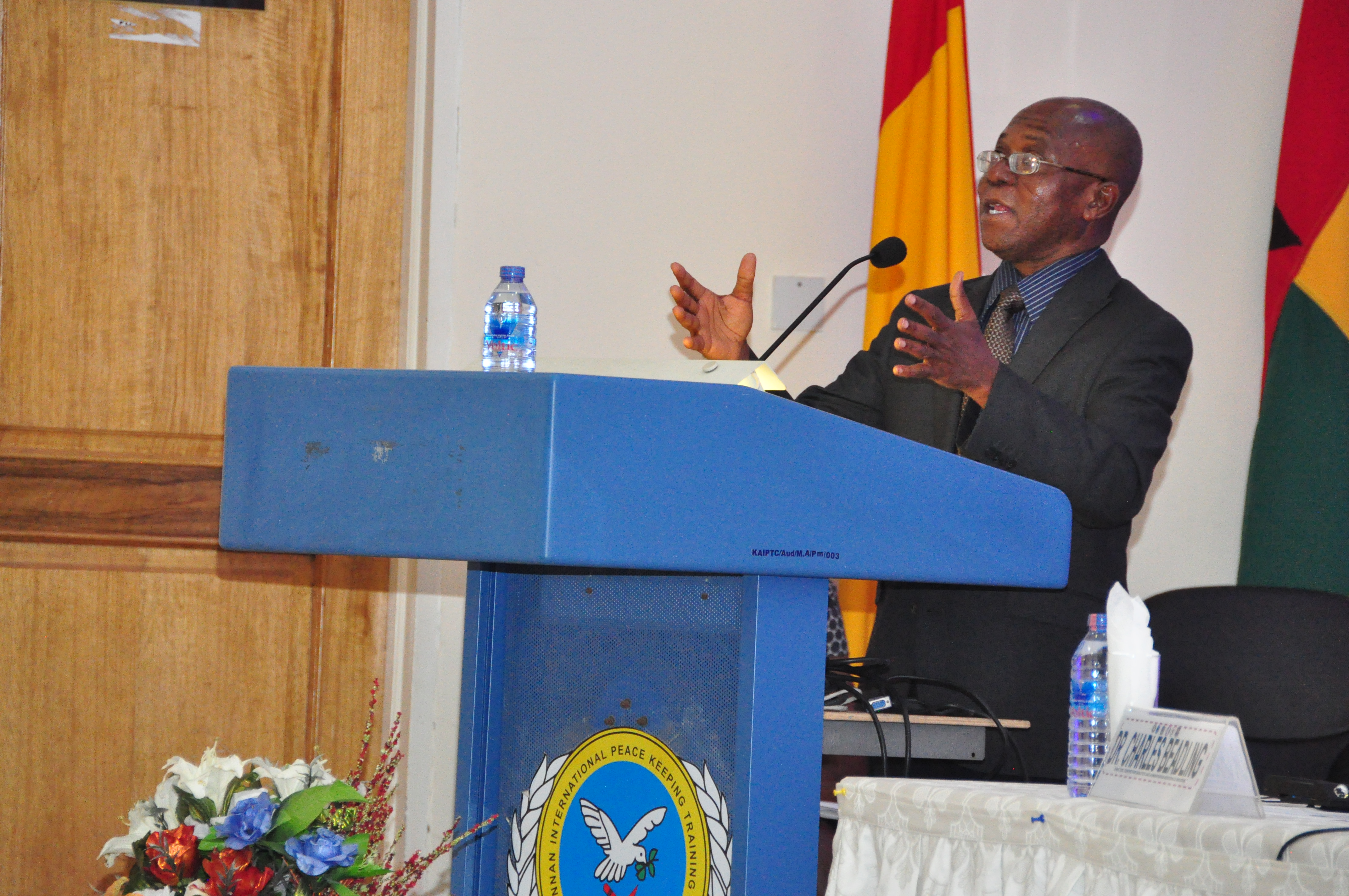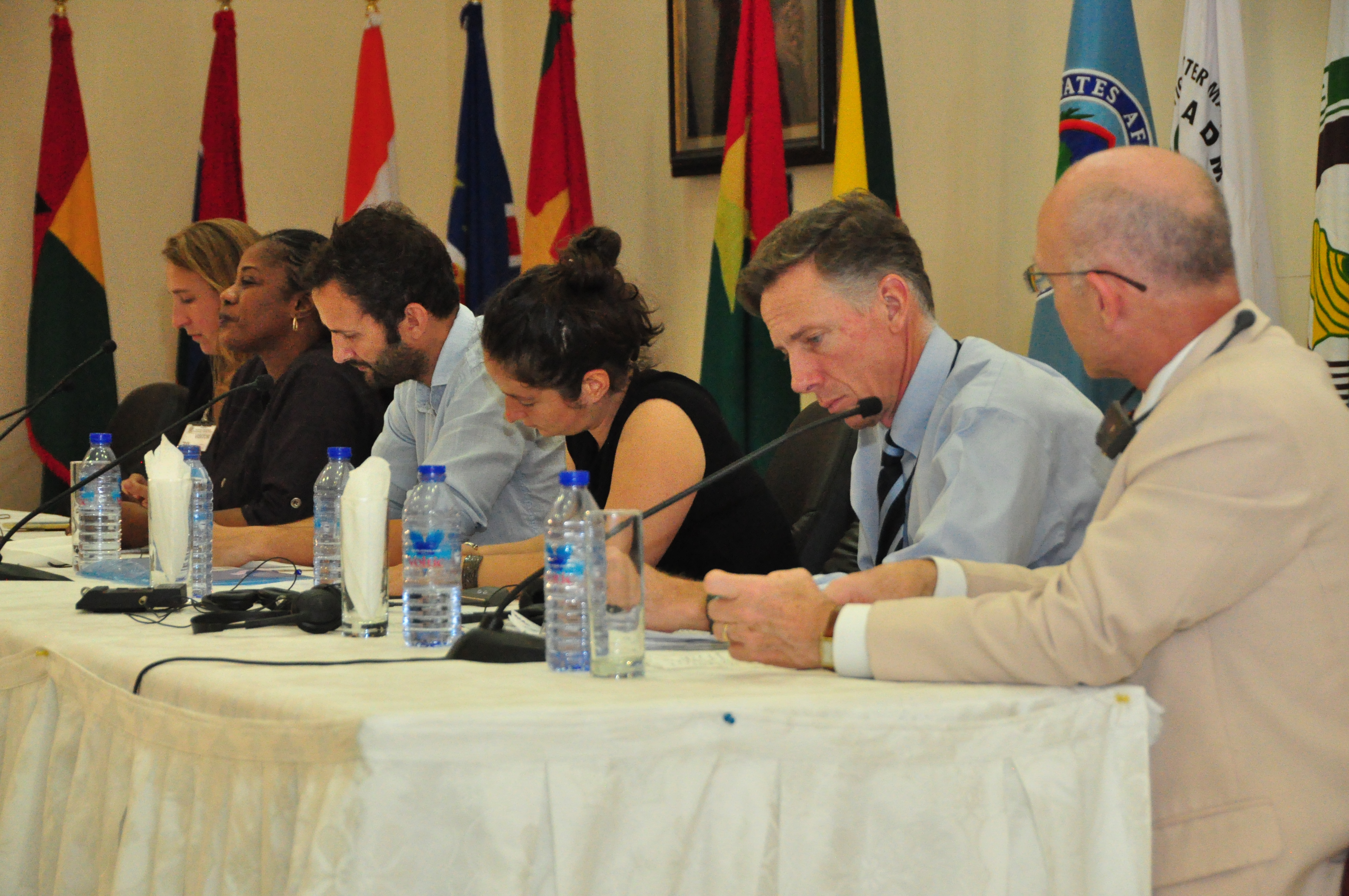 Representatives from West African and European nations, U.S. government agencies, and other public and private organizations met in Accra, Ghana Dec. 7-10 to discuss the way forward for the West Africa Disaster Preparedness Initiative, known as WADPI.
The initiative aims to build upon lessons learned from the recent Ebola response effort to strengthen national disaster response capacities of West African nations. Since July, more than 800 personnel from 12 West African nations participated in three-week-long country-specific awareness training sessions as part of the WADPI program.
Now that the training is over, there is a need to determine what the next steps are for WADPI. The purpose of the Way Forward conference was to hear from the countries about what they want and need to move forward with their disaster preparedness efforts, said Faith Cooper, WADPI regional advisor.
"We can sit here and say we'll develop a plan for the way forward, but it's the countries that have to tell us what they need," she said.
During the conference, senior officials from the organizations and countries represented met to determine key areas of focus.
"All of the countries agreed to continue training and education in disaster preparedness, continue to strengthen their national capacities and they want to work together regionally," Cooper said.
The Economic Community of West African States will take a leadership role in defining a regional approach, she said. ECOWAS, in collaboration with the Kofi Annan International Peace Keeping Training Center and the National Disaster Management Organization of Ghana, is the lead for WADPI. All of the countries that participated in the training sessions, with the exception of Cameroon, are ECOWAS member states.
There are also plans to use existing programs such as the African Partner Outbreak Response Alliance, which focuses on collaboration between West African militaries in the medical field, to help further the goals of the initiative, said U.S. Air Force Maj. Adrien Adams, from AFRICOM command surgeon's office.
The way forward focuses on short, medium, and long-term goals and focuses on building the response capacity of an individual nation, but also aims to foster regional coordination.
"We have to work with the individual countries to identify their gaps and work with them to address them at a national level," Cooper said. "Once you work towards strengthening national capacity, you then start to look at how you get them together regionally."
Regional coordination is key when disaster strikes.
"We recognize a regional approach is critical and we intend to support ECOWAS in that approach," said Dr. Barbara Sotirin, AFRICOM deputy director of programs. "It is imperative that we act now so that we solidify all the hard work and efforts."
The WADPI is supported by the U.S. Africa Command's Disaster Preparedness Program and other U.S. government agencies. AFRICOM's Disaster Preparedness Program provided funding to the initiative using funds allocated to the Operation United Assistance Transition Program, the United States' response to the Ebola crisis in West Africa. This funding was allocated specifically to fund programs such as WADPI in the aftermath of Ebola, but was temporary and would not be available at the same levels going forward, Sotirin said.
"While we will have lower level of resources to contribute, we at AFRICOM are not going to abandon WADPI," she said.
Sotirin said that proposals for funding will still be submitted in several areas including completion of WADPI training for Sierra Leone and Guinea, who were unable to take part in the training because they were still dealing with cases of Ebola in their countries.
Other efforts are also underway to help move WADPI forward, she said. "We want to help organize a donor conference where everybody can come together and leverage and reinforce what is already going on and what is in the planning stages."
Liberian Senator J. Milton Teahjay called for support from other countries to help advance WADPI.
"America, no matter how far your country is away, is always prepared to respond to disasters and humanity," he said. "I want to take time to say passionately to all other responders of the world, 'don't watch America alone. Join the United States.'"
Though determining the way forward is still ongoing, several countries are already taking steps to replicate WADPI training at the local level. Less than 90 days after attending the training, officials from Liberia trained more than 450 country level personnel using the WADPI format.
"Other countries are working toward developing replication training similar to the training in Liberia," Cooper said. "Even more importantly, there are countries that are taking aspects of WADPI and using them within their disaster management systems."
The progress is promising and nations are working toward preparing for the next disaster using lessons learned in the training, Sotirin said.
"We are in a moment of history that will not be repeated. We have a unique opportunity to move forward and with world attention," she said. "The level of commitment, the energy, and the momentum needs to be sustained."
The nations involved have a responsibility to be ready for the next disaster, said Ebenezer Dosoo, deputy national coordinator for the National Disaster Management Organization of Ghana.
"Our citizens depend on us and we cannot afford to fail them," he said. "The time to prepare is now."