6 photos: Africa Endeavor 2018 begins in Cabo Verde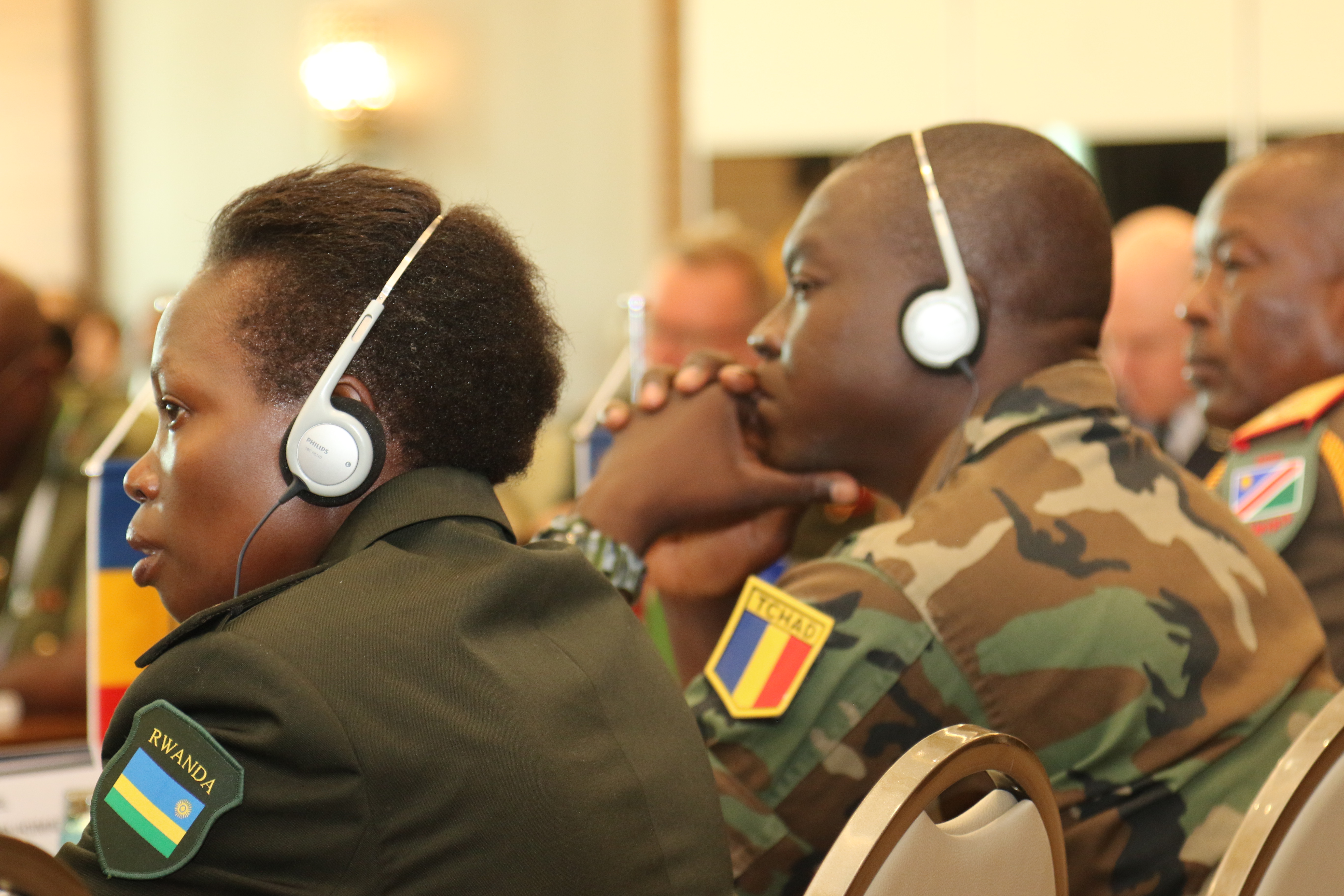 6 photos: Africa Endeavor 2018 begins in Cabo Verde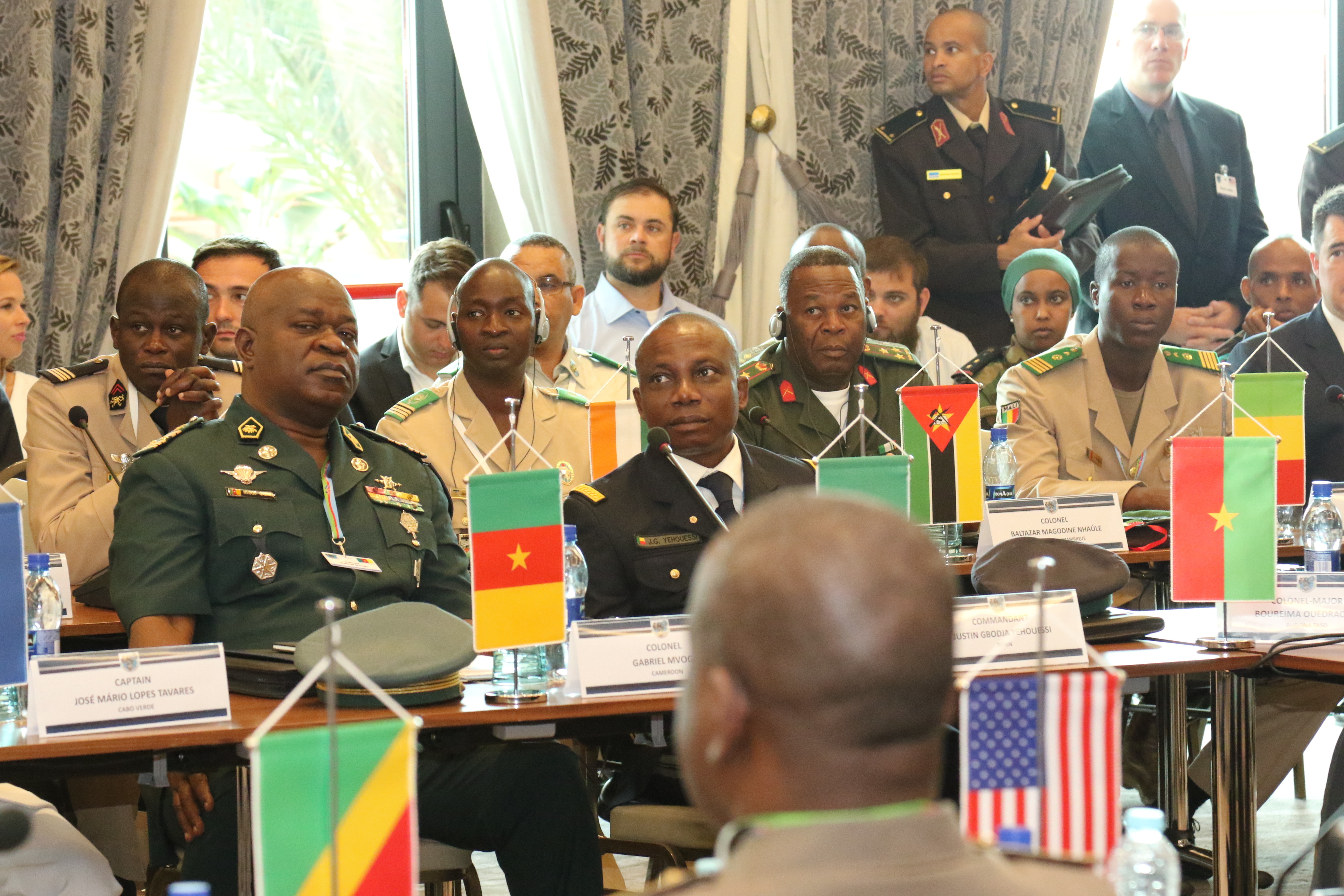 6 photos: Africa Endeavor 2018 begins in Cabo Verde
6 photos: Africa Endeavor 2018 begins in Cabo Verde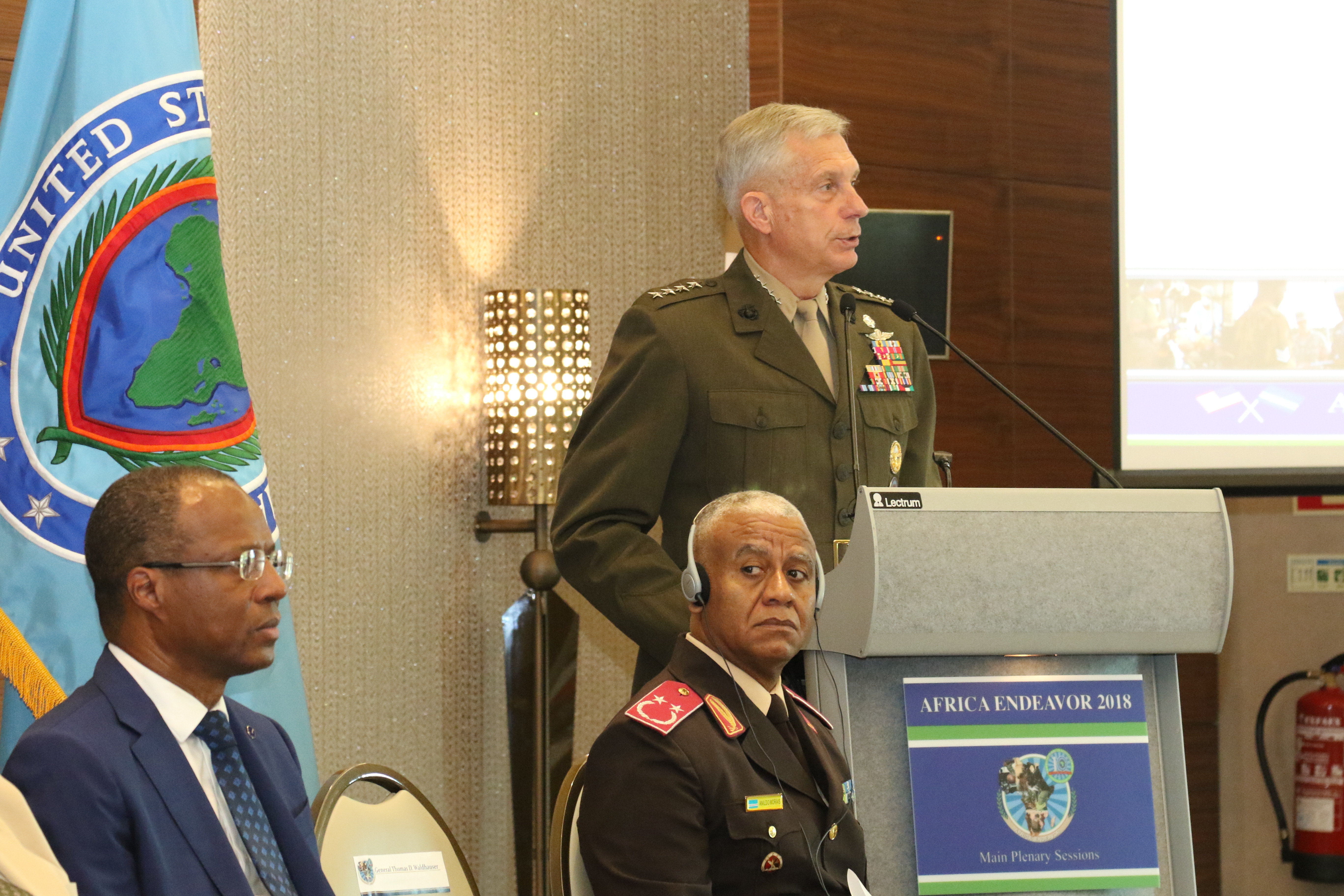 6 photos: Africa Endeavor 2018 begins in Cabo Verde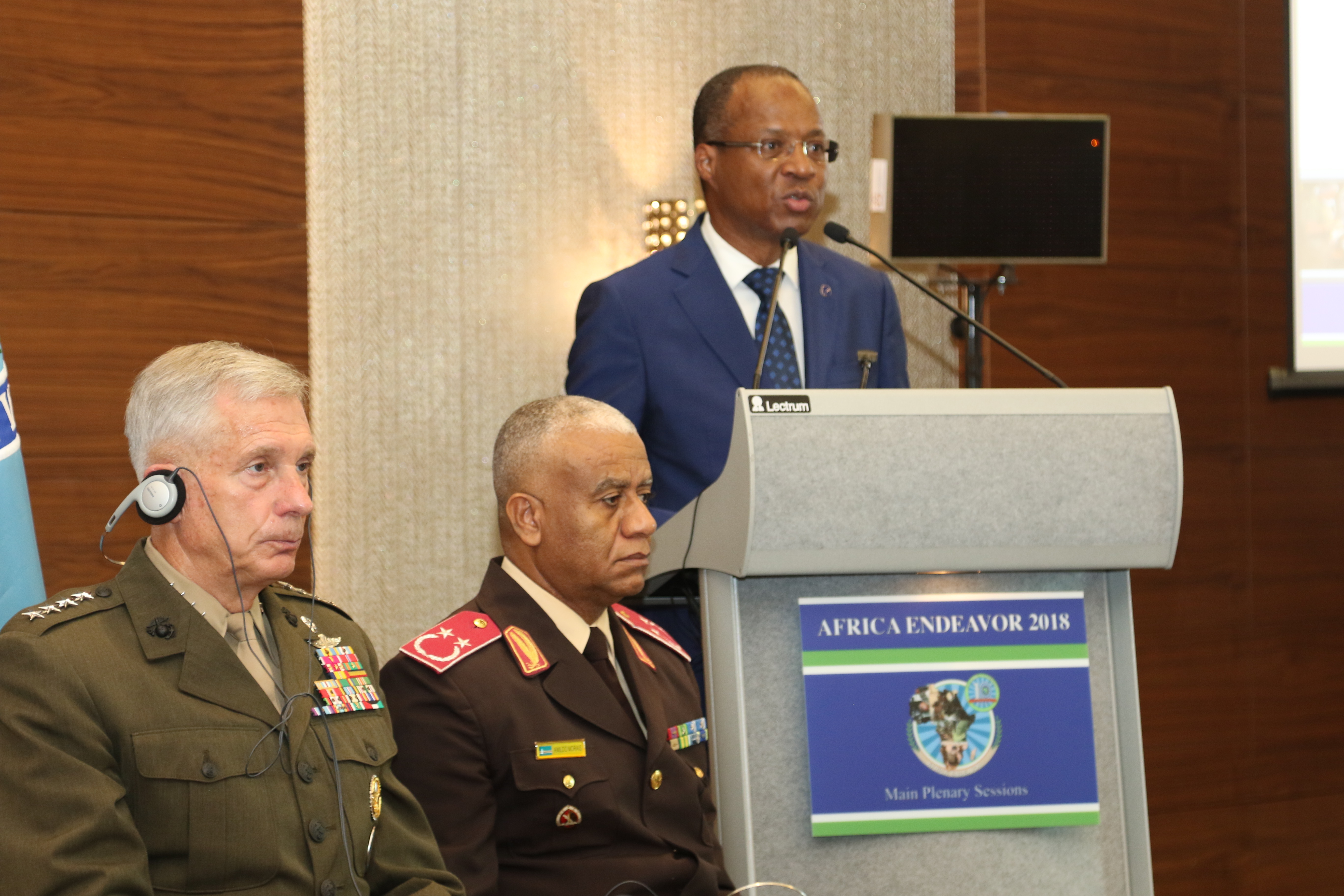 6 photos: Africa Endeavor 2018 begins in Cabo Verde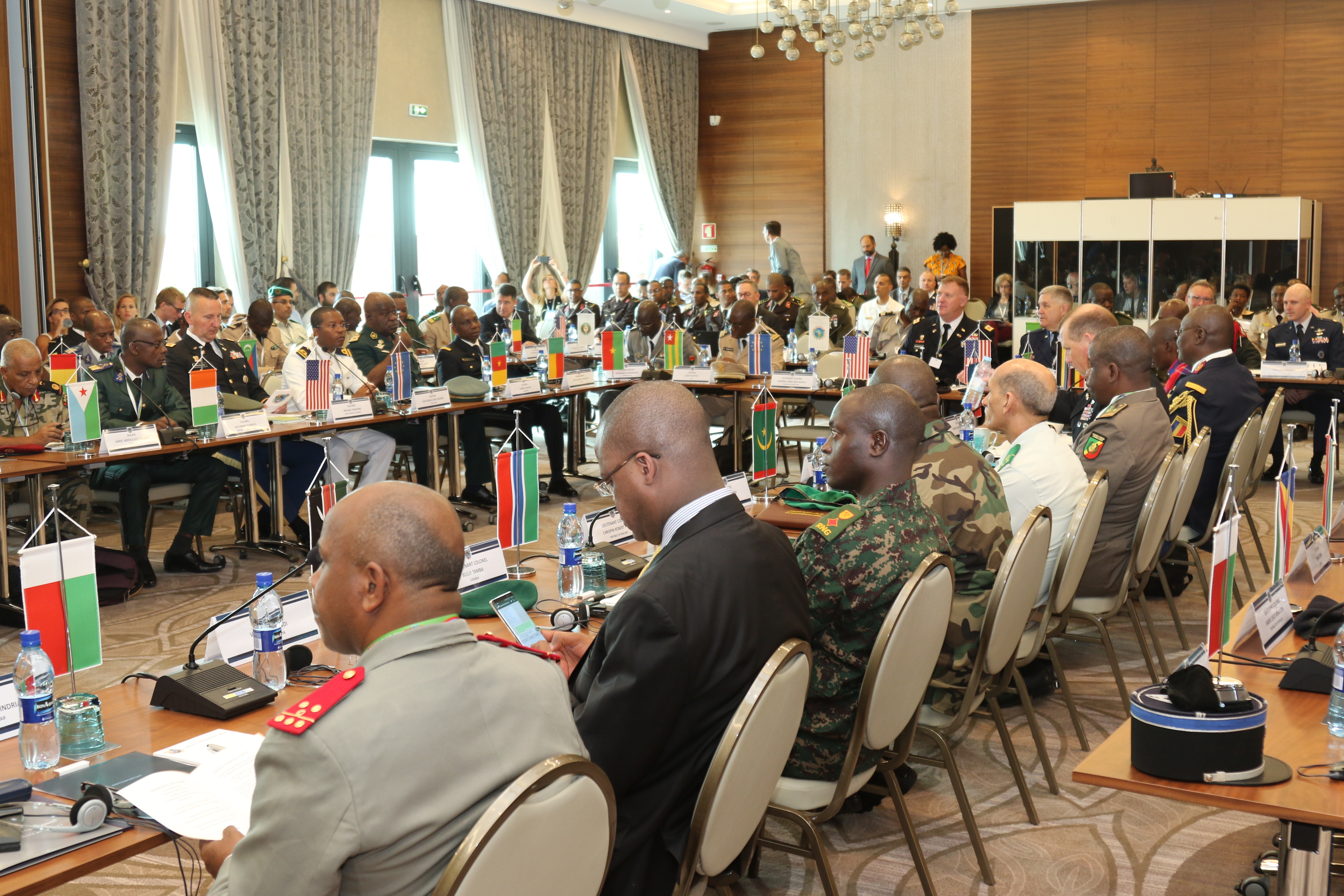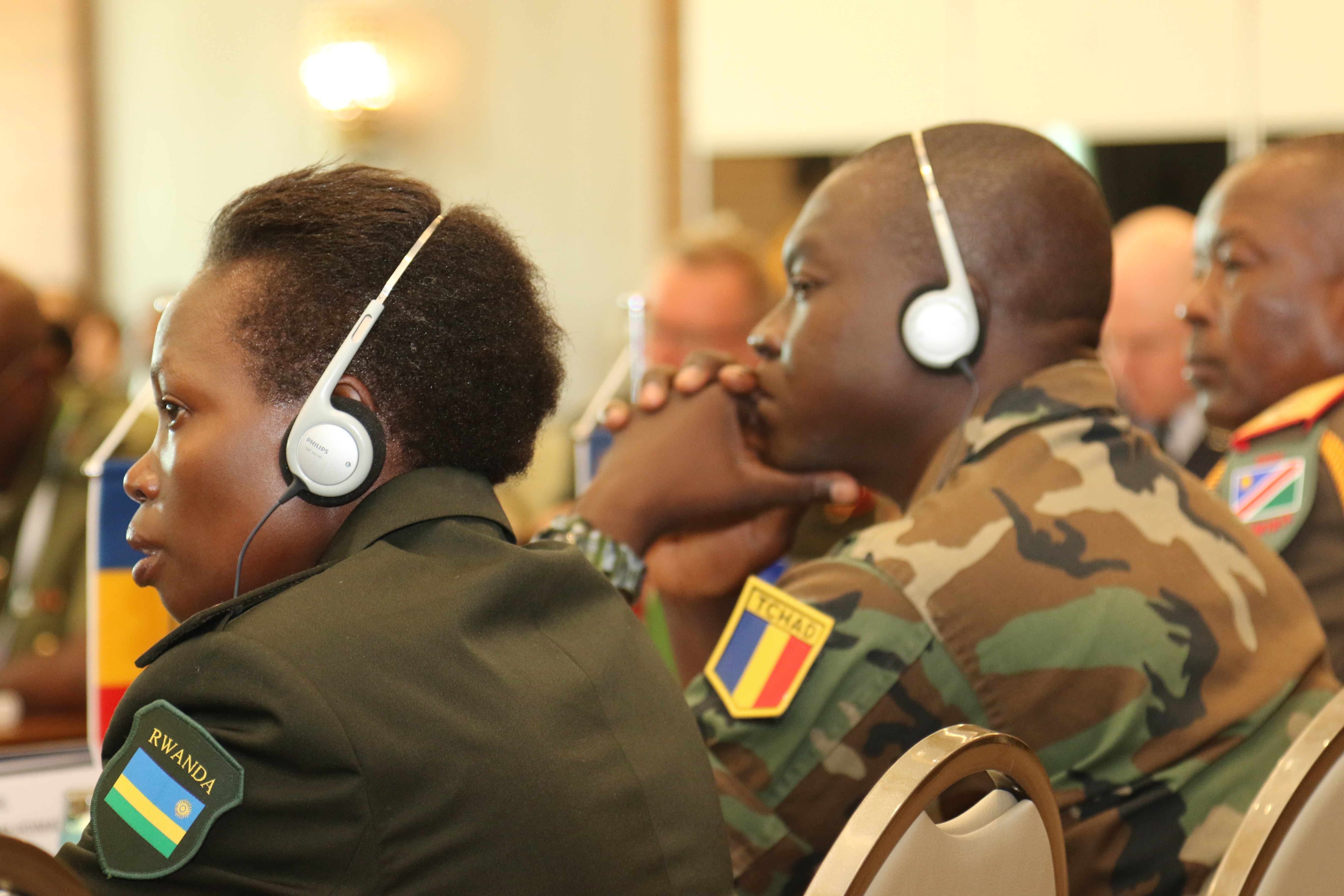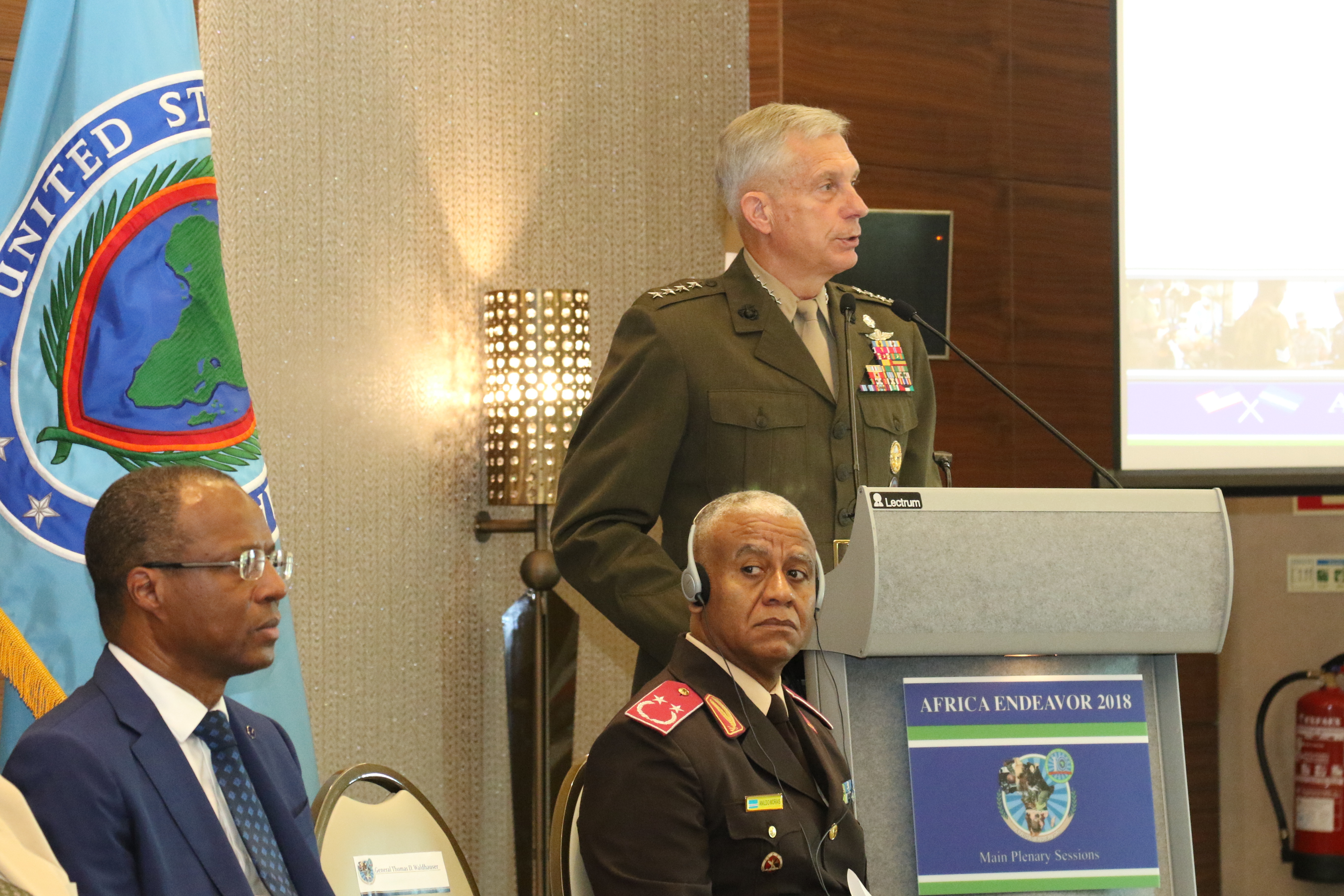 The annual senior leader and communications symposium, Africa Endeavor, kicked off in Santa Maria, Sal, Cabo Verde Jul. 30, 2018.
Now in its 13th iteration, Africa Endeavor 2018, sponsored by U.S. Africa Command, brings together senior communications representatives from more than 30 nations and several international and regional organizations.
"In this venue, the expertise of U.S., African, Allied nations and international organizations is leveraged to develop workable solutions to communication challenges," said U.S. Marine Corps Gen. Thomas D. Waldhauser, commander, U.S. Africa Command. "To date, Africa Endeavor has engaged more than 2,000 professionals on standard command, control, communications, and computer tactics, techniques and procedures."
Africa Endeavor is designed to help develop multinational communications practices for peacekeeping, disaster response and counter extremist organization operations mandated by the African Union and the United Nations. The symposium provides a venue for military leaders to review and analyze their forces current abilities to communicate during multinational operations, and to develop standardized training and procedures to improve future training and support.
In essence, efficient and effective communications are essential to the success of any mission, whether it be with the military in the field or otherwise, said Dr. Ulisses Correia e Silva, Cabo Verde Prime Minister. Further, effective communications are particularly necessary when it comes to supporting African Union and African Standby Forces operations and other activities that support peacebuilding, humanitarian assistance and disaster or crisis response.
The theme of this year's symposium is "synchronizing partnership efforts to maximize interoperability." Africa Endeavor provides an opportunity for participating nations and organizations to establish key partnerships and increase collective ability of African nations, the U.S. and other partner nations, and regional organizations to standardize and improve their communication efforts.
"Through these partnerships, we can strengthen the professional signal corps institutions and their ability to plan, install, operate, defend, and maintain mission command systems," Waldhauser said.
Cabo Verde has participated in several Africa Endeavor symposium dating back to the first event held in South Africa in 2006, said Correia e Silva. This is the first time that Africa Endeavor was held in the country.
"The kinds of communications and information sharing discussed this week will help Cabo Verde and its African neighbors bridge the geographic divide with each other and with the United States and other non-African participants," said Ambassador Donald Heflin, U.S. Ambassador to Cabo Verde. "Today's security challenges demand this type of partnership."
Throughout the week, participants will discuss a variety of topics related to communications and technology. One particular topic, cybersecurity, will be discussed heavily during the event and the week will include a cybersecurity table-top exercise.
"Weakness in cybersecurity in one partner's network, can impact an entire network and the way we collectively conduct our operations," Waldhauser said. "Together we can improve our cybersecurity and national-level cyber strategies to defend communication pathways and to protect operational information."
Africa Endeavor is more than just about improving communication interoperability and protecting information, Waldhauser said.
"It is, in fact, about building trust and partnership capacity and strengthening relationships to promote peace, security and prosperity," he said. "This concept of Africa Endeavor 18 is perhaps the most important part of our communications training."