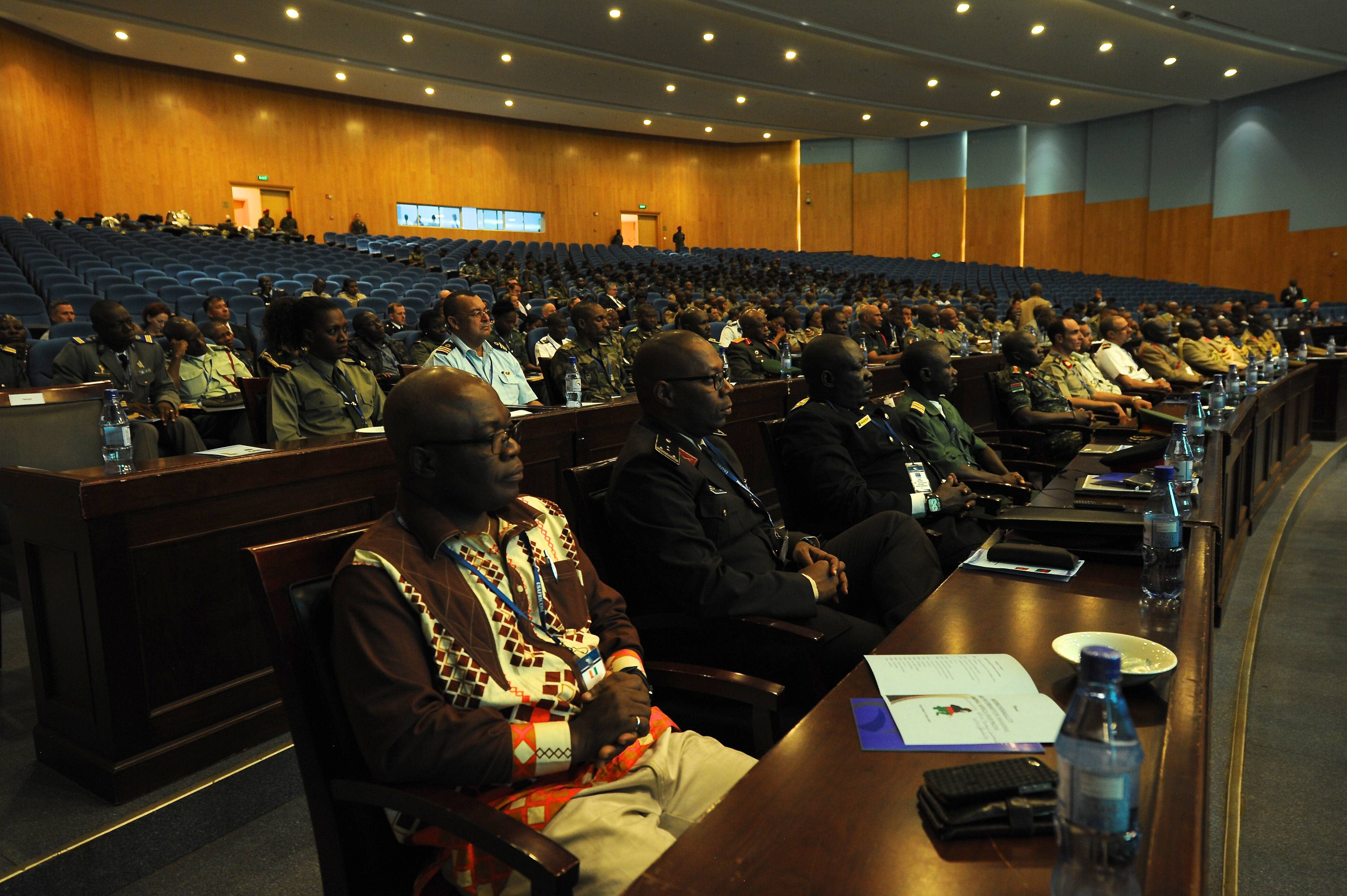 6 photos: Africa Endeavor 2017 Kicks-off in Lilongwe, Malawi
6 photos: Africa Endeavor 2017 Kicks-off in Lilongwe, Malawi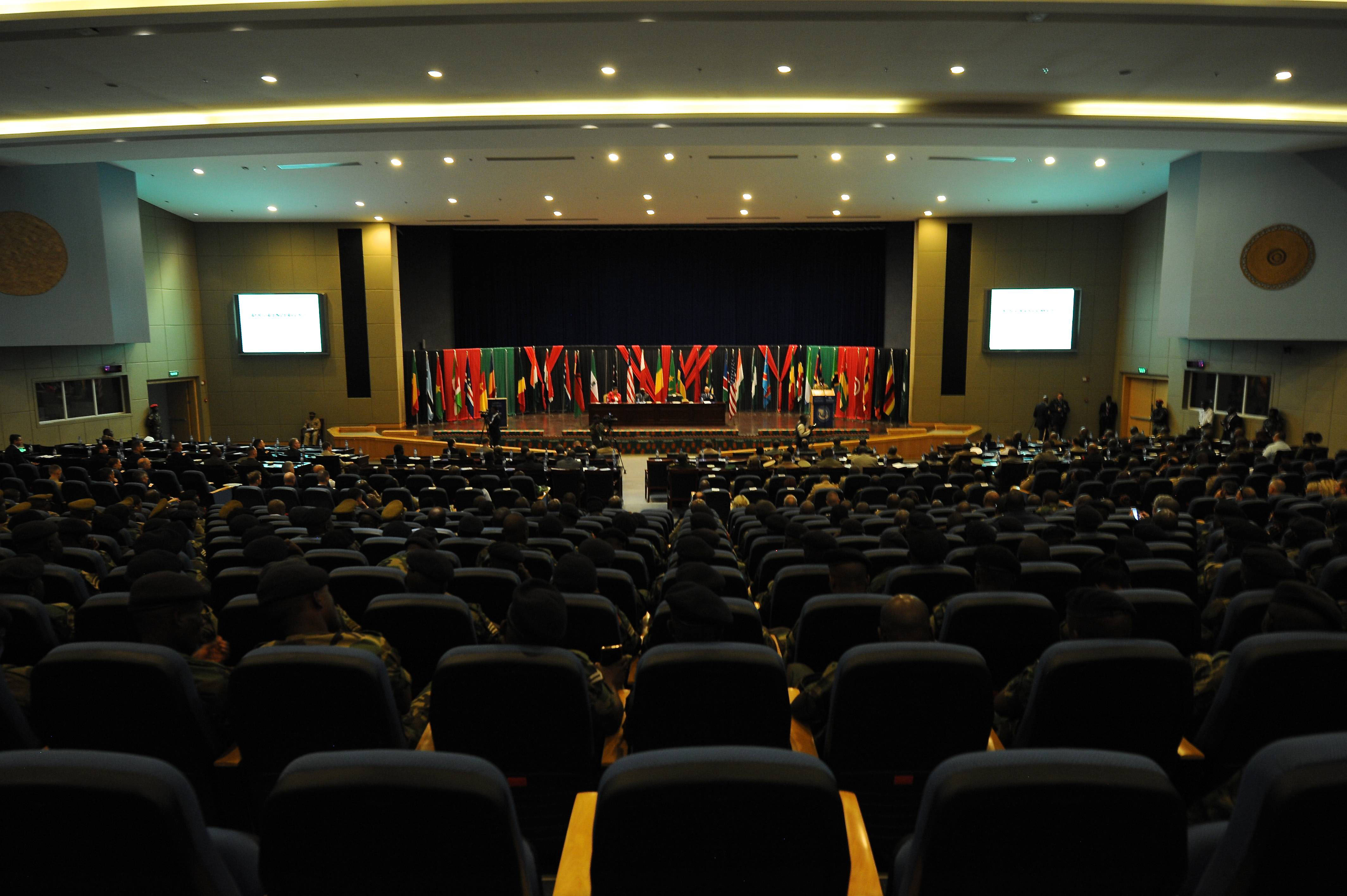 6 photos: Africa Endeavor 2017 Kicks-off in Lilongwe, Malawi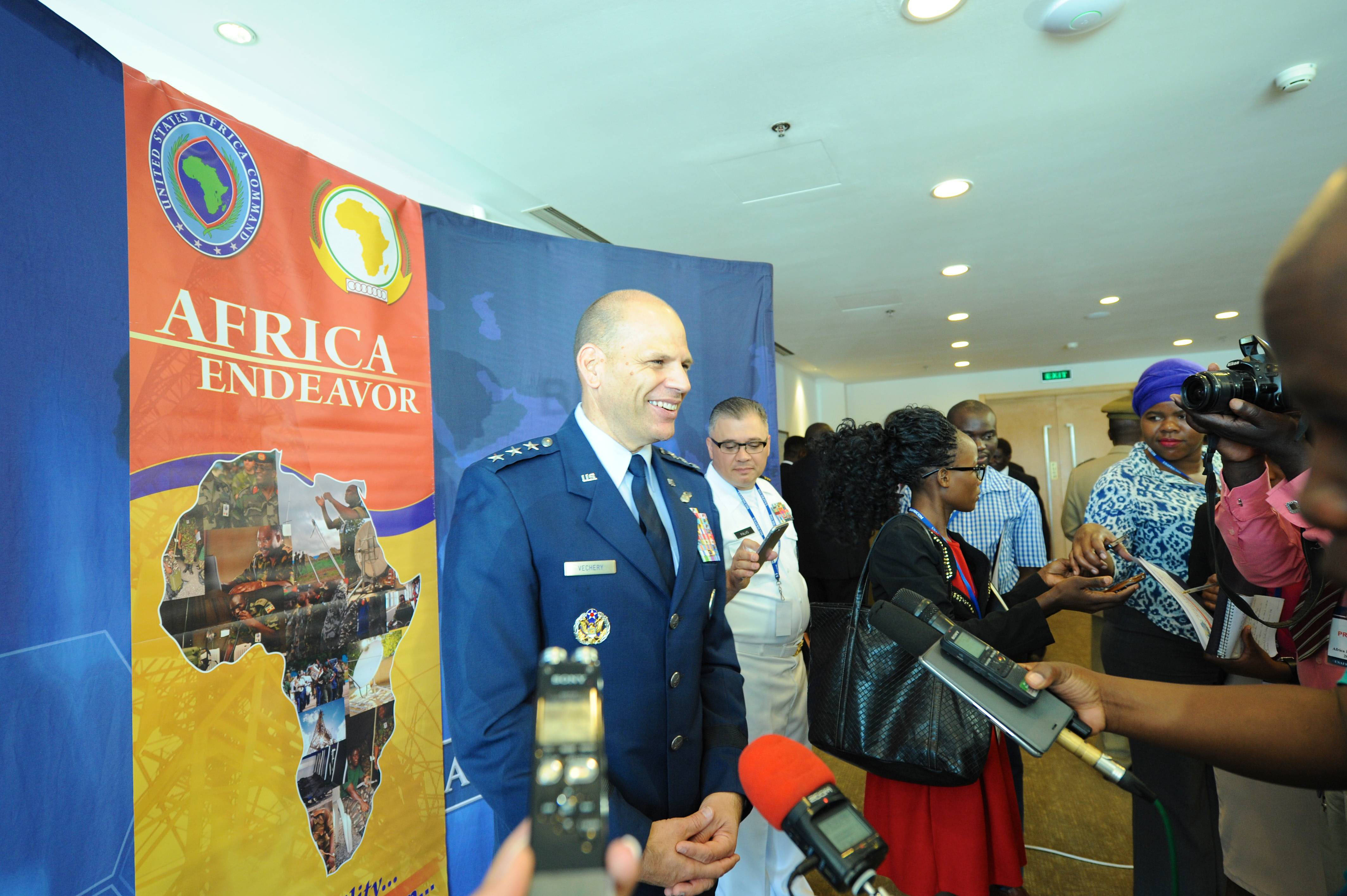 6 photos: Africa Endeavor 2017 Kicks-off in Lilongwe, Malawi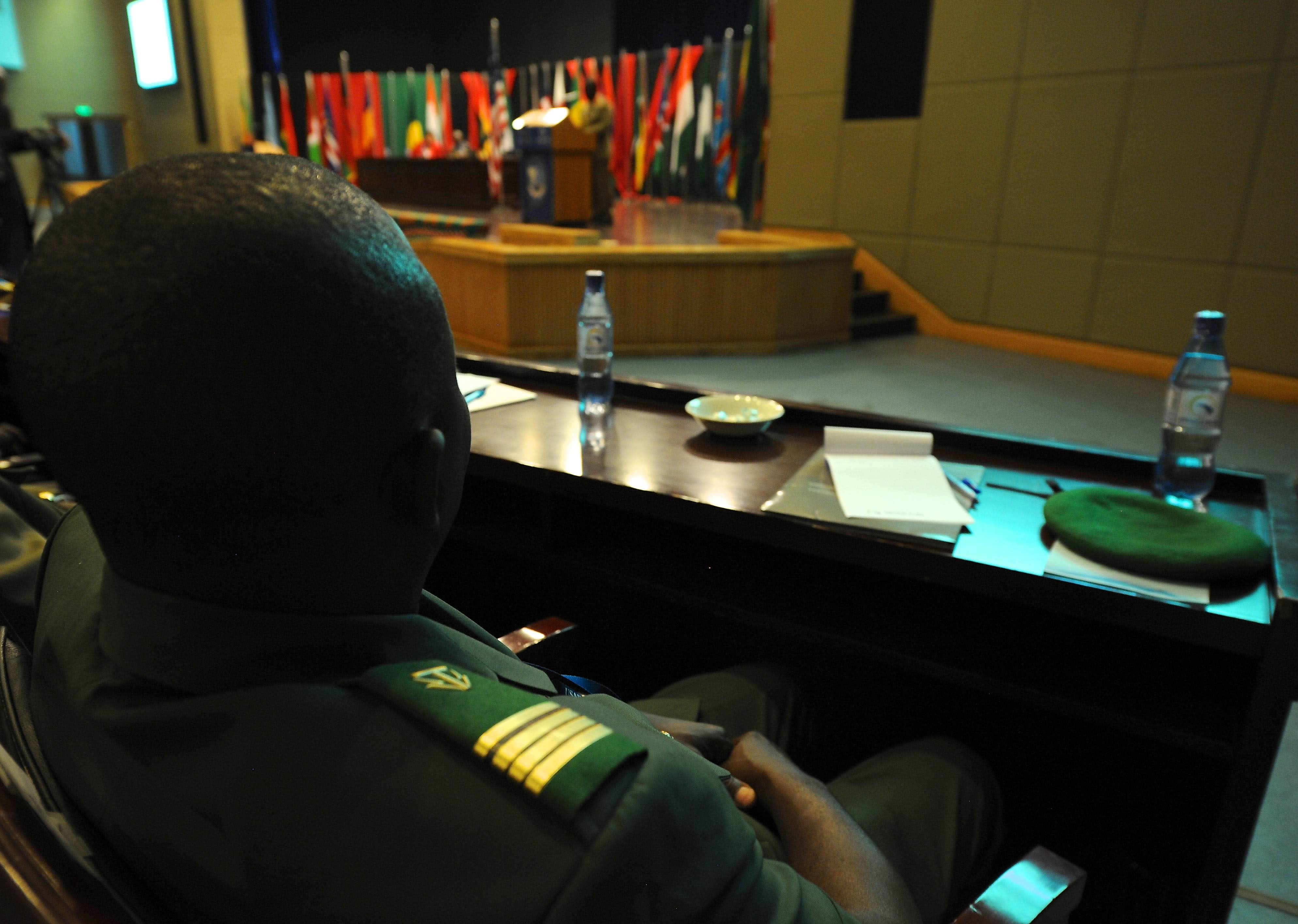 6 photos: Africa Endeavor 2017 Kicks-off in Lilongwe, Malawi
6 photos: Africa Endeavor 2017 Kicks-off in Lilongwe, Malawi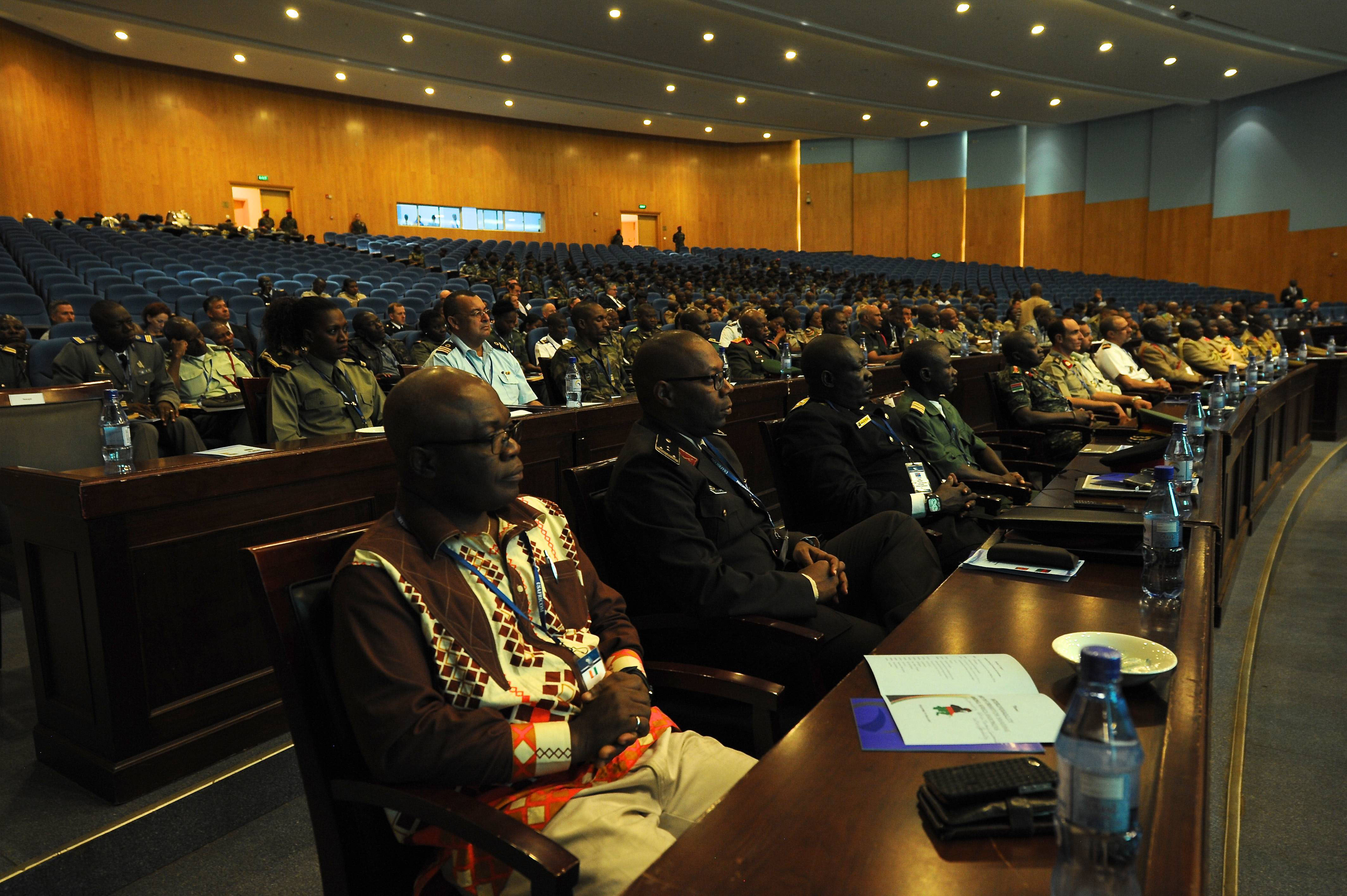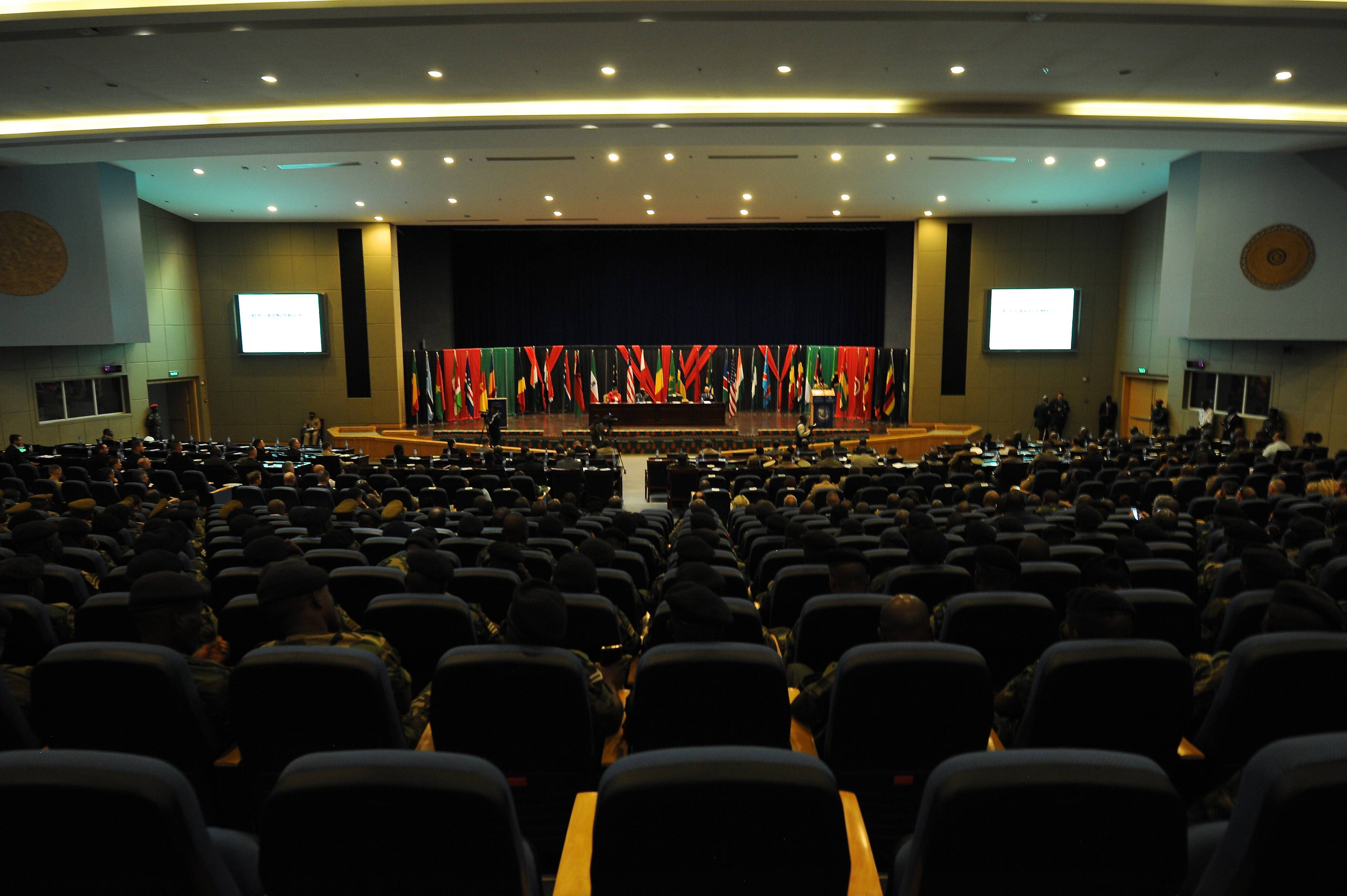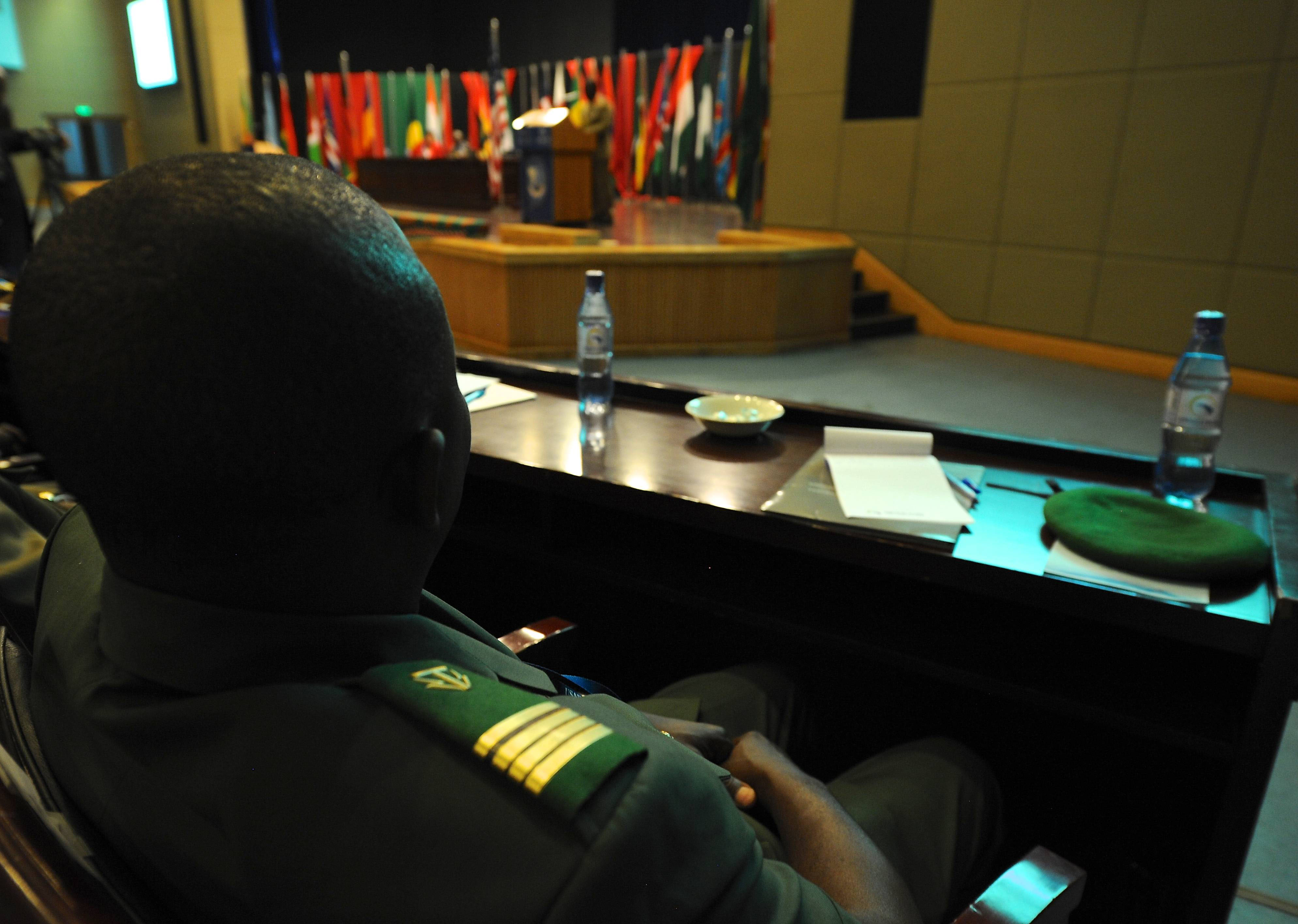 LILONGWE, Malawi (August 21, 2017) – The Malawi Defense Force, in partnership with U.S. Africa Command is hosting representatives from more than 40 nations from across Africa, Europe and the United States for the 12th annual Africa Endeavor 2017 (AE17) Leader Symposium here Aug. 21-25.
"The Malawi Defense Force is very happy to be able to host this important symposium AE-17," said Gen. Griffin S. Phiri, Commander Malawi Defense Force.
"Meetings like this make us all more secure so that as we build partnerships across nations and organizations, it is all done with the auspices or in the spirit of partnership, interoperability and cyber security awareness," said Hon. Virginia E. Palmer, U.S. Ambassador to Malawi. "For this reason, meetings like this are incredibly important to international peacekeeping operations; they ensure that we operate more effectively and better talk to each other in times of crisis."
The theme for AE17 is "Interconnecting Africa Through Communications Interoperability." Participants will focus on and discuss issues related to cyber security and cyber defense through senior leader engagements, communications symposia and a capstone event with a technology exposition.
"This is a very important symposium because it gives us, along with our colleagues, the opportunity to work together and share information, so that we can learn to better communicate and address the issues we are facing," said Phiri.
Sponsored by U.S. Africa Command, Africa Endeavor is an annual senior leader symposium and communications symposium designed to help develop multinational communications practices for peacekeeping and disaster response missions mandated by the African Union and the United Nations.
The primary objective of African Endeavor is to develop interoperability among African Partner Nations in their command, control, communications, computers and information (C4I) systems through: developing shared training and providing information on lessons learned from exercises and operations; developing standard processes and procedures; documenting and sharing Standard Operating Procedures.
"This is about bringing all of the communications professionals together so that as we go forward we can ensure that we standardize processes and work better together because we know that the strength of us together is much more stronger than the strength of each of us alone, " said Lt. Gen. James C. Vechery, U.S. Africa Command Deputy to the Commander for Military Operations.
Africa Endeavor provides a venue for military leaders to review and analyze current abilities of their forces to communicate during multinational operations and to develop standardized training and procedures to improve future training and support. Since 2006, Africa Endeavor has facilitated training and engagements between the African Union, European Union, NATO and regional partners and trained nearly 2,000 communications specialists.