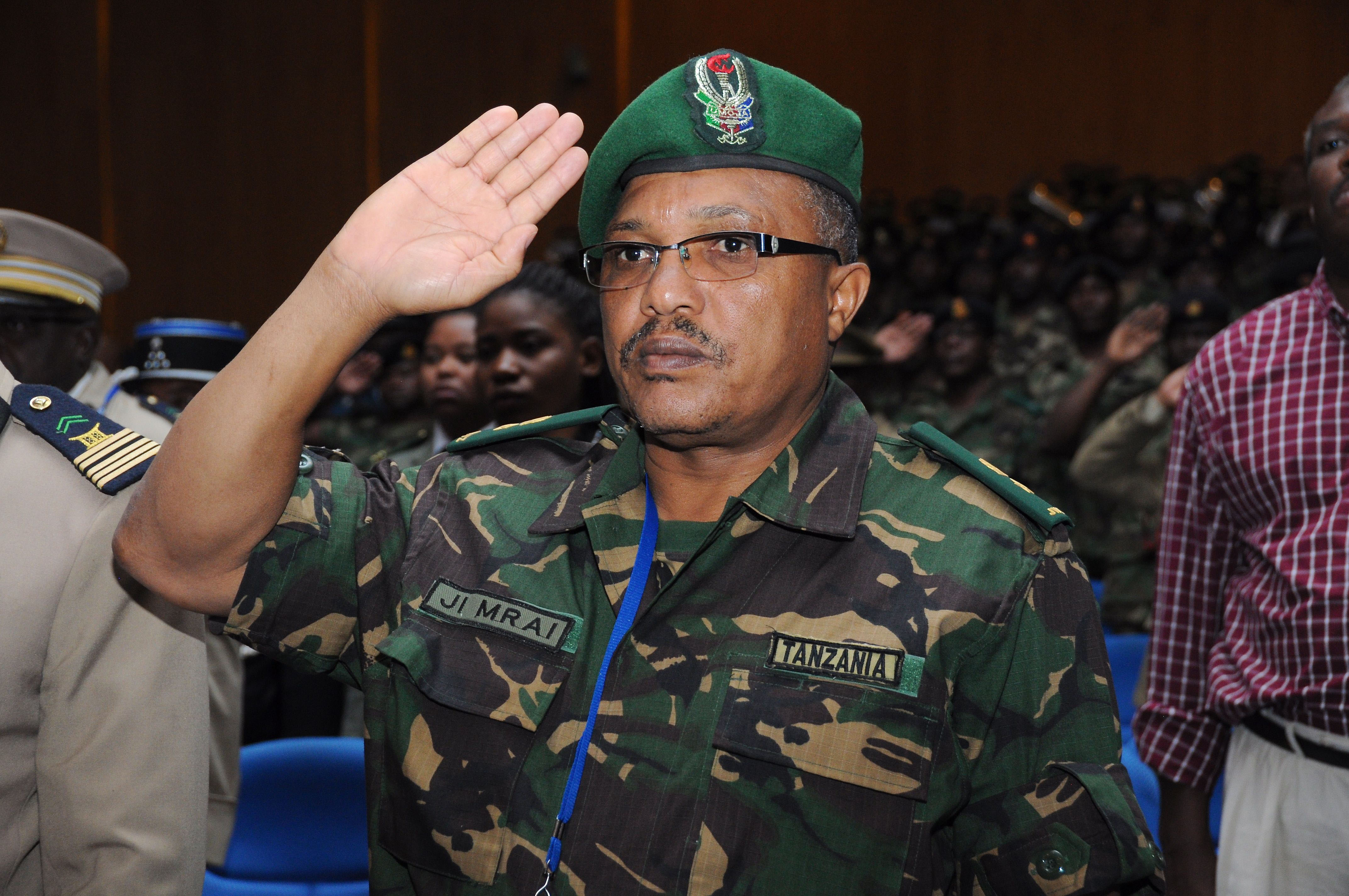 4 photos: Africa Endeavor 2017 Concludes in Malawi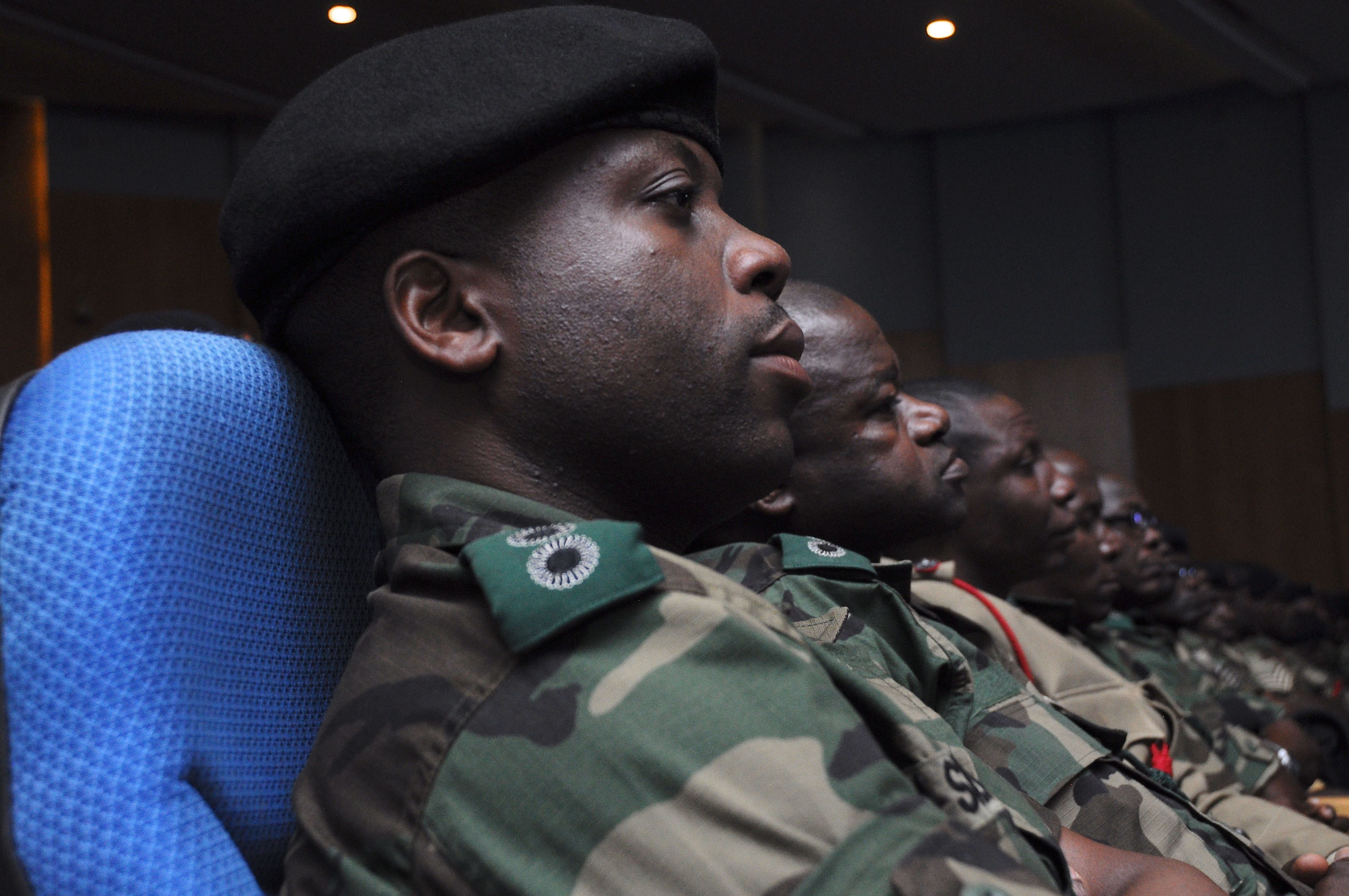 4 photos: Africa Endeavor 2017 Concludes in Malawi
4 photos: Africa Endeavor 2017 Concludes in Malawi
4 photos: Africa Endeavor 2017 Concludes in Malawi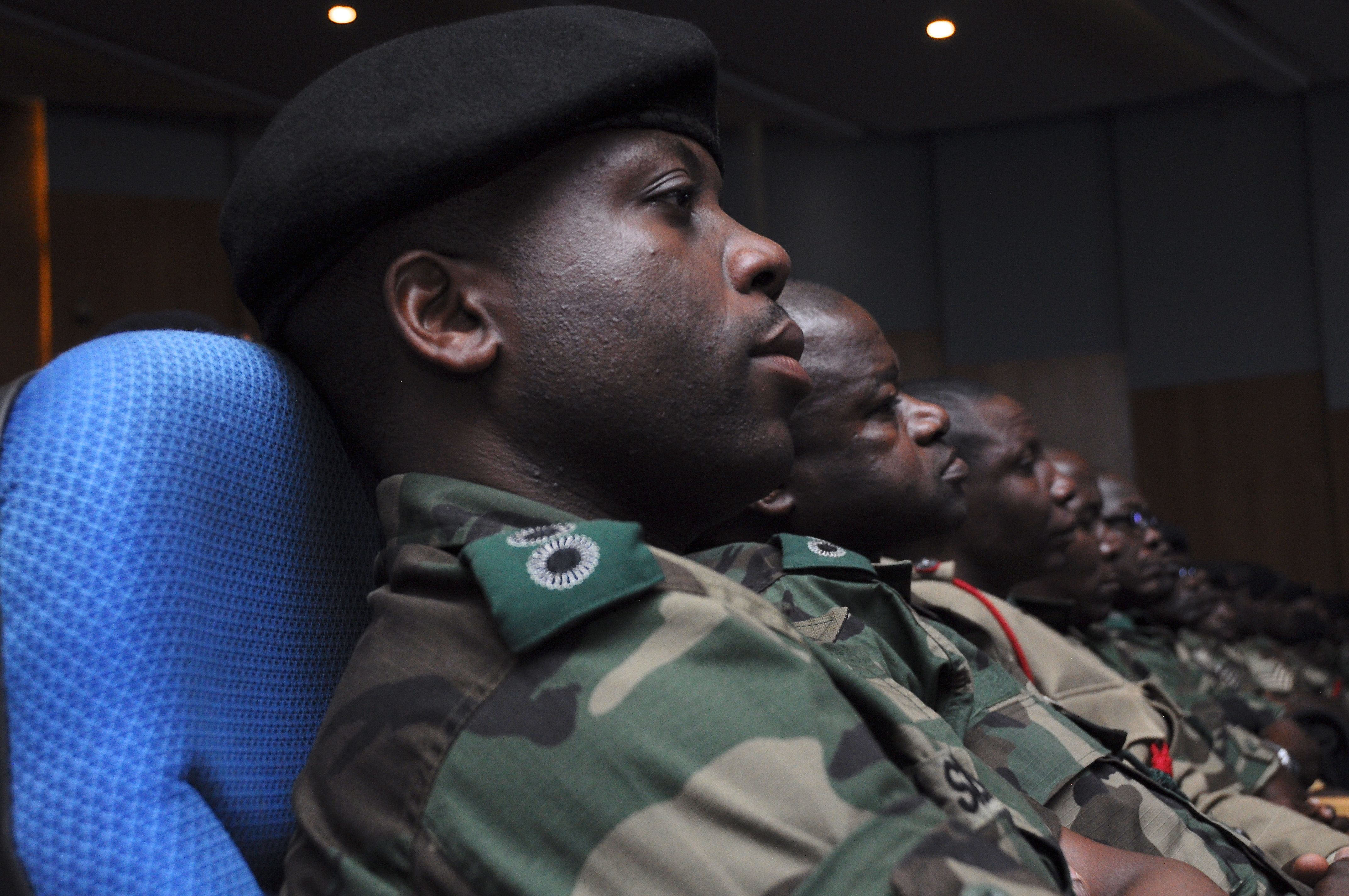 LILONGWE, Malawi – U.S. Africa Command (AFRICOM), in partnership with the Malawi Defence Force, held a closing ceremony to mark the conclusion of Africa Endeavor 2017, in the auditorium of the Bingu Wa Mutharika International Convention Centre here Aug. 25.
Africa Endeavor is an annual senior leader symposium and communications symposium designed to help develop multinational communications practices for peacekeeping and disaster response missions mandated by the African Union and the United Nations. This year's focus was "Interconnecting Africa Through Communications Interoperability" and participants focused discussions on issues related to cyber security and cyber defense.
"Africa Endeavor is a forum for senior leader communicators to come together to discuss the challenges we have with all of the key stakeholders, to include interagency, European Union, NATO, United Nations, all of our African partners our Western partners, U.S. State Department, and all of those key strategic partners that we work with throughout the year to promote a safe and stable Africa," said Dr. Steven Carter, information technology project manager, AFRICOM J6 (C4S Systems).
In its 12th iteration, Africa Endeavor 2017 included over 40 African nations and several regional originations and stakeholders.
"This symposium was very important for military commanders," said Maj. Gen. Paul Phiri, inspector general for Malawi Defence Force. "Very important doctrines were brought to the floor and discussed and quite exhausted to better depths. Likewise, ideas about how to carry out certain procedures in the field were also discussed."
Discussions also addressed strategic overviews by the United Nations (UN), the African Union (AU), and regional economic groups, according to Phiri.
Highlights for this year's Africa Endeavor included a focus on cyber security and cyber defense initiatives, regional breakout discussions where issues of geographic importance were discussed, and a communications technology expo that included vendors who offered services and potential solutions to communications and computer systems interoperability, cyber and network defense, maritime security, civil and military communications defense, in order to overcome nefarious activities.
"The key takeaway I will go home with, apart from the exposure or presentations we received, is the tech expo aspect of this symposium," said Ghanaian Army Lt. Col. Elikem Fiamavle, deputy directorate of information technology. "The expo showed a lot of modern equipment that we can use in our communications operations. We need these kinds of equipment in order to improve upon our communication platforms."
Africa Endeavor 2017 also featured a cultural event where traditional dance was performed with authentic costumes and rhythmic drums in an effort to introduce symposium participants to the culture and history of 'the warm heart of Africa.'
"The cultural event is one of the most important aspects of having events like this," said Carter. "This was an opportunity for the host country to show their culture and heritage and tell stories through dance. It was their opportunity to connect with the pan-Africa stakeholders. It was a tremendous event."
"The dialogue this year has been superb when it comes to cyber security and understanding how to protect information and why to protect information," said U.S. Army Col. Christopher Eubank, AFRICOM director of communications. "We have able and willing partners across the African continent who want to do the right thing in creating a stable continent which will lead to a stable world."
During the closing ceremony, each of the delegates representing the various African countries and other agencies received certificates of attendance and were recognized for their valuable contributions. Participants were also gifted with a plaque from the Malawi Defence Force and a traditional Malawian hand-carved relief.
"We appreciate the African partners who responded and participated in the event," Phiri said. "It has been a pleasure to have everyone in Malawi."