Shared Accord
Shared Accord is a joint exercise intended to enhance U.S. and African forces' capabilities to perform peacekeeping operations in support of United Nations and African Union mandates.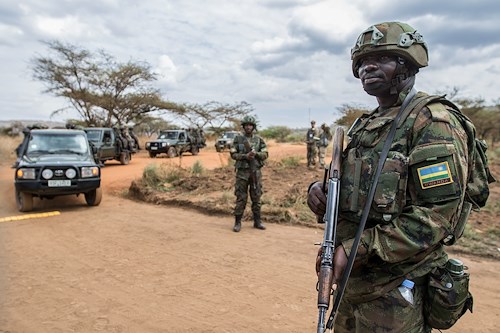 Rwanda, in partnership with United States Army Africa, hosted Shared Accord 19, a Command Post Exercise, Field Training Exercise, and Medical Readiness Exercise focused on Peace Keeping Operations. As part of the exercise, Rwandan and U.S. forces formed a Joint Task Group to increase participants' capability and capacity to conduct African Union/United Nations mandated Peace Keeping Operations.
Click the logo or here for additional Shared Accord content on DVIDS.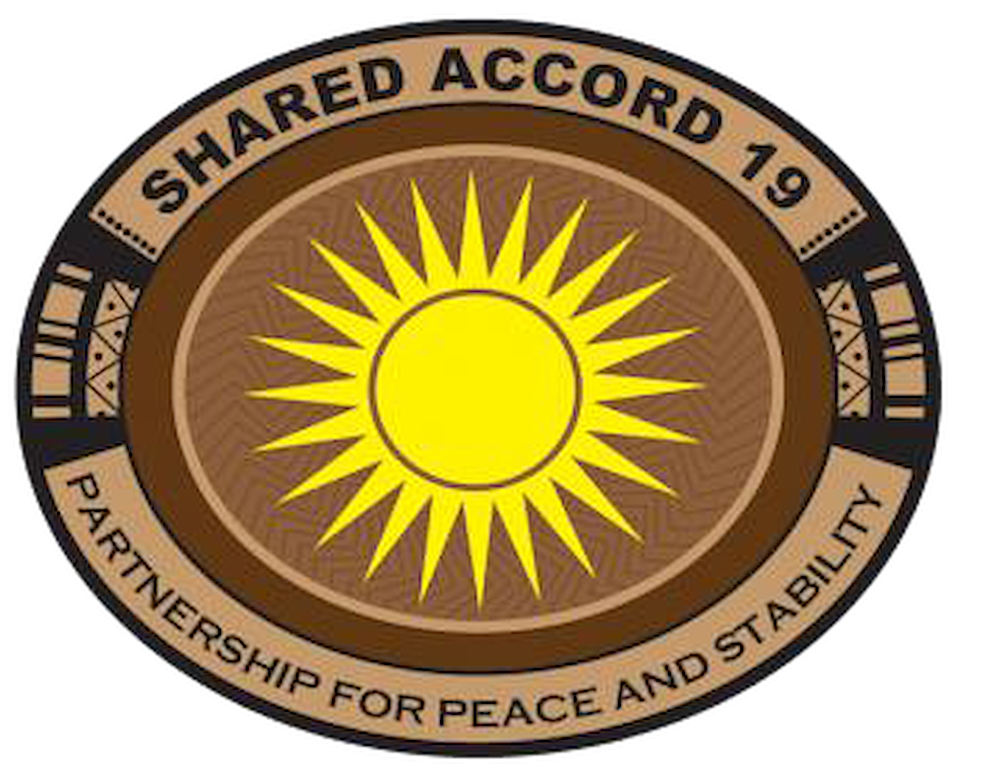 Other pages in this section