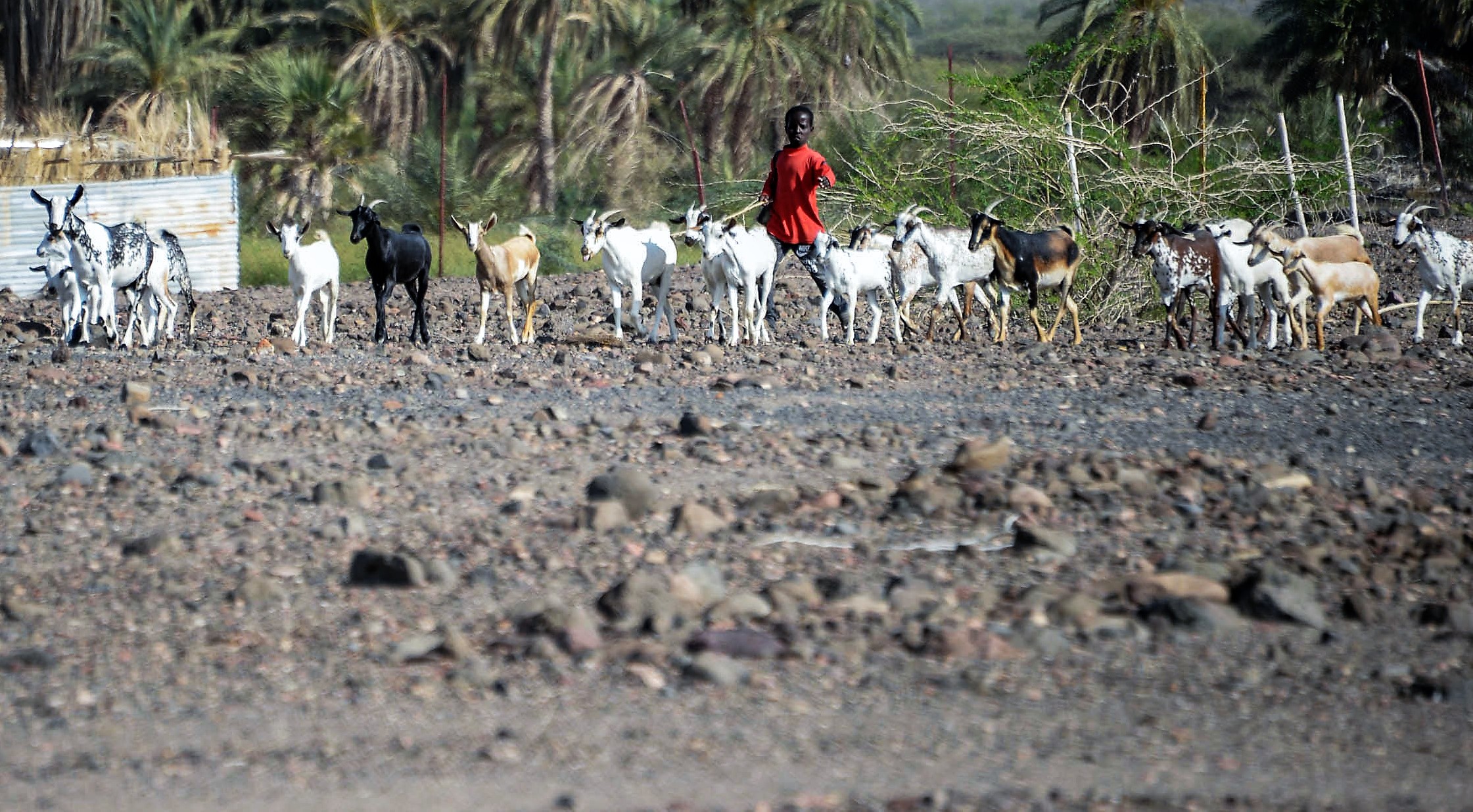 6 photos: U.S. Soldiers provide veterinarian assistance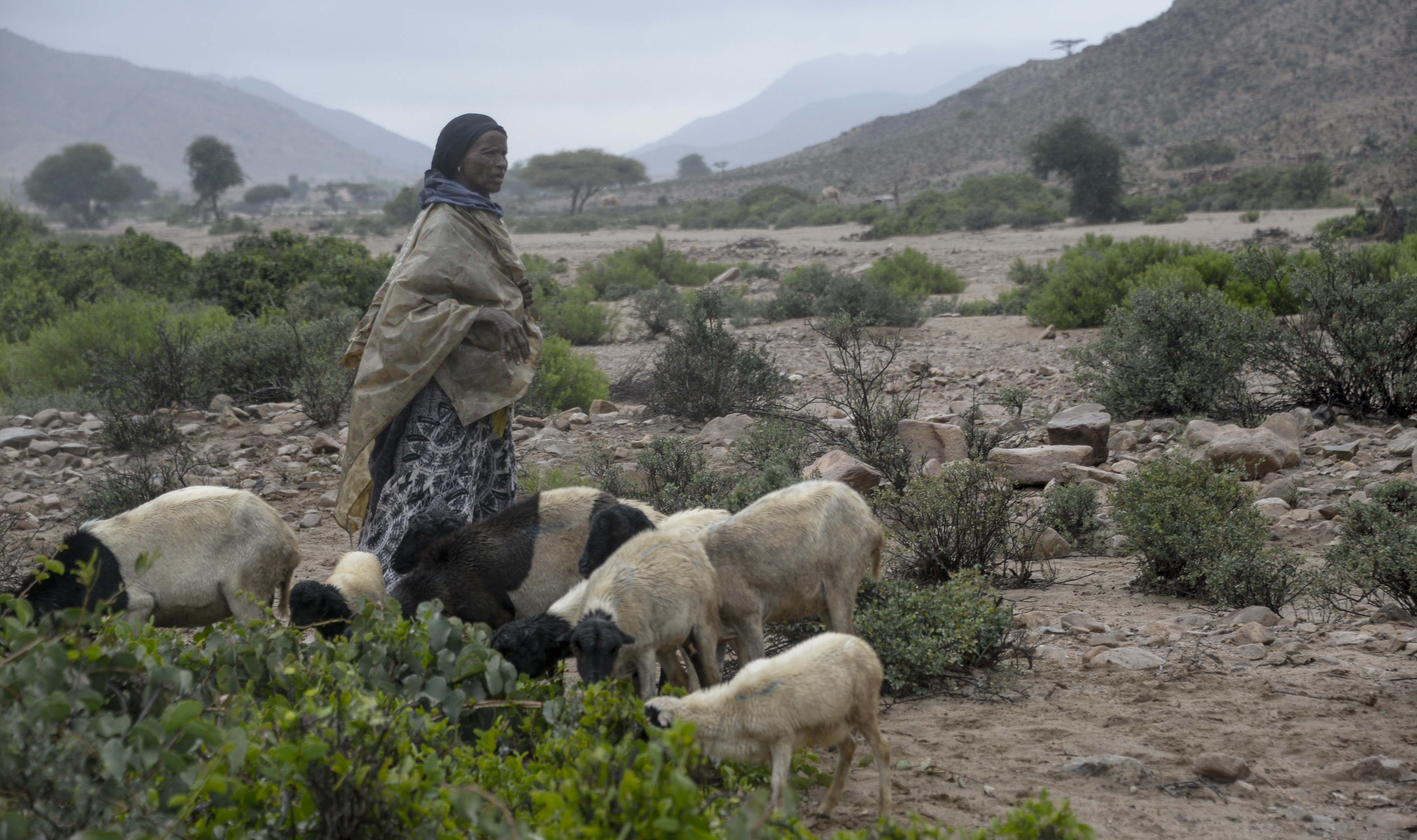 6 photos: U.S. Soldiers provide veterinarian assistance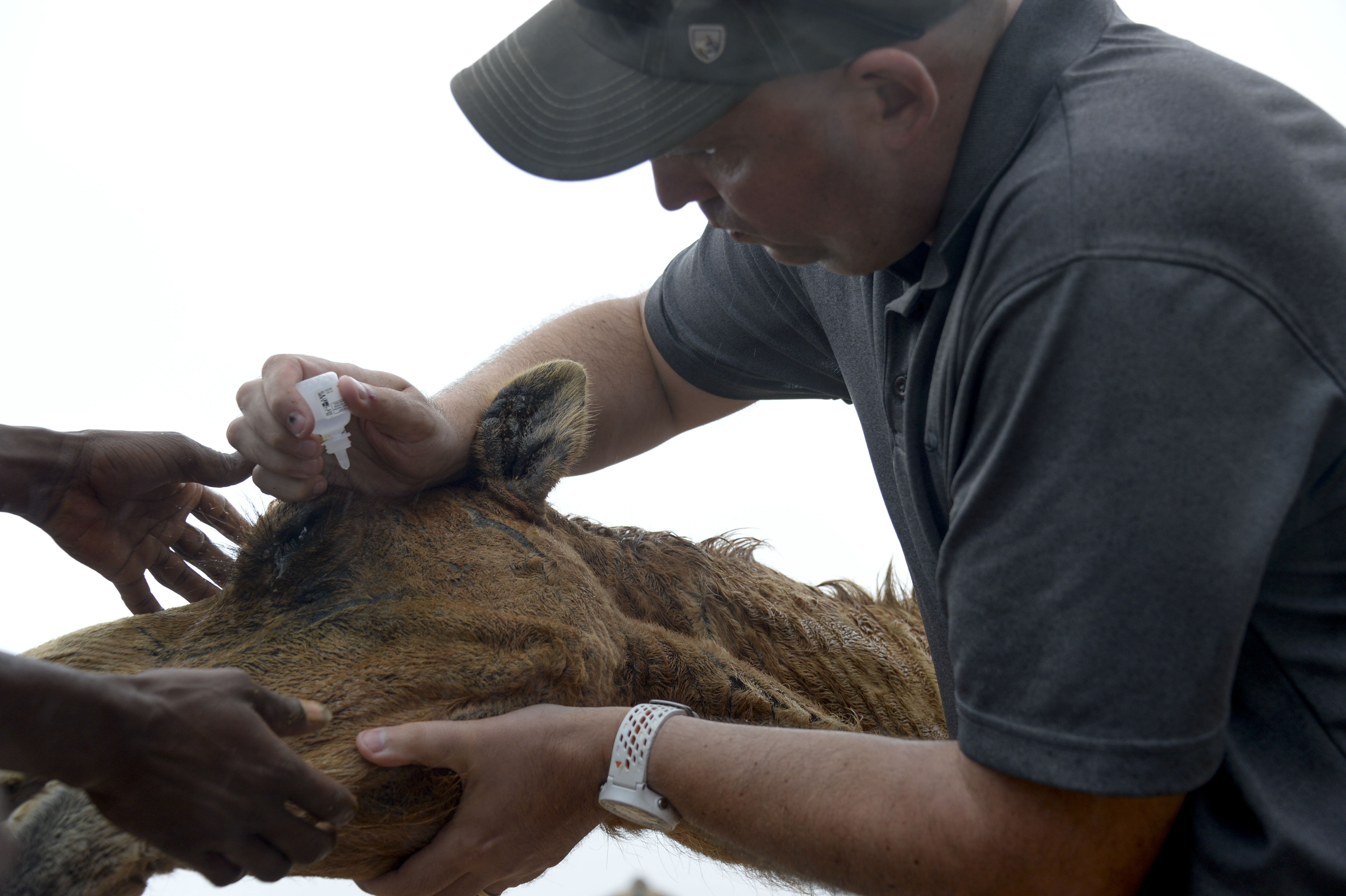 6 photos: U.S. Soldiers provide veterinarian assistance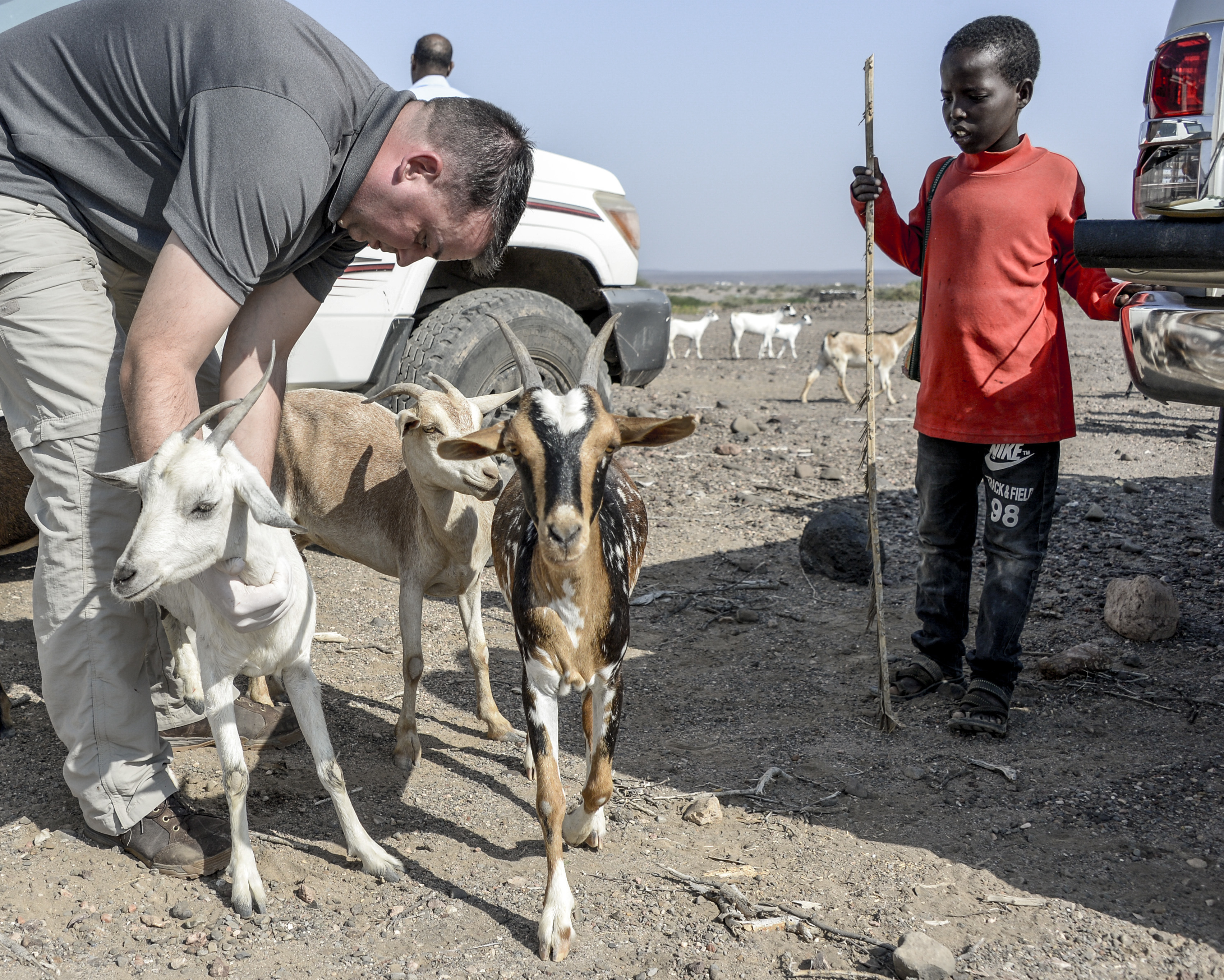 6 photos: U.S. Soldiers provide veterinarian assistance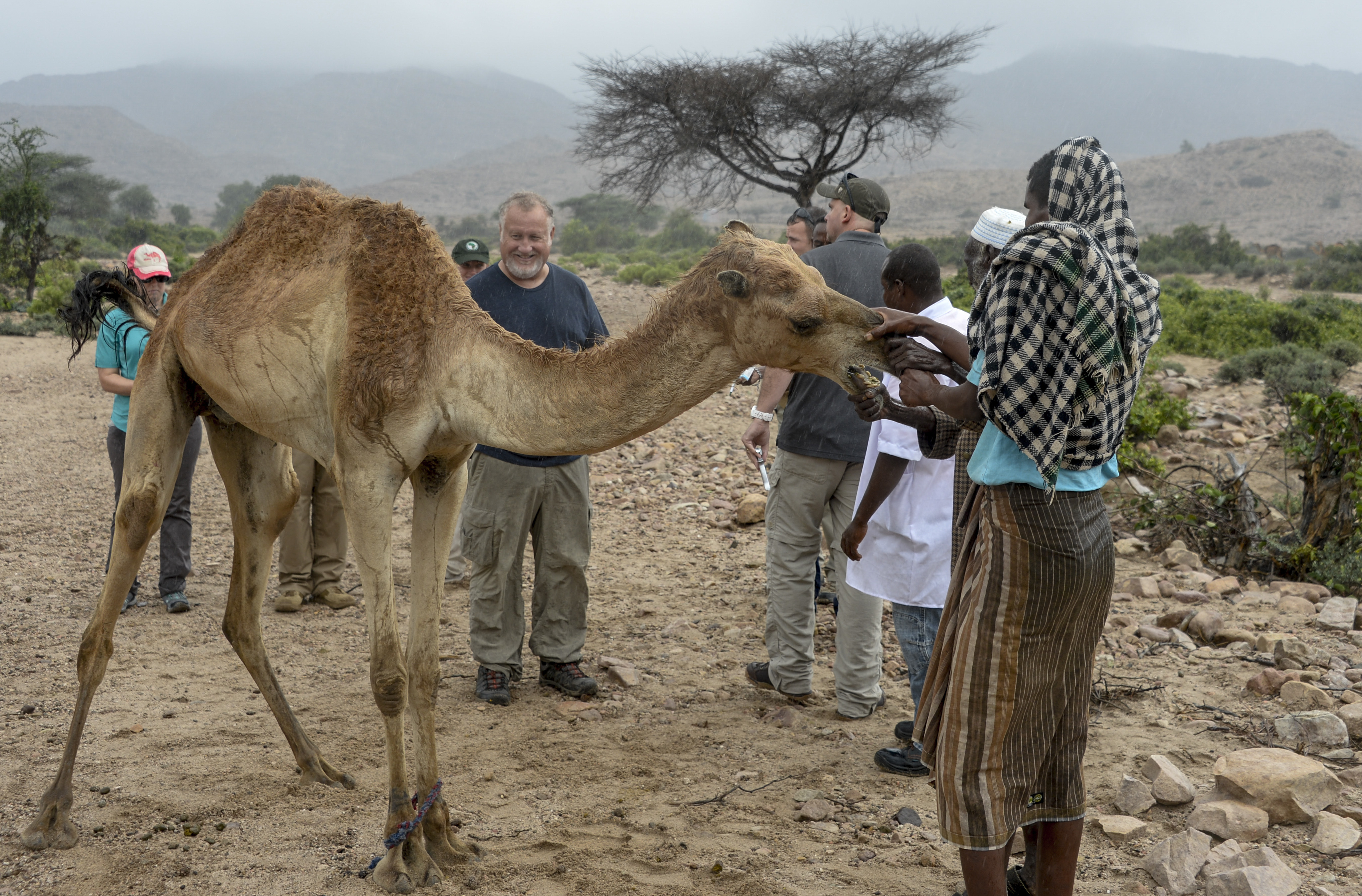 6 photos: U.S. Soldiers provide veterinarian assistance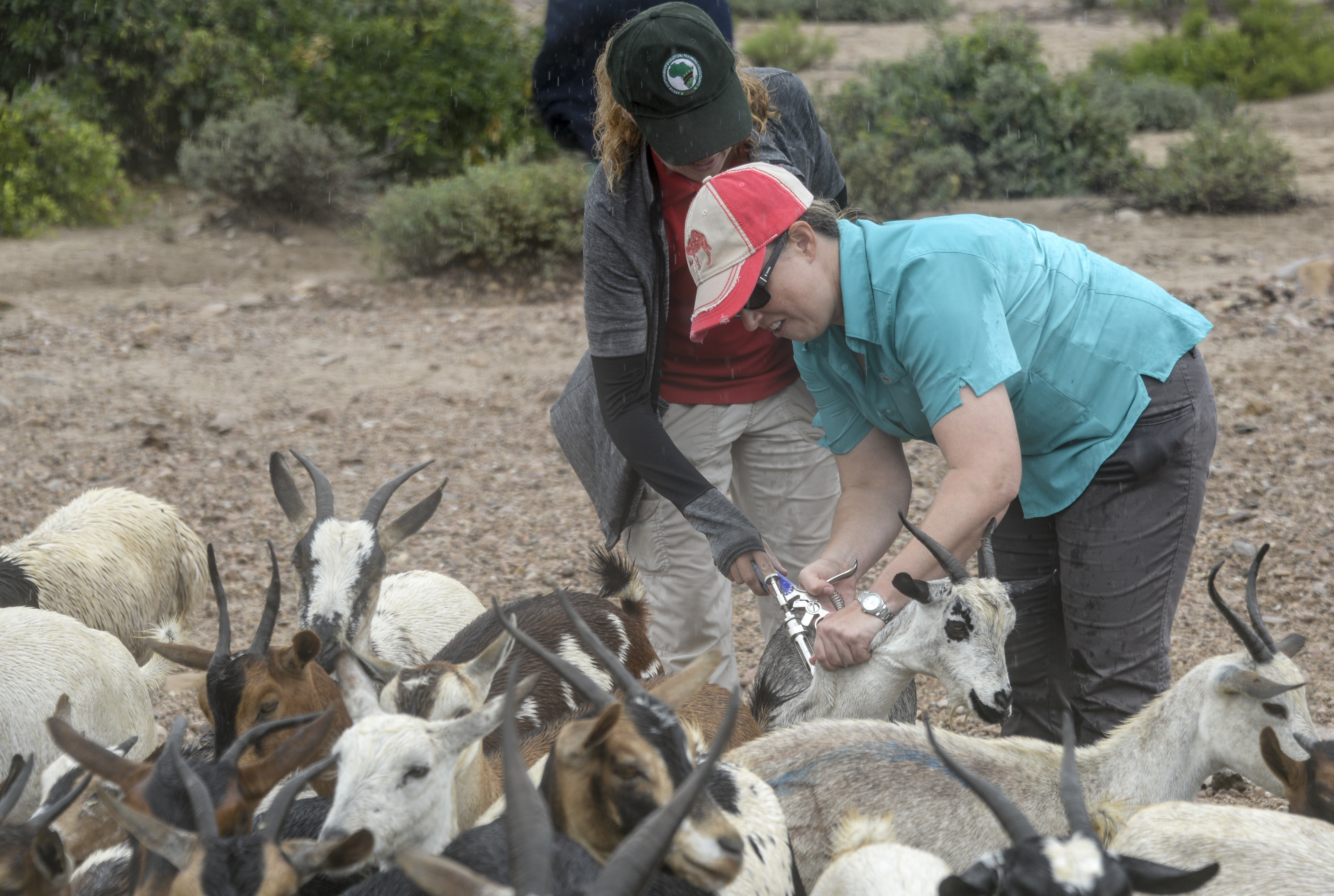 6 photos: U.S. Soldiers provide veterinarian assistance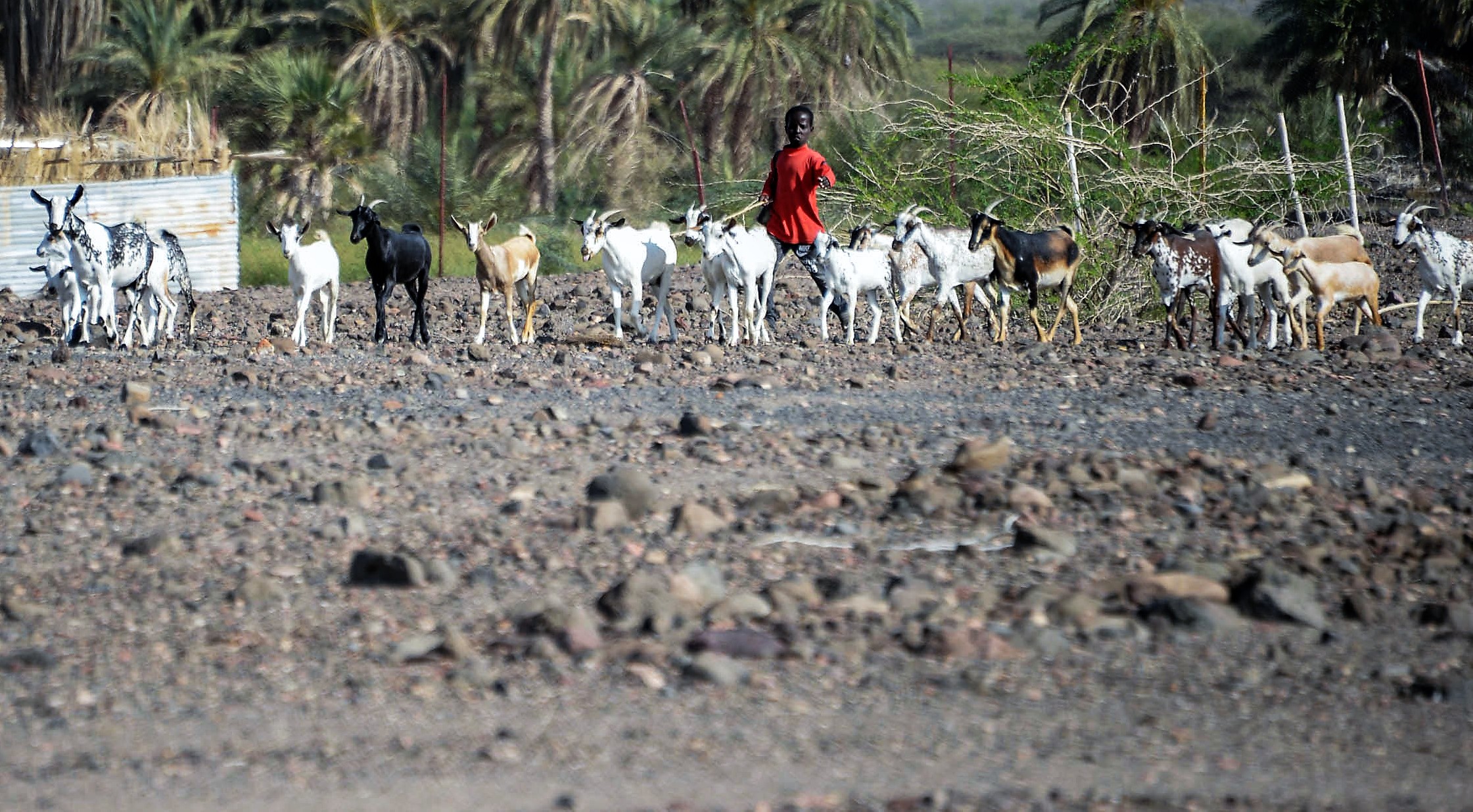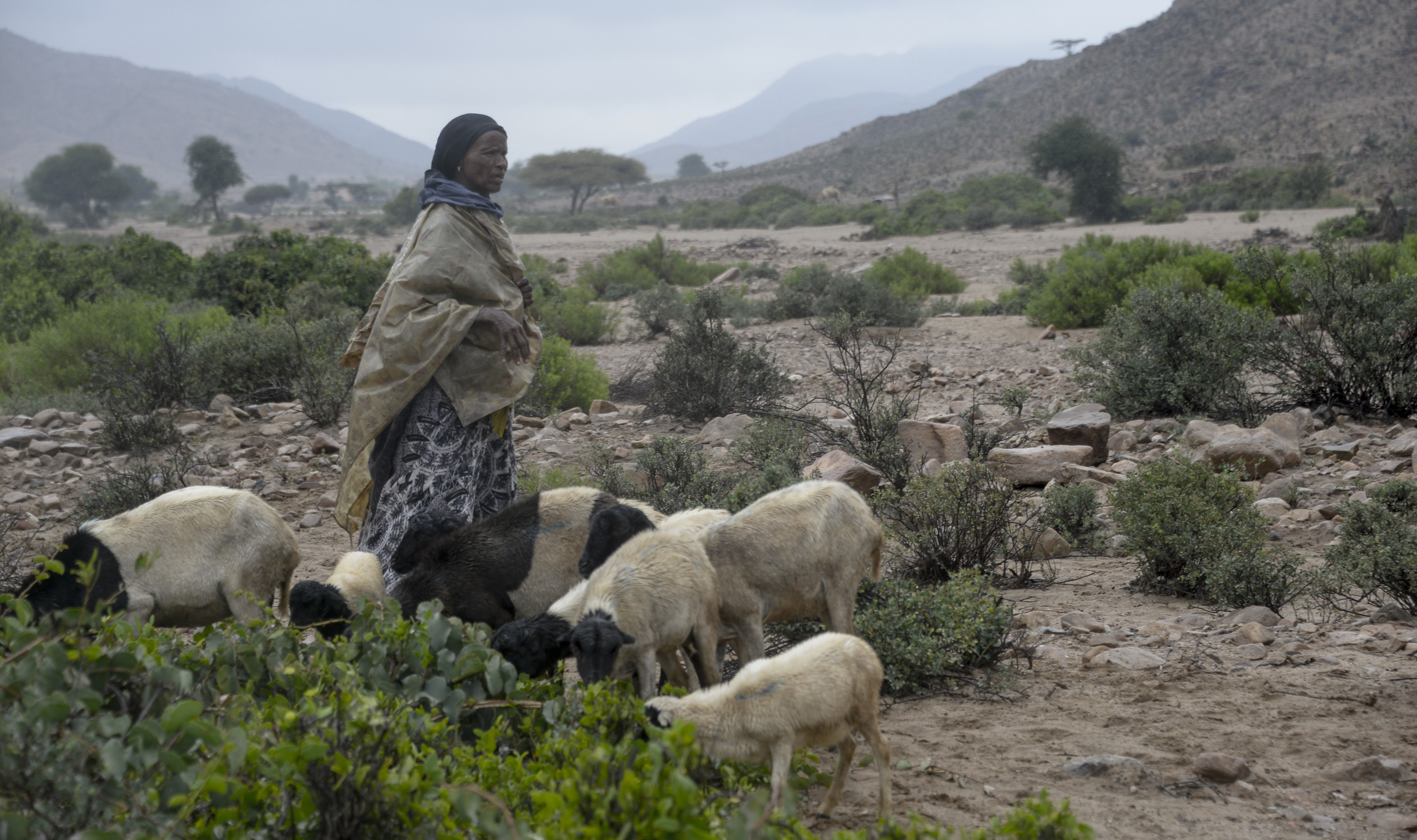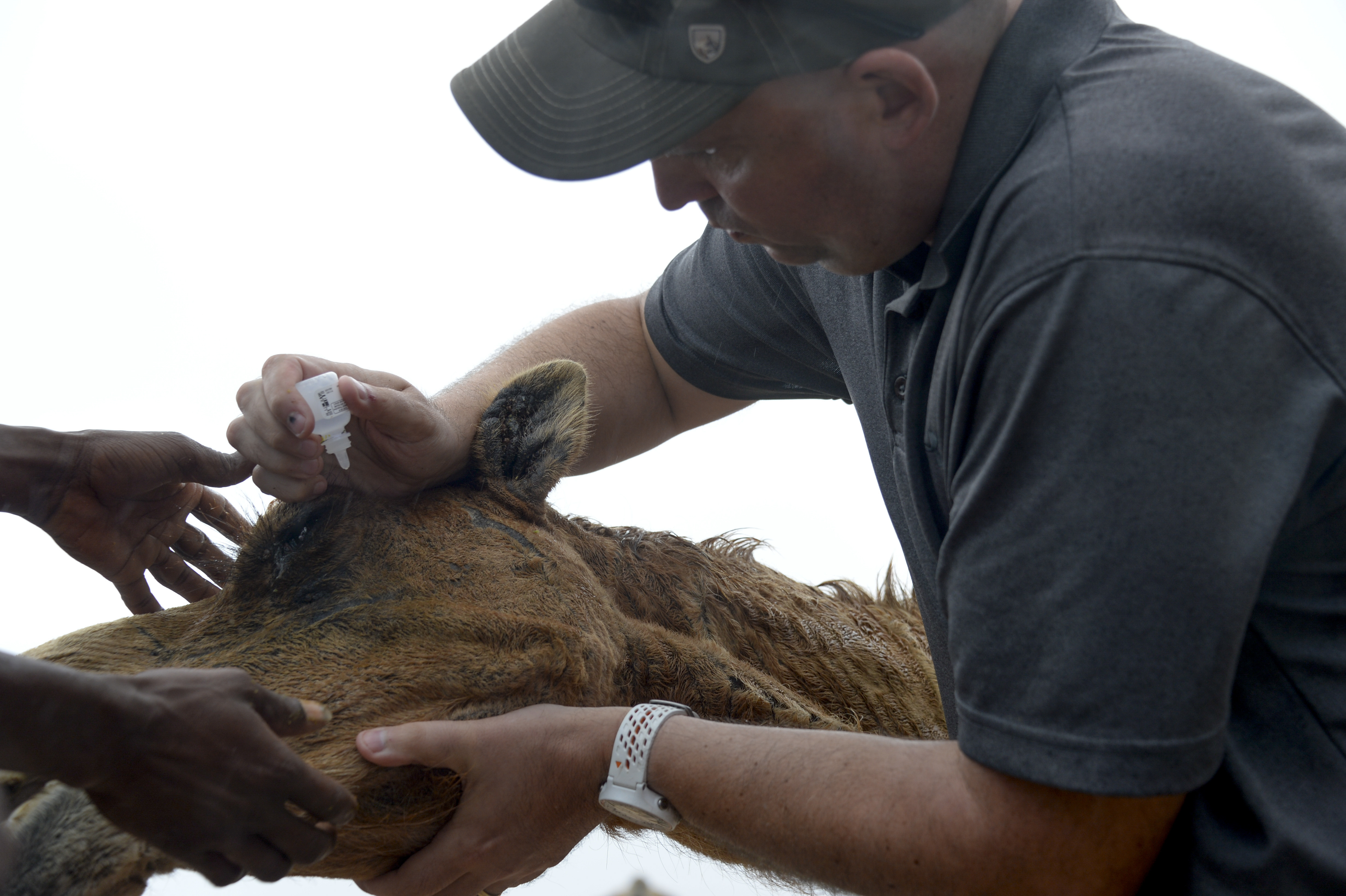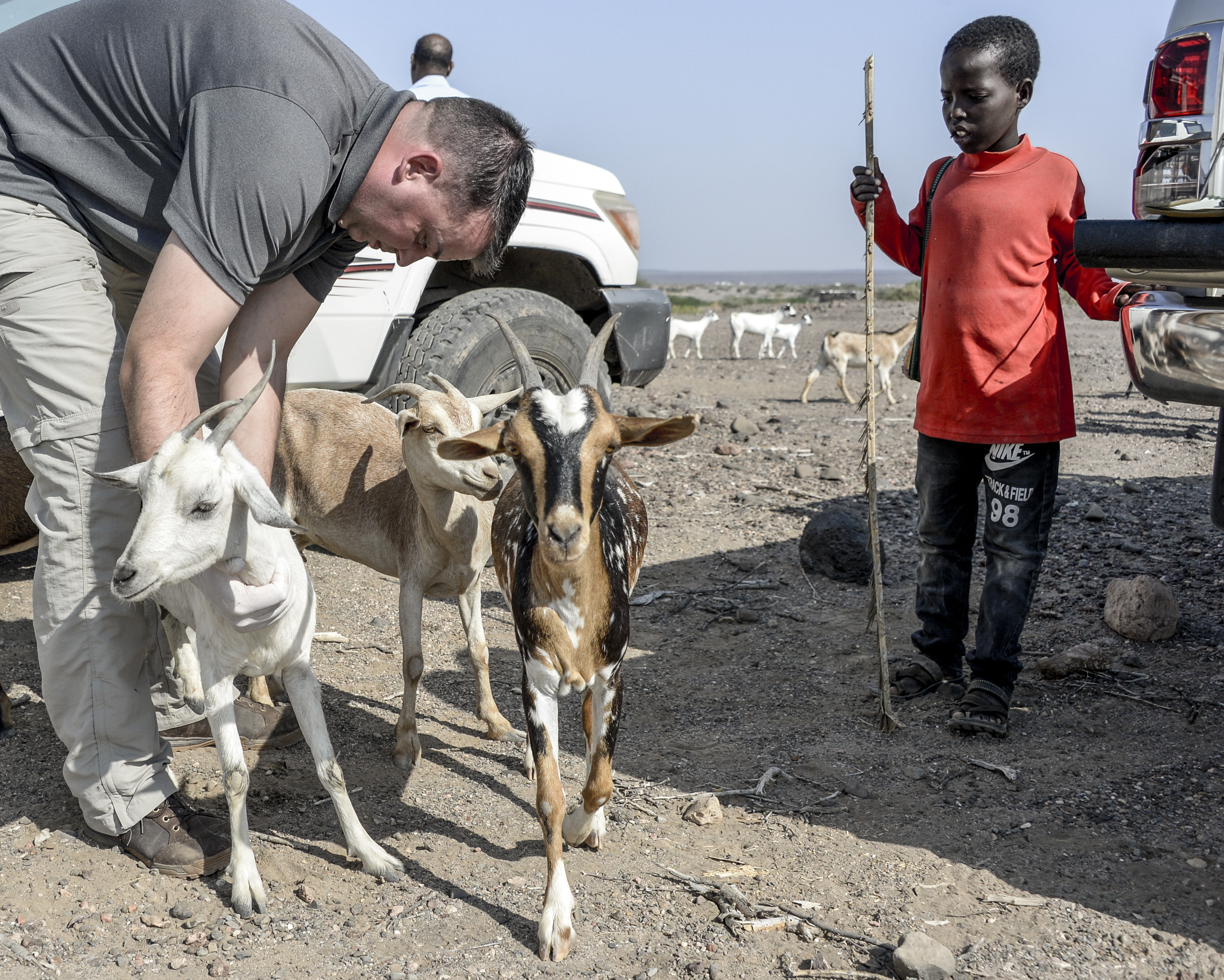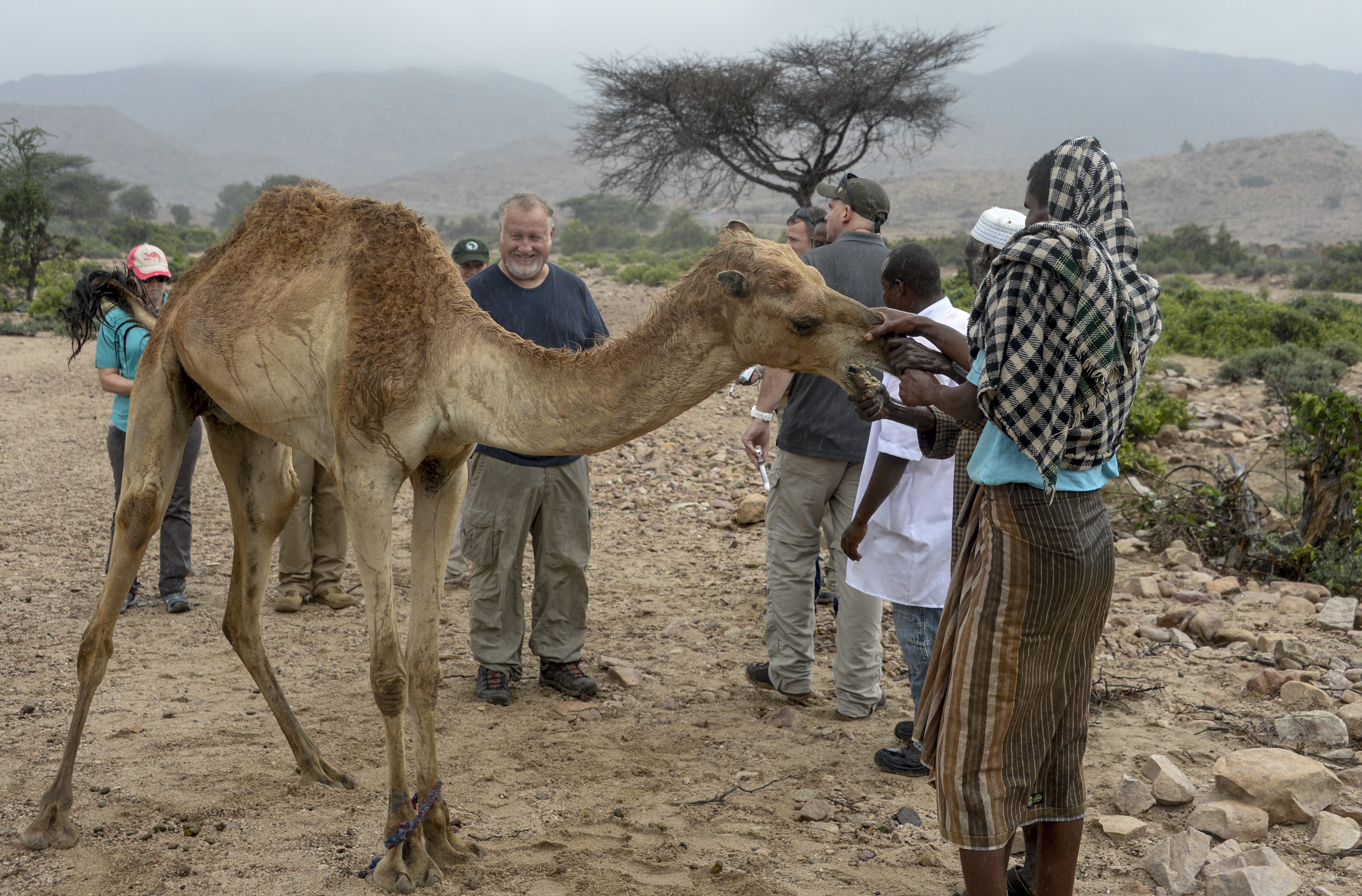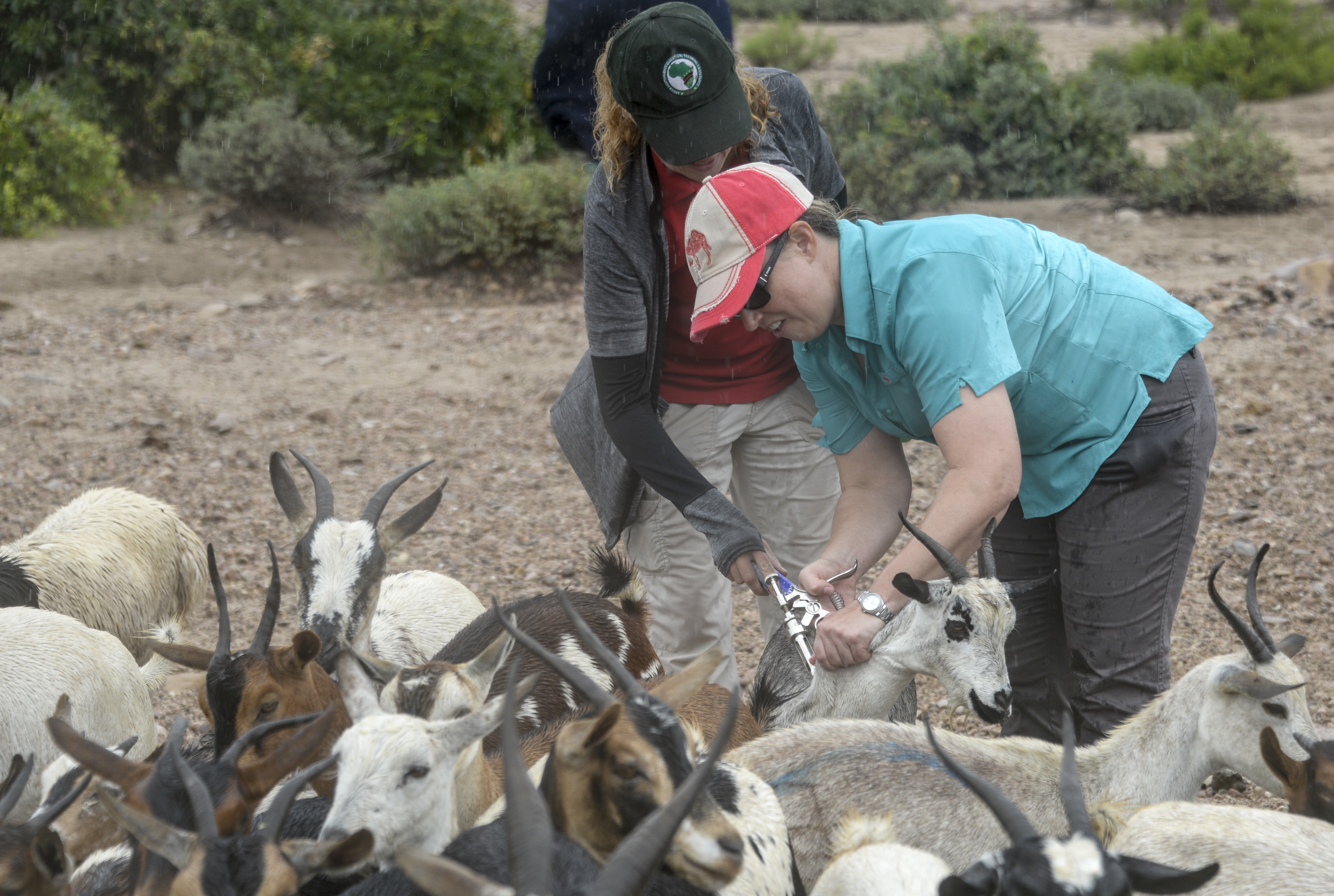 Djibouti - U.S. Army personnel assigned to Combined Joint Task Force-Horn of Africa's (CJTF-HOA) Military Information Support Operations (MISO), 411th Civil Affairs Battalion and 418th Civil Affairs Battalion Function Specialty Unit (FxSP) treated local livestock during a veterinarian assistance mission in rural areas of southern Djibouti, March 28 and April 4.
The veterinarian assistance mission is intended to enhance the capabilities of local animal health workers, ensure animal herd well-being, and strengthen agricultural and economic stability, while fostering positive relationships between the U.S. and partner nations.
CJTF-HOA FxSP teams routinely travel to the rural regions of Djibouti to treat local livestock. Animal herds belonging to nomadic Afari and Somali clans are treated with anti-parasitic medication to ward off worms and ticks.
"We are coming out to treat the animals and that helps the local people," said U.S. Army Major Gary Brown, FxSP senior veterinarian. "Right now during the wet season, the goats and other livestock are in pretty good shape. We are trying to decrease the parasites that steal their nutrients and energy. Reducing this burden will help the animals survive during the dry summer months. We are also giving basic treatment of upper respiratory infections or sinus infections."
Livestock such as goats and sheep are essential for these nomadic people's survival in the summer desert climate, and with a drought forecasted to impact the region, local animal herds will face an increased burden.
"Without an adequate supply of water, the goats will lose a lot of their body composition," said Brown. "They will be smaller, weaker, dehydrated and more prone to infections. Being healthier and more resistant will keep the goats body condition better in this environment, allowing more meat and milk production."
On these missions the FxSP team will typically treat between 800 and 1,500 animals, while simultaneously educating herd owners in western animal care techniques.
"The local people are very appreciative," said Brown. "They are thankful for our assistance, and the veterinary education we provide."
The education goes both ways. This was Brown's first time treating animals in this type of desert environment.
"I am amazed by the Djiboutian people and how they maintain their animals in these harsh conditions," Brown said. "I think the Army Veterinary Corps, myself and my team learn as much from them as they learn from us. It has been a great experience to come here and work with the Djiboutian people."