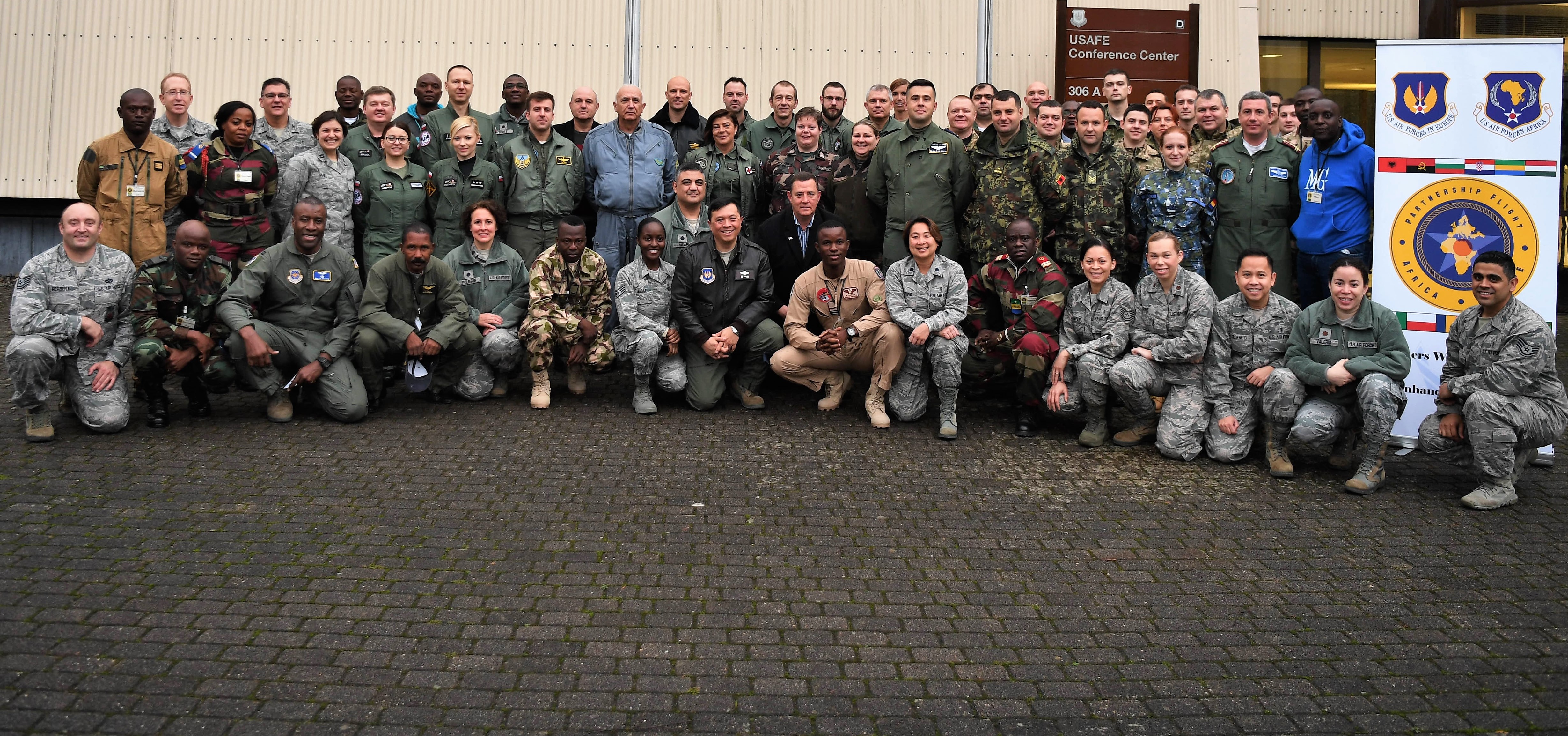 2 photos: USAFE to host first-ever 13 nation Partnership Flight Symposium
2 photos: USAFE to host first-ever 13 nation Partnership Flight Symposium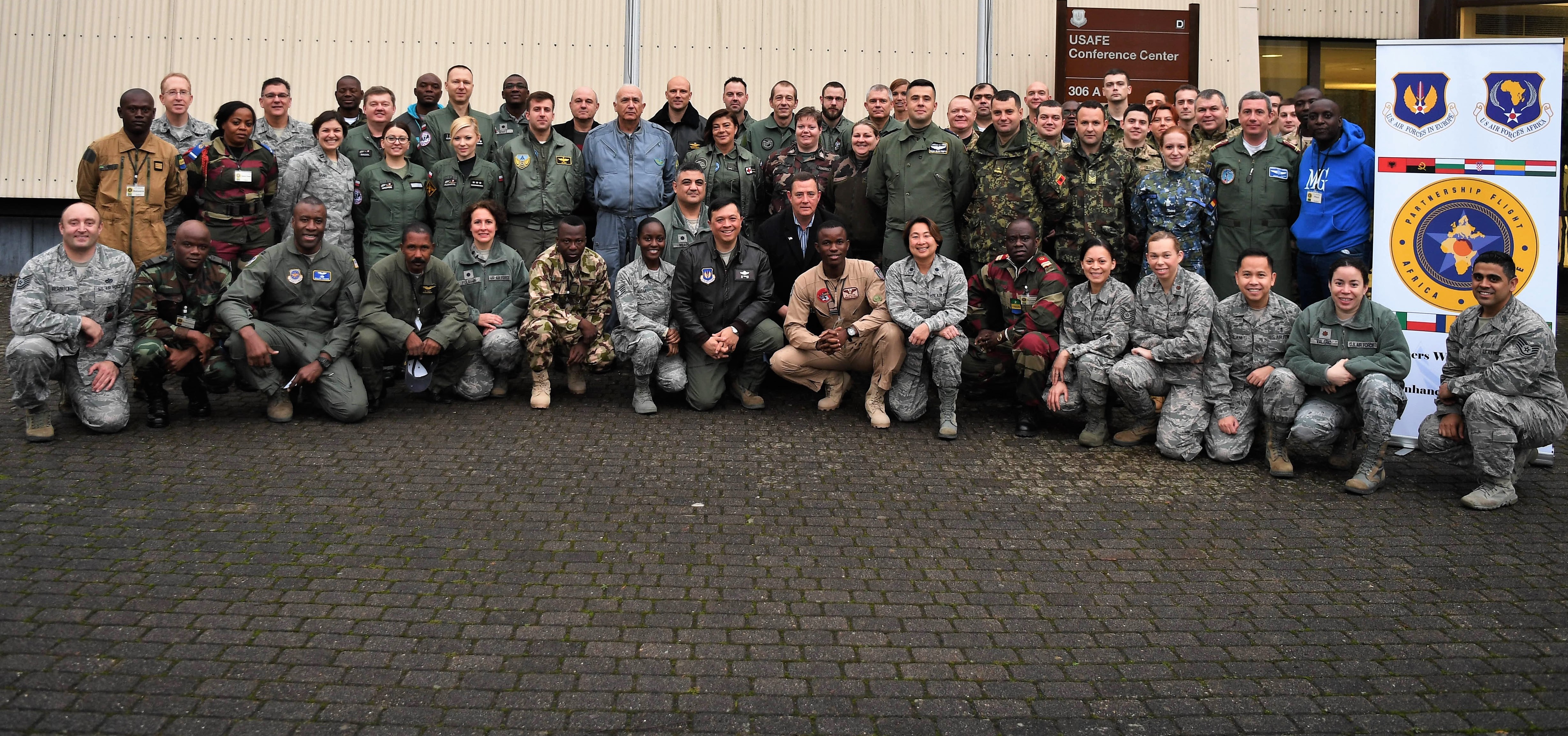 RAMSTEIN AIR FORCE BASE, Germany - The office of the U.S. Air Forces in Europe-Air Forces Africa Surgeon General will host the first-ever African and European Partnership Flight Aeromedical Evacuation Symposium to share best practices and enhance cooperation between allied and partner countries Jan. 16-19 here.
Countries scheduled to participate include Albania, Algeria, Angola, Bulgaria, Croatia, Gabon, Hungary, Nigeria, Poland, Romania, Slovenia, Ukraine, and Zambia.
The symposium will provide a forum to discuss aeromedical evacuation tactics, techniques, and procedures. This symposium will strengthen cooperation and enhance relationships between European, African and United States military medical systems.
Lessons learned during the symposium will build a foundation to support future military medical missions and enhance interoperability with allied and partner nations.
Topics will include air operations, aeromedical control center, aircraft configuration and loading, patient staging, patient movement, and critical care air transport.
For more information, contact USAFE-AFAFRICA Public Affairs at usafepao.pao@us.af.mil.