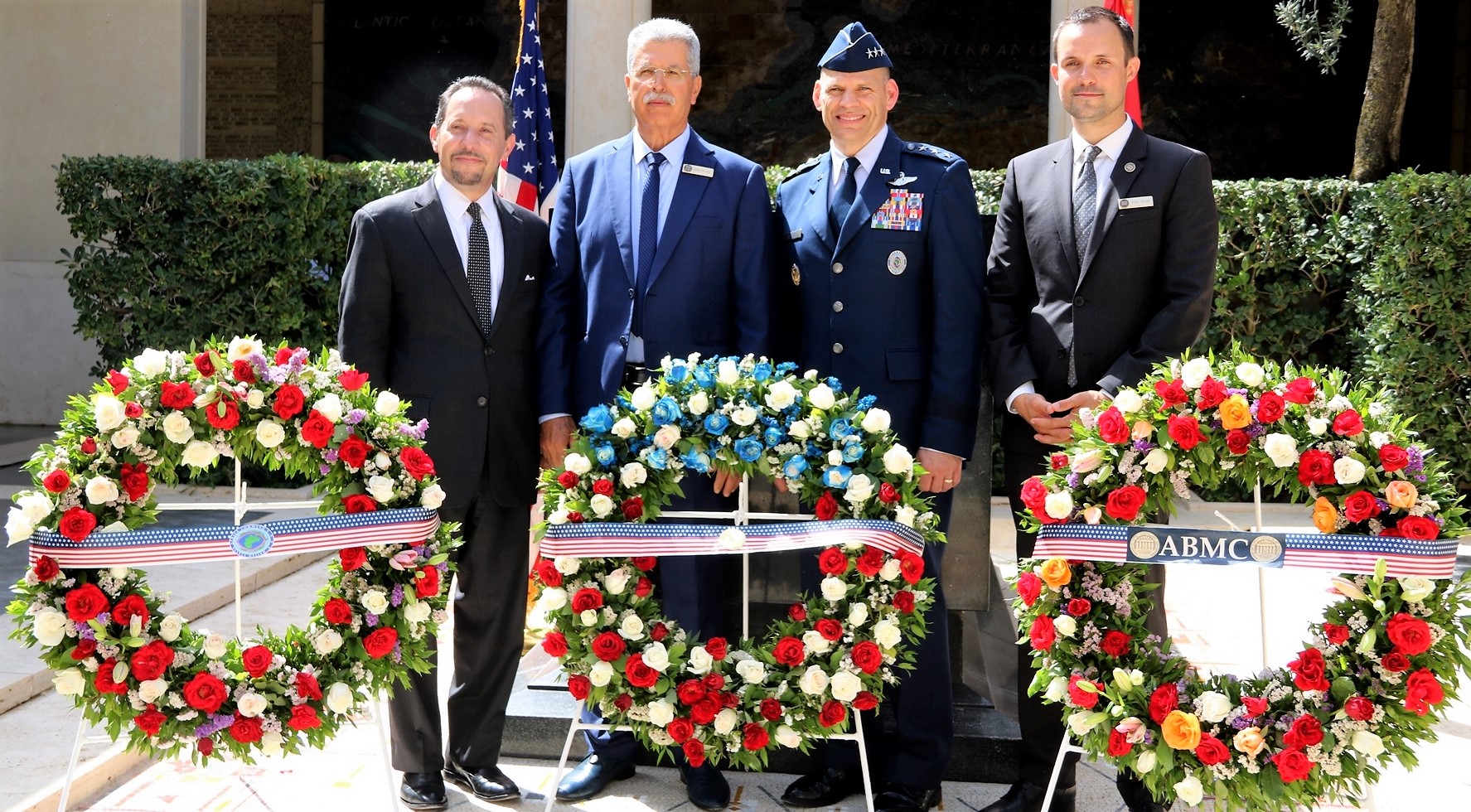 4 photos: Every day is Memorial Day at the North Africa American Cemetery in Tunisia
4 photos: Every day is Memorial Day at the North Africa American Cemetery in Tunisia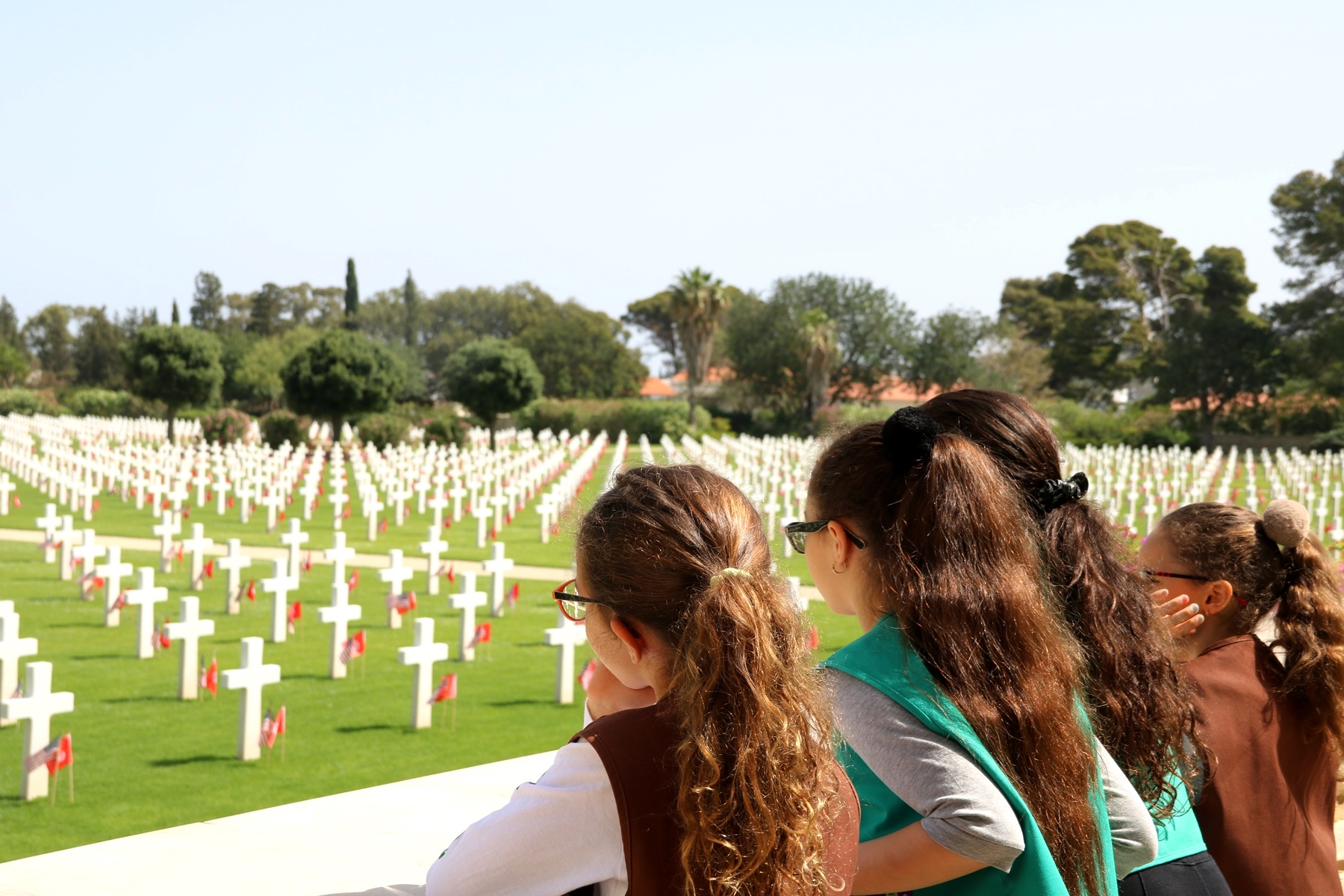 4 photos: Every day is Memorial Day at the North Africa American Cemetery in Tunisia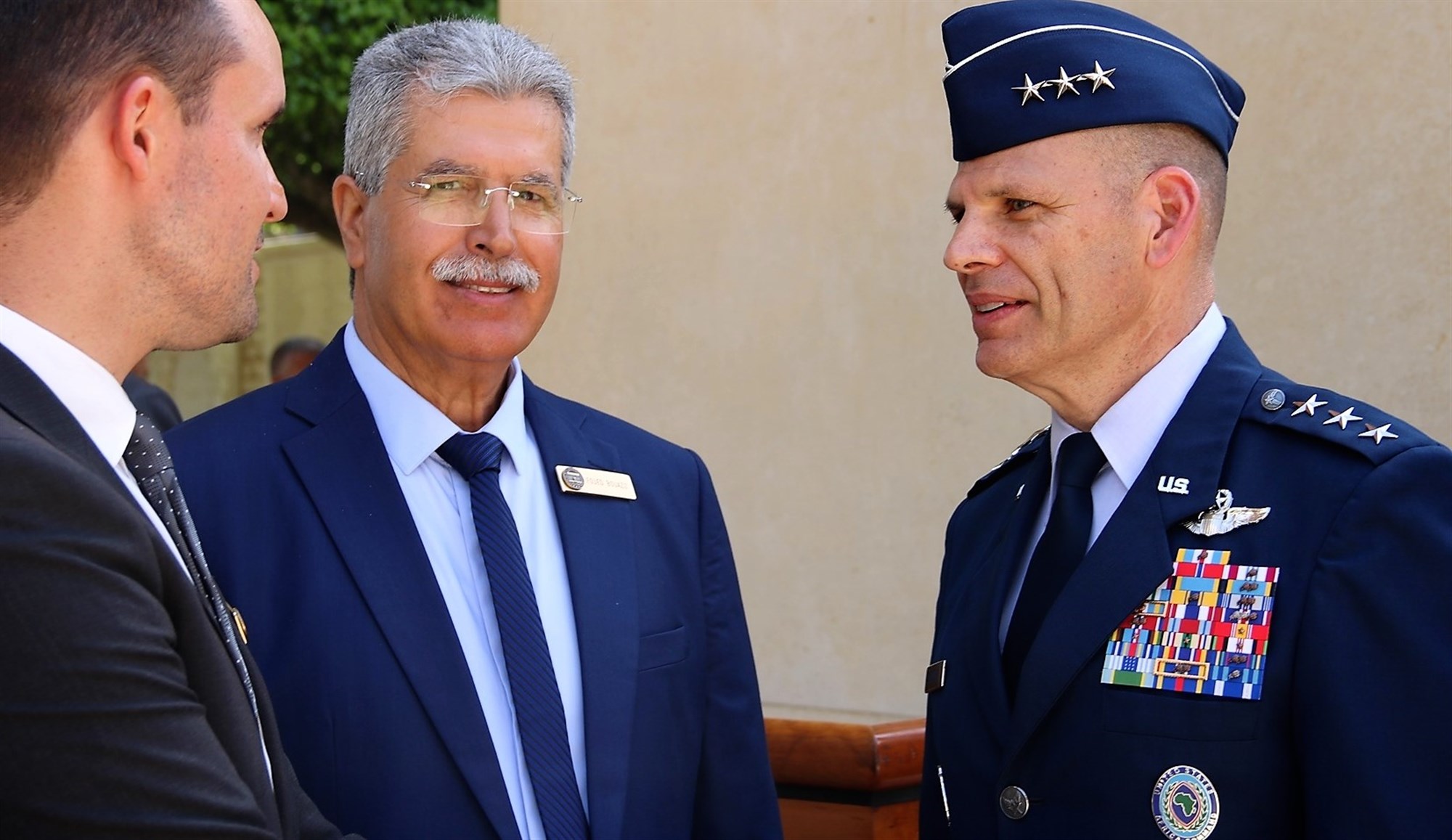 4 photos: Every day is Memorial Day at the North Africa American Cemetery in Tunisia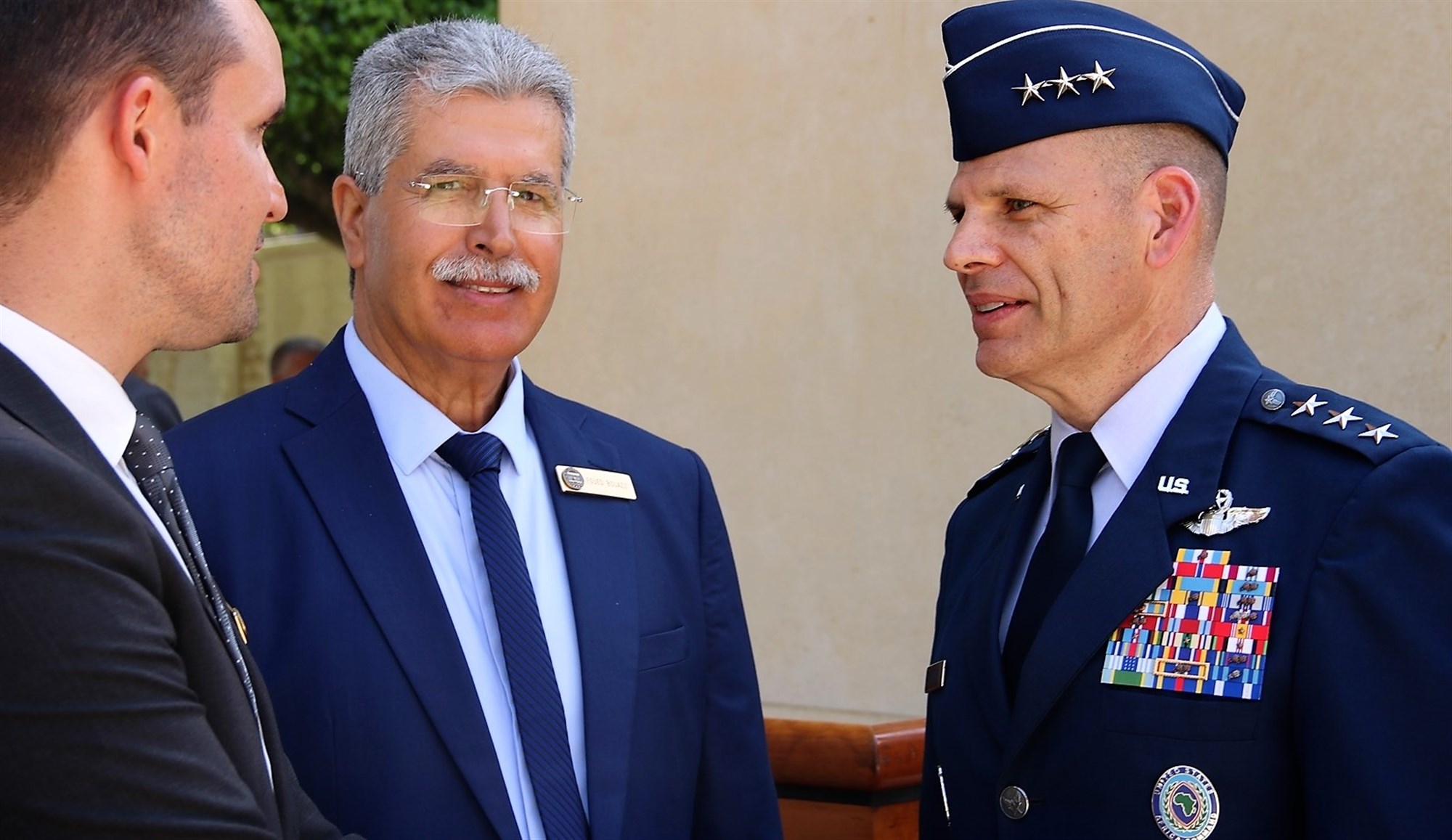 STUTTGART, Germany - Foued Bouaziz has worked at the North Africa American Cemetery for more than 30 years. He's served as a superintendent, a foreman, and a guide during his career at the cemetery.
The American Battle Monuments Commission (ABMC) is the agency that administers, operates, and maintains 26 permanent American military cemeteries and 29 federal memorial, monuments and markers, most of which are located in foreign countries. The North Africa American Cemetery, located in Carthage, Tunisia, is the only ABMC cemetery in Africa.
This past Memorial Day ceremony at the North Africa American Cemetery had special meaning as this was the 75th Anniversary since the successful completion of the North Africa Campaign. The allied campaign in North Africa concluded May 13th, 1943 and was a decisive victory that helped turn the tide in World War II, and set the stage for the Campaign in Europe.
There are 2,841 American heroes buried here, where the perfectly aligned white marble headstones mark their graves. Additionally, there are tablets arrayed on a 364 foot long wall displaying the names of 3,724 Americans missing in action. An open air map of the entire campaign, carefully constructed of tile is seen along the south wall. For more than 30 years, Bouaziz has dedicated his life to making it a place of honor for Americans who fought and died near here.
In a video recently published on the ABMC website, Bouaziz was asked what motivated him to join ABMC.
"When I first came here it was as a contractor to repair the fountain," he said. "I stood and looked at this place and I wondered, why is this here?
"When I come here, I stay 20 minutes looking at graves, at the grass, and thinking about them, and ask a question, 'Why we have this site? Where they come from?'
"Those men and women, never come back home. Family not here, family is too far from this site. Then I feel as I am family of those, and we try to do all our best to keep them in nice and good rest.
"[So today] I do this work, me and my workers, with big love, we do it from our hearts."
For Foued Bouaziz and his team, every day is Memorial Day as they keep vigil over those who paid the ultimate price for freedom. He says it's important to honor them every day, and to teach others about their sacrifice.
As part of this past Memorial Day ceremony, conducted on May 28 at the cemetery, Girl Scouts from Brownie Troop 40502 and Junior Troop 40503 honored the 18 women memorialized on the Wall of the Missing and the four women buried in the cemetery with a red rose for each fallen hero. Bouaziz stressed the importance of educating the younger generations about them.
"Involve those young men and women, the children, the students, the schools to take them outside and show them, and tell them the story about those who rest here," Bouaziz said.
"Tell them what deeds they did, why they come here, what the reason for. This is a very honorable story, a very honorable work, and a very honorable opportunity," he said.
Among those dedicated to honoring these Americans is Dr. Louisa L. Becker. She has been attending the Memorial Day service for years. Becker, who is 95 years old, a veteran, and speaks five languages, provides the flowers each year for the Memorial Day ceremony.
It is clear that being in this place impacts all who come to visit, to reflect, and to honor throughout the year those who rest at the 27 acre cemetery, immaculately maintained by the small staff of eight.
Air Force Lt. Gen. James C. Vechery, Deputy to the Commander for Military Operations, U.S. Africa Command, traveled to the North Africa American Cemetery on Memorial Day to participate in the annual Memorial Day ceremony. He, along with U.S. Amb. Daniel Rubinstein laid a wreath to honor America's fallen.
After meeting Bouaziz, Vechery said he felt very humbled by the experience, and more than impressed by the dedication and commitment to excellence in how Bouaziz and his small team care for this cemetery to honor the Americans memorialized there.
"It was immediately evident that Mr. Bouaziz was someone very special and unique," said Vechery. "As he greeted us, you could sense he was a humble and selfless servant. As he put his hand to his heart, he explained what an honor it was for him to serve in this capacity so he could honor the lives of those buried here every day."
For the past 32 years, Bouaziz carefully maintained the grounds, making the North Africa American Cemetery a magnificent venue that honors the fallen. This past Memorial Day was particularly significant for him as he transitions from his position as Acting Superintendent to a new role at ABMC in which he will travel and serve as an adviser to those who uphold the highest standards at the cemeteries maintained by the American Battle Monuments Commission.