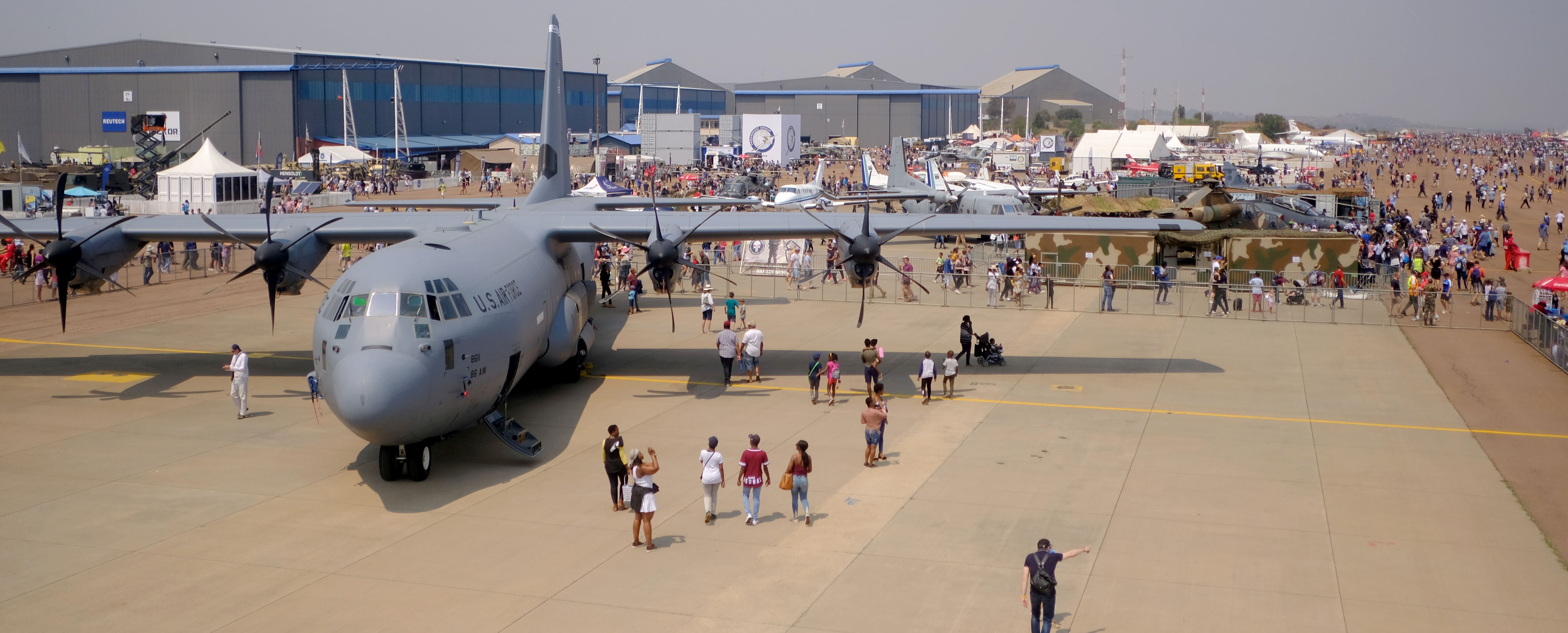 5 photos: U.S. Airmen strengthen relationships in South Africa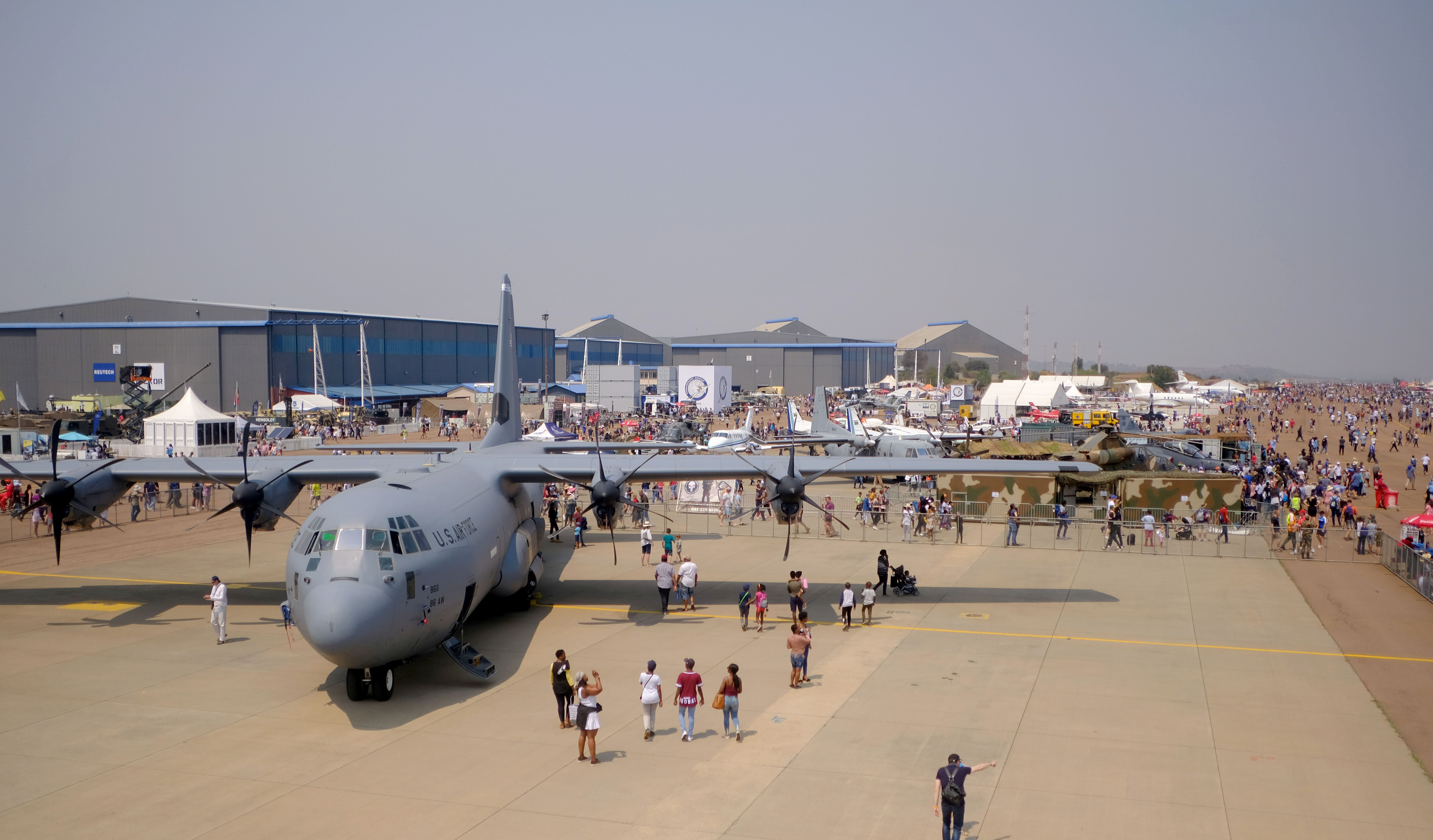 5 photos: U.S. Airmen strengthen relationships in South Africa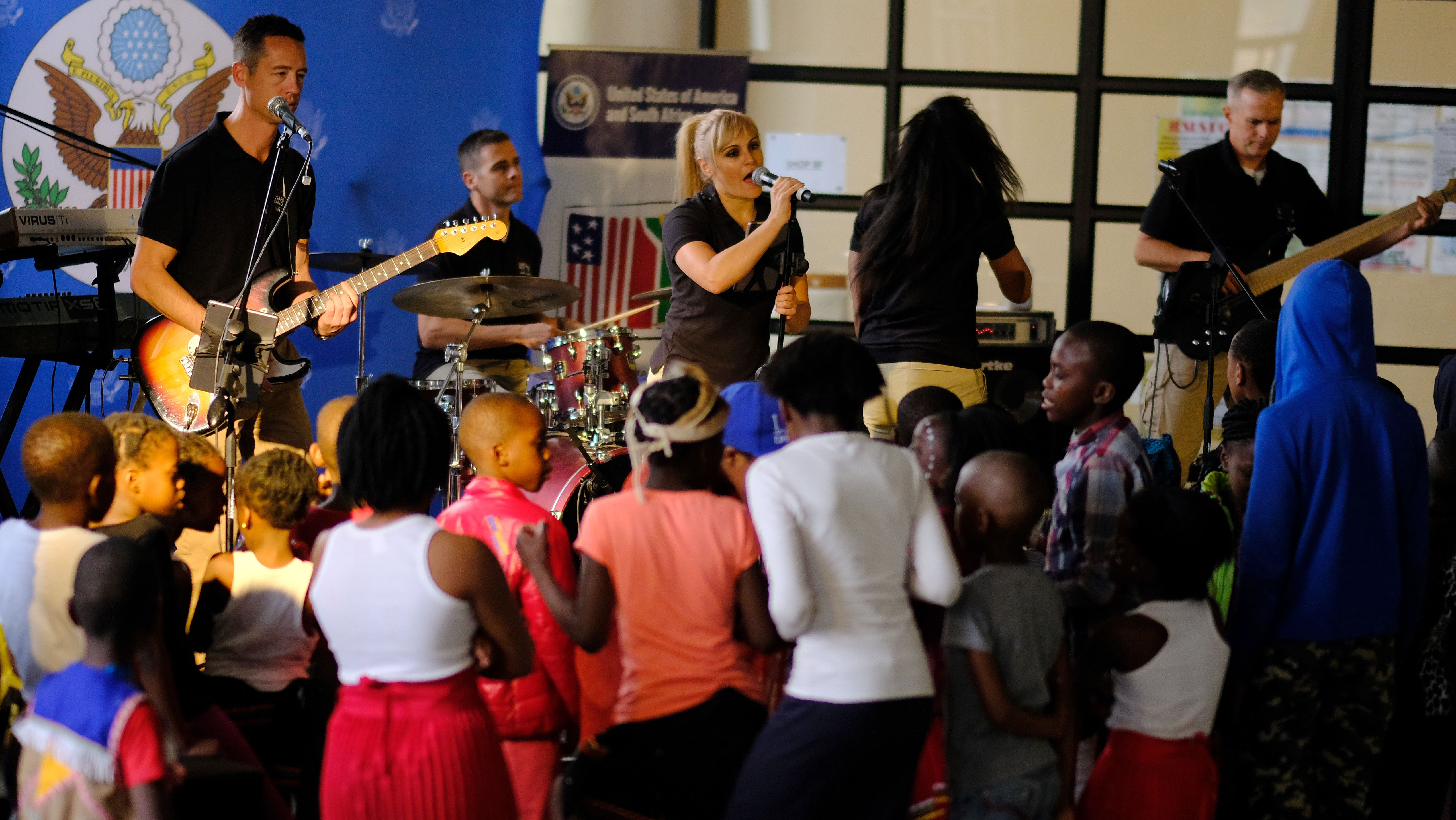 5 photos: U.S. Airmen strengthen relationships in South Africa
5 photos: U.S. Airmen strengthen relationships in South Africa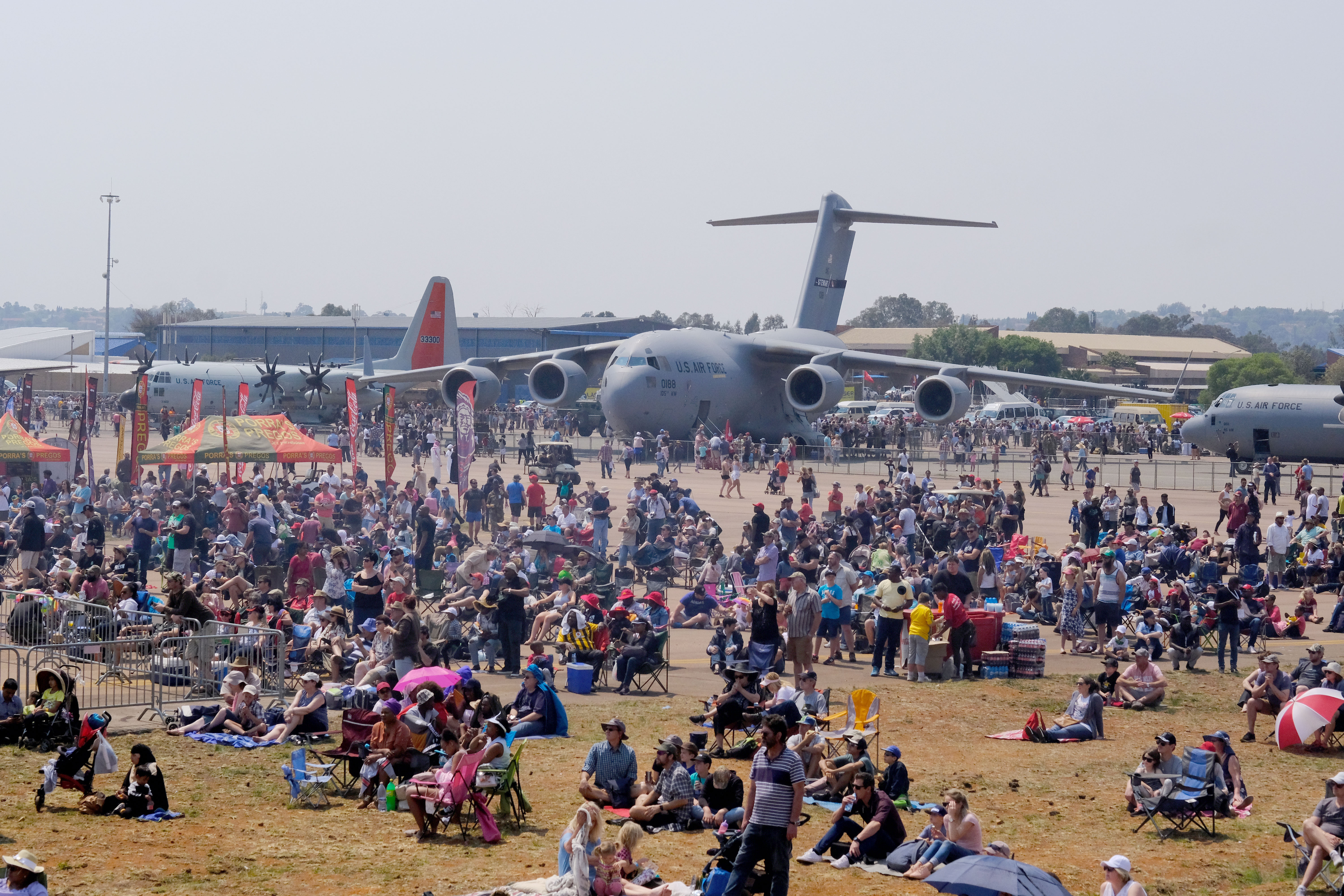 5 photos: U.S. Airmen strengthen relationships in South Africa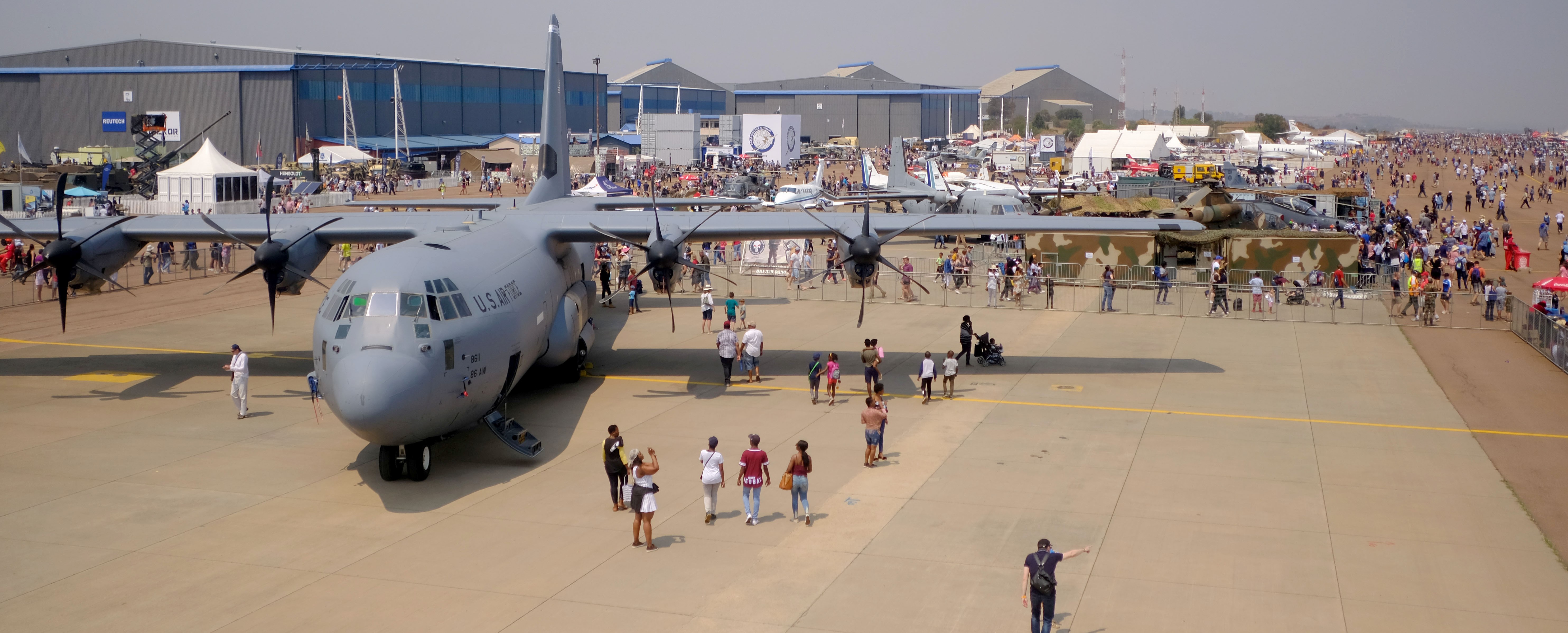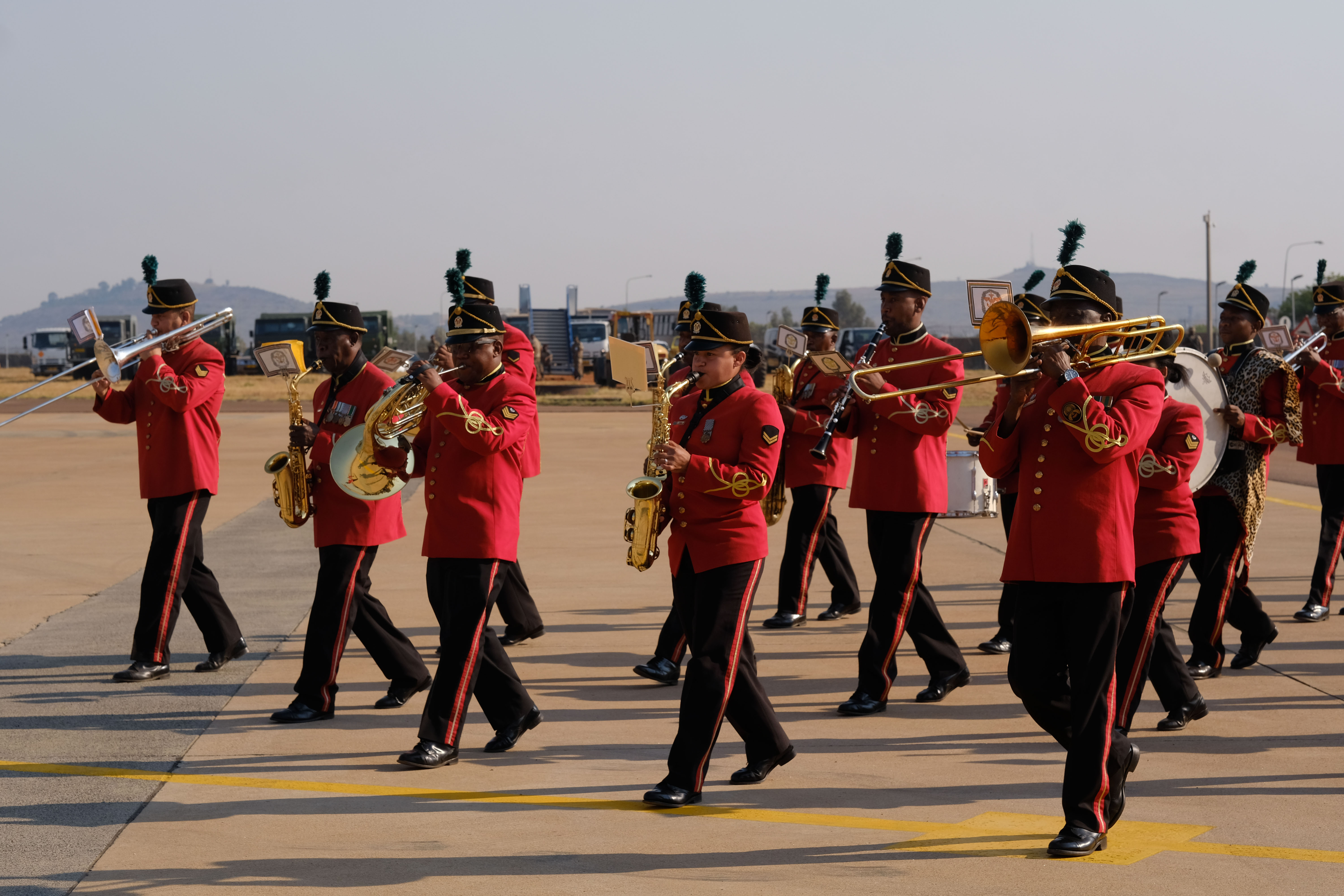 WATERKLOOF AIR BASE, South Africa -- Members of the United States Air Forces Europe – Air Forces Africa and the New York Air National Guard received a warm welcome from the South African National Defence Force at the African Aerospace and Defense Exhibition 18, Waterkloof Air Force Base, South Africa, Sept. 19-23.

The event began with a speech from The President of the Republic of South Africa, Cyril Ramaphosa, and a performance from the South African Air Force Marching Band.

During the show, members of SANDF and the public were impressed with the size of the USAF aircraft such as the C-17 Globemaster III and C-130J Super Hercules. Also present at the show was a very unique ski-equipped plane known as the LC-130H.

Throughout the show, members from the USAFE-AFAFRICA Band, Touch 'n Go, performed several jam sessions alongside the South African Air Force Entertainment Band. The USAFE-AFAFRICA band also received a unique opportunity to perform in front of children inside of Point City in Johannesburg, South Africa. The band's visit showed the children that there are other ways to express their music professionally.

"For the children in Ponte City it was kind of mind-blowing, I don't think they have seen any kind of live music like that before and to be there and connect with them when I was looking down [at the audience], with one child in particular we connected" said Master Sgt. Johnny Kukan, non-commissioned officer in charge and guitarist for Touch 'n Go, "It was an experience for us as much as what for them."

The exhibition also provided many unique opportunities for the U.S. to showcase military personnel and equipment to over 50,000 people while promoting strong ties with its African partners.

"We have had hundreds [of people] going through our airplanes. The folks are loving it, kids love it, and it has been an outstanding opportunity to interact with the South African public," said Lt. Col Steven Vaughters, Deputy Air National Guard liaison to USAFE-AFAFRICA.