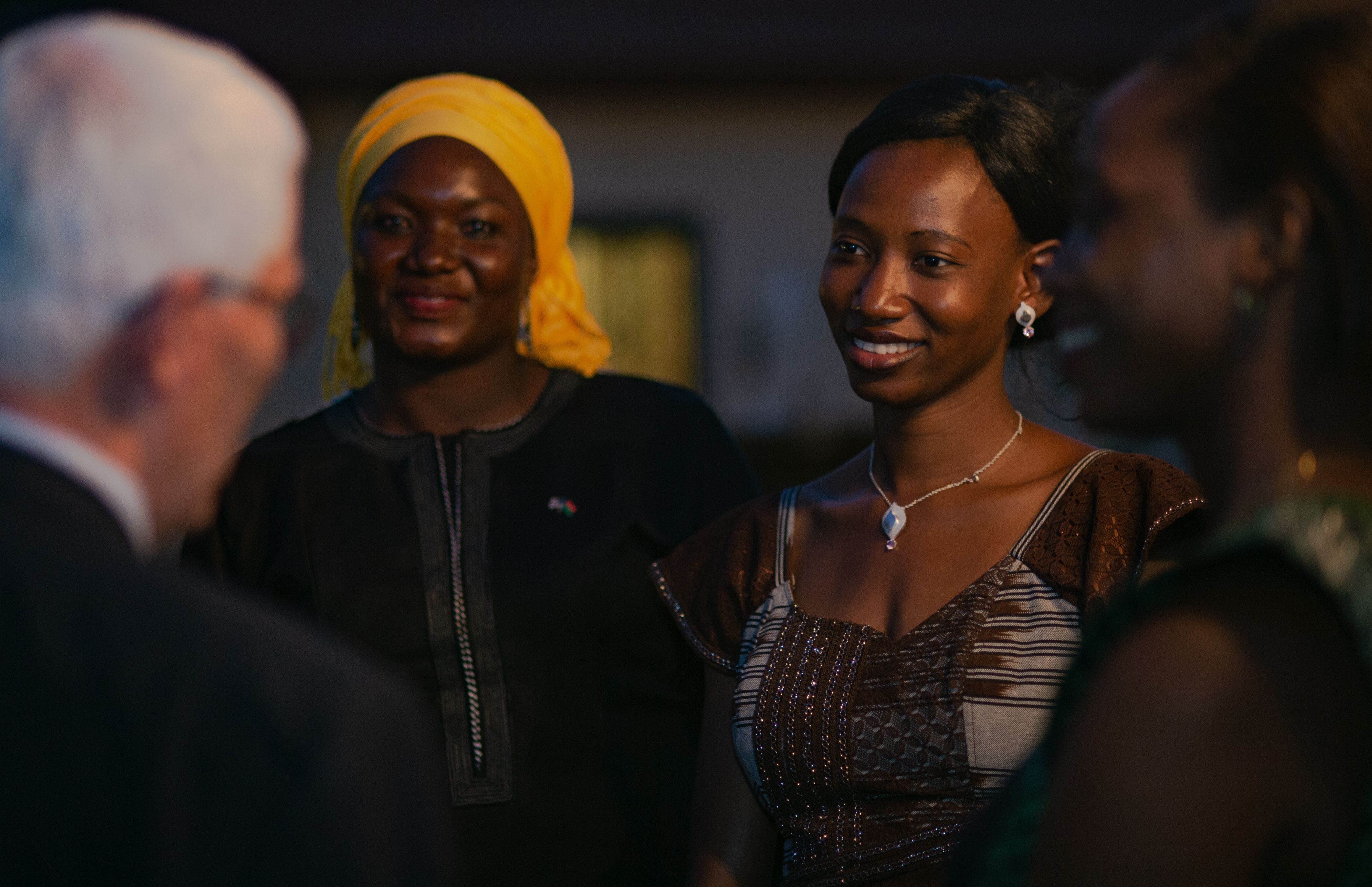 9 photos: Event Brings Awareness to Critical Role of Women During Conflict
9 photos: Event Brings Awareness to Critical Role of Women During Conflict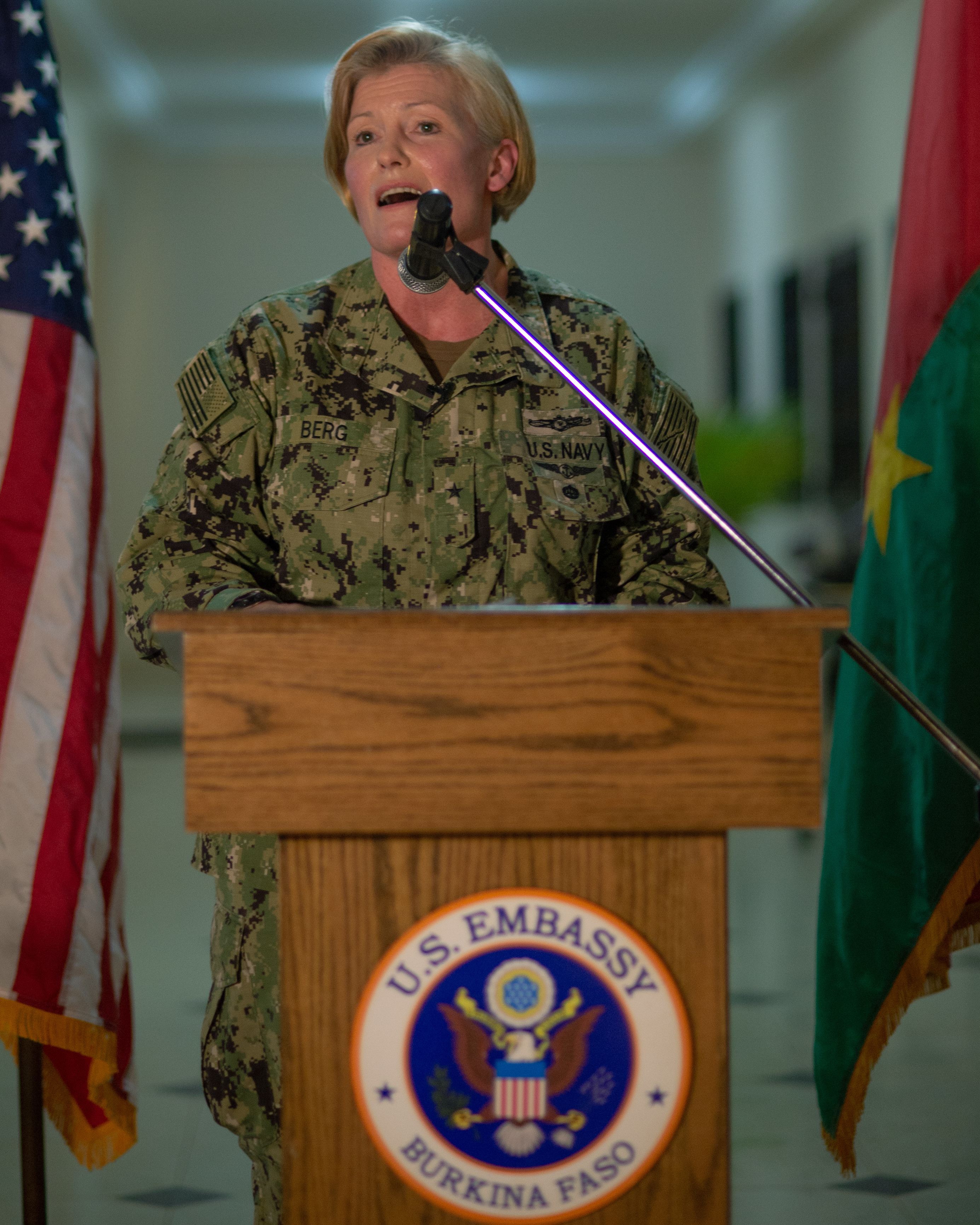 9 photos: Event Brings Awareness to Critical Role of Women During Conflict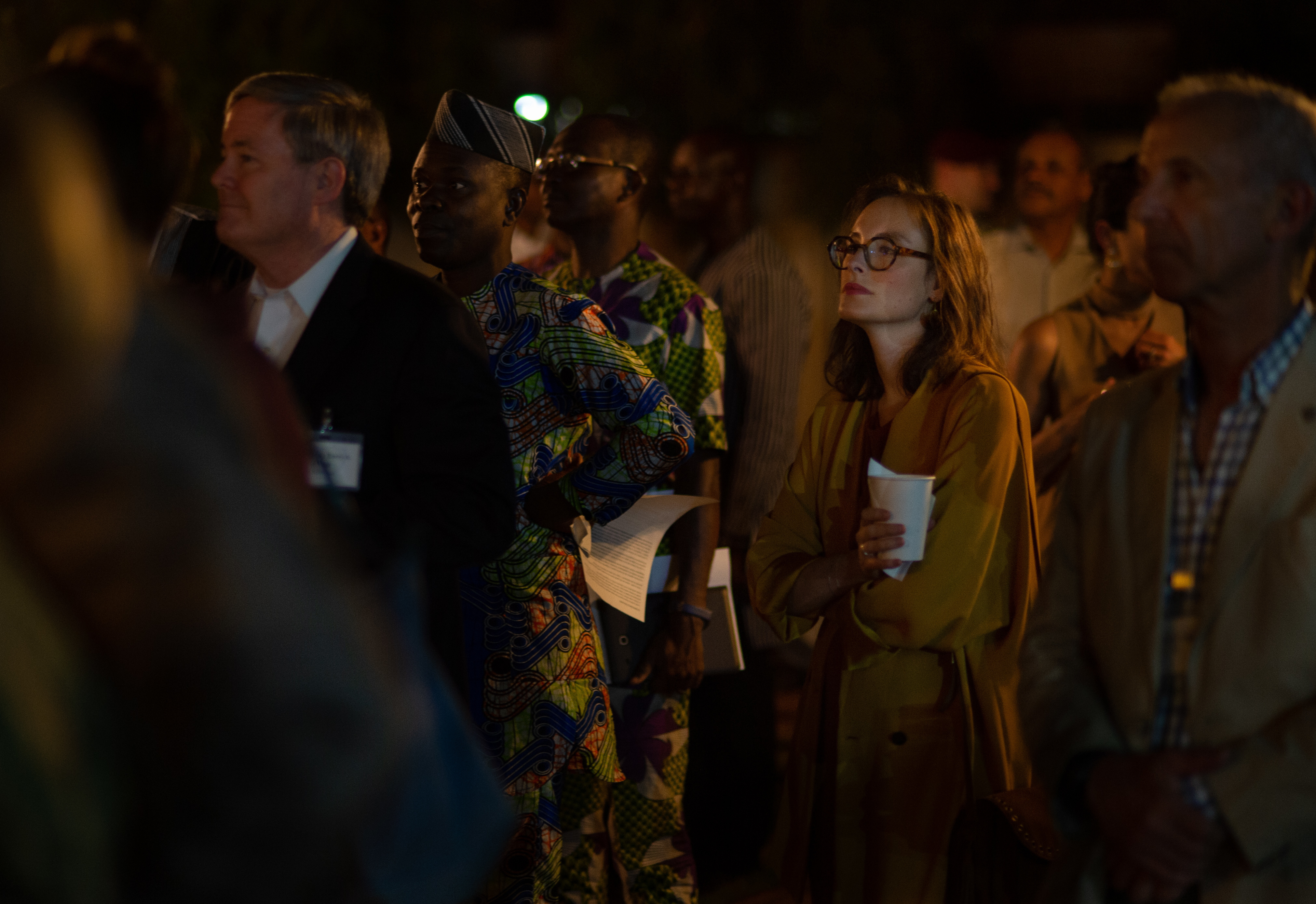 9 photos: Event Brings Awareness to Critical Role of Women During Conflict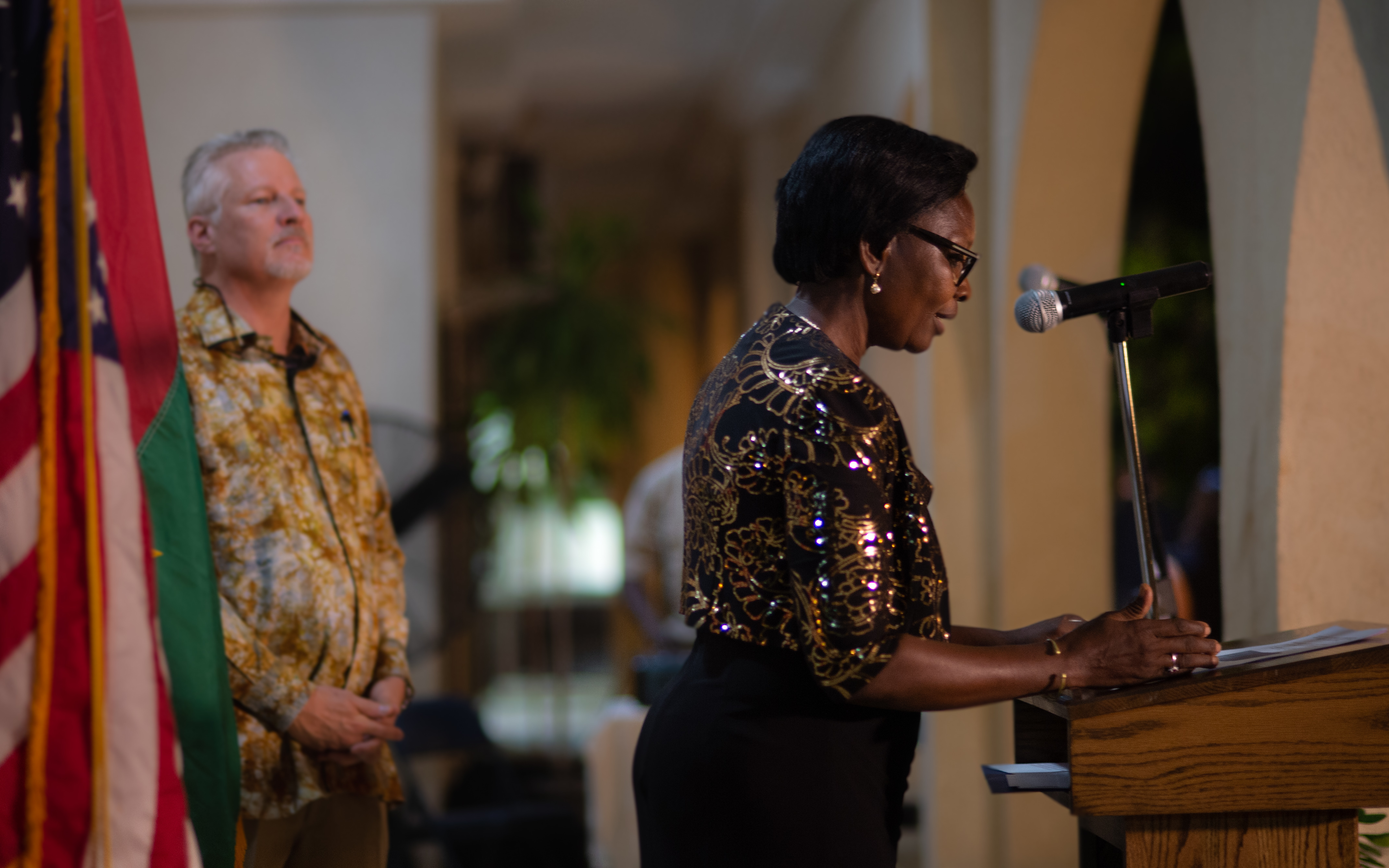 9 photos: Event Brings Awareness to Critical Role of Women During Conflict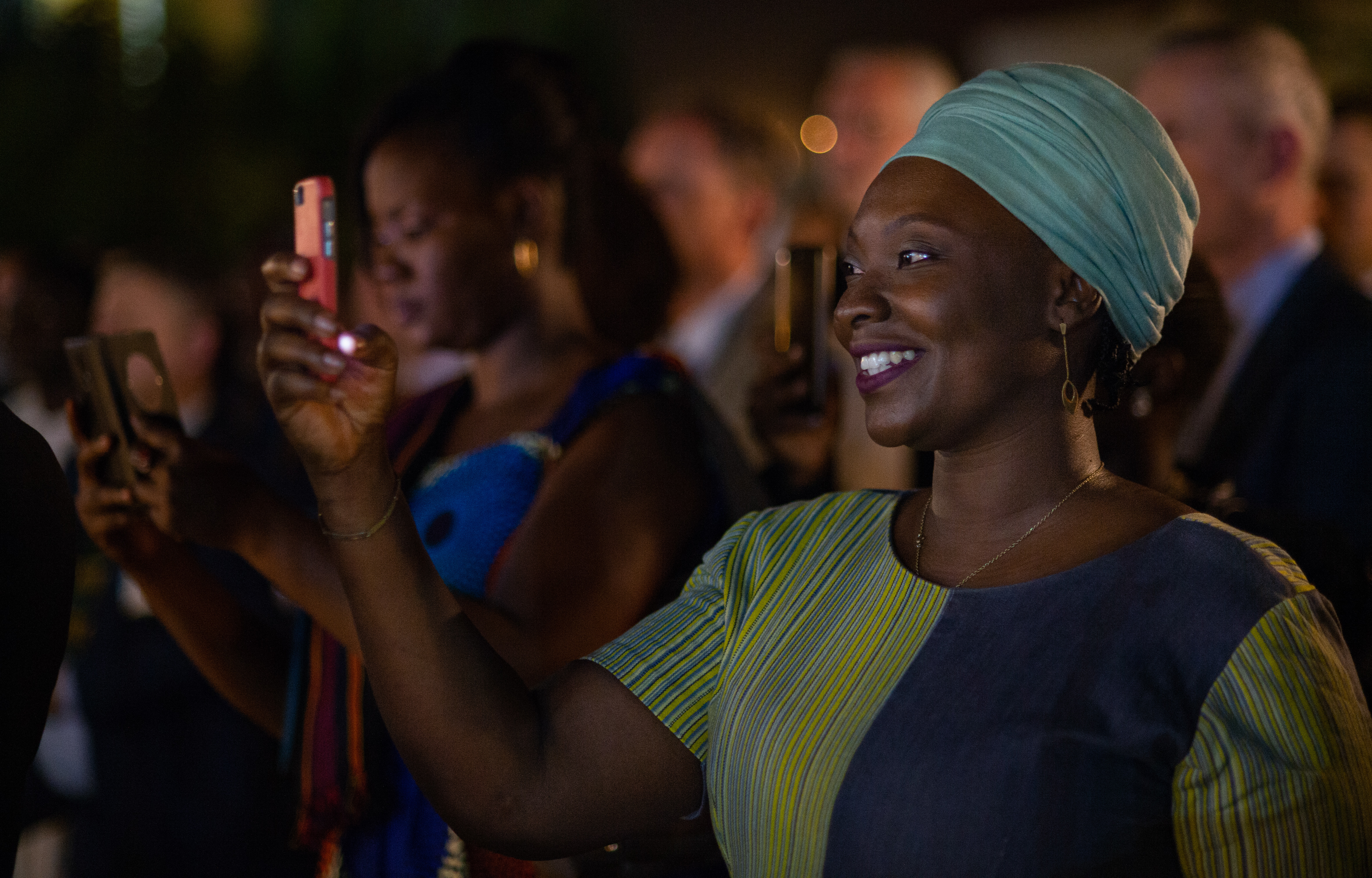 9 photos: Event Brings Awareness to Critical Role of Women During Conflict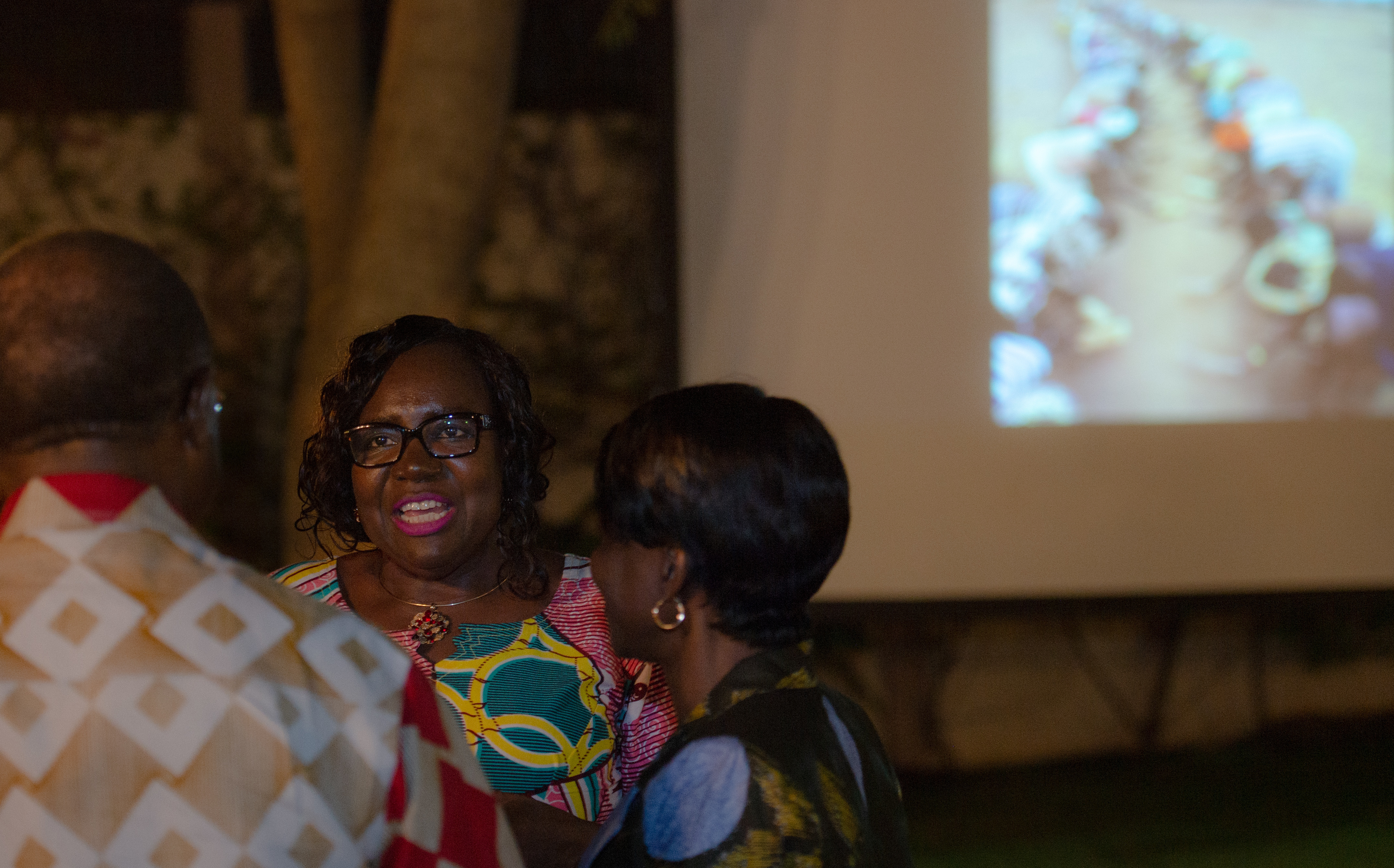 9 photos: Event Brings Awareness to Critical Role of Women During Conflict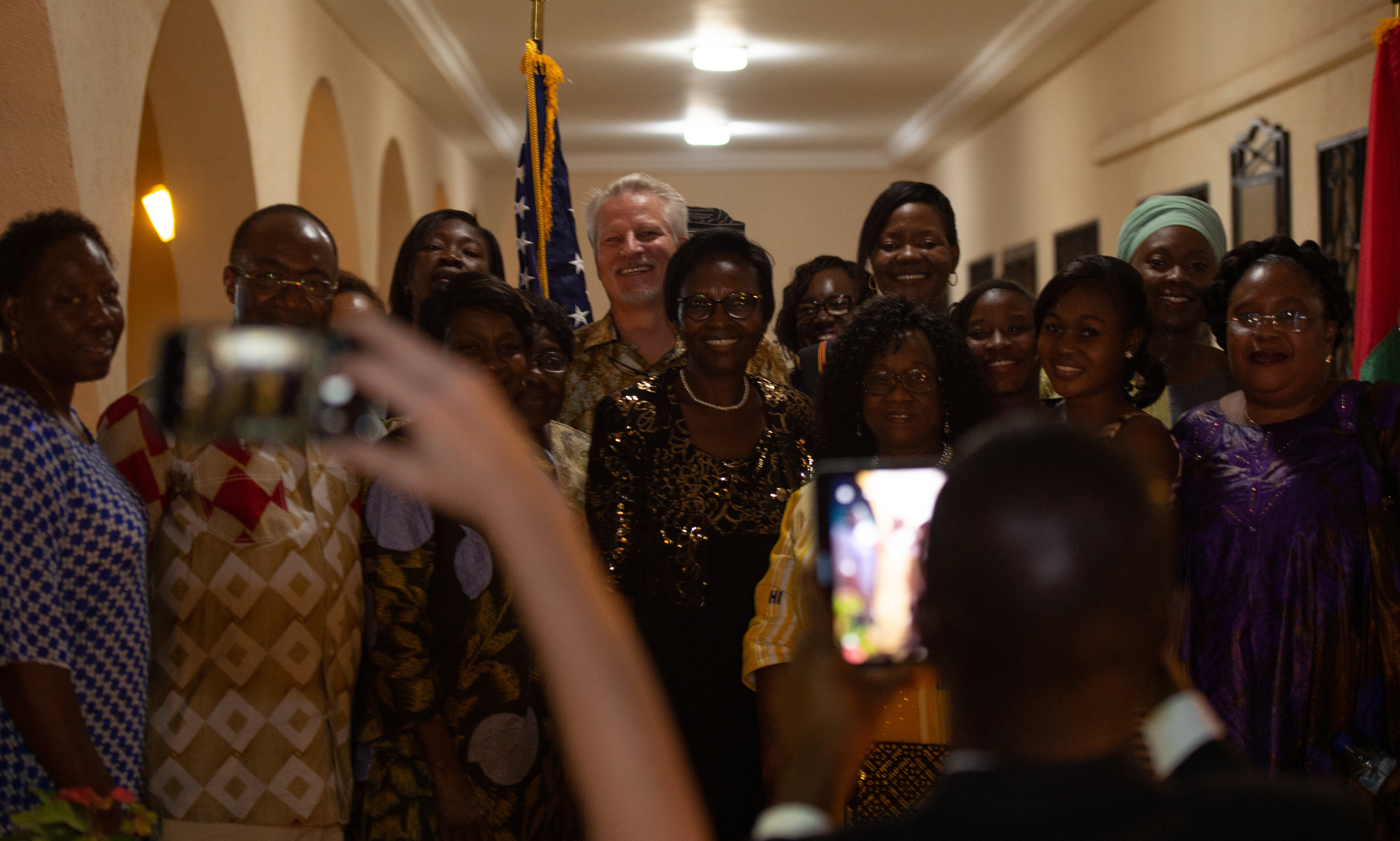 9 photos: Event Brings Awareness to Critical Role of Women During Conflict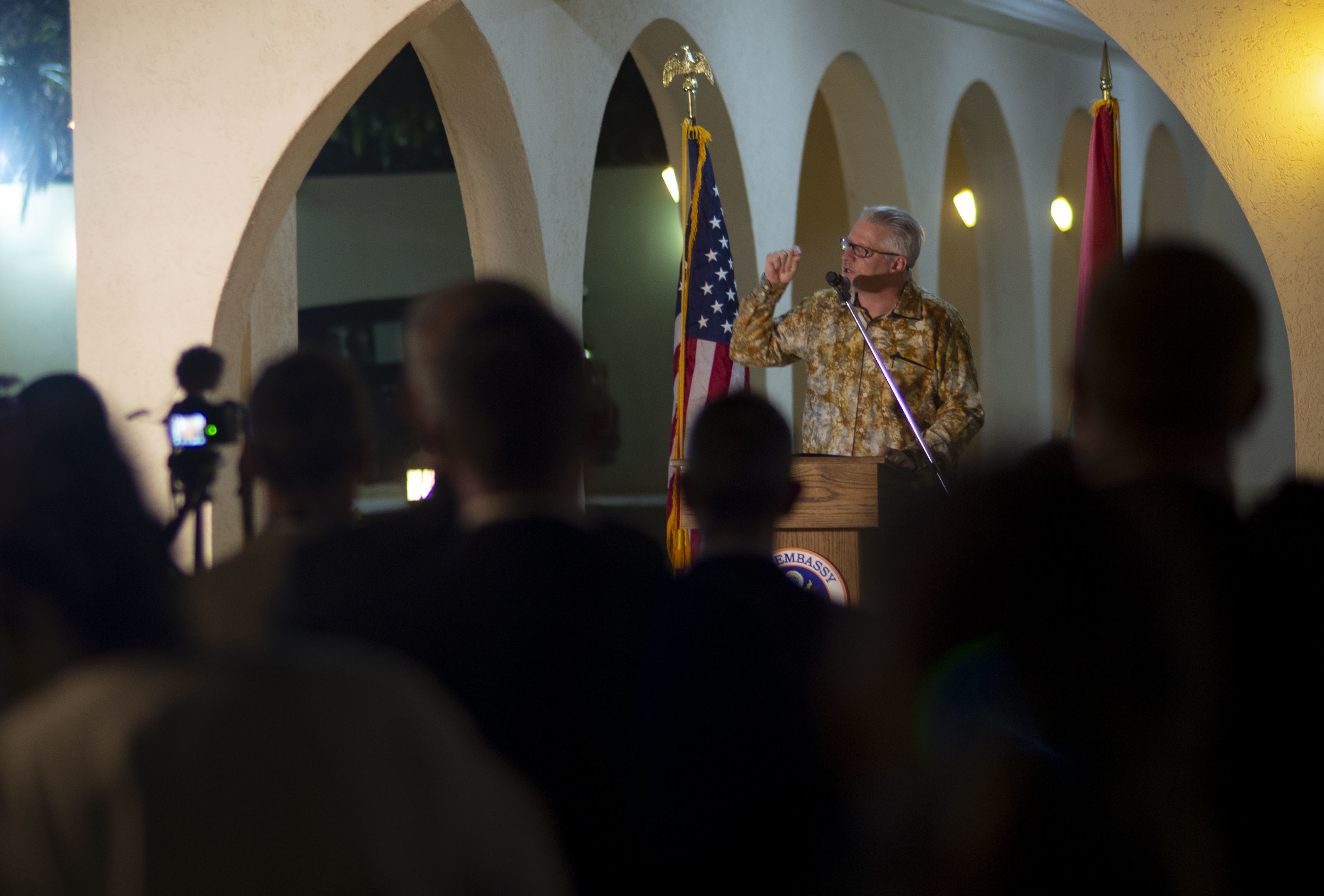 9 photos: Event Brings Awareness to Critical Role of Women During Conflict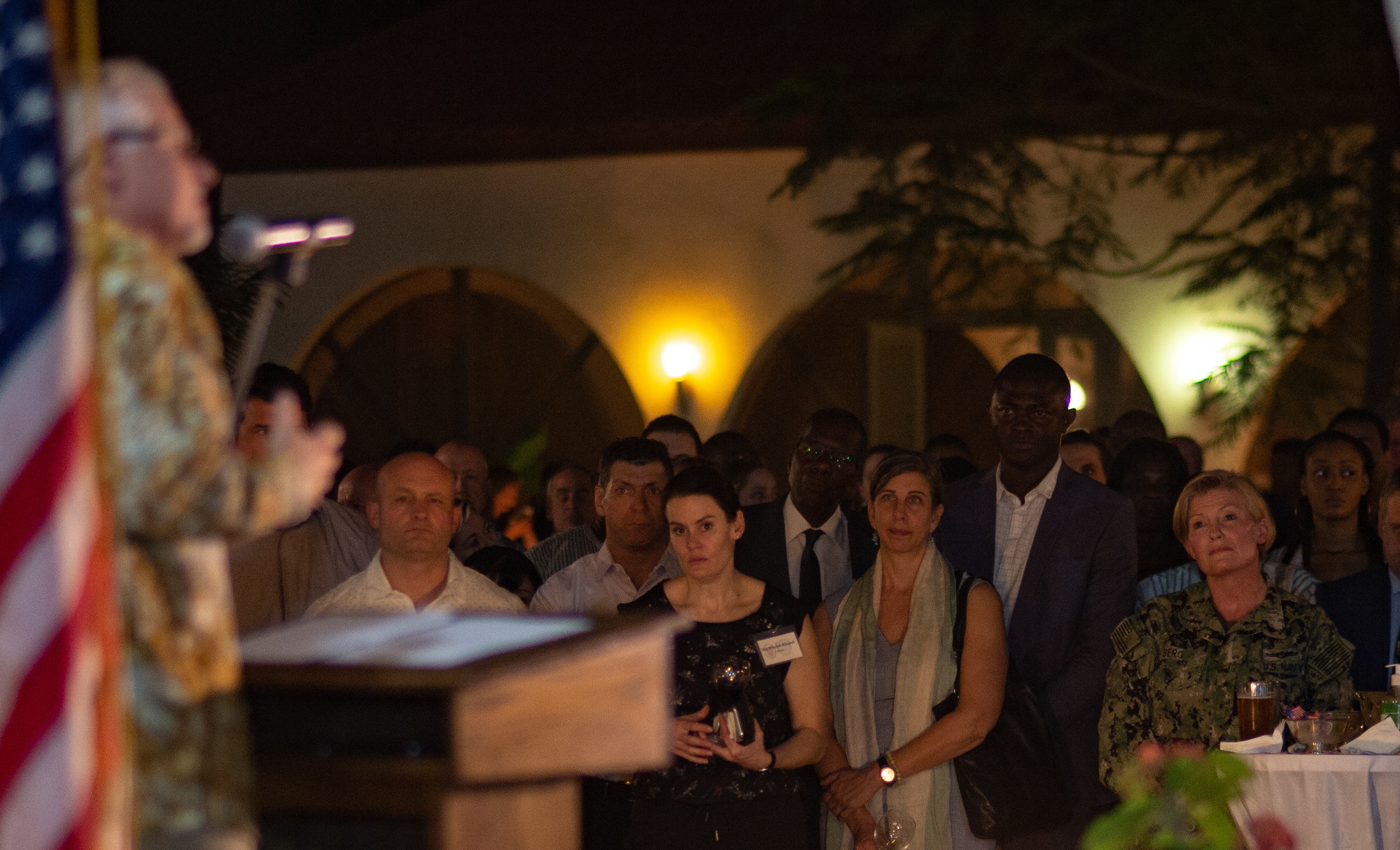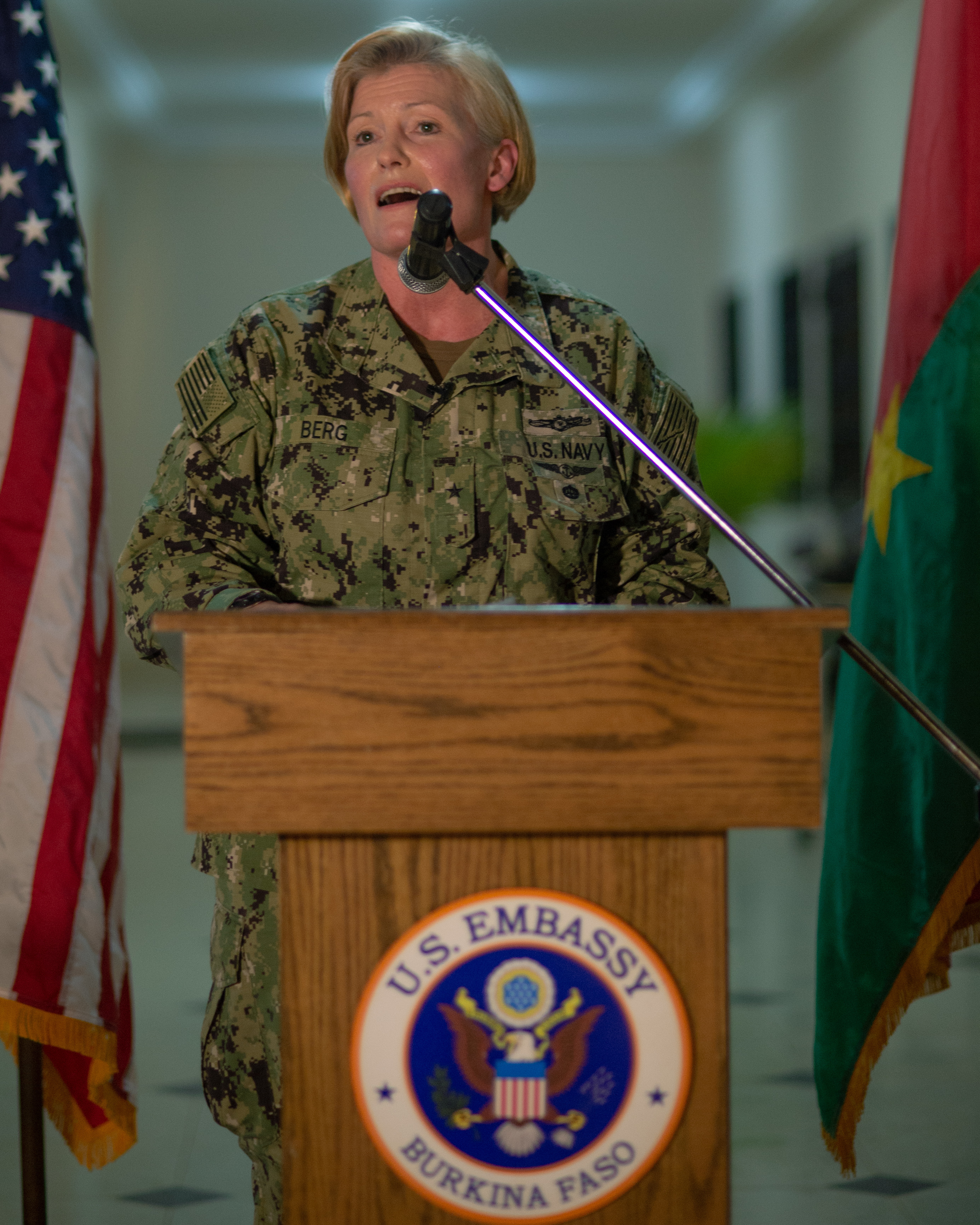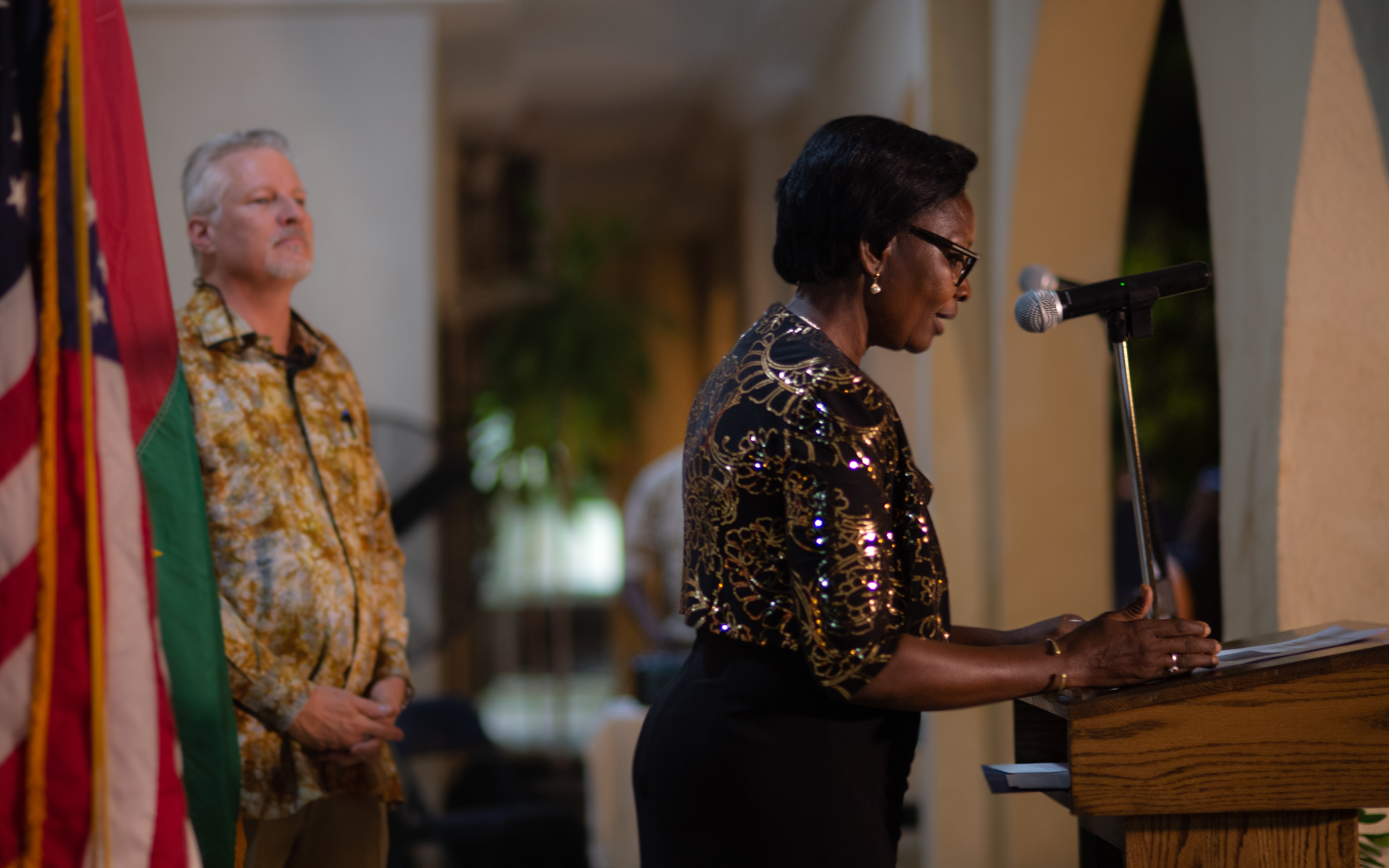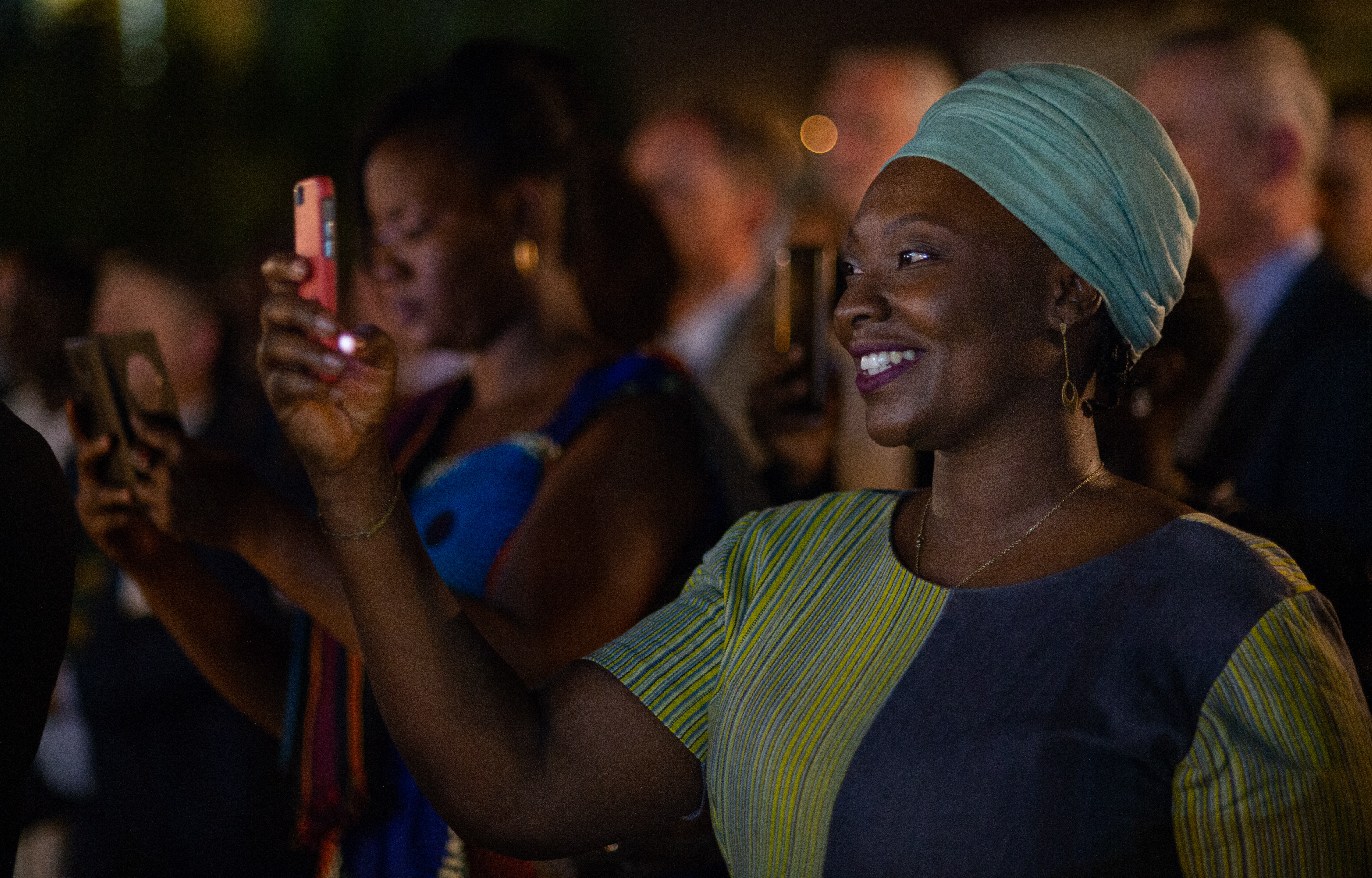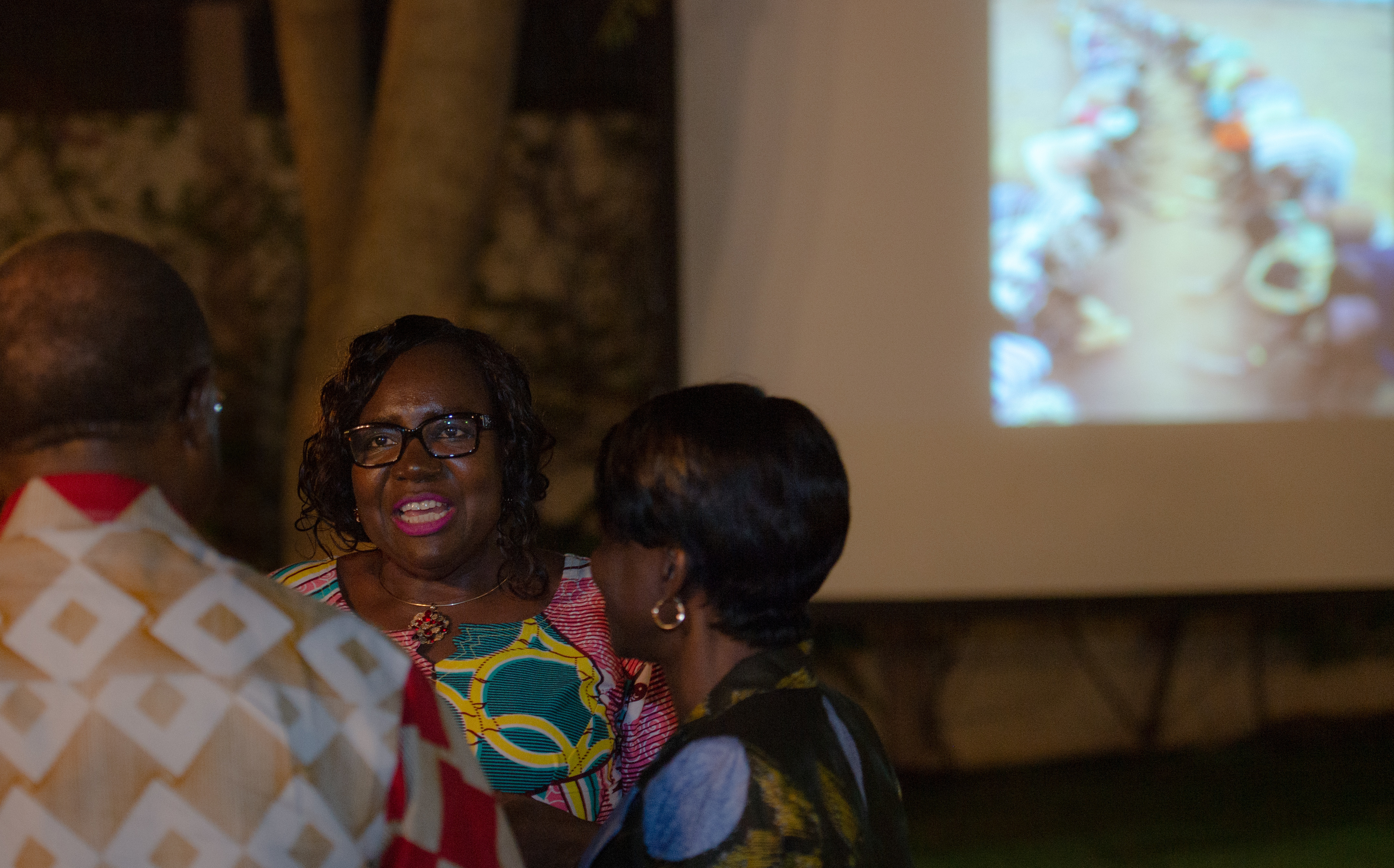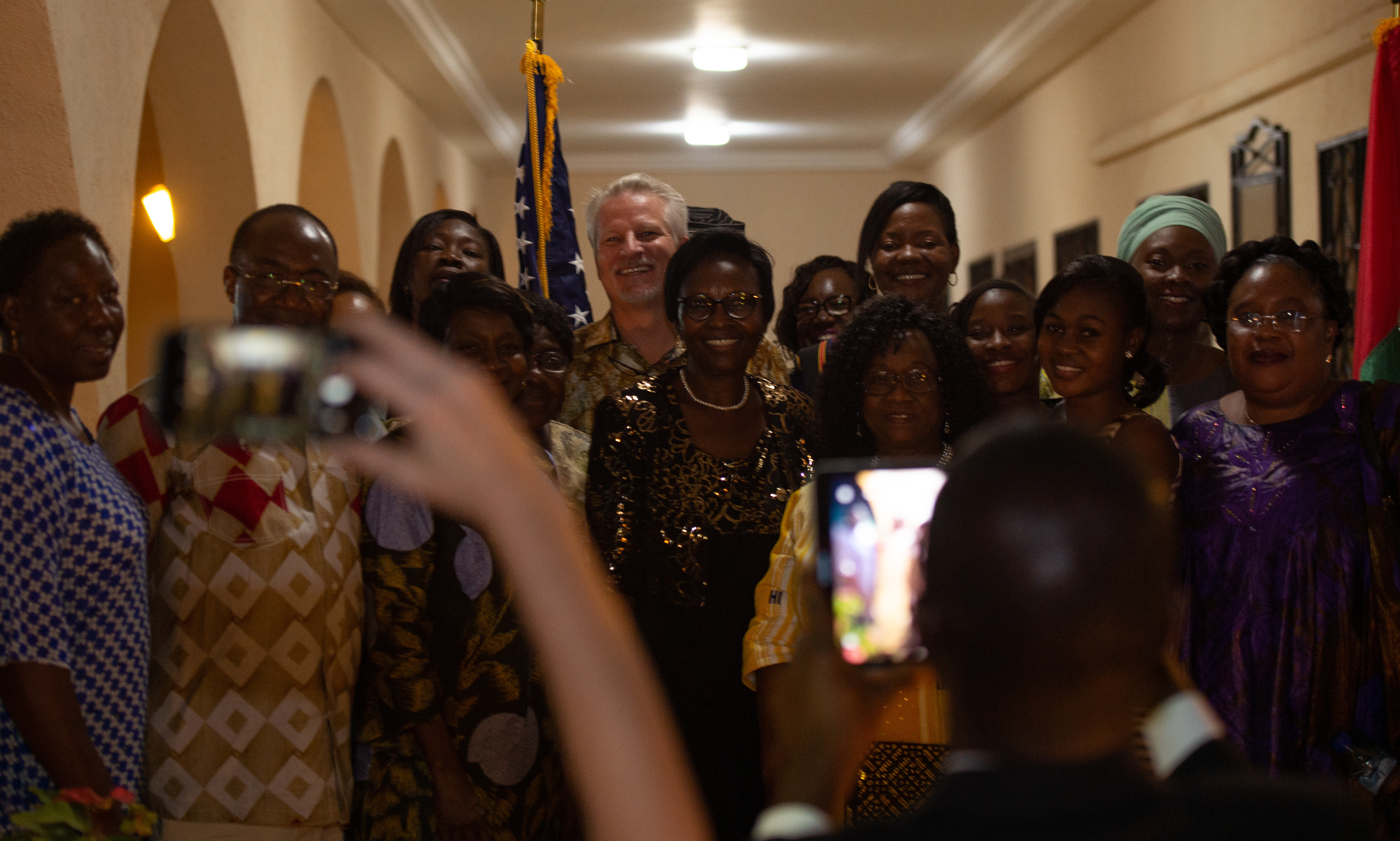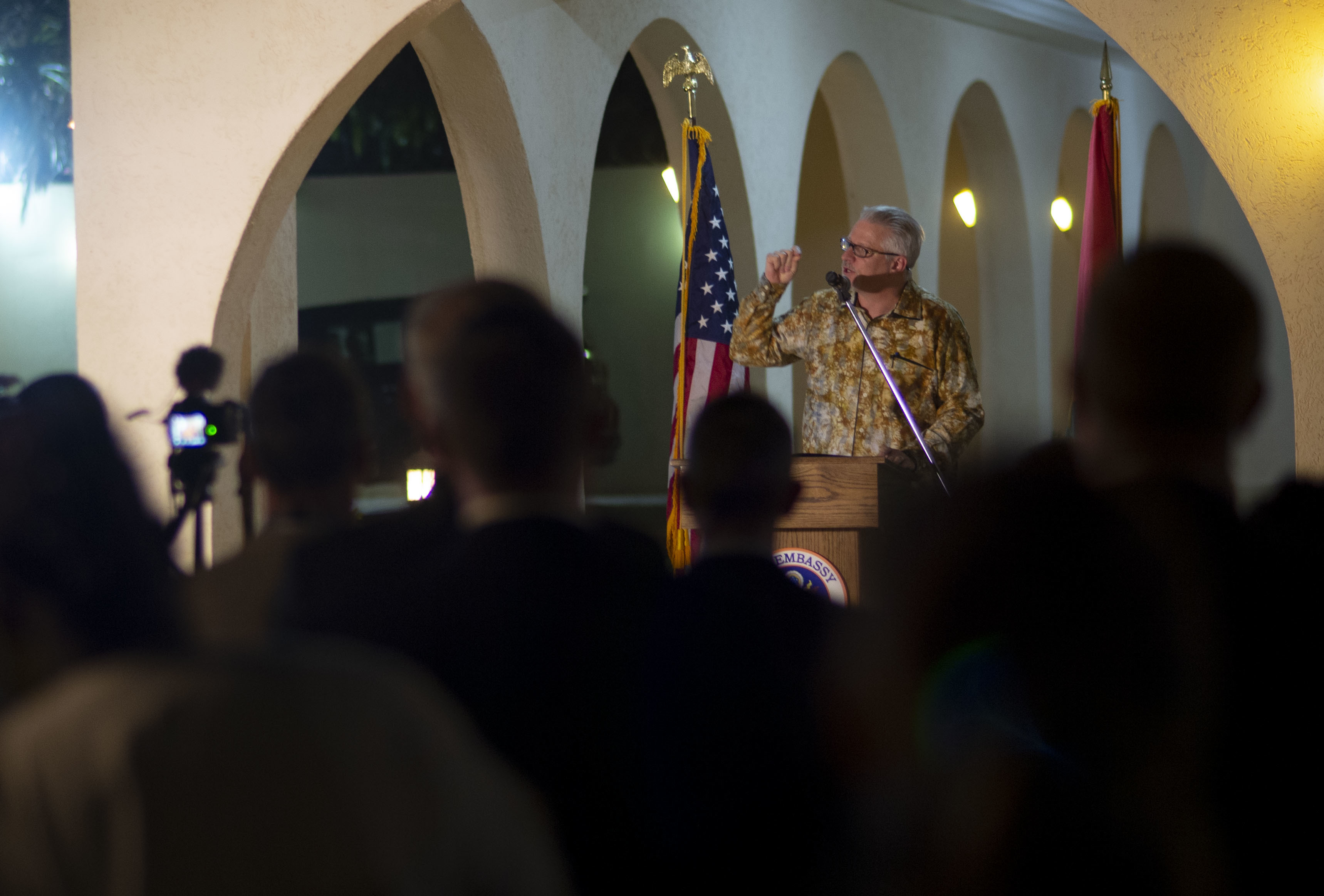 U.S. Embassy Ouagadougou, Burkina Faso hosted a Women, Peace and Security Reception during Flintlock 2019, U.S. Africa Command's premier and largest special operations and law enforcement exercise in Africa.
The event brought together exercise attendees and members of the local community to discuss the role women play in solving some of Africa's most complex challenges including the threat posed by violent extremist groups.
"Women's voices are not being heard in the fight against terrorism," said Dr. Justine Coulidiati-Kielem, regional coordinator of the Women of the G5 Sahel Platform. "I am convinced that without women, we will never achieve peace."
A woman contributes to social cohesion in African societies by uniting families, sometimes of different ethnic groups and she plays a crucial role in the education of young people, Coulidiati-Kielem said.
"In households, they are the first to be able to detect at-risk attitudes among their husbands or children," she said. They can thus prevent their loved ones from falling into indoctrination [by terrorist groups] and armed struggle."
Flintlock is an annual African-led, integrated military and law enforcement exercise that has strengthened key partner nation forces throughout North and West Africa as well as western special operations forces since 2005.More than 2,000 service members from more than 30 African and western partner nations, are participating in this year's exercise.
"As this special operations exercise is taking place, it raises the importance of women in both diffusing this conflict as well as creating the environment in which an enduring peace can survive," Berg said.
This year, Women, Peace, and Security themes are woven throughout the exercise including a senior leader seminar and within the exercise scenario itself, she said.
"Women's participation in security is not peripheral; it is a key part of ensuring lasting, meaningful security in conjunction with defense, development and diplomacy efforts," Berg said. "If we are to succeed, and we must, every one of us must see the inclusion of women as essential weapons to address long-term security."