3 photos: Congresswoman Waters visits U.S. Africa Command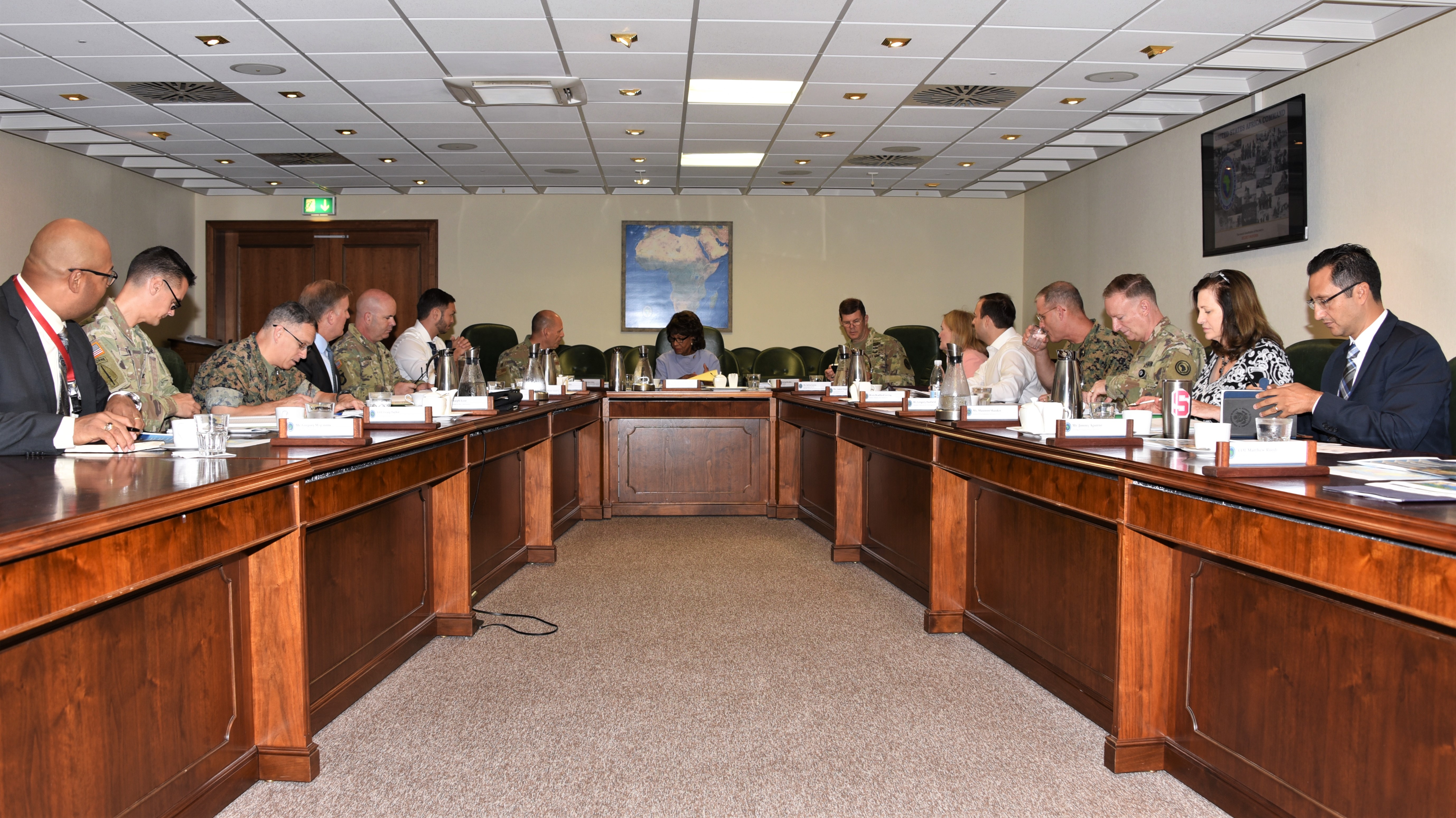 3 photos: Congresswoman Waters visits U.S. Africa Command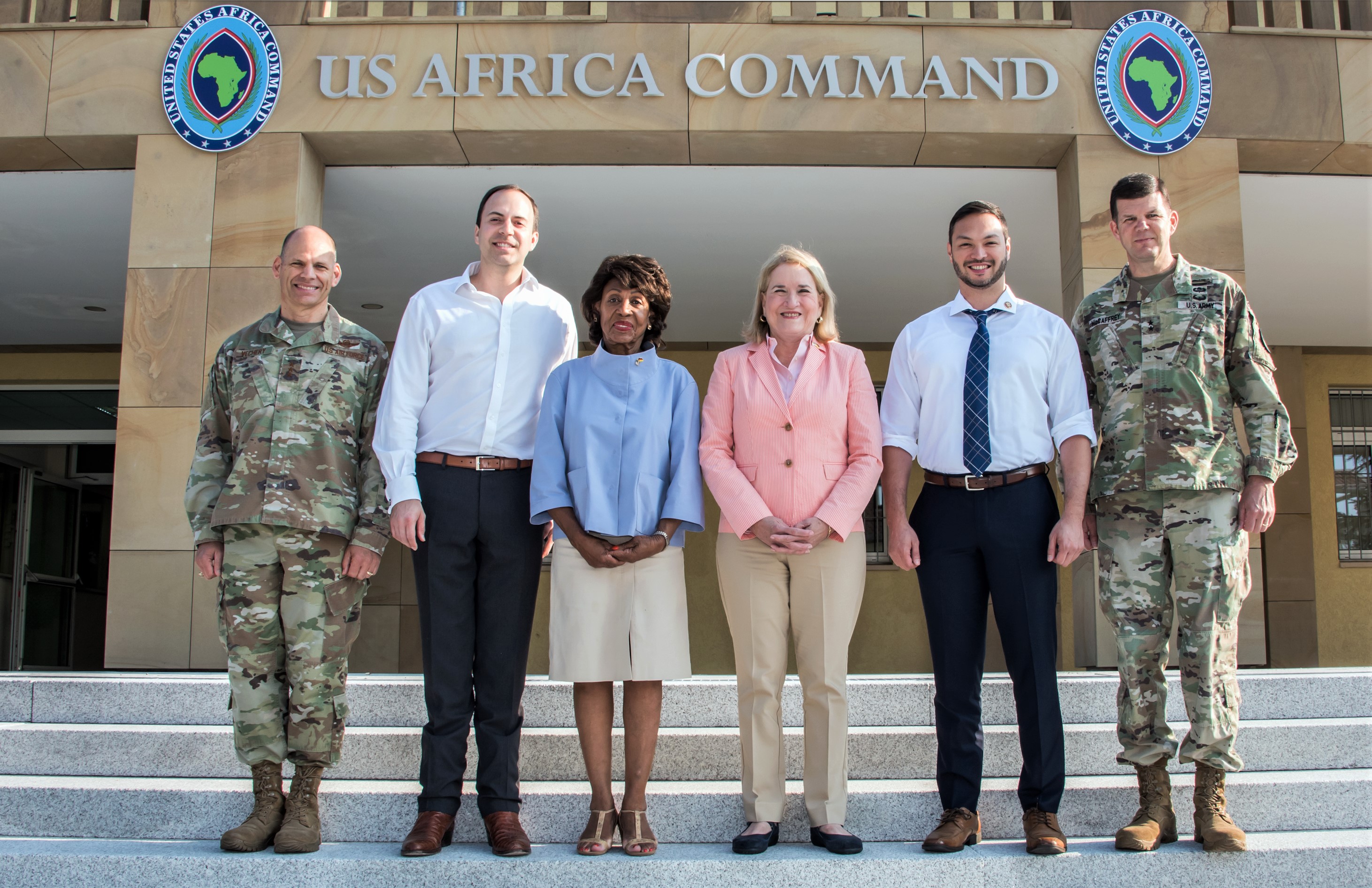 3 photos: Congresswoman Waters visits U.S. Africa Command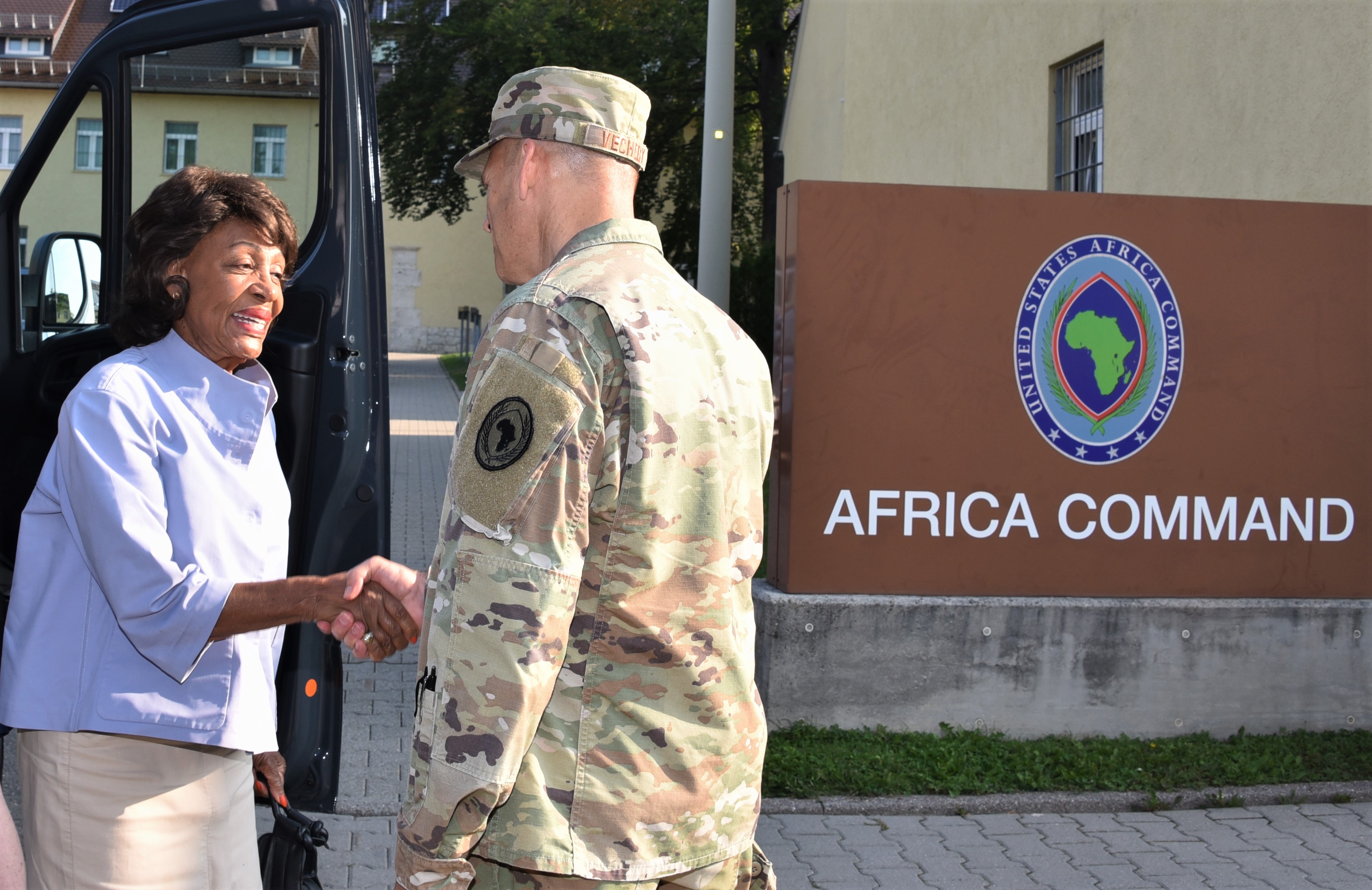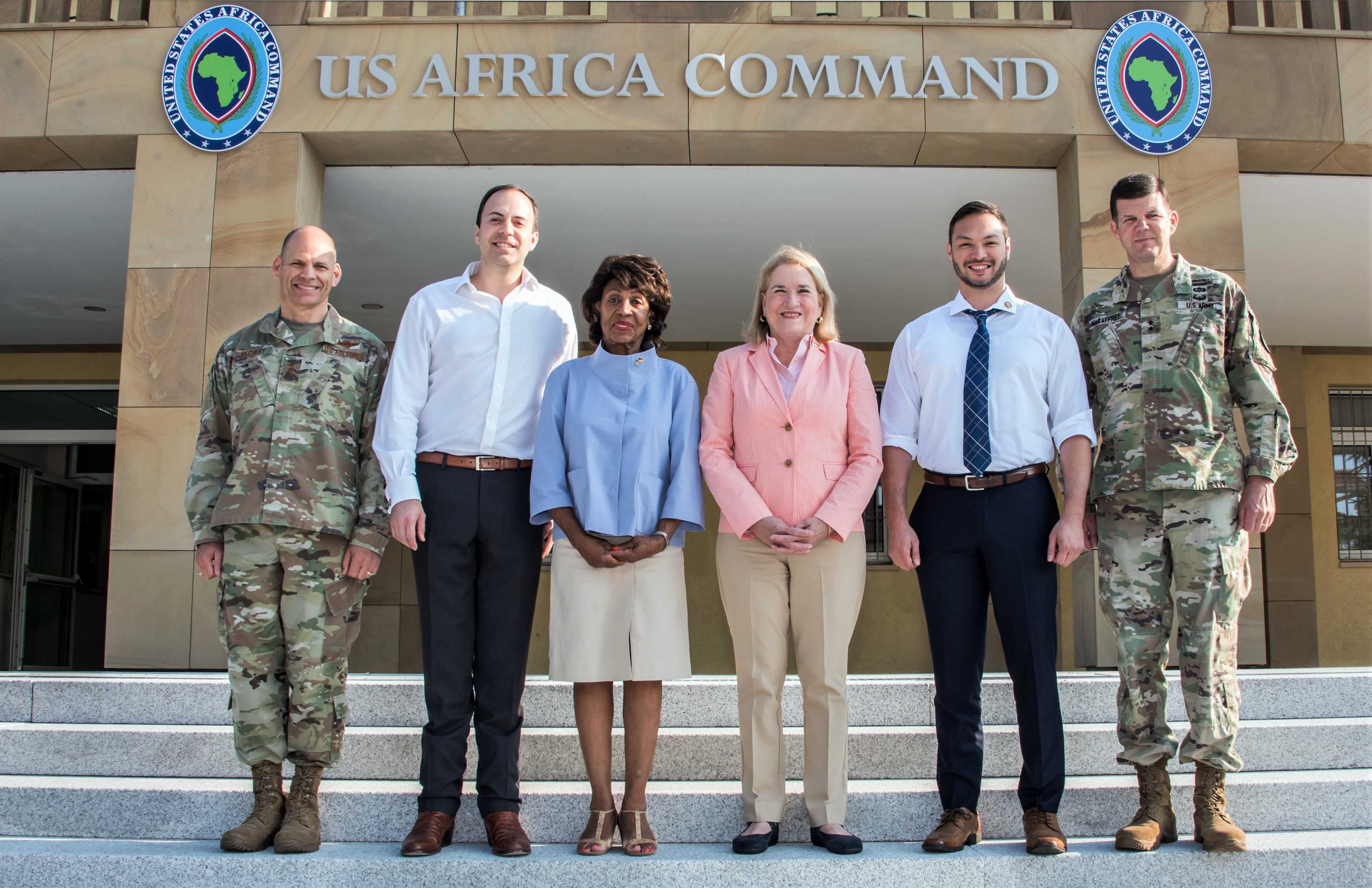 A congressional delegation led by Congresswoman Maxine Waters (D-CA) visited U.S. Africa Command Aug. 26, 2019 in Stuttgart, Germany to gain insight about how the command's operations and activities support the U.S. strategy for Africa.
The group met with senior leaders, and key personnel to discuss the versatility of the mission and the complexity of threats and challenges on the continent.
"You have a difficult task trying to build strategic relationships and promote economic development in Africa," Waters said of the U.S. AFRICOM strategy in Africa. "Congress needs to place more focus on helping African countries strengthen their governance, and on how to limit China's and Russia's corrosive influence on the continent."