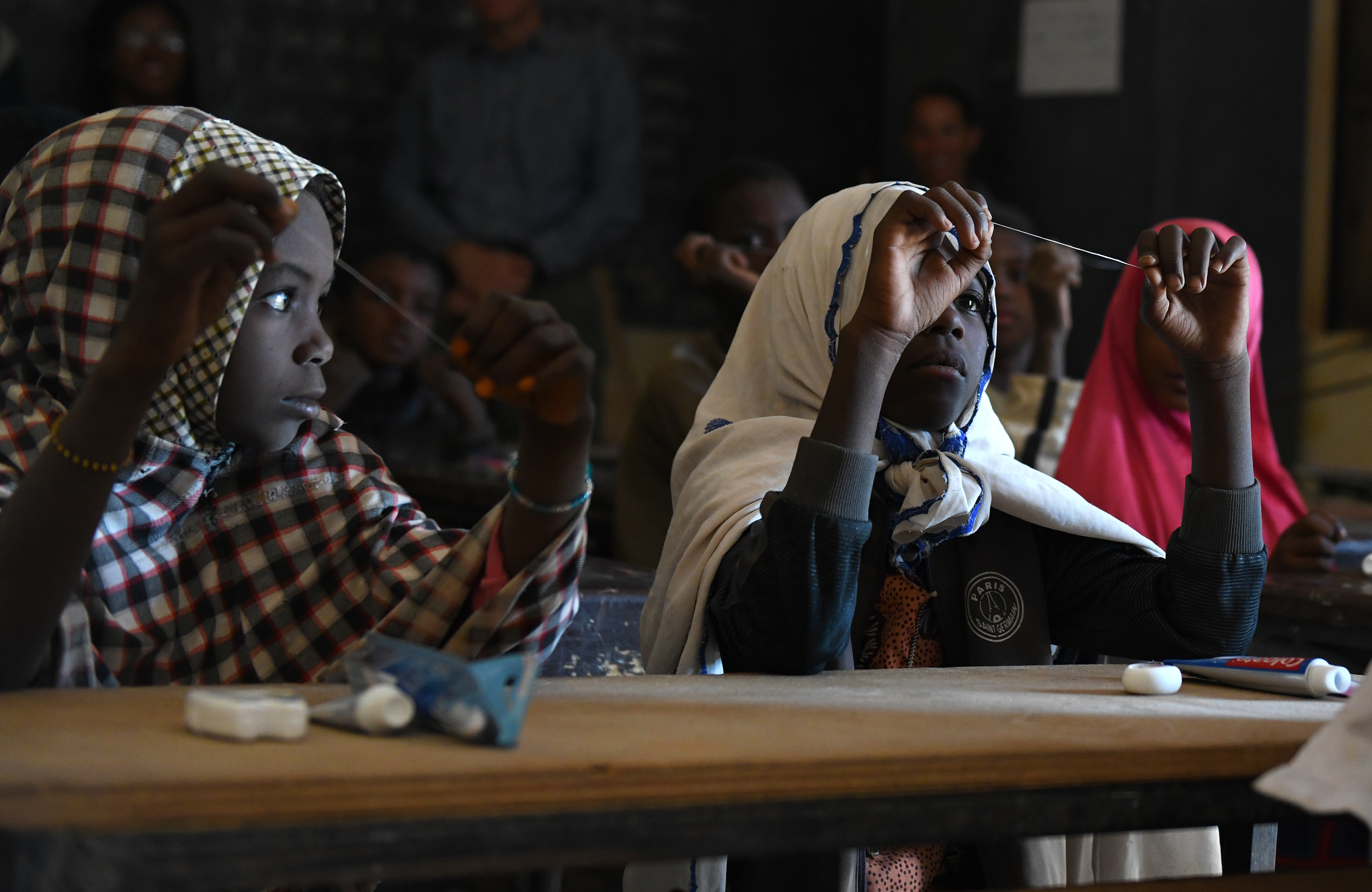 6 photos: Civil Affairs Team hosts first-ever dental hygiene course in Nigerien village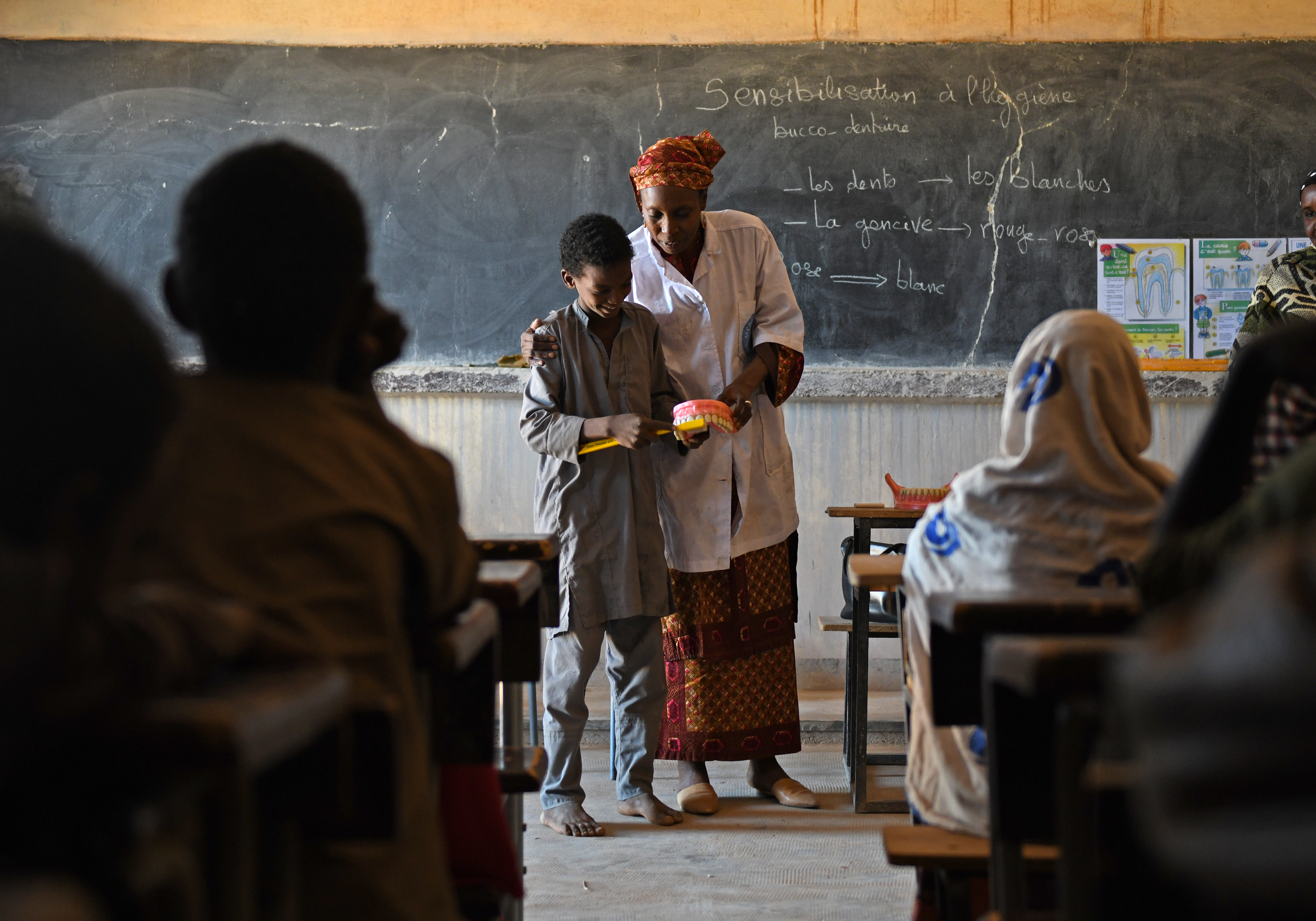 6 photos: Civil Affairs Team hosts first-ever dental hygiene course in Nigerien village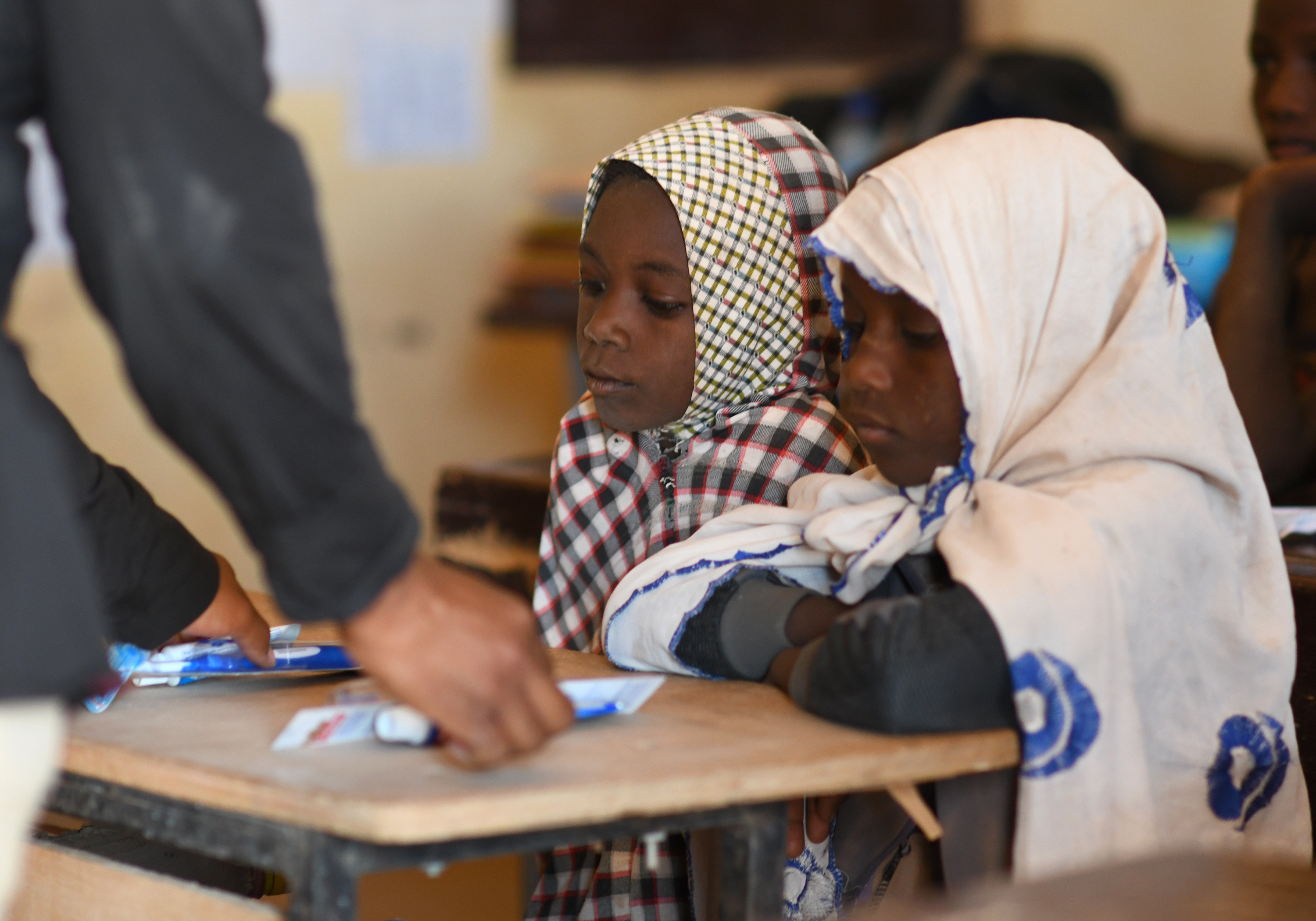 6 photos: Civil Affairs Team hosts first-ever dental hygiene course in Nigerien village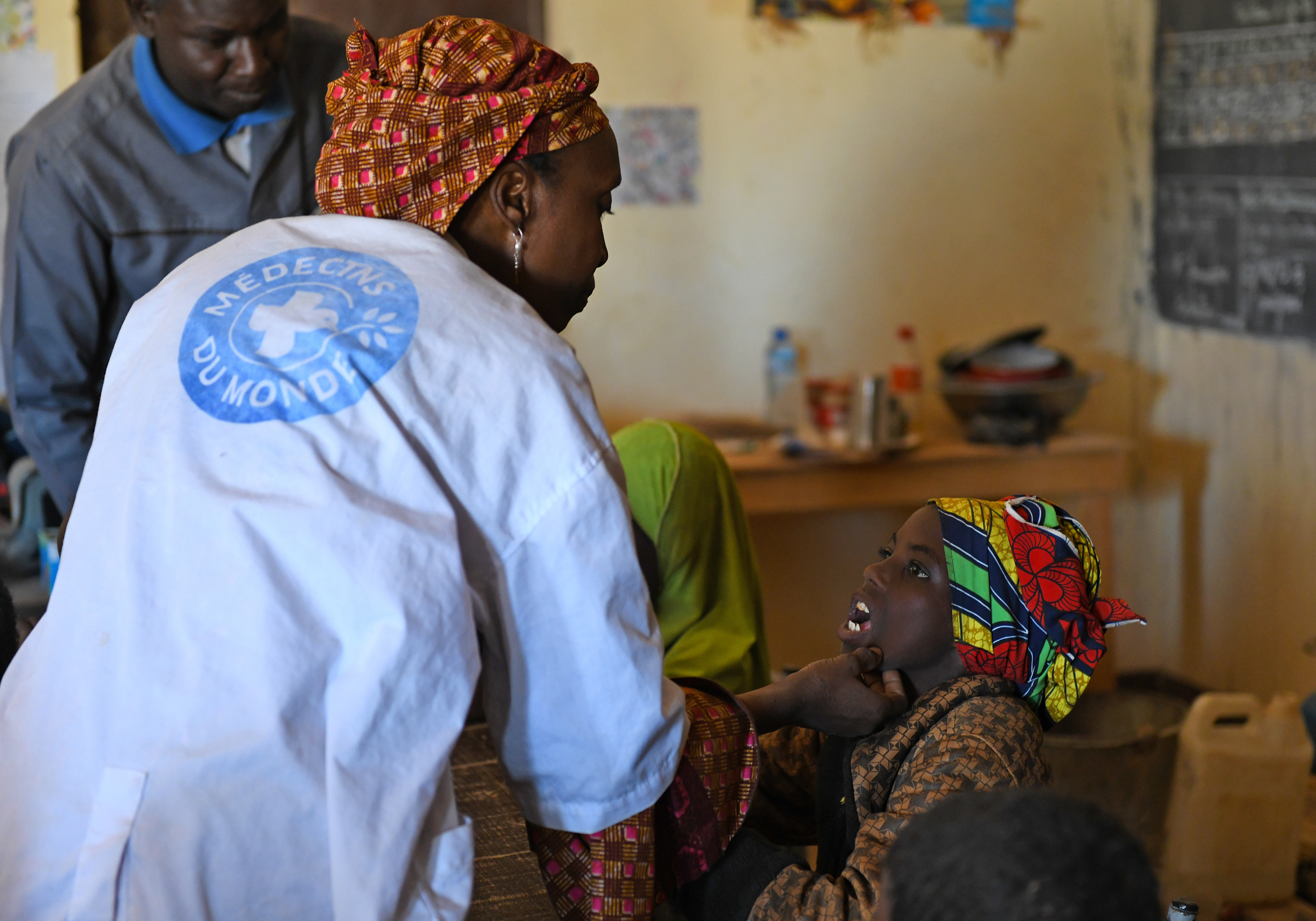 6 photos: Civil Affairs Team hosts first-ever dental hygiene course in Nigerien village
6 photos: Civil Affairs Team hosts first-ever dental hygiene course in Nigerien village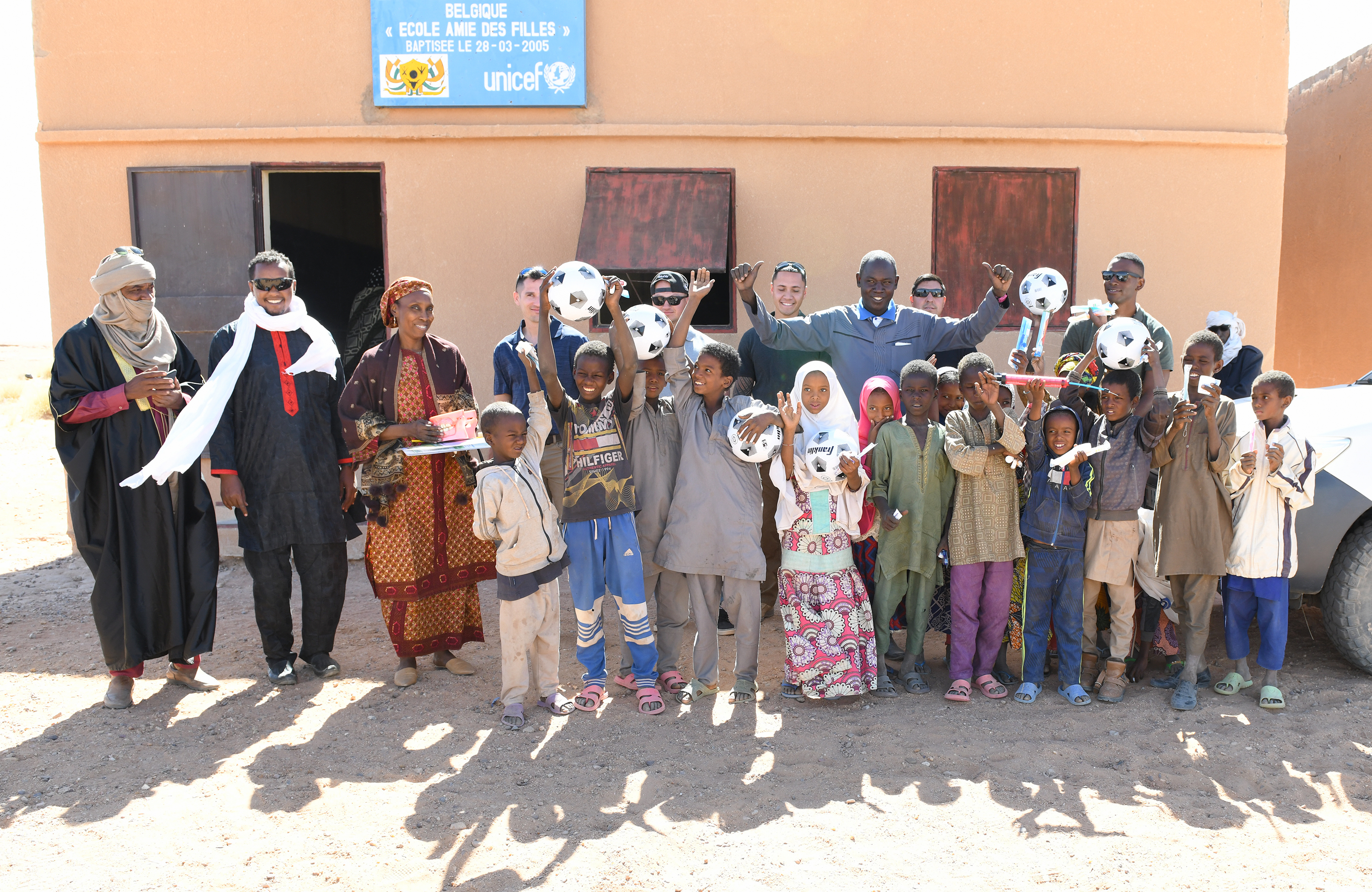 6 photos: Civil Affairs Team hosts first-ever dental hygiene course in Nigerien village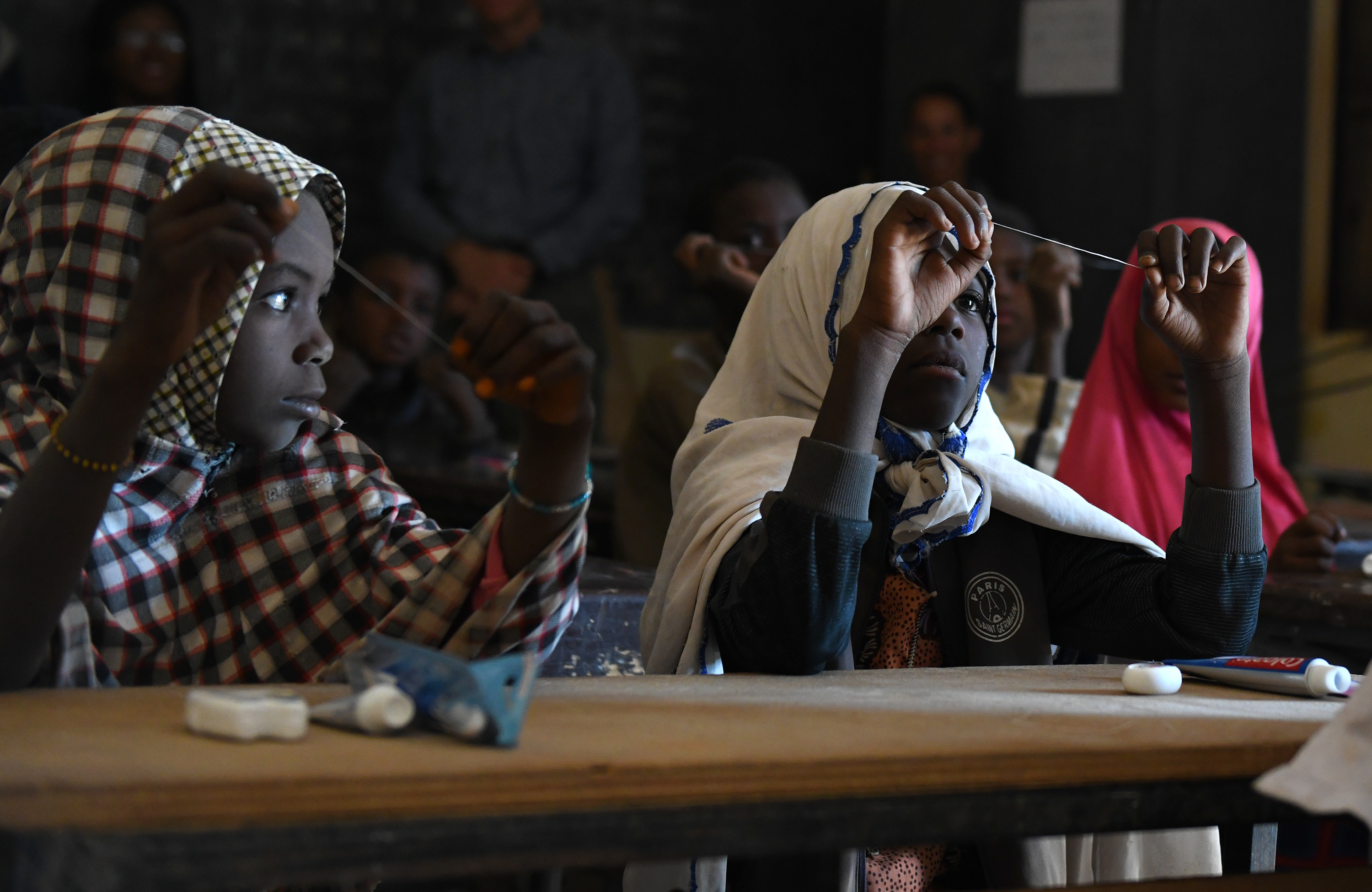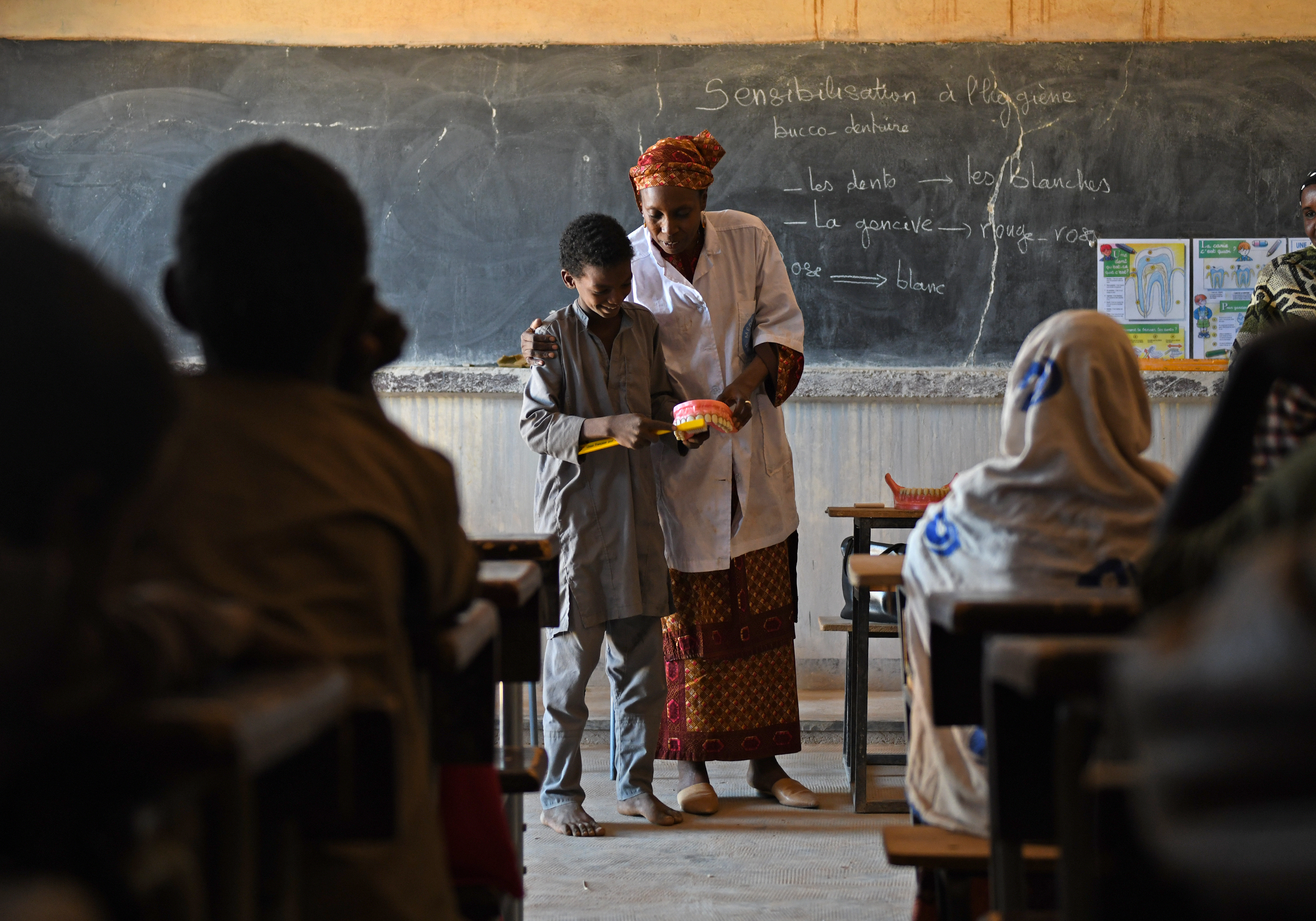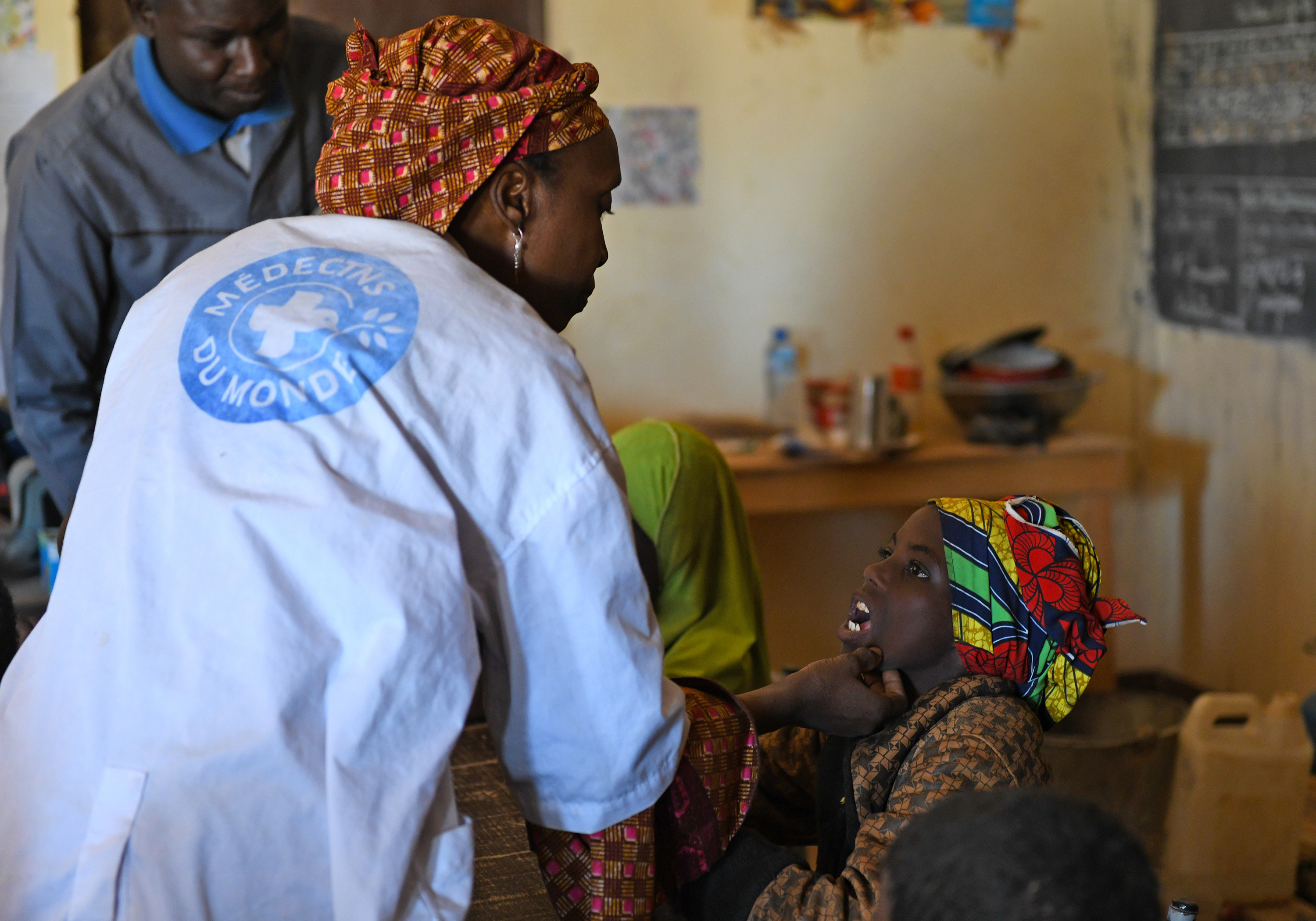 The U.S. Army 443rd Civil Affairs Battalion Civil Affairs Team 219, deployed to Nigerien Air Base 201, hosted the first-ever dental hygiene course for school children in the village of Tsakatalam, Niger, Dec. 14, 2019.
The team partnered with local Agadez city dentist, Dr. Mahaman Aicha, who taught the Tsakatalam Primary School children for the first time how to properly brush and floss their teeth and the importance of good oral health.
"When I came into the classroom, I asked if anyone had a toothbrush. No one raised their hand," said Aicha [translated to English]. "Dental hygiene is really important because if your mouth is unhealthy you become unhealthy. The children need to know how to properly brush their teeth."
Since the students in the class did not own toothbrushes, their newly learned skills would be useless without the products necessary to clean their teeth.
As such two Airmen deployed to the 724th Expeditionary Air Base Squadron, Senior Airman Ciscero Warren and Airman 1st Class James Bussell, started a hygiene supplies drive for locals living in Agadez, collecting donations from services members around the base.
"This deployment was my first time leaving the U.S., and when we saw the locals living in extreme poverty it changed the way I think about things," said Bussell. "I realized that the people around here really don't have much, like the basic stuff that we take for granted every day. So we figured with just a little bit of money, we'll be able to do at least something to help these people."
Thanks to the donations, each child in the class took home a dental care package including a toothbrush, toothpaste and dental floss.
"It feels good to give back," said U.S. Army Sgt. Lonny Quarford, 443rd CAB, CAT 219 civil affairs NCO. "We created this program with the dentist and chose Tsakatalam as our first stop, but we are going to bring this to as many schools as we can."