Article
Michigan and Liberia partner to reinforce the role of military legal advisors in promoting the rule of law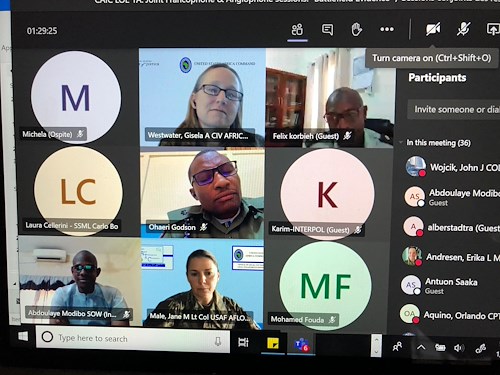 12:59 PM
2/18/2021
LANSING, Mich. – While the spread of Coronavirus has left an indelible mark on nearly every area of modern life, these currents of change also have brought new opportunities to innovate, problem-solve, and grow. Legal professionals from the Michigan National Guard (MING) and the Armed Forces of Liberia (AFL) have together done just that by implementing a new program that deepens military adherence to the rule of law and facilitates military support to the prosecution of terrorists.
Read more
Article
Malawi Defense Force JAG visits Boone Center, Guard Staff Judge Advocates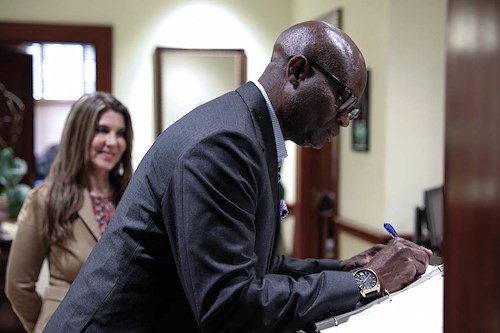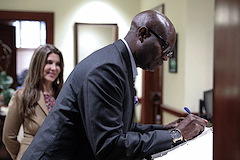 4:13 PM
5/17/2022
Soldiers with the Kentucky National Guard's legal team hosted Brig. Gen. Dan Kuwali of the Malawi Defense Force, for a 2-day visit that included a tour of Kentucky's Capital building and presentations to Guardsmen Apr. 21-22.
Read more