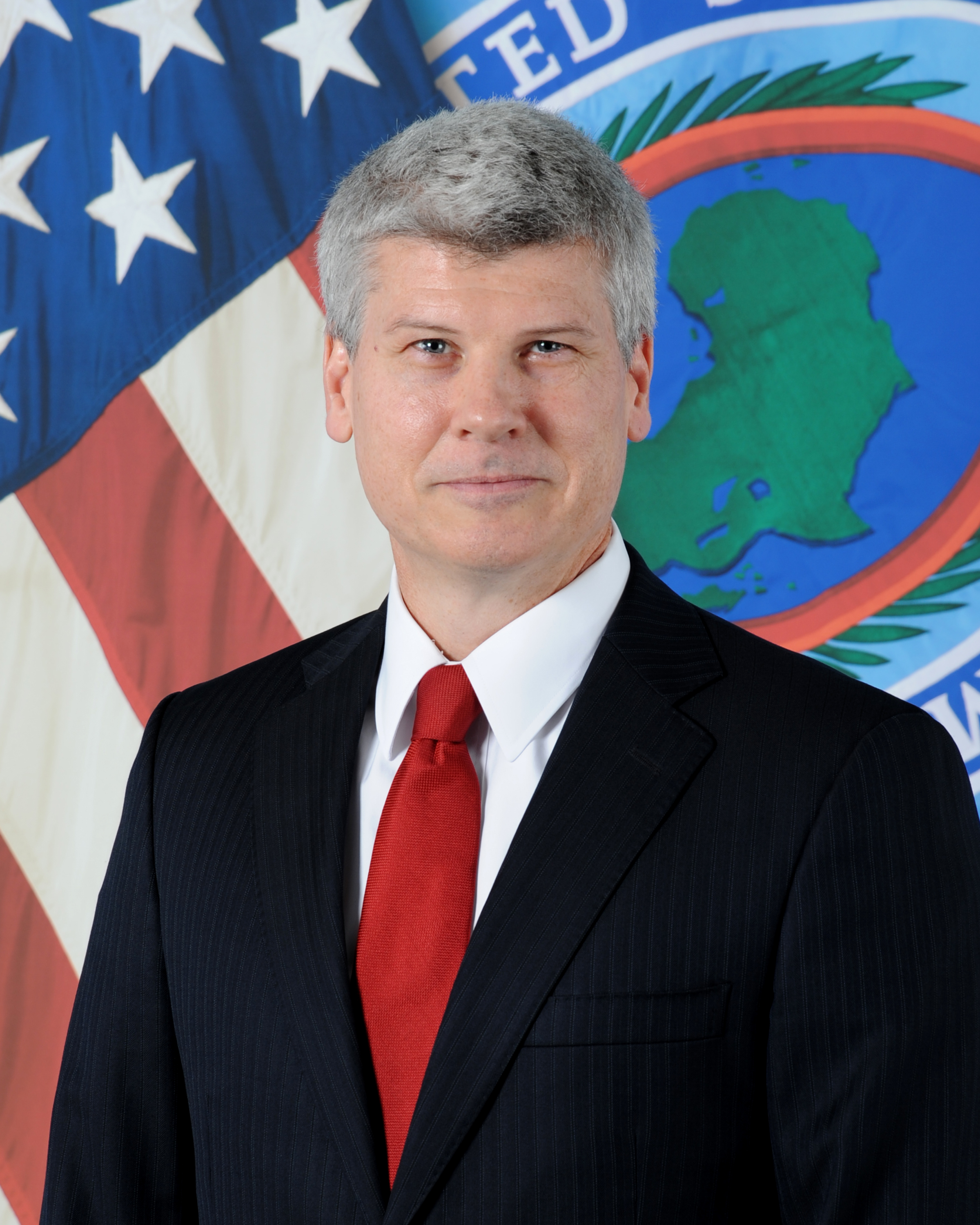 Mr. Russell Schiebel is a Senior Foreign Service Officer with the U.S. Department of State. In the year prior to arriving at US Africa Command, he was detailed as a faculty member to University of North Florida's Political Science and Public Administration Department.
A career member of the Senior Foreign Service, Mr. Schiebels' early assignments include service as the Deputy Chief of Mission for the U.S. Mission to Somalia based in Nairobi, Kenya; the Deputy Director in the Office of the U.S. Special Envoy for Sudan and South Sudan; Political and Economic Counselor at the U.S. Embassy in Abidjan, Cote d'Ivoire; and Director for Assistance Coordination at the U.S. Embassy in Baghdad, Iraq. Other tours include Angola, Uganda, East Timor, Peru and Australia.
Mr. Schiebel has focused his career primarily on the political and economic issues impacting countries and regions experiencing or emerging from conflict and/or complex emergencies.
A native of Texas, Mr. Schiebel earned his B.A. from Texas A&M University and a Master's degree in Development Management from the London School of Economics and Political Science.
Download full-resolution image of Mr. Russell Schiebel