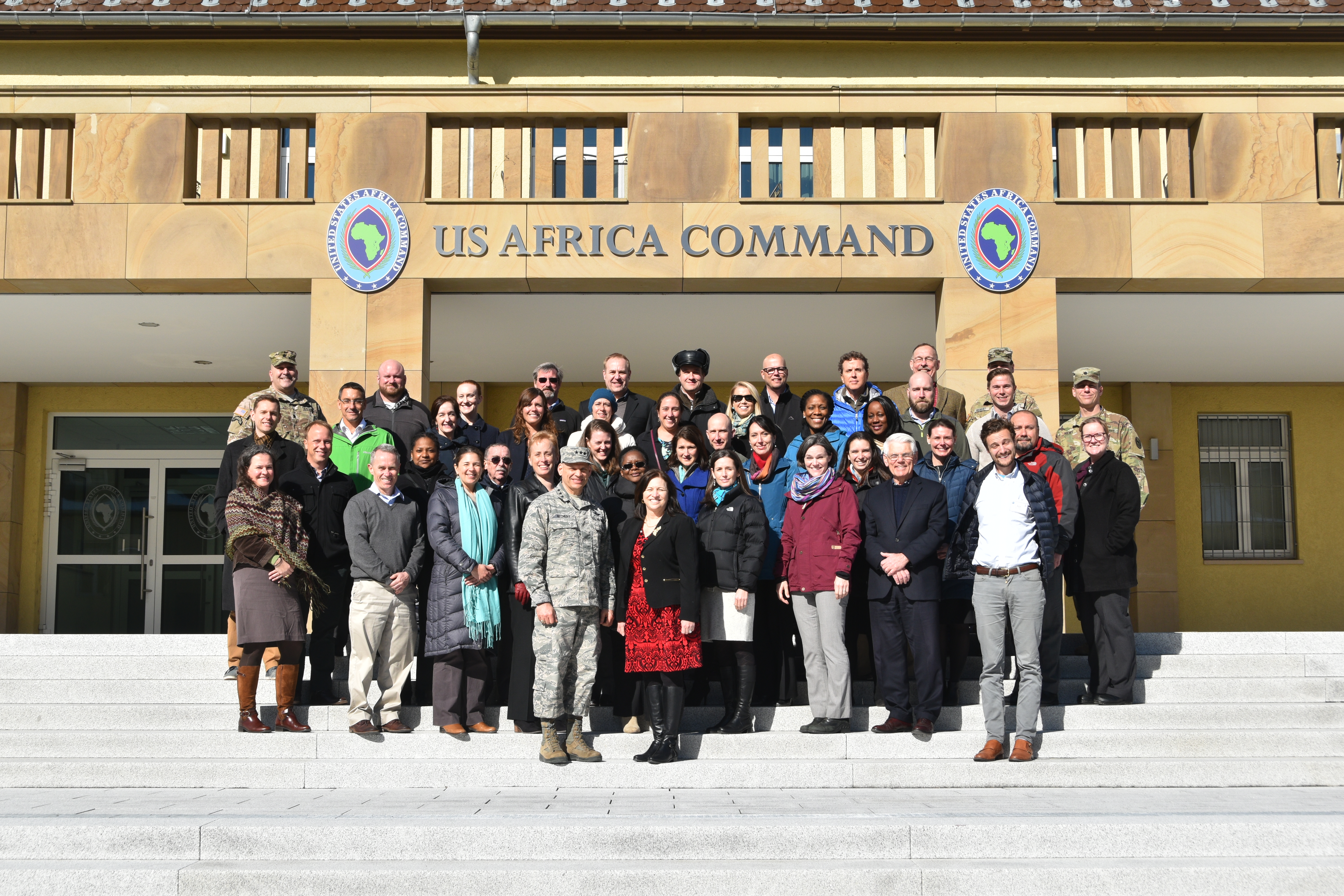 8 photos: United States Africa Command Image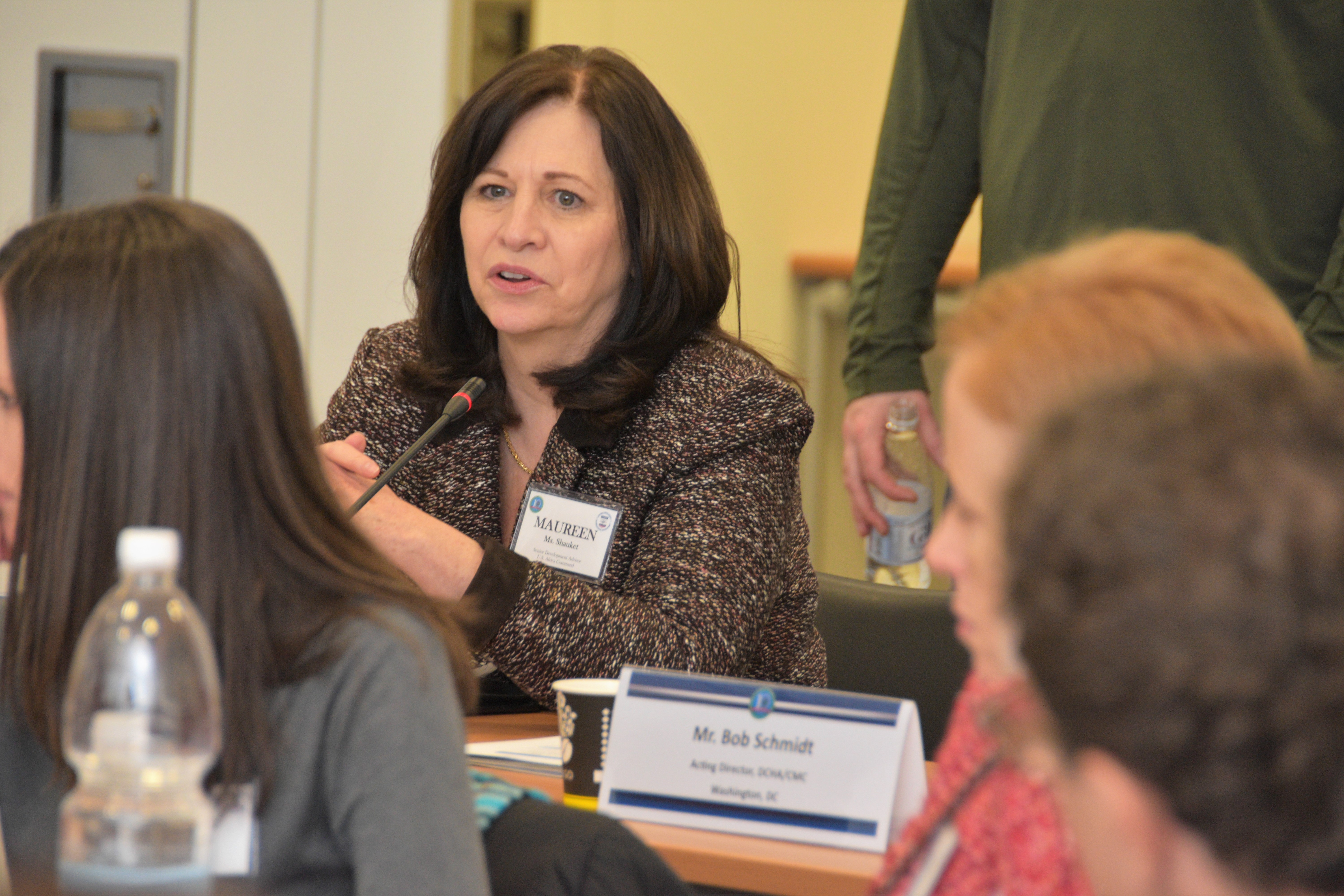 8 photos: United States Africa Command Image
8 photos: United States Africa Command Image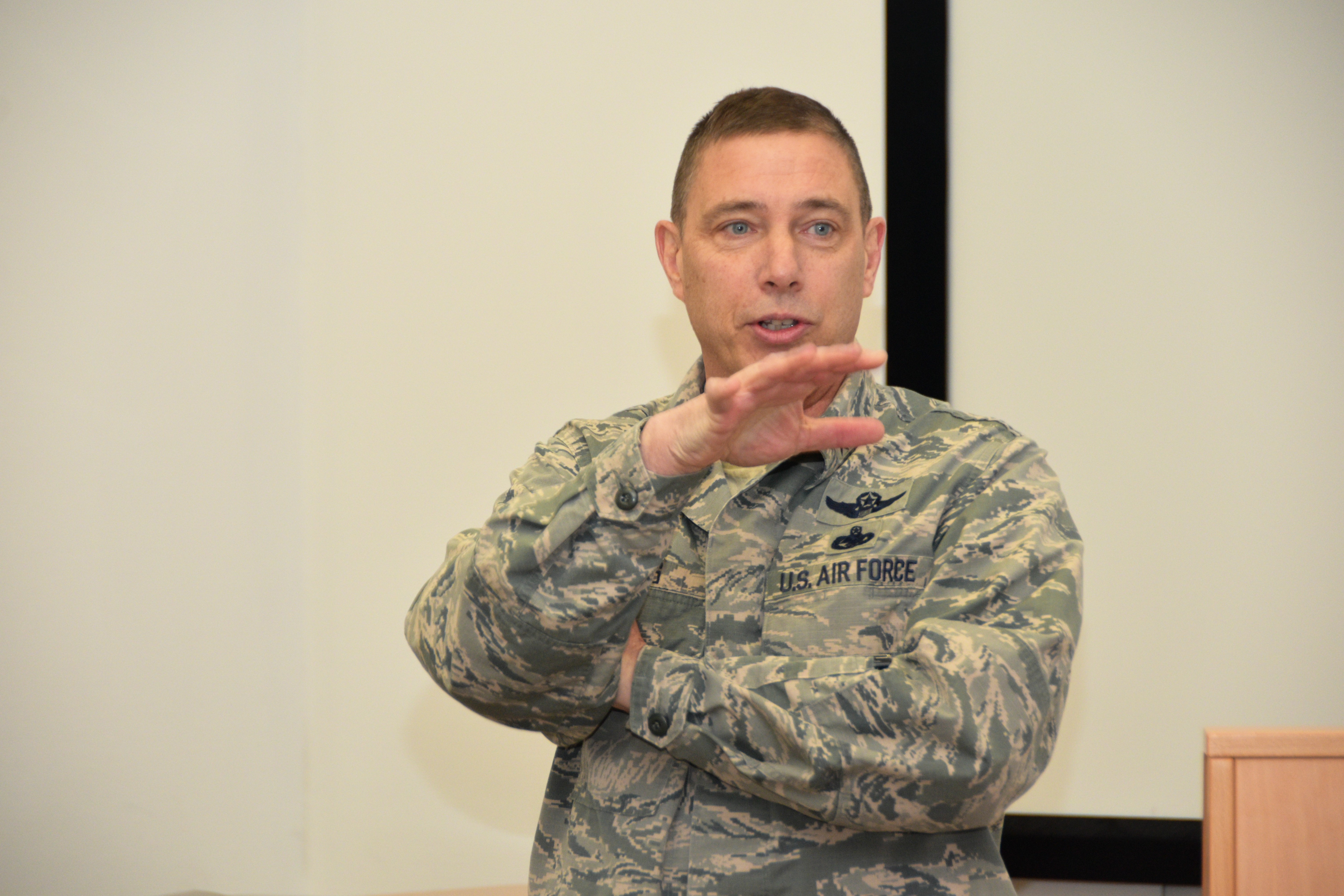 8 photos: United States Africa Command Image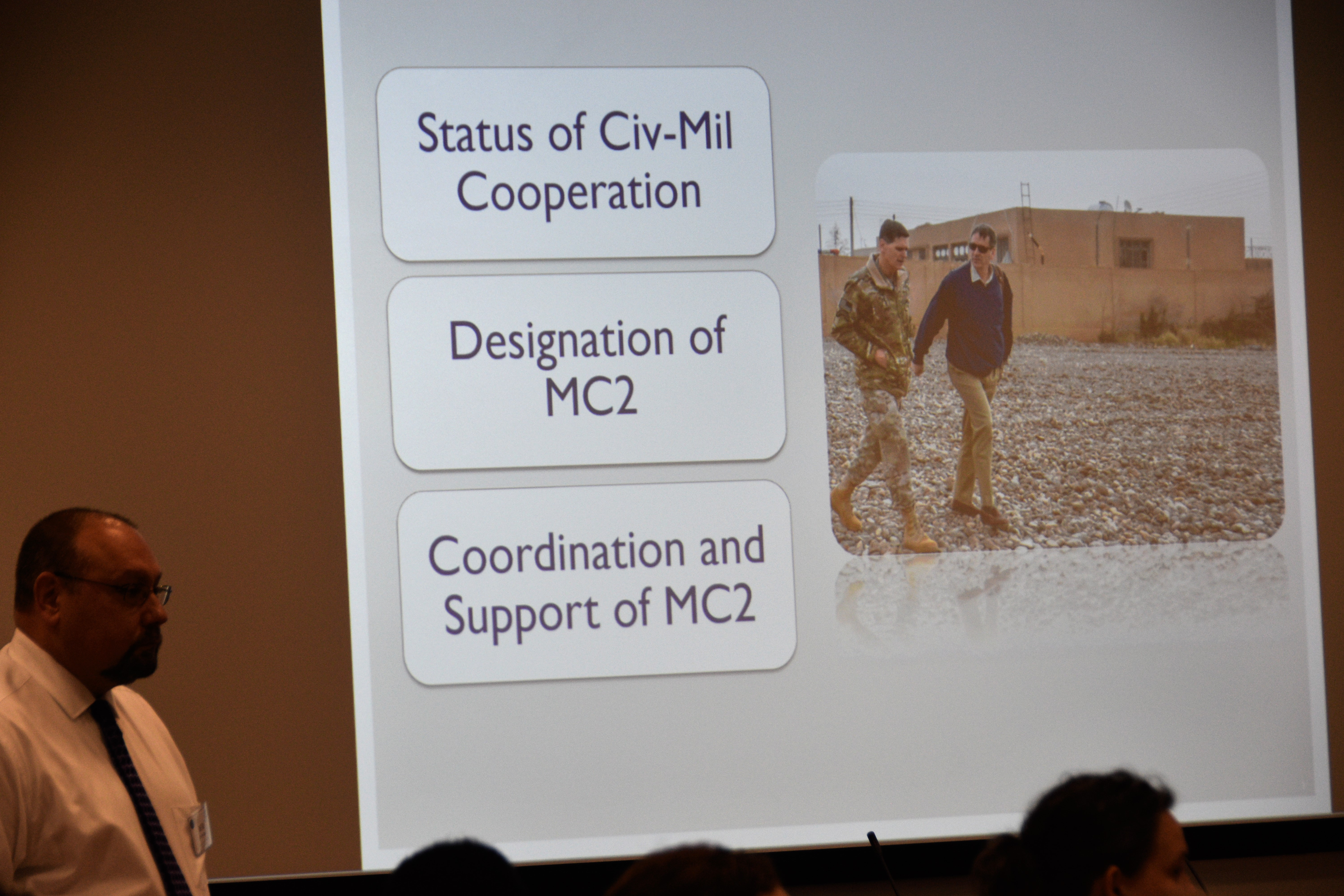 8 photos: United States Africa Command Image
8 photos: United States Africa Command Image
8 photos: United States Africa Command Image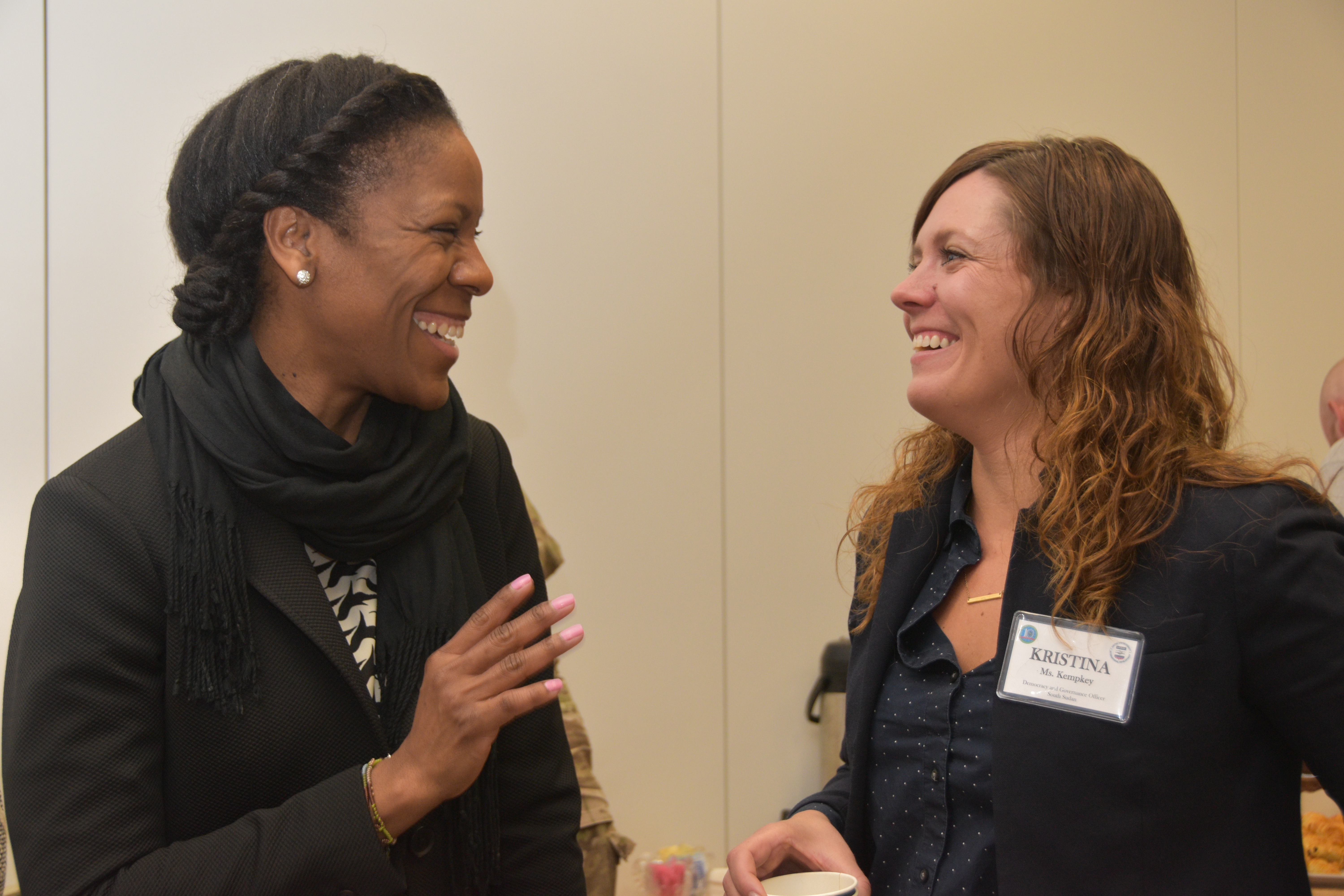 8 photos: United States Africa Command Image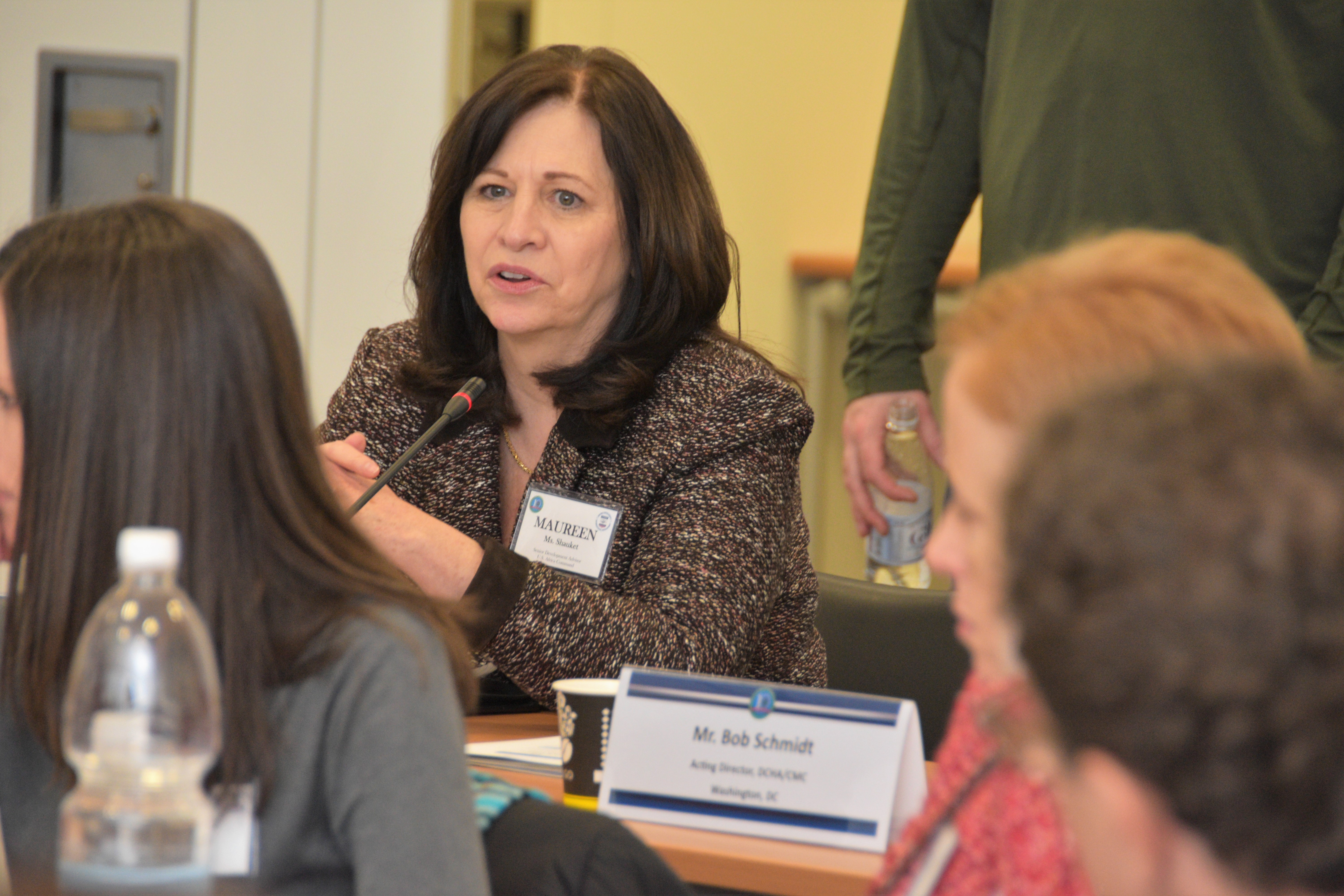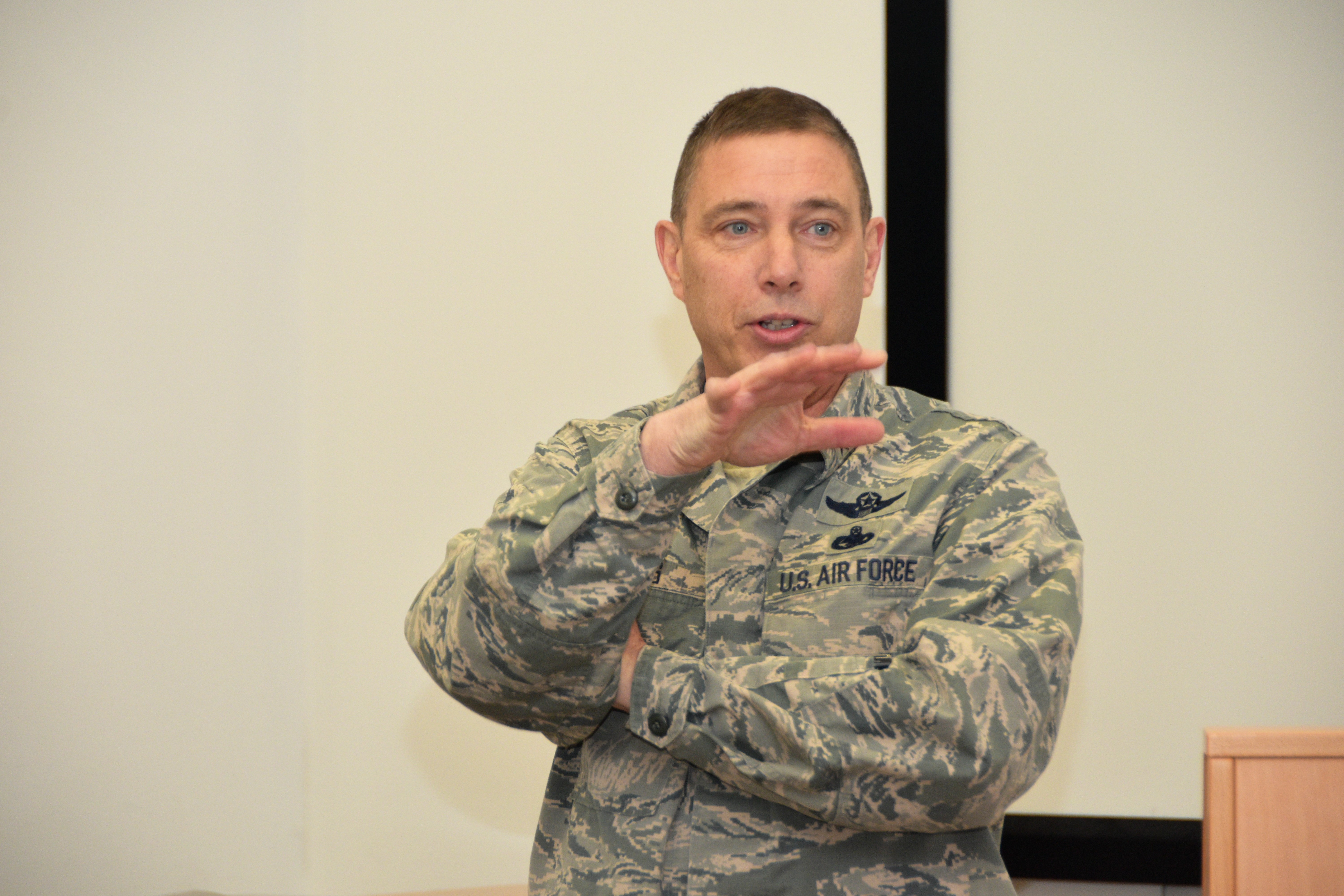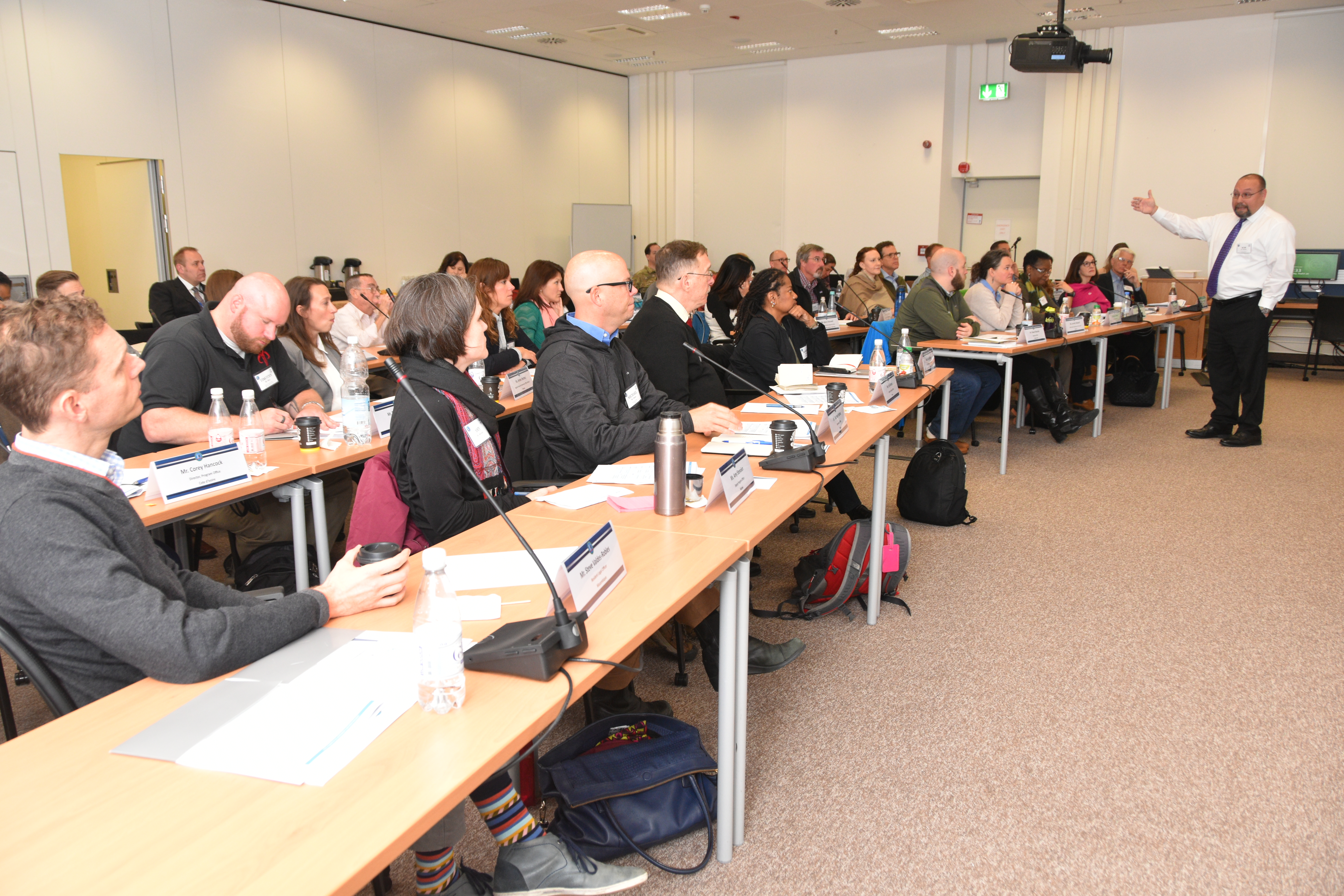 STUTTGART, Germany - "None of Africa's challenges can be resolved through the use of military force as the primary agent of change. Therefore, our first strategic theme is that U.S. Africa Command activities directly support U.S. diplomatic and development efforts in Africa. Working with our interagency partners – primarily the Department of State and U.S. Agency for International Development (USAID) – is a core tenet of our strategic approach in Africa." – U.S. Marine Corps General Thomas D. Waldhauser, Commander, U.S. Africa Command, in his comments to the House Armed Services Committee in delivering the U.S. Africa Command Posture Statement, March 13, 2018.
"That statement really shows how important it is that we work together," said U.S. AFRICOM Deputy Director for Strategy, Plans and Programs, U.S. Air Force Brig. Gen Frank Stokes, who quoted Gen. Waldhauser in his opening remarks to the inaugural U.S. AFRICOM USAID MC2 Workshop, conducted March 2-23 at AFRICOM headquarters in Stuttgart.
"This week is an opportunity to further understanding about both AFRICOM and USAID roles, and to build on relationships that will help us achieve common goals," Stokes said.
Planners from AFRICOM worked with USAID personnel in Washington over the course of many months to create a first-ever training event for USAID Foreign Service Officers, based on the African Continent, who have been designated by their USAID country missions to serve in a functional role called "Mission Civil Military Coordinator, or MC2.
"The people serving in this role do so voluntarily," said Ben Kauffeld, Deputy Development Advisor for AFRICOM, "as an additional task assigned to them alongside their regular, daily duties, for example as democracy officer, or agricultural specialist, or legal advisor. Most of them have 5-15 years of development experience overseas.
"USAID MC2s will become the primary point of contact within USAID country missions for coordinating with DoD counterparts," Kauffeld said, "including Defense Attaches (DATTs), Chiefs of Office of Security Cooperation, AFRICOM Country Desk Officers and others. They will coordinate with DoD on issues including aligning strategic planning, design and oversight over jointly-managed projects, participating in DoD exercises, etc."
Thirty-seven USAID MC2s representing more than 40 countries and agencies across Africa attended the training, as well as AFRICOM and USAID senior leaders, and country desk officers.
Throughout the week, AFRICOM senior leaders addressed the USAID training audience. Each emphasized that building partner capacity has always been an AFRICOM priority.
"Never confuse what you bring to the fight with the importance of getting the mission done," said U.S. Army Maj. Gen Roger L. Cloutier, AFRICOM's Chief of Staff.
"I've learned more about food insecurity in the past two years than I ever knew existed," Cloutier said, stressing the need for learning about the challenges faced by millions in Africa.
Robert "Bob" Schmidt, is the USAID Acting Director of the Civil Military Cooperation Office within the Democracy, Conflict and Humanitarian Assistance (DCHA) Bureau.
The DCHA/CMC office is responsible for coordinating policy, engagement, and support to Combatant Commands within USAID. Schmidt's team supported the AFRICOM USAID team and J5 in planning and developing the workshop.
"There is a value in building cross-cultural knowledge," said Schmidt.
One of the workshop attendees was Nancy Ostrowski, currently the Action Office Director for Regional Economic Growth in Pretoria, SA.
"Coming to this event is a rare opportunity to see colleagues from other countries," said Ostrowski. "This is the first time we've had the chance to come together, so thanks to AFRICOM for making this happen.
"As I hear the [AFRICOM] staff presentations, I'm learning how what the DATTS and Security Cooperation Offices (SCOs) - how what they do fits into what we do," Ostrowski said.
"It's taken a while to figure out that we have shared objectives," said Kauffeld, "so, to cooperate, it's really a shared effort.
"Developing tools and mindset are both the biggest obstacles and assets we have, but we are working hard to build relationships," Kauffeld said.