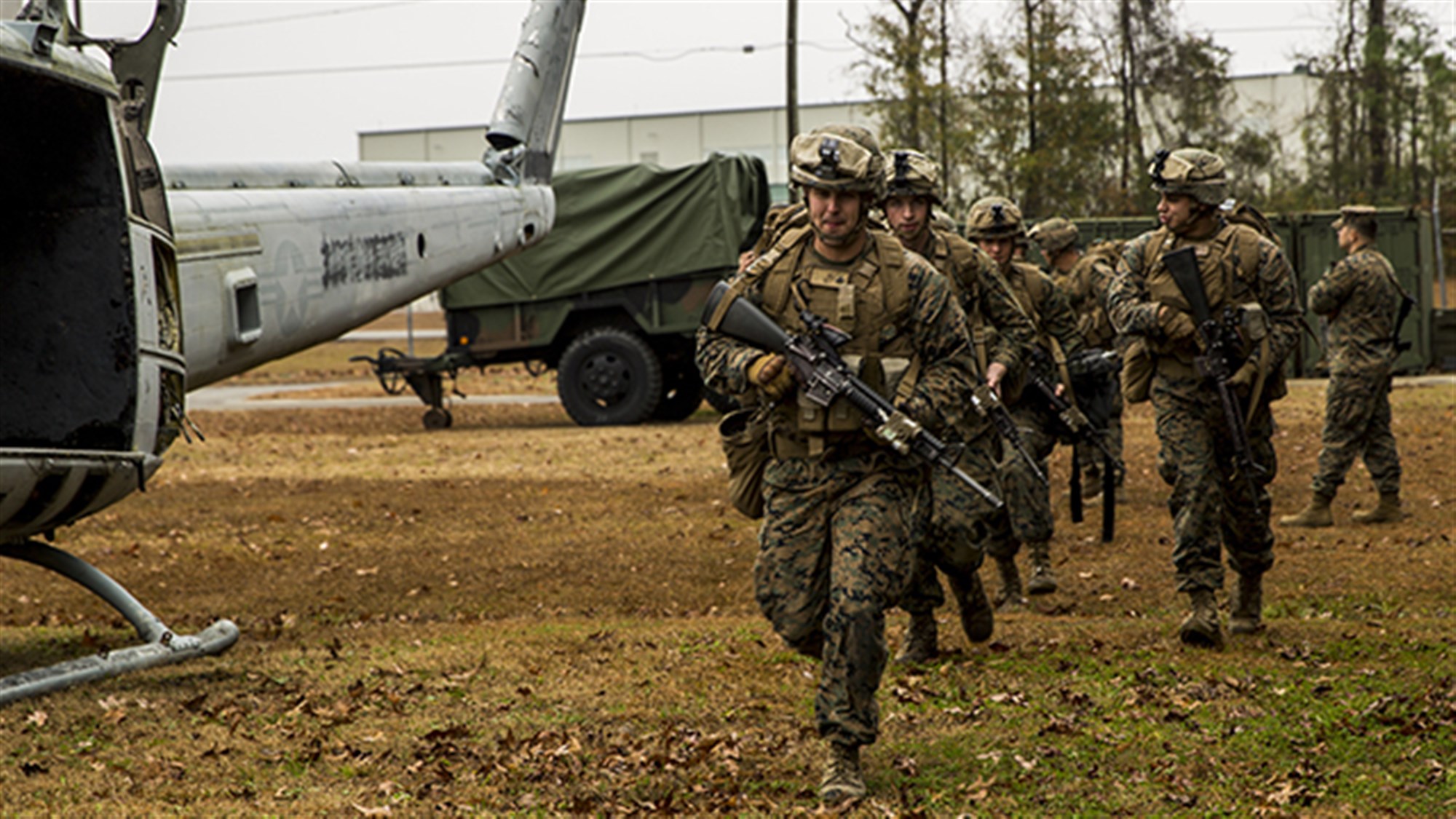 2 photos: Newly trained Crisis Response Marines continue operations in Africa, Europe (1) of (2)
2 photos: Newly trained Crisis Response Marines continue operations in Africa, Europe (2) of (2)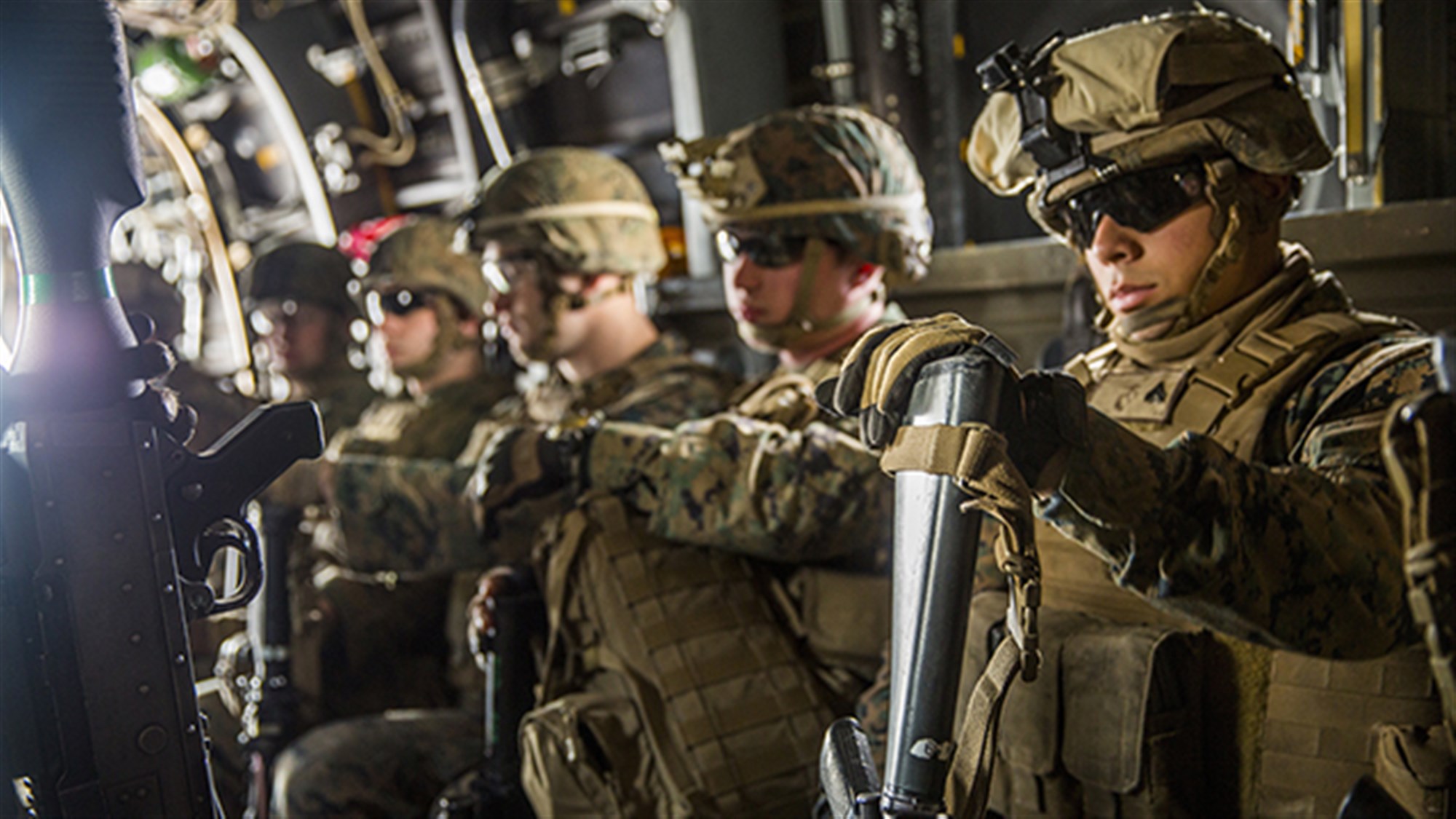 MARINE CORPS BASE CAMP LEJEUNE, N.C. -- A five-day certification exercise for more than a thousand new Marines and sailors deploying during January and February in support of crisis and contingency response in the U.S. Africa and European Commands' areas of responsibility concluded on Dec. 18, 2014.
The exercise simulated a wide range of real-world scenarios the service members will encounter while forward deployed with Special-Purpose Marine Air-Ground Task Force Crisis Response-Africa and Black Sea Rotational Force.
In a unique departure from many exercises at Camp Lejeune, the training challenged commanders to coordinate with personnel dispersed throughout the region, recreating the geographic distances, austere conditions, and logistical difficulties the current rotations are experiencing across Africa and Europe.
"The logistical requirements to operate in Africa are crucial," said Col. Thomas Savage, the oncoming SPMAGTF-CR-AF commanding officer. "The sheer size of the continent is a challenge in itself. In preparation for the planning we will have to conduct, we attempted to simulate those distances by distributing our forces across North Carolina and Virginia."
Recent military operations in places like Libya and South Sudan influenced the exercise to include missions ranging from securing American embassies, evacuating personnel, and offering humanitarian aid and disaster relief. Over the course of 120 hours, Marines rendered aid to a country affected by a simulated earthquake, responded to instability with evacuation operations, coordinated efforts with mock embassies, rehearsed interoperability with partner-nation role players, and excelled at the mission.
The crisis response mission is not new to the SPMAGTF or BSRF. The transitioning units will continue the efforts of previous rotations as a self-reliant, rapidly mobile force capable of independent command-and-control. This rotation will include Marines and sailors from 2nd Marine Regiment; 2nd Battalion, 8th Marine Regiment; Marine Wing Support Squadron 272; and Marine Medium Tiltrotor Squadron 266.
"Marines and sailors were able to conduct rapid crisis response operations and see it through from the planning stages, the execution, and the final retrograde with success," said Savage. "The Marines and sailors remained disciplined and consistently demonstrated their expertise."