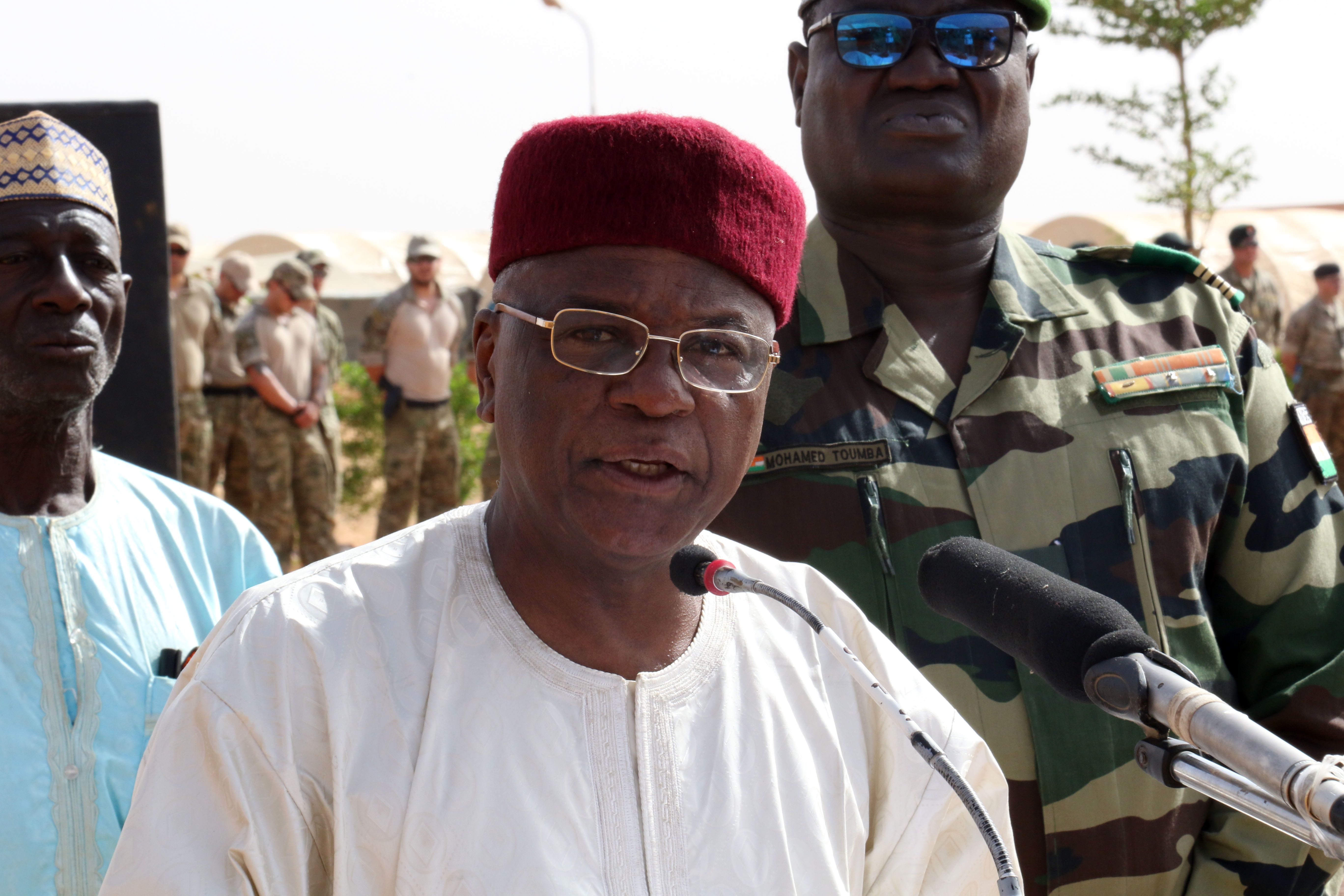 6 photos: Flintlock 2018 starts in Tahoua, Niger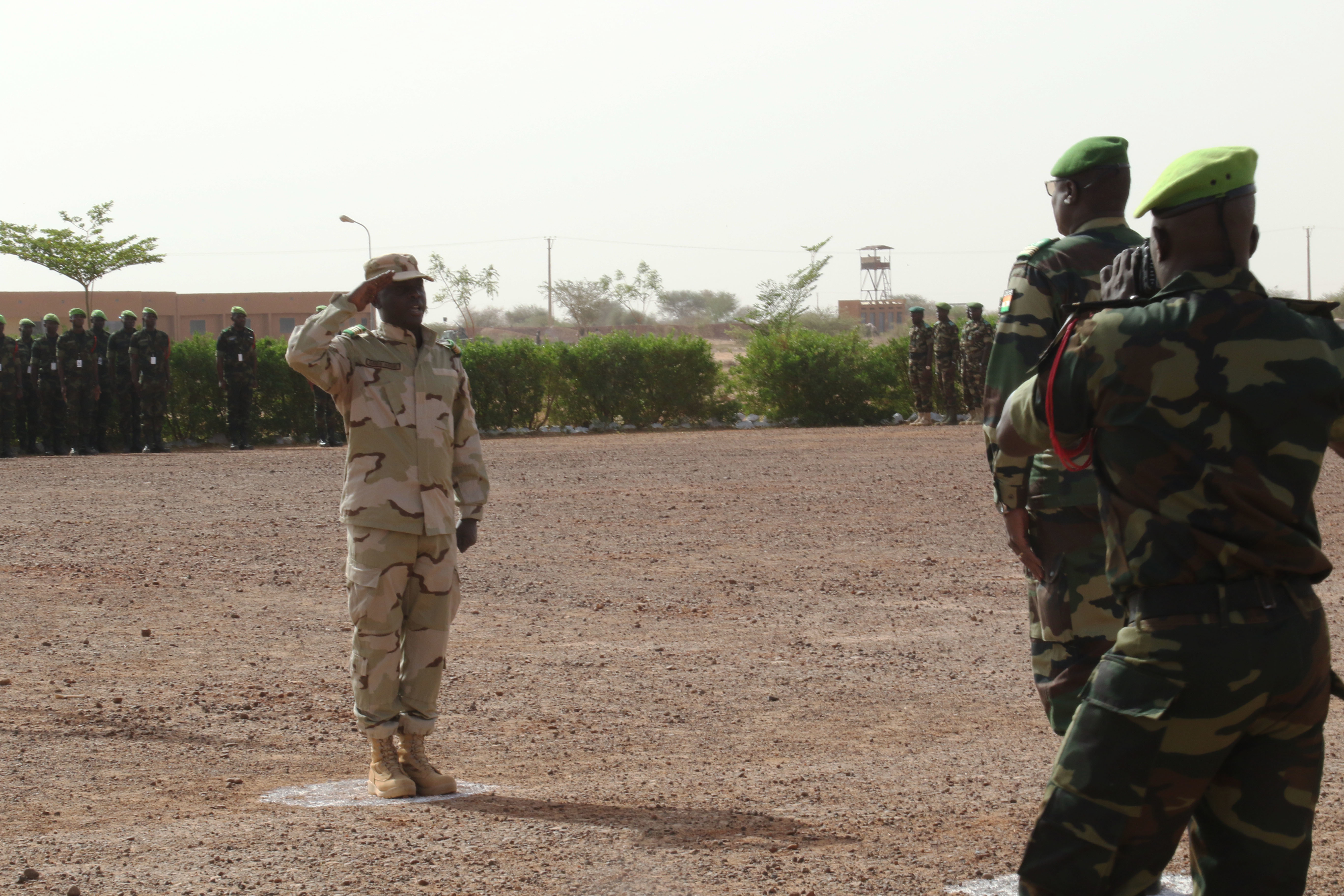 6 photos: Flintlock 2018 starts in Tahoua, Niger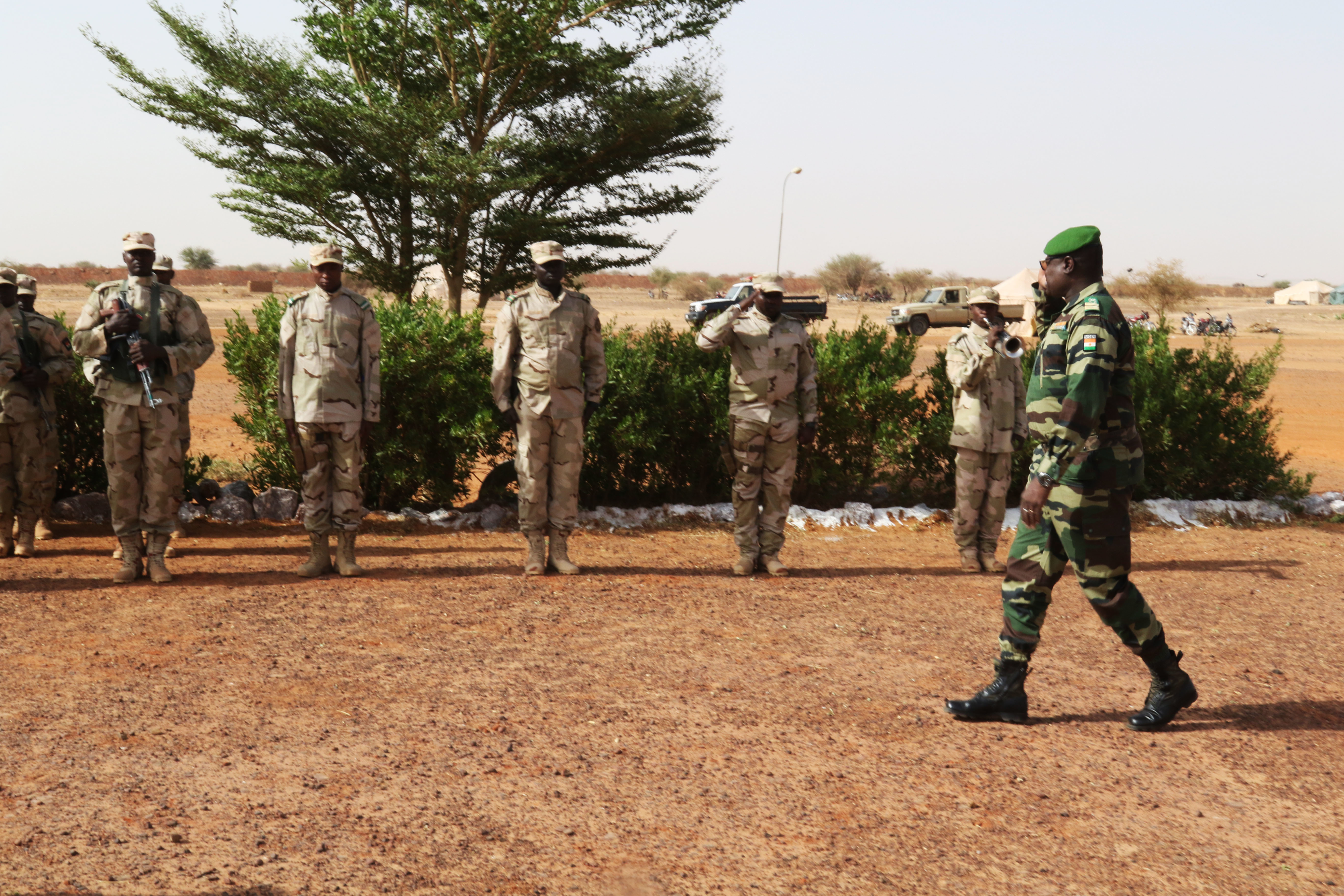 6 photos: Flintlock 2018 starts in Tahoua, Niger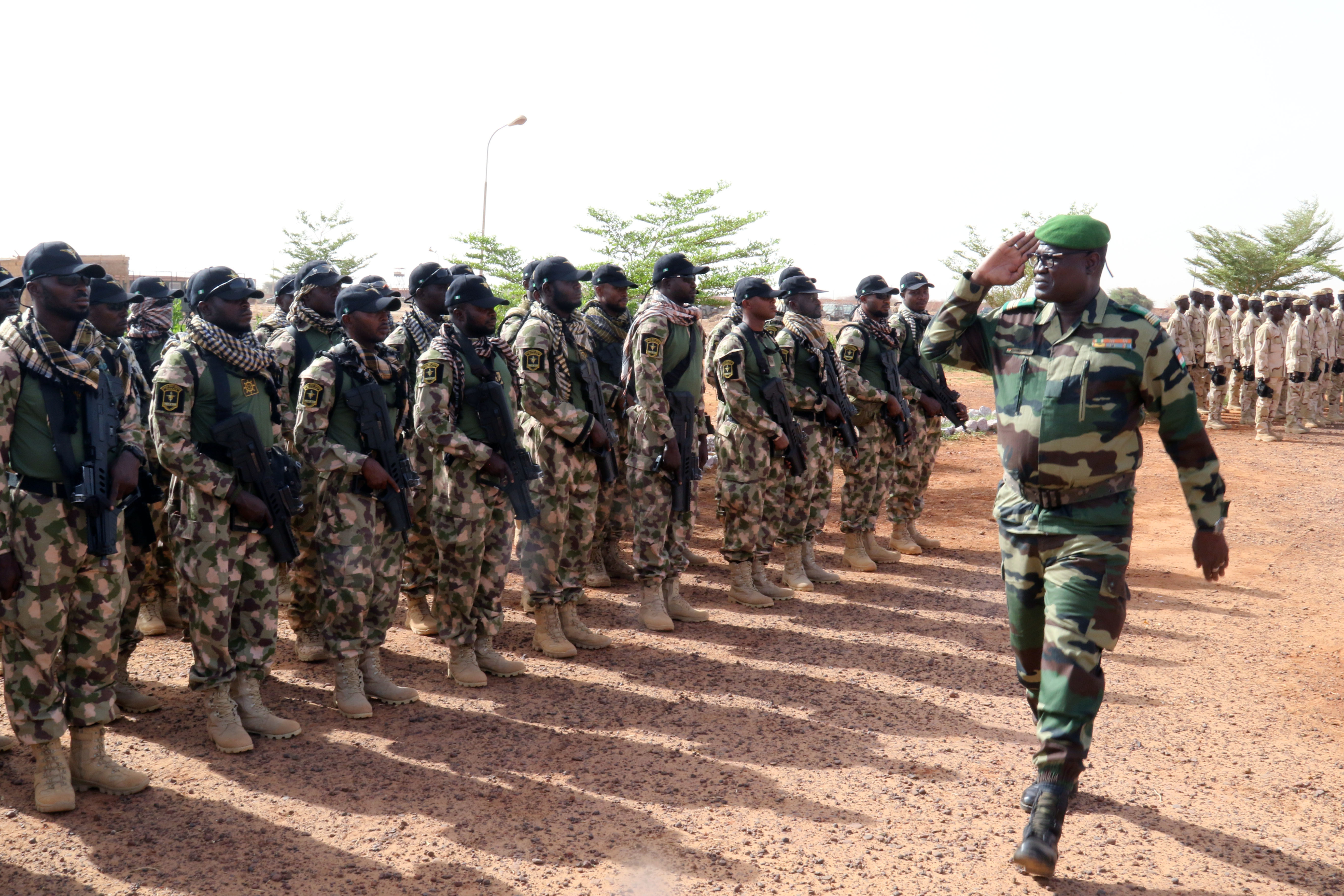 6 photos: Flintlock 2018 starts in Tahoua, Niger
6 photos: Flintlock 2018 starts in Tahoua, Niger
6 photos: Flintlock 2018 starts in Tahoua, Niger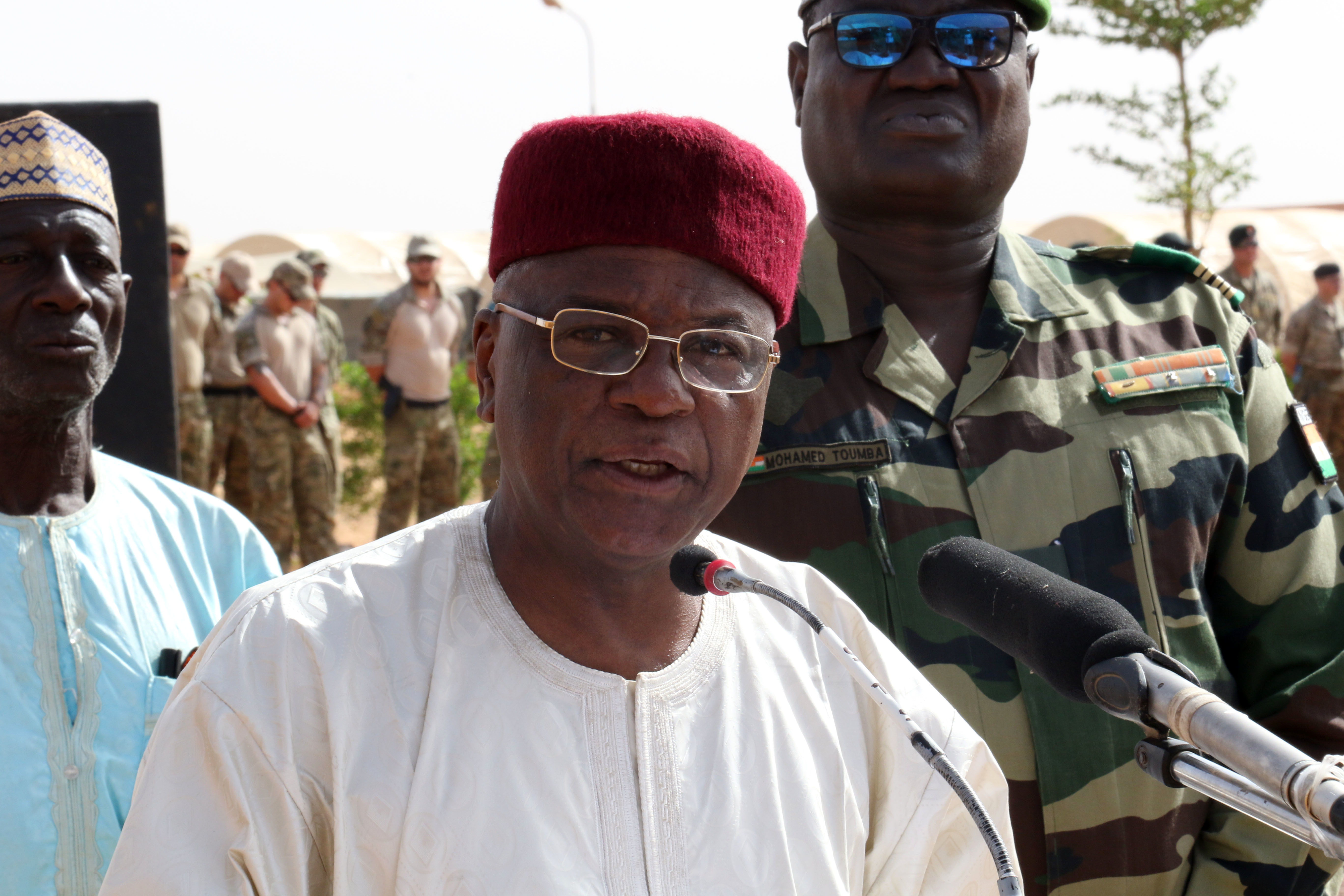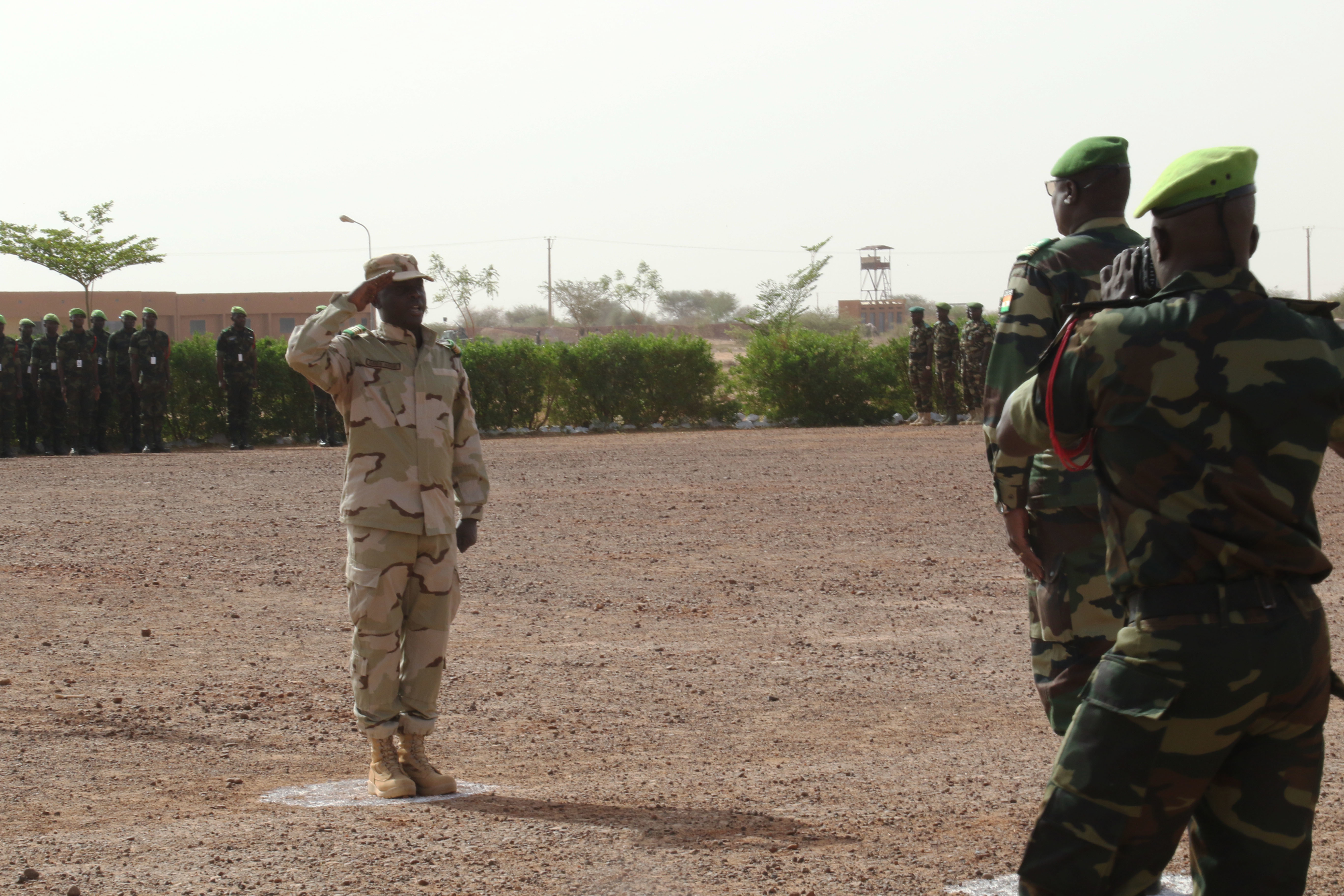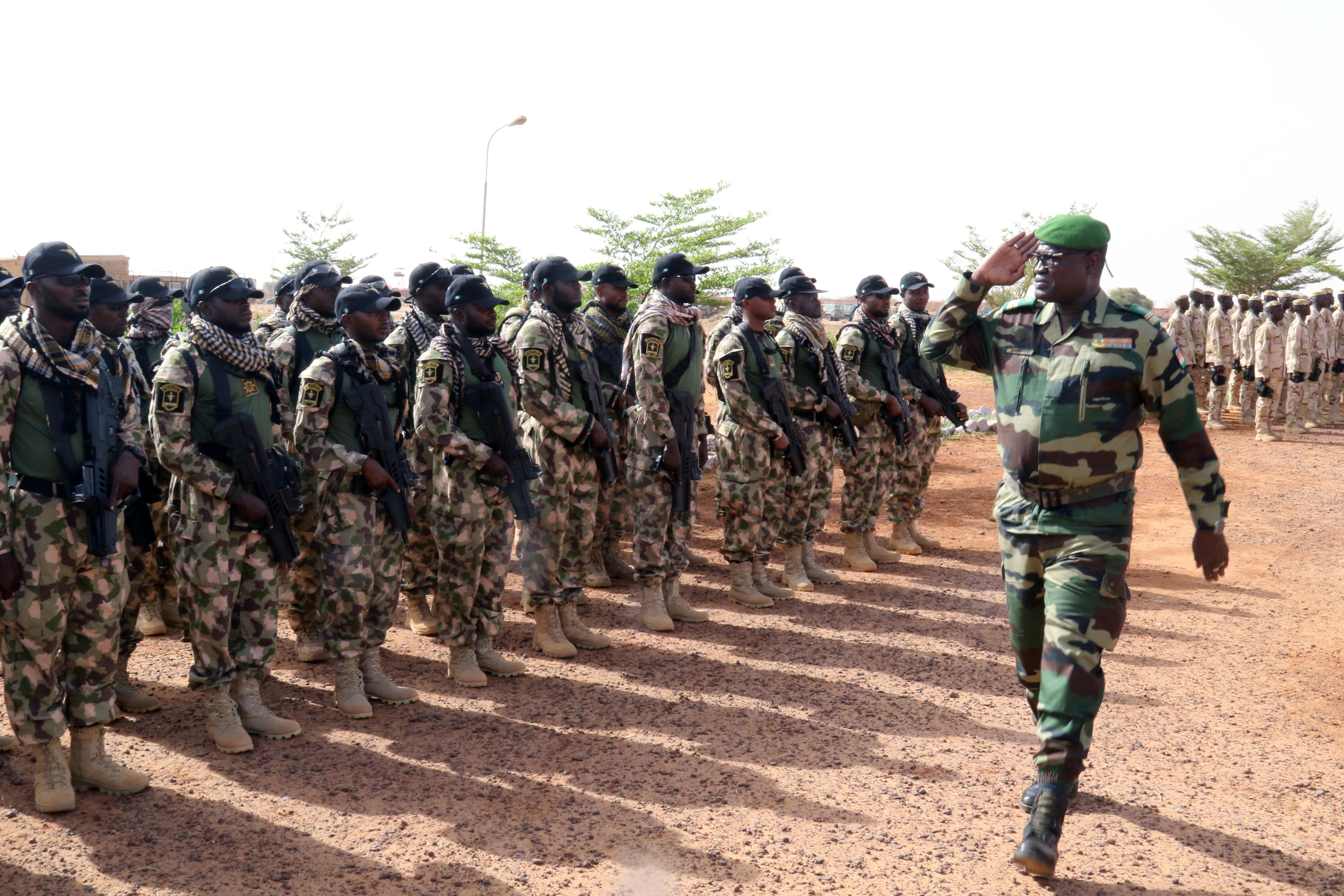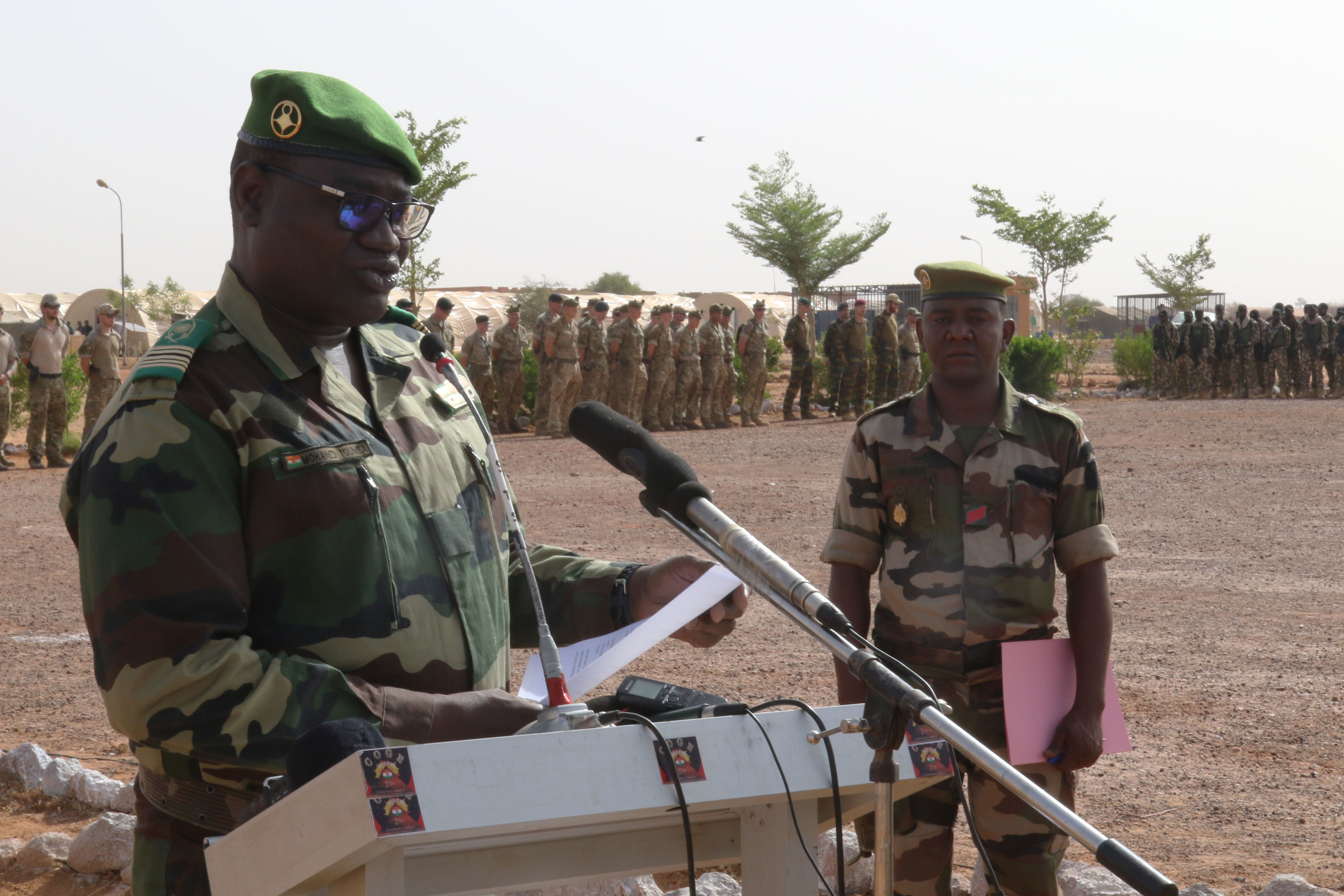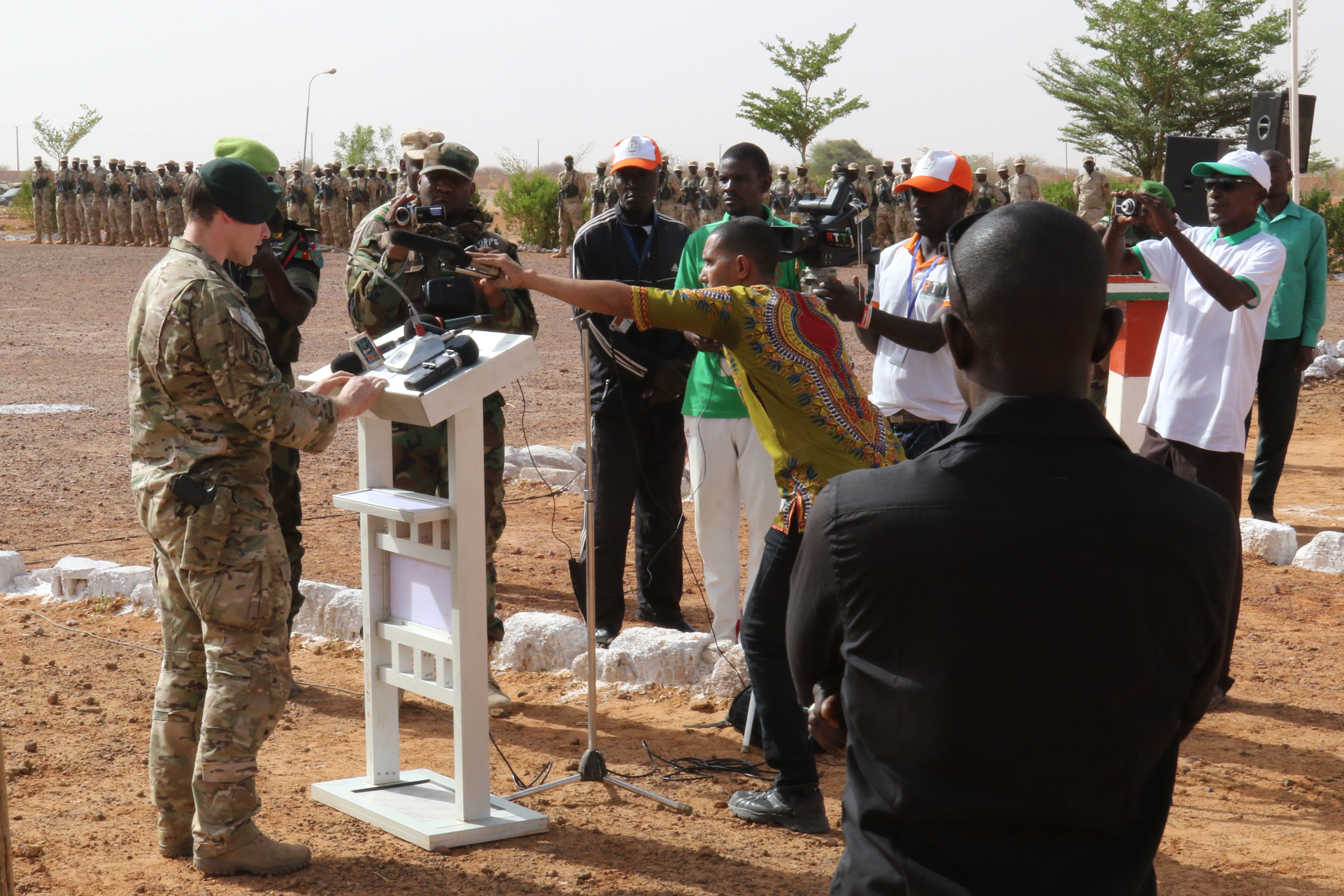 TAHOUA, Niger -- Exercise Flintlock 2018 started with a local opening ceremony in Tahoua, Niger April 11, 2018.
Flintlock 2018, hosted by Niger, with key outstations at Burkina Faso and Senegal. Flintlock is an annual, multinational Special Operations Forces exercise designed to reinforce the military capabilities of participating nations. Exercises like Flintlock provide a unique opportunity to enhance regional coordination and address common security challenges.
"This ceremony marks the beginning of Exercise Flintlock 2018. It's a fantastic opportunity for all African and all western partner nations to support regional cooperation, security and interoperability. In the next two weeks, all the participants will work tirelessly, to conduct rigorous training, to build capacities and capabilities with one common goal: to promote peace, prosperity, and security on the African continent," said Capt. Neal a U.S. Army Special Forces Operational Detachment – Alpha Commander in 3rd Special Forces Group (Airborne) stationed at Fort Bragg, N.C.
Shared tactics and regional cooperation learned at Flintlock 18 can be effectively put into use in the multinational fight against violent extremist organizations such as Boko Haram, ISIS and Al Qaeda in the Maghreb.
"This is an honor for me to host Exercise Flintlock here, the exercise takes place in three different zones within Niger. Agadez, Tahoua and Oaullam," said Col. Mohamed Toumba, Zone 4 Commander, Forces Armees Nigerinnes, or FAN.
3rd Special Forces Group (Airborne) is the U.S. Army Special Operations Force regionally aligned to North and West Africa. Along with Special Operations Forces from Belgium, Denmark, Norway and the United Kingdom, they make up the western partner force in Tahoua for Flintlock 2018. Over two weeks, the partner nations will work together and exchange tactical movement techniques, advanced marksmanship skills and medical training.
"Medical training is important because it increases the capabilities of the partner force, this year we are working with the Senegalese Army and they can build that cohesion and depend on each other to get them home if the worst happens in battle," said a Staff Sgt. Spencer a U.S. Army Special Forces Operational Detachment – Alpha medical sergeant also in 3rd Special Forces Group (Airborne) stationed at Fort Bragg, N.C.
A safe, stable and secure Africa is in the U.S. national interest. Exercises like Flintlock help to strengthen the defense capabilities of African states and regional organizations to enable them to address security threats more effectively – ultimately reducing threats to our own citizens and interests abroad and at home.