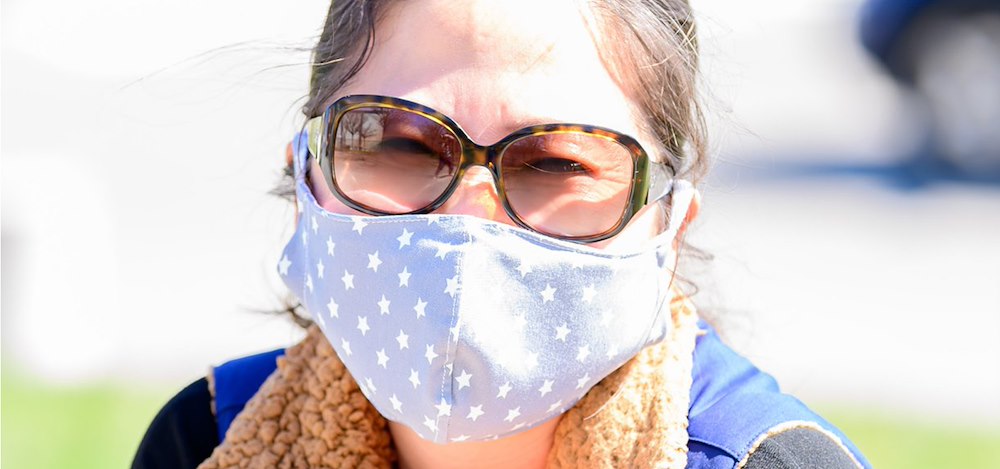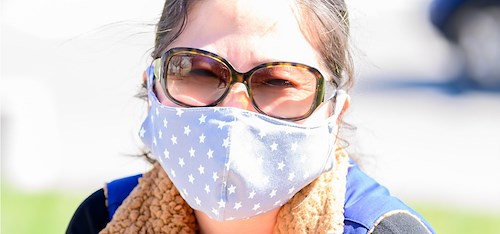 2 photos: The 3Ds of COVID-19: Distance, Disinfect, and Deliberate Decision Making
Download full-resolution image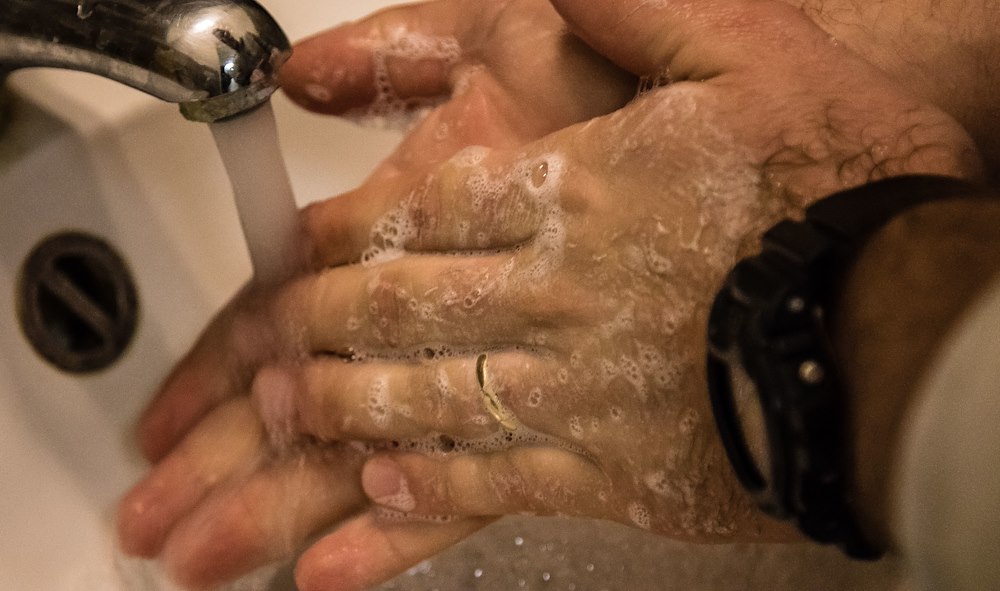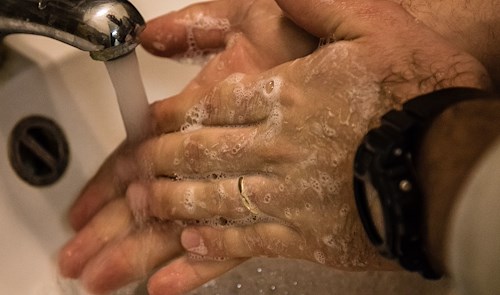 2 photos: The 3Ds of COVID-19: Distance, Disinfect, and Deliberate Decision Making
Download full-resolution image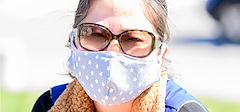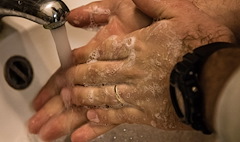 On March 12, the World Health Organization classified COVID-19 as a pandemic, and it is clear that Europe is widely impacted. The U.S. Africa Command community in Germany and in Africa, alongside our host nation partners is experiencing the effects of the virus' impact.
We are actively implementing strategies to combat the spread of the virus across our community and we encourage everyone to implement changes recommended by authorities, both personally and professionally.
It is important we understand this virus and how it spreads. There are three basic conditions required to spread the virus: Presence of the virus; a population to spread it to, and a place that fosters its spread. Our community currently meets all three conditions.
To address these permissive conditions and to combat the spread of COVID-19, U.S. Africa Command is employing the "3Ds" of prevention; Distance; Disinfect; and Deliberate Decision-making. These three simple actions are key to limiting the spread of the virus and are deliberate steps we all can take to ensure our continued readiness and to protect one another.
Distance. We need to maximize the physical distance between us. As we go about our daily activities, we should try to achieve at least 6 feet of separation throughout the day. Also, we need to shorten the time we are around each another. The more we separate ourselves, and the less time we are in contact with one another, the better. Isolation makes a difference and will reduce the risk of more people becoming sick and preventing the continued spread of the virus. But for distance to succeed, we need to apply these practices at all times. These practices must extend not just to the work day but also to our households, our neighborhoods, our stairwells, our playgrounds, and to our entire Stuttgart community. I strongly encourage we maintain an enhanced distance mindset and implement these practices for the duration of this outbreak.
Disinfect. This virus can remain on surfaces for prolonged periods if we don't do anything about it. As a military community, we are prone to action, and one of the best actions we can take is to sanitize our workspaces, our vehicles, and our homes. As a general rule, do not use others items without thorough disinfection first. Ensure work and living spaces are thoroughly cleaned after use. Think about what we touch the most, both at home and at work. Phones, refrigerator doors, keyboards, car keys, handrails-- even the remote control. When it comes to these small, everyday items, the cleaner, the better.
Deliberate Decision Making. In the military, we face a lot of risk -- risk if we take action and the risk if we don't. The same applies to how we combat this virus. We need to assess our daily routines and how we can deliberately reduce exposure to protect ourselves and also those we work and live with. Small, calculated adjustments will pay long-term dividends for our families and our communities.
We also should remember that panic will not stop the spread of this virus. Instead, we can achieve positive, lasting results by adhering to this 3D approach.
However, if you feel sick, isolate yourself and seek treatment early. For those in the Stuttgart military community, there are resources in place to address healthcare concerns. For non-emergent illness, not related to COVID, please call your primary care manager and follow instructions for accessing care. For DOD identification card holders, including active-duty, dependents, DoD civilians, and contractors, for non-life threatening potential COVID related illness, during duty hours 7:30 a.m.-4 p.m., you are eligible for screening and testing at the Patch Medical Clinic in the contingency facility set up next to the Patch Medical Clinic. After hours, if you need non-emergent COVID related health, please call the patient liaisons in Stuttgart for assistance. In the case of an emergency such as respiratory distress or collapse, regardless of the time of day, call emergency services at #112. Stay well, be smart, and take care of one another. Together we'll reduce the influence of COVID and prevent its' spread.
Hear more from the command surgeon on YouTube: video 1, and video 2
Powered by Froala Editor