COVID-19 updates
U.S. Africa Command is committed to ensuring personnel and families are aware of the latest news and guidance concerning coronavirus.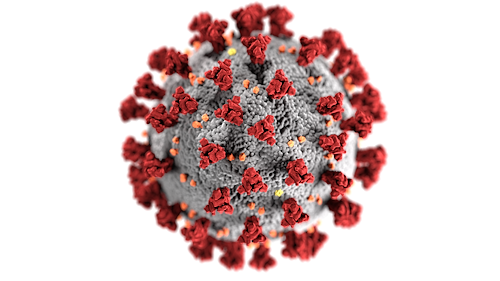 What to do if you feel ill
If you or a family member are experiencing symptoms, or think you may have been exposed to the virus that causes COVID-19, please STAY HOME and call the TriCare Nurse Advice Line or your primary healthcare provider.
RAF Alconbury 423rd Medical Clinic: 01480-842273
Operation Stolen Promise: Report COVID-related fraud
---
Stuttgart updates
The Stuttgart Garrison website provides guidelines for the entire Stuttgart military community. For questions, reach out via the contact information below:
Personnel can review local coronavirus rules published by the German government.
For U.S. Africa Command personnel stationed in the United Kingdom, visit the 501st CSW COVID-19 website and Facebook page.
---
U.S. Africa Command administrative guidance
As U.S. Africa Command continues to evaluate the situation, personnel may find the most up-to-date, U.S. Africa Command-specific information at U.S. Africa Command portal COVID-19 page (CAC-enabled for internal U.S. Africa Command personnel only). Personnel should contact their supervisor for questions.
Coronavirus: DoD Response: Find Information and resources on coronavirus-related subjects for members of the Department of Defense community and the general public, including latest policy guidance and resources.
---
Resources