4 photos: Flintlock 17 begins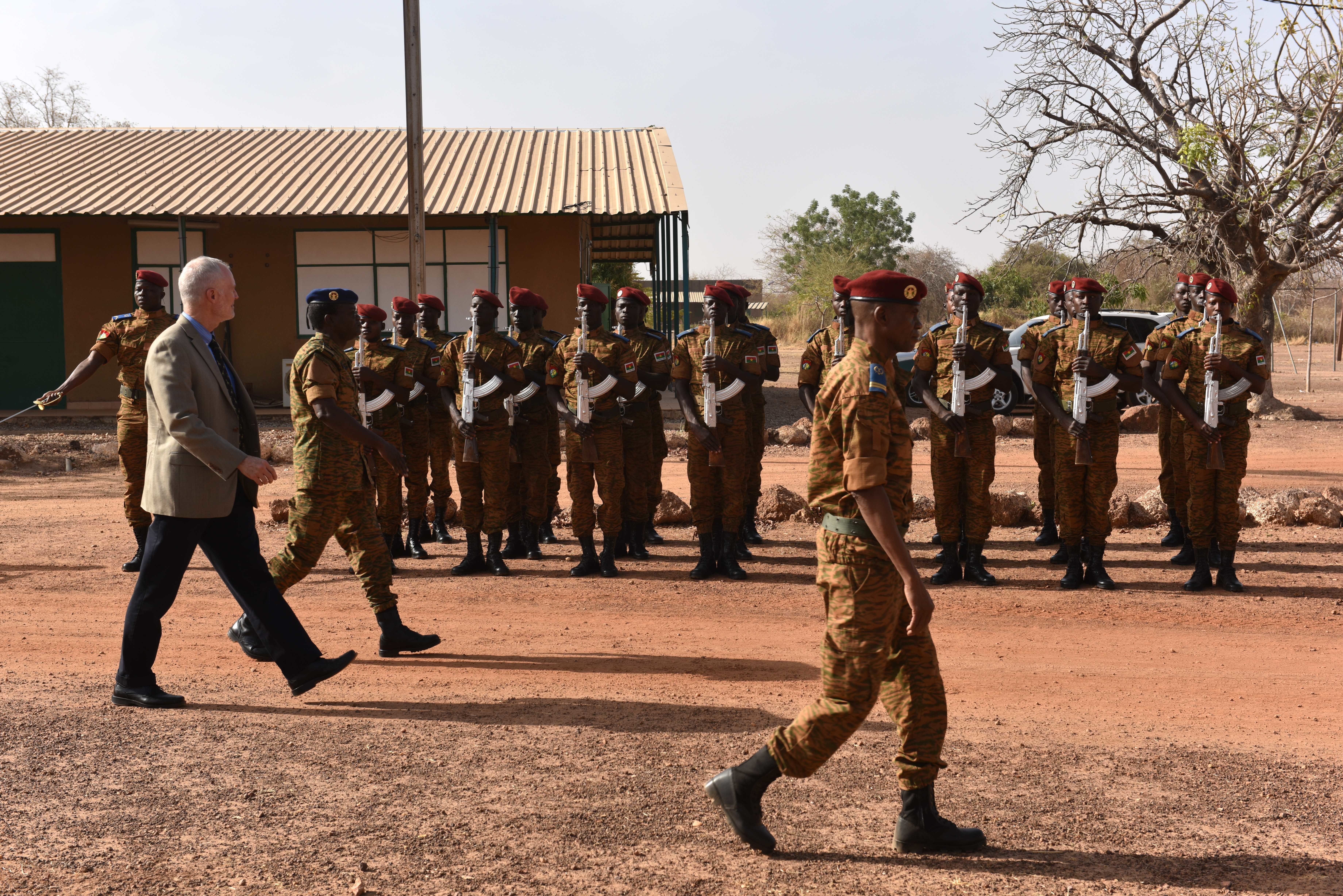 4 photos: Flintlock 17 begins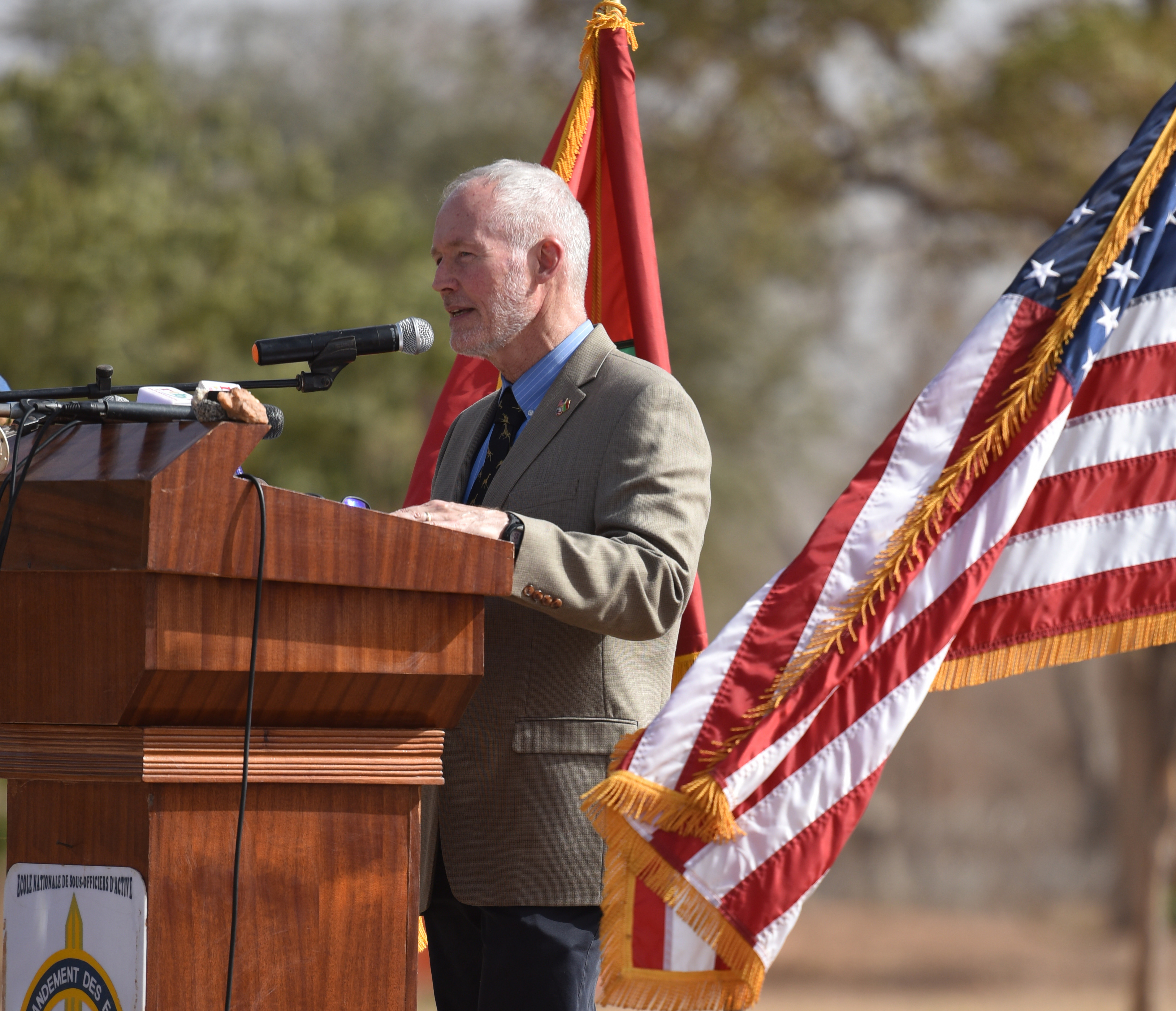 4 photos: Flintlock 17 begins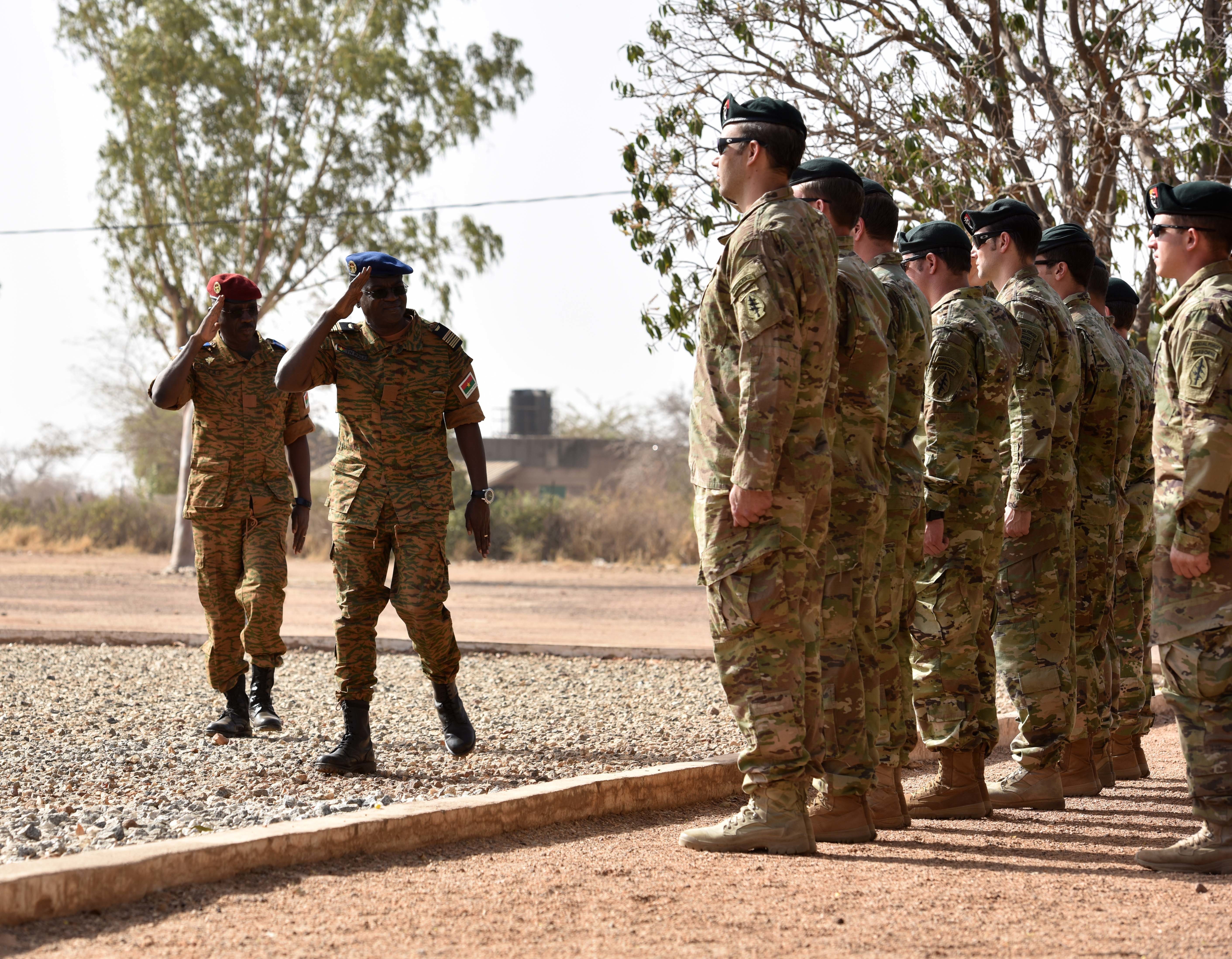 4 photos: Flintlock 17 begins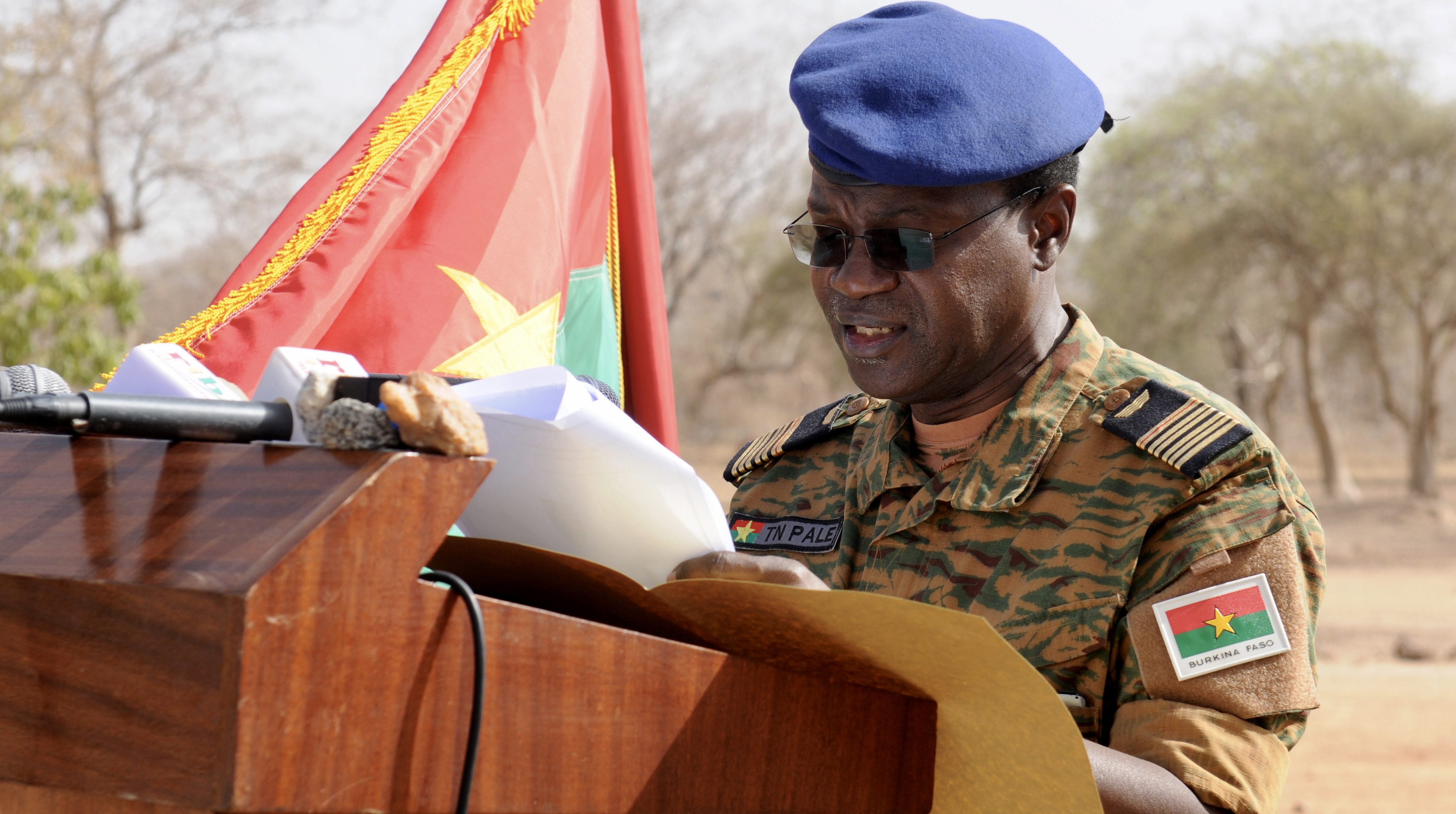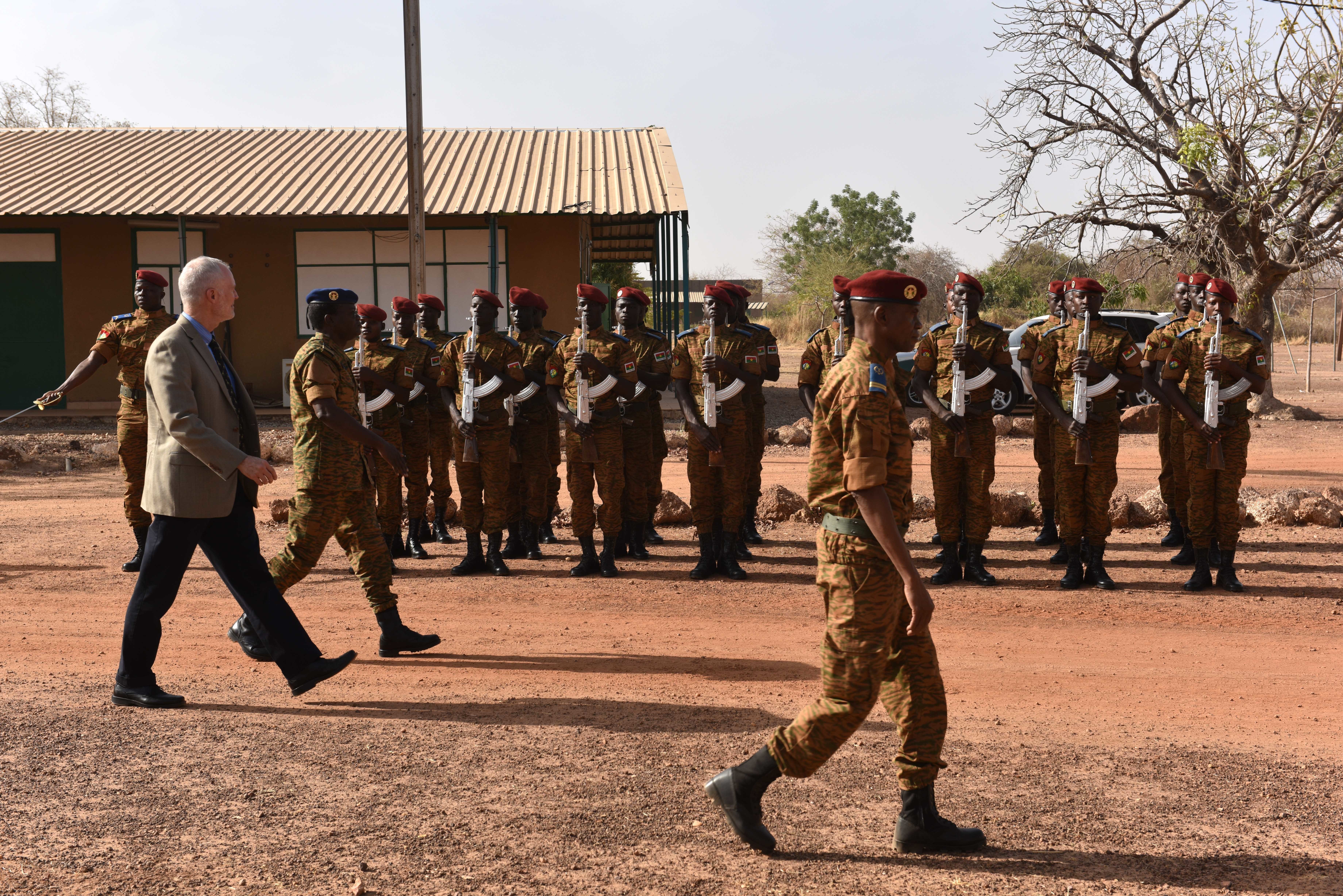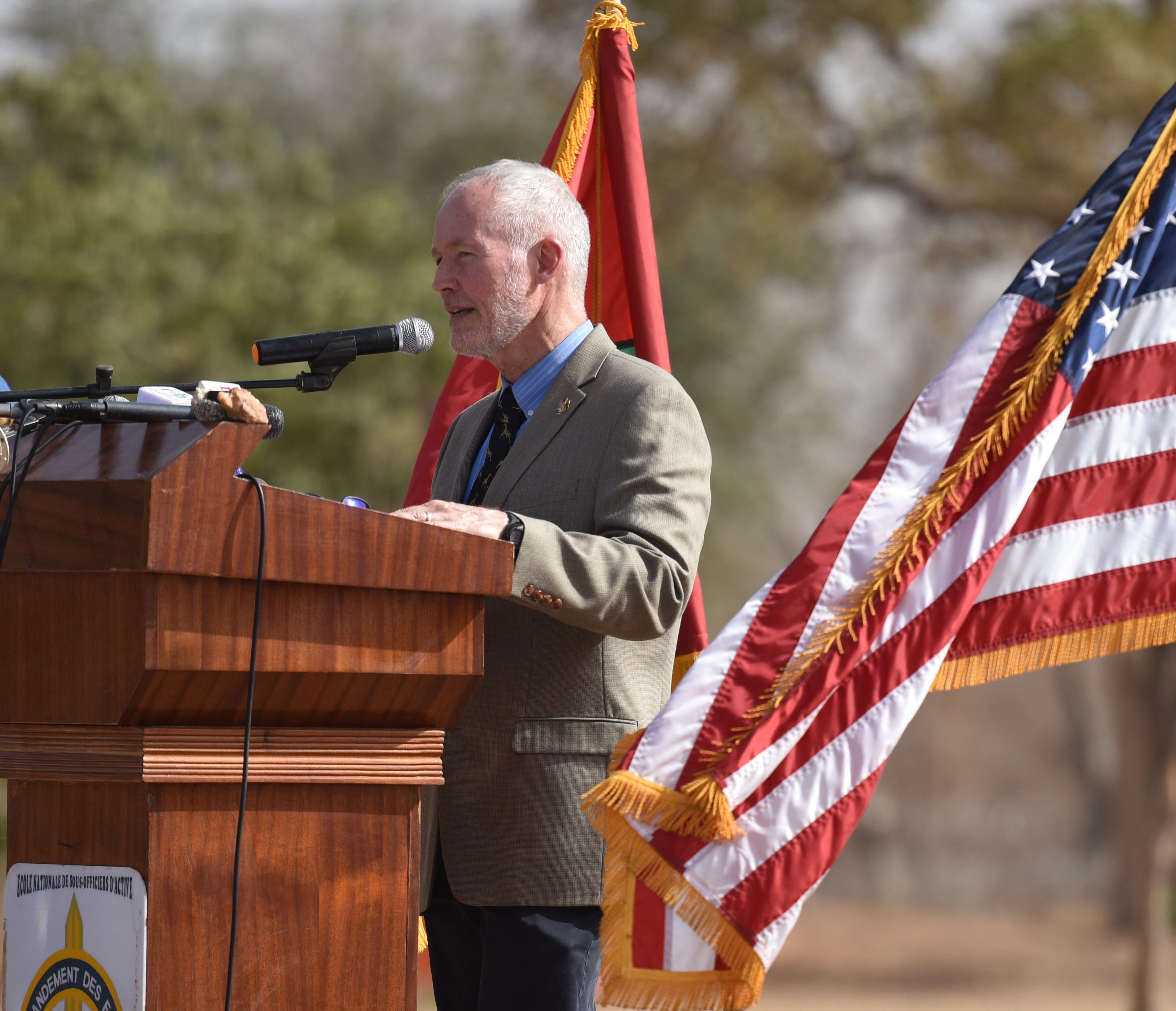 OUAGADOUGOU, Burkina Faso - U.S. Special Forces Operational Detachment Alpha teams, partnered with the host nations of Burkina Faso, Chad, Cameroon, Niger, Morocco, Mauritania, and Tunisia, have begun training in the multi-nation exercise Flintlock 2017.
The first Flintlock was conducted in 2005 with Senegal as the host nation. Flintlock provides a unique opportunity to enhance regional coordination and address common security challenges.
Flintlock is sponsored by U.S. Africa Command with planning led by U.S. Special Operations Command-Africa in conjunction with partner nations.
This year's exercise includes military forces from over 20 nations demonstrating regional cooperation in training in small unit tactics, information sharing, communications, first aid, combat life-saver, weapons training, and other military operations.
Burkina Faso hosted an opening ceremony Feb. 27, 2017 at Camp Zagre.
Deputy Chief of Mission at the U.S. Embassy in Burkina Faso, David Young, gave an opening speech where he welcomed U.S. Special Forces from Fort Bragg, North Carolina and thanked military personnel from Burkina Faso for participating in Flintlock 2017.
Flintlock is designed to build the capacity of key African partner nations to provide better security for civilian populations. Strong partnerships are key to denying cross-border attacks by violent extremist organizations.
"One of the goals of this exercise is to prepare partner forces for the daunting task of countering extremist organizations," said Young.
Following Young, the Burkina Faso Army Chief of Staff, Colonel Major TN Pale, talked about the cooperation between all the participating nations.
"We hope all objectives we are trying to reach through this exercise will be achieved," said Pale, "and we also wish the same for the different efforts to secure and defend our territories."
Pale concluded his remakrs by declaring Flintlock 2017 underway.
"Long live the relationship between the different countries and the armed forces of our countries," said Pale.