5 photos: U.S. Naval Forces Europe-Africa image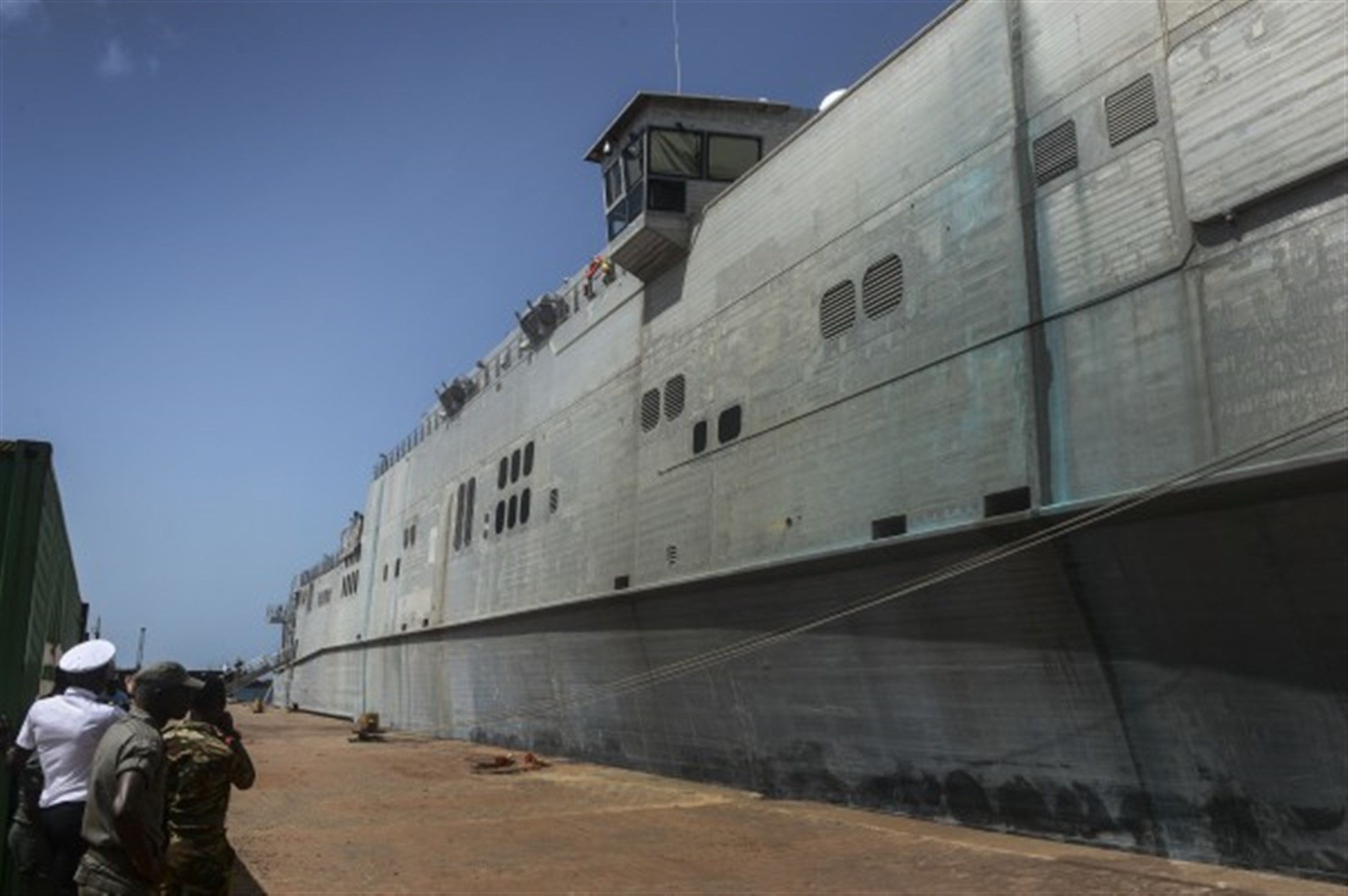 5 photos: U.S. Naval Forces Europe-Africa image
5 photos: U.S. Naval Forces Europe-Africa image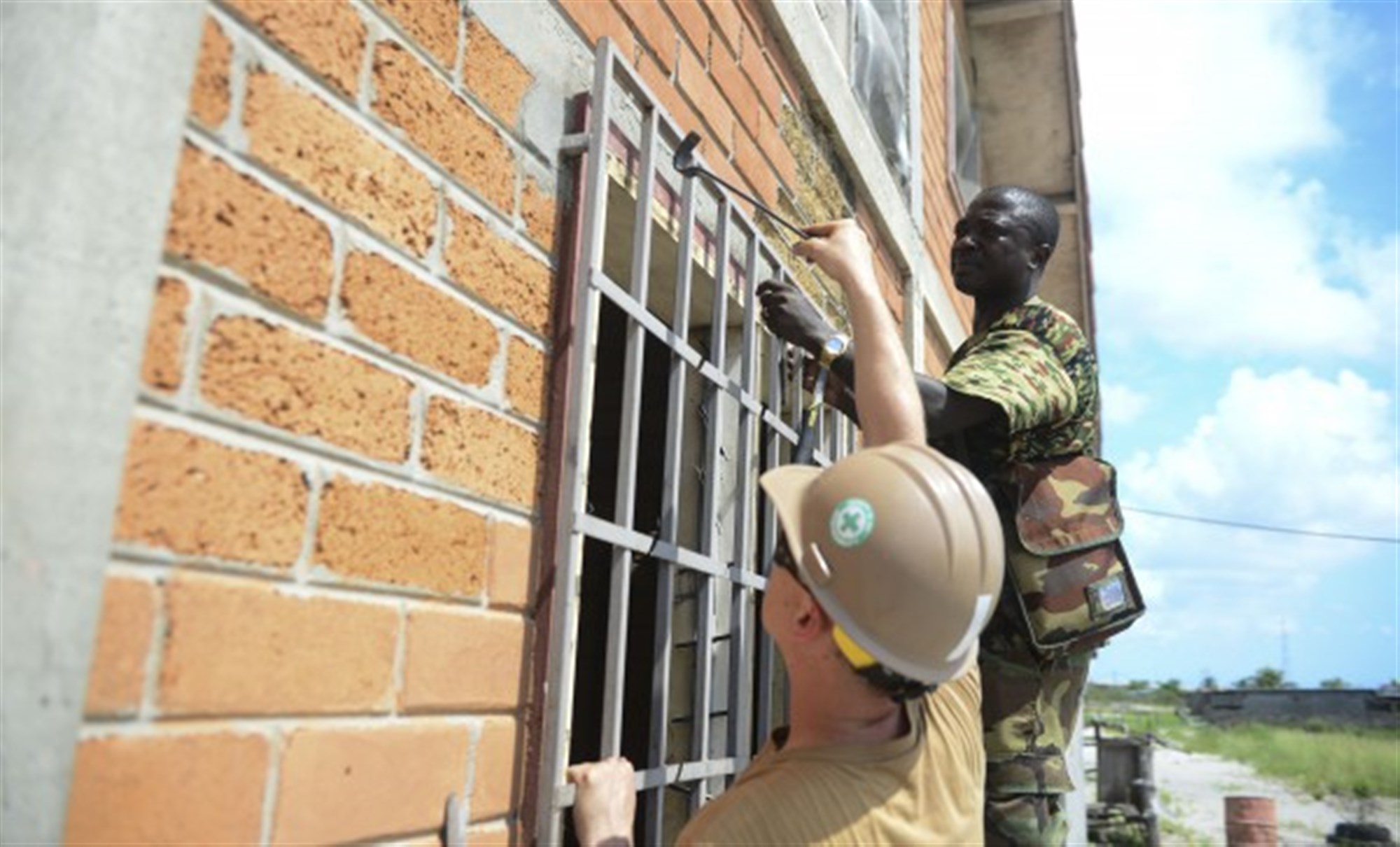 5 photos: United States Africa Command Image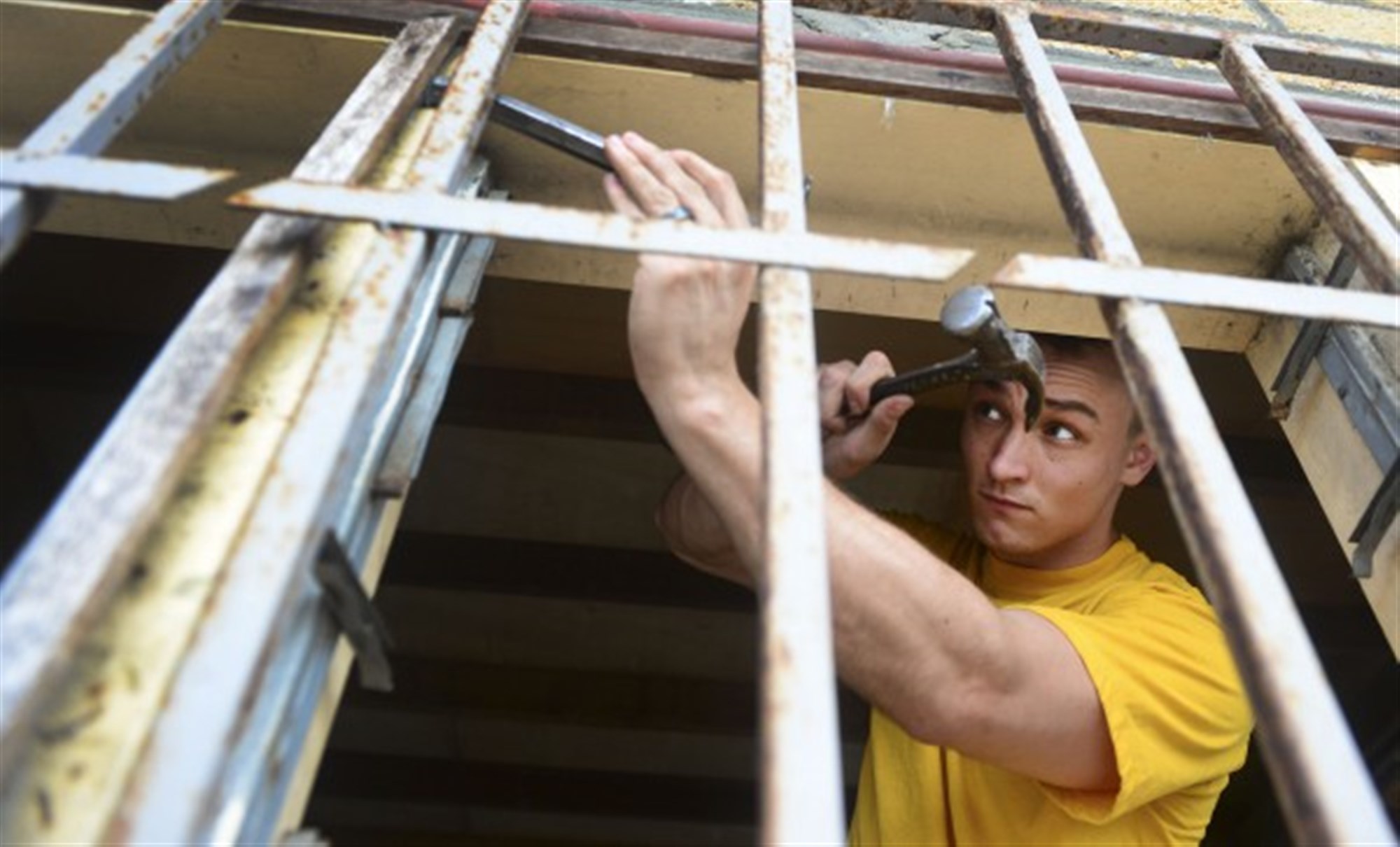 5 photos: United States Africa Command Image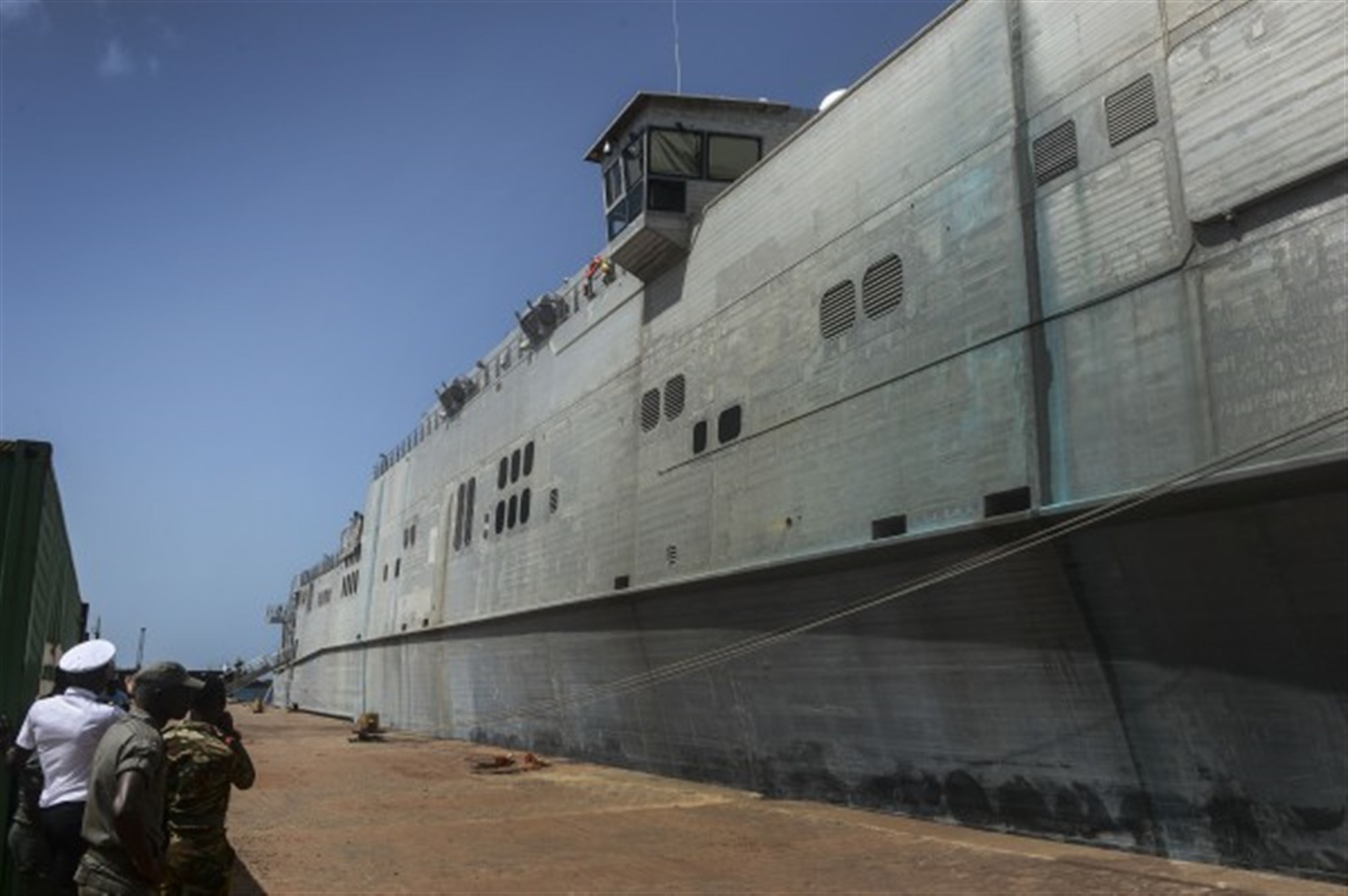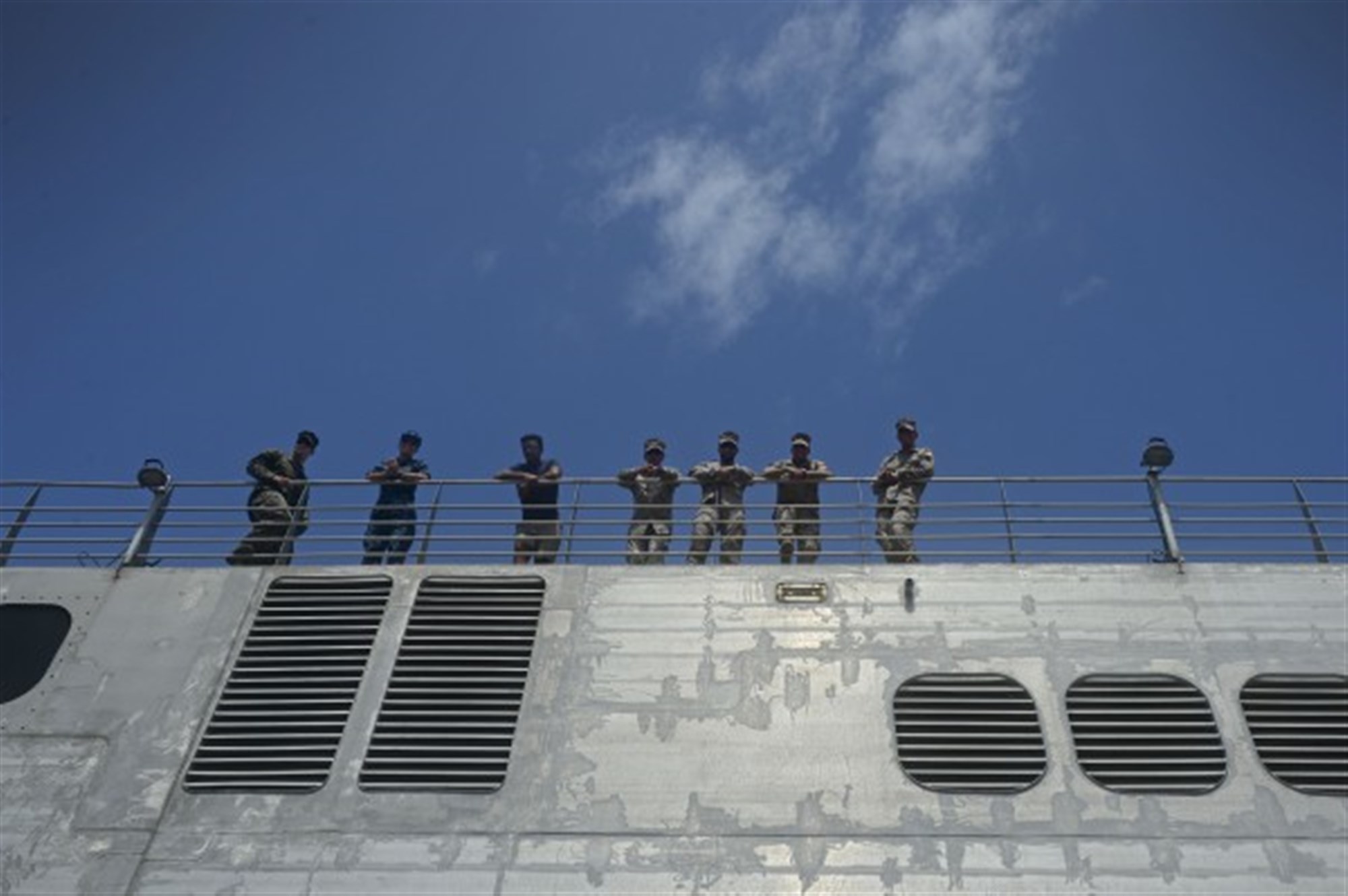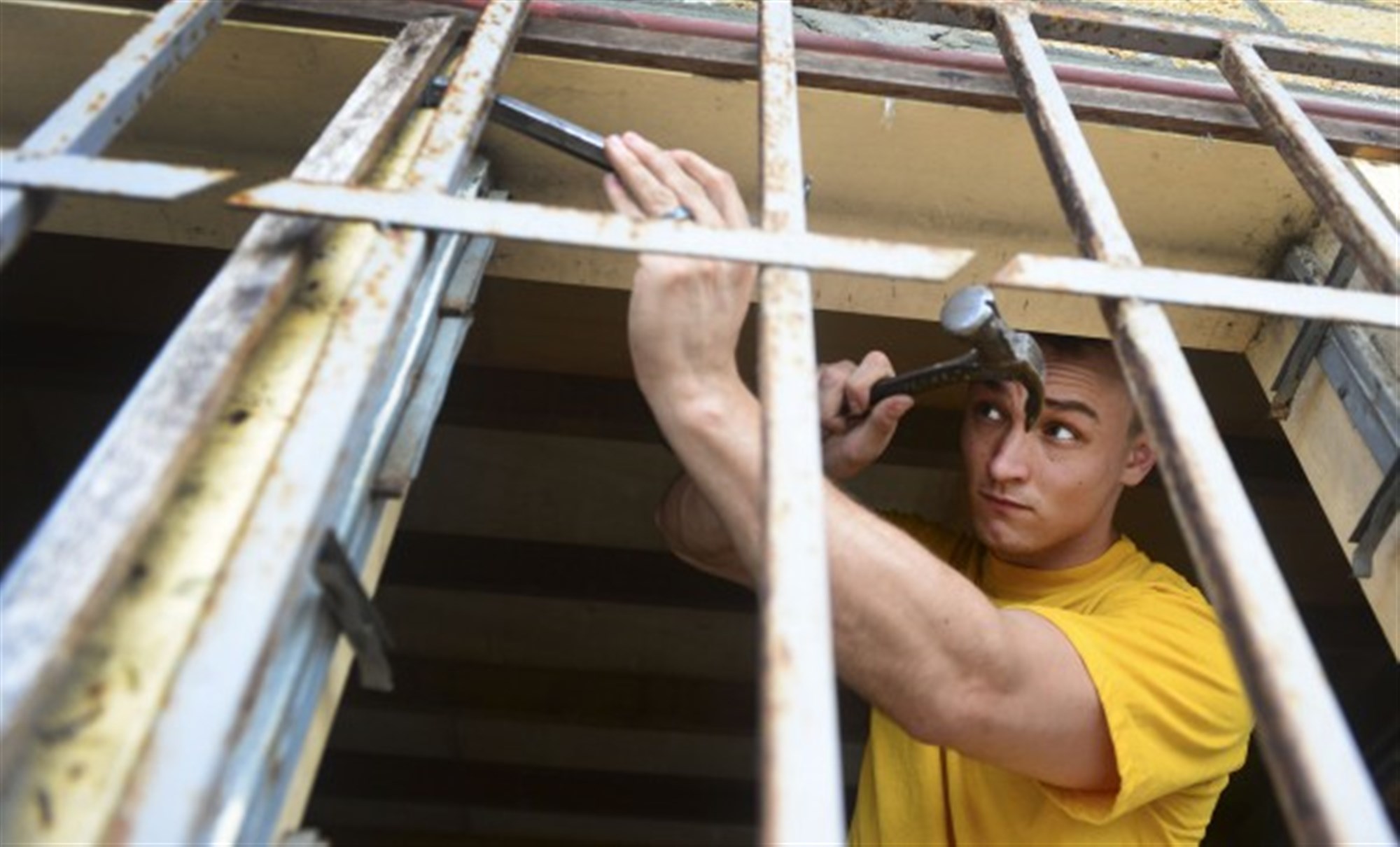 PORT GENTIL, Gabon – Joint high-speed vessel USNS Spearhead (JHSV 1) and its embarked detachment of U.S. Navy Sailors, civil service mariners and U.S., Spanish and British Marines conduct the Gabon phase of Spearhead's support to Africa Partnership Station in Port Gentil, Gabon, April 6, 2015.
While in port, Spearhead's embarked military detachment will conduct bilateral training with Gabon military forces to enhance interoperability and partnership. The crew also plans to paint and repair a local orphanage while in port.
Quotes:
"The Gabon phase of Africa Partnership Station will be an exciting one. During our visit, we'll conduct marine-to-marine training along with medical subject matter expert exchanges, thus helping build a stronger Global Network of Navies. Additionally, Sailors and civilian mariners will work together to enhance an orphanage, and also attend a reception hosted by the Gabon navy."
- Cmdr. Matthew Flemming, Africa Partnership Station 2015 mission commander
"The Spanish, British and U.S. Marines embarked on USNS Spearhead look forward to the Gabon phase of our theater security cooperation engagement in support of Africa Partnership Station. In country, we will work alongside Gabonese navy personnel and conduct [Visit, Board, Search and Seizure] training, infantry tactics development, weapons-handling training and conduct live-fire exercises."
- 1st Lt. Scott C. Mahaffey, U.S. Marine
"The Spearhead and her crew came to Gabon last year and had a memorable time. Spearhead now brings a new contingent of Marines, civilian mariners, and Sailors to continue to build lasting partnerships in Gabon, enhancing maritime cooperation in the region and raising maritime domain awareness in the Gulf of Guinea."
- Capt. James Regan, USNS Spearhead ship's master
Quick Facts:
Africa Partnership Station is the mechanism by which international maritime forces share professional skills, knowledge and experience to enhance collective efforts to combat sea-borne illicit activity.
Spearhead is capable of traveling at speeds up to 35 knots and provides a forward-presence for emergent intra-theater transport needs, as well as a platform to work with partner nations in maritime security.
Spearhead, a 338-foot-long aluminum catamaran with a 20,000 square-foot mission bay area, can be reconfigured to allow it to adapt to a wide-range of operations and missions. Potential missions include carrying containerized portable hospitals for disaster relief to transporting tanks and troops.
Spearhead is on a scheduled deployment to the U.S. 6th Fleet area of operations in support of the international collaborative capacity-building program Africa Partnership Station.
U.S. 6th Fleet, headquartered in Naples, Italy, conducts the full spectrum of joint and naval operations, often in concert with allied, joint, and interagency partners, in order to advance U.S. national interests and security and stability in Europe and Africa.
From U.S. Naval Forces Europe-Africa/U.S. 6th Fleet Public Affairs