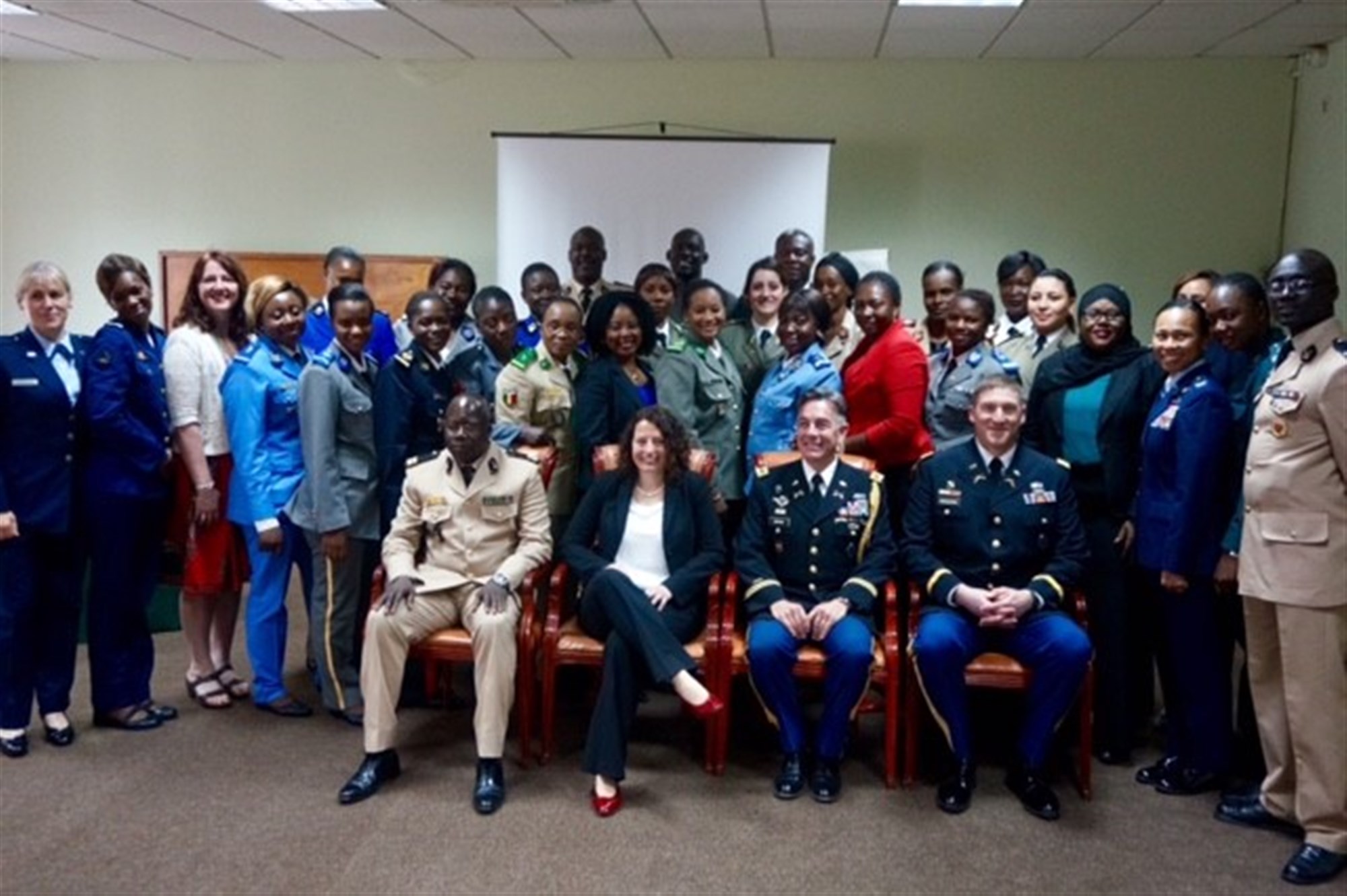 4 photos: AFRICOM Completes Regional All-Female Military Intelligence Professionals Course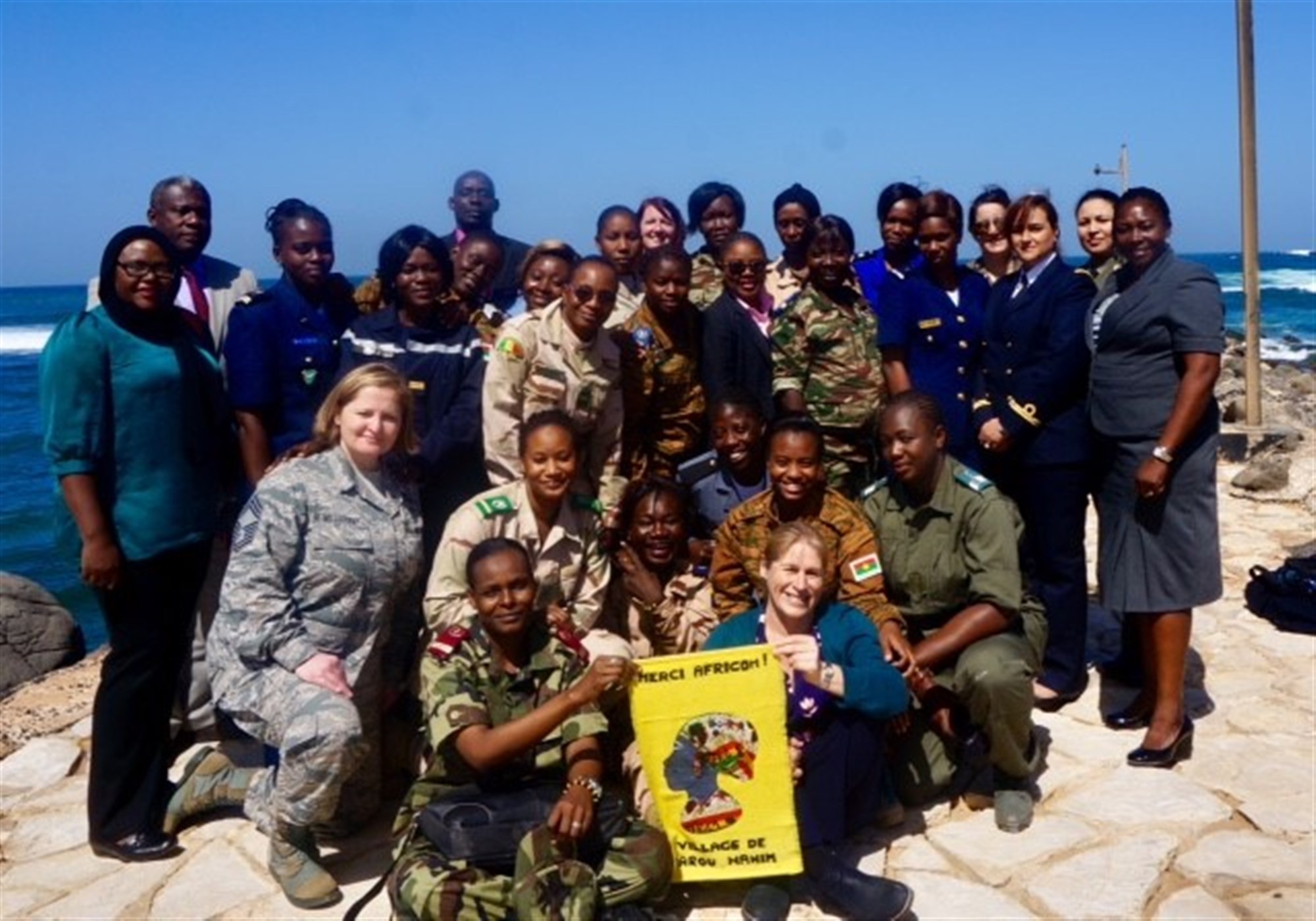 4 photos: AFRICOM Completes Regional All-Female Military Intelligence Professionals Course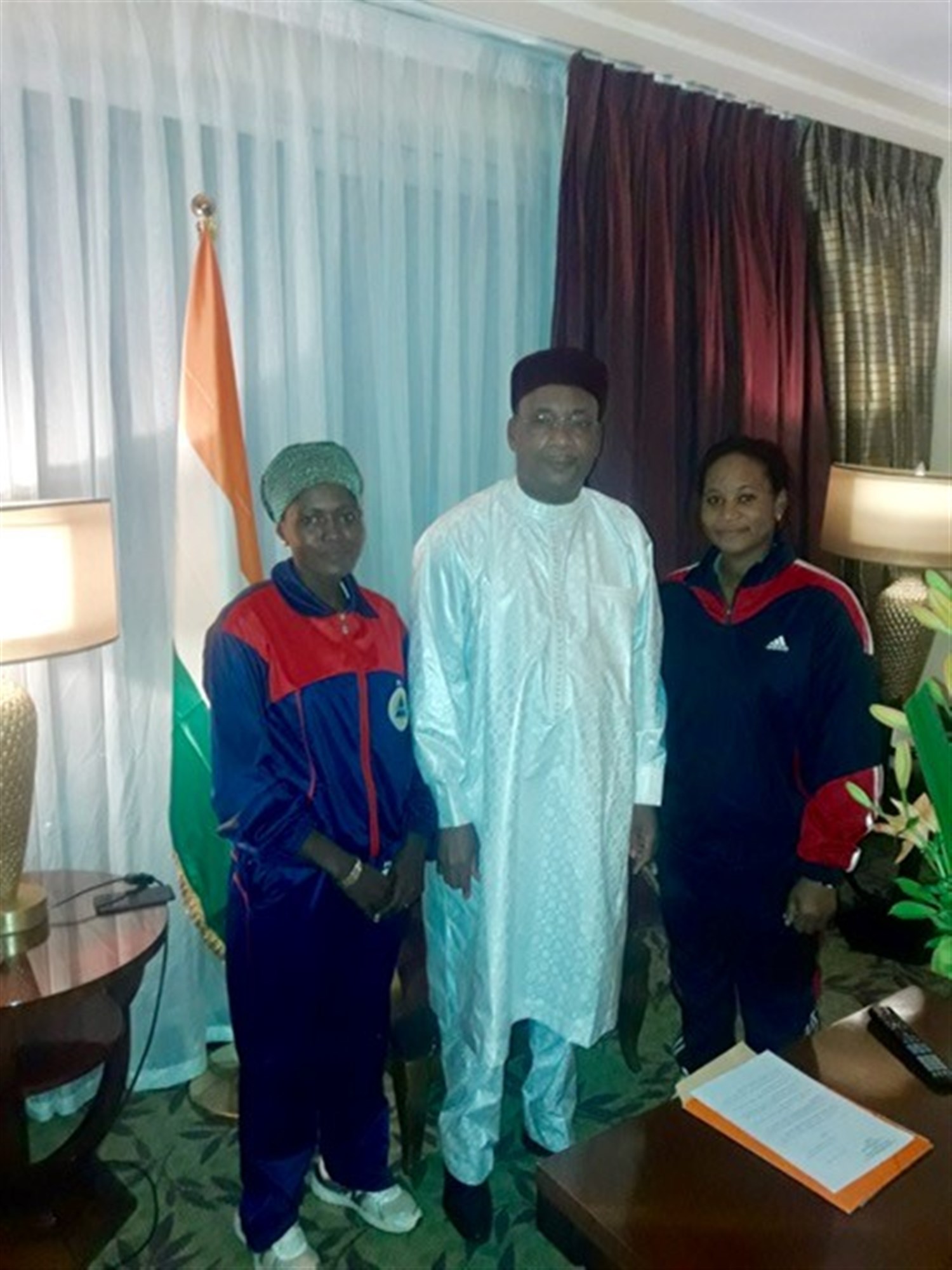 4 photos: AFRICOM Completes Regional All-Female Military Intelligence Professionals Course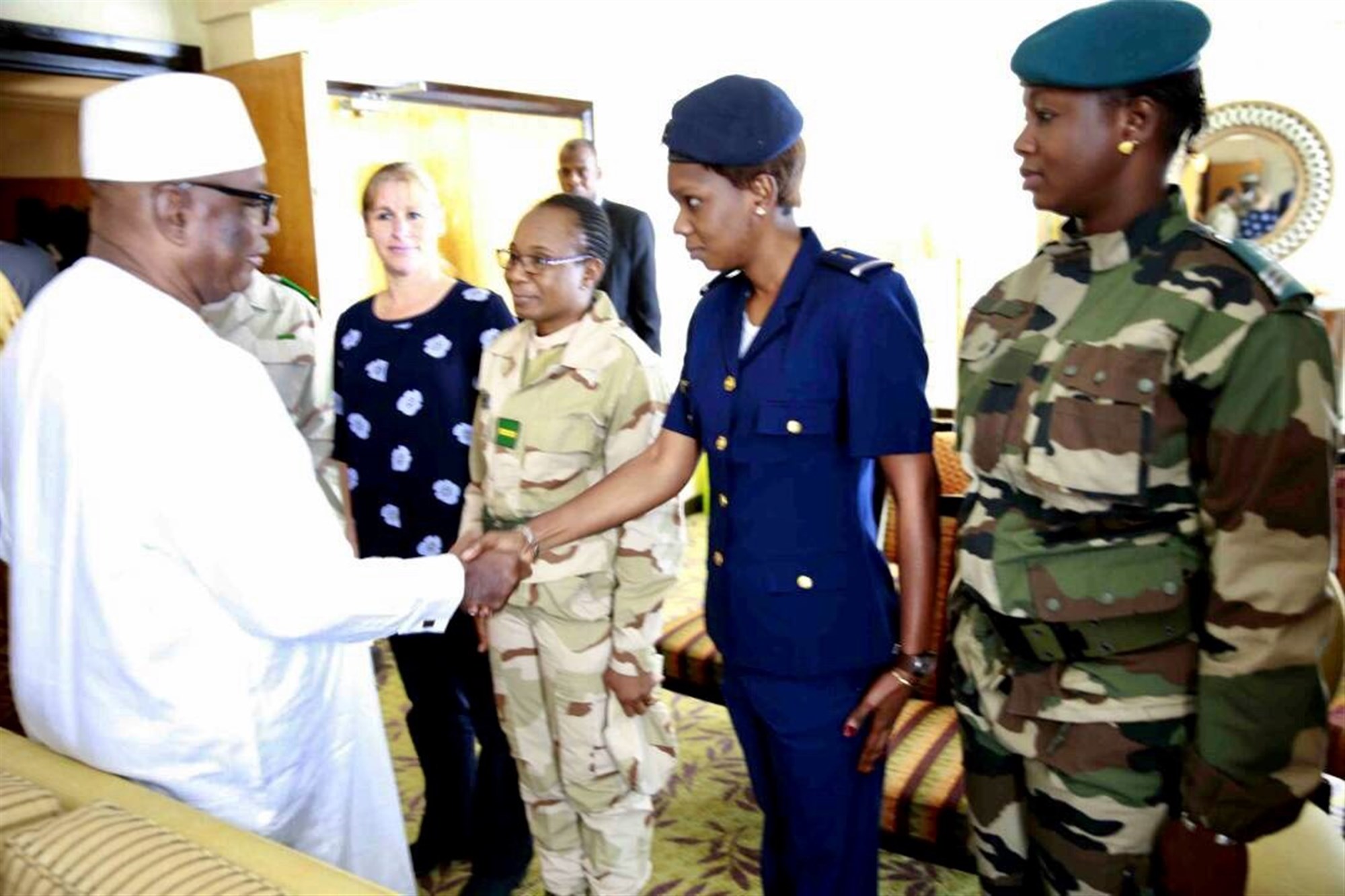 4 photos: AFRICOM Completes Regional All-Female Military Intelligence Professionals Course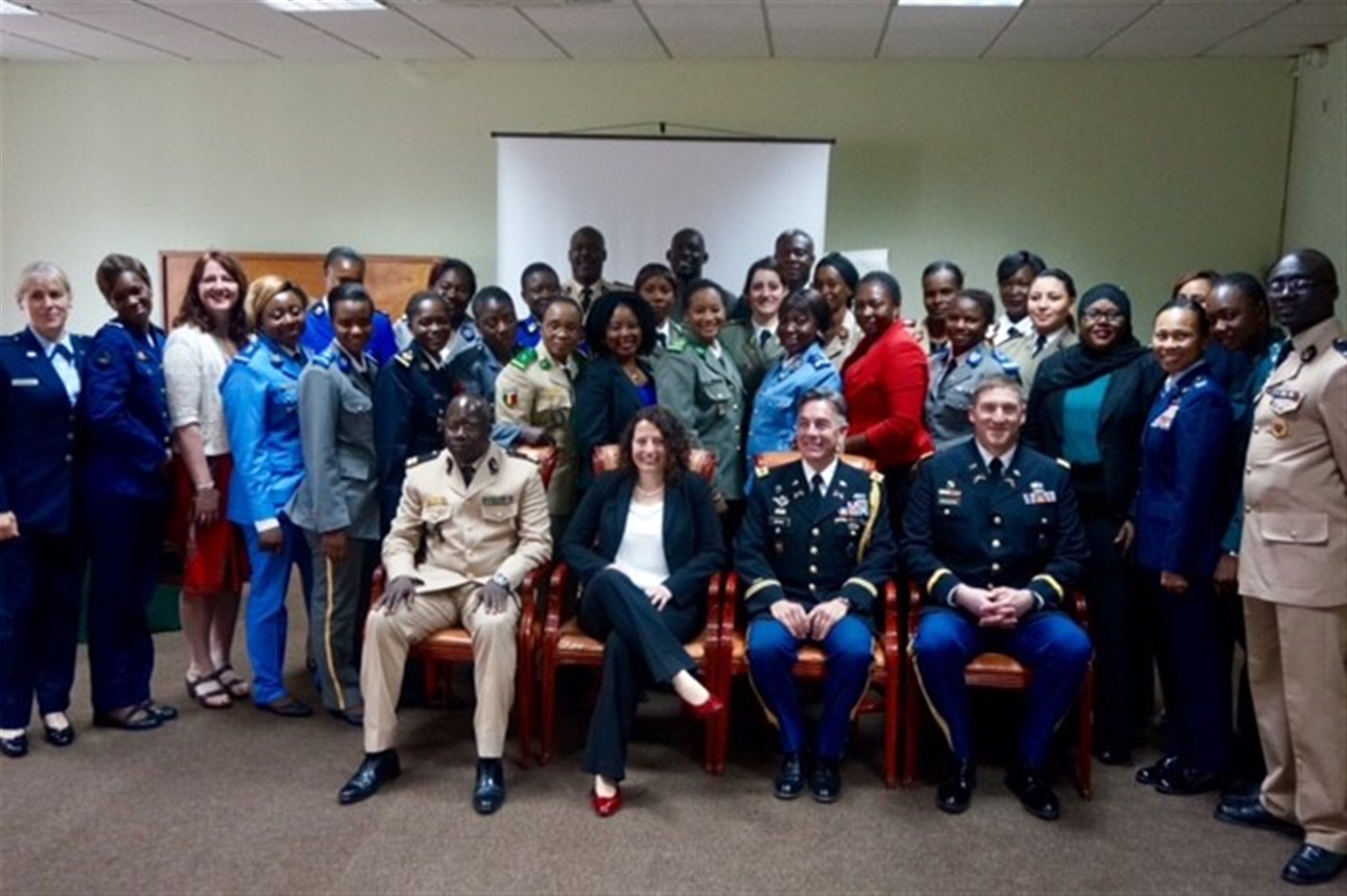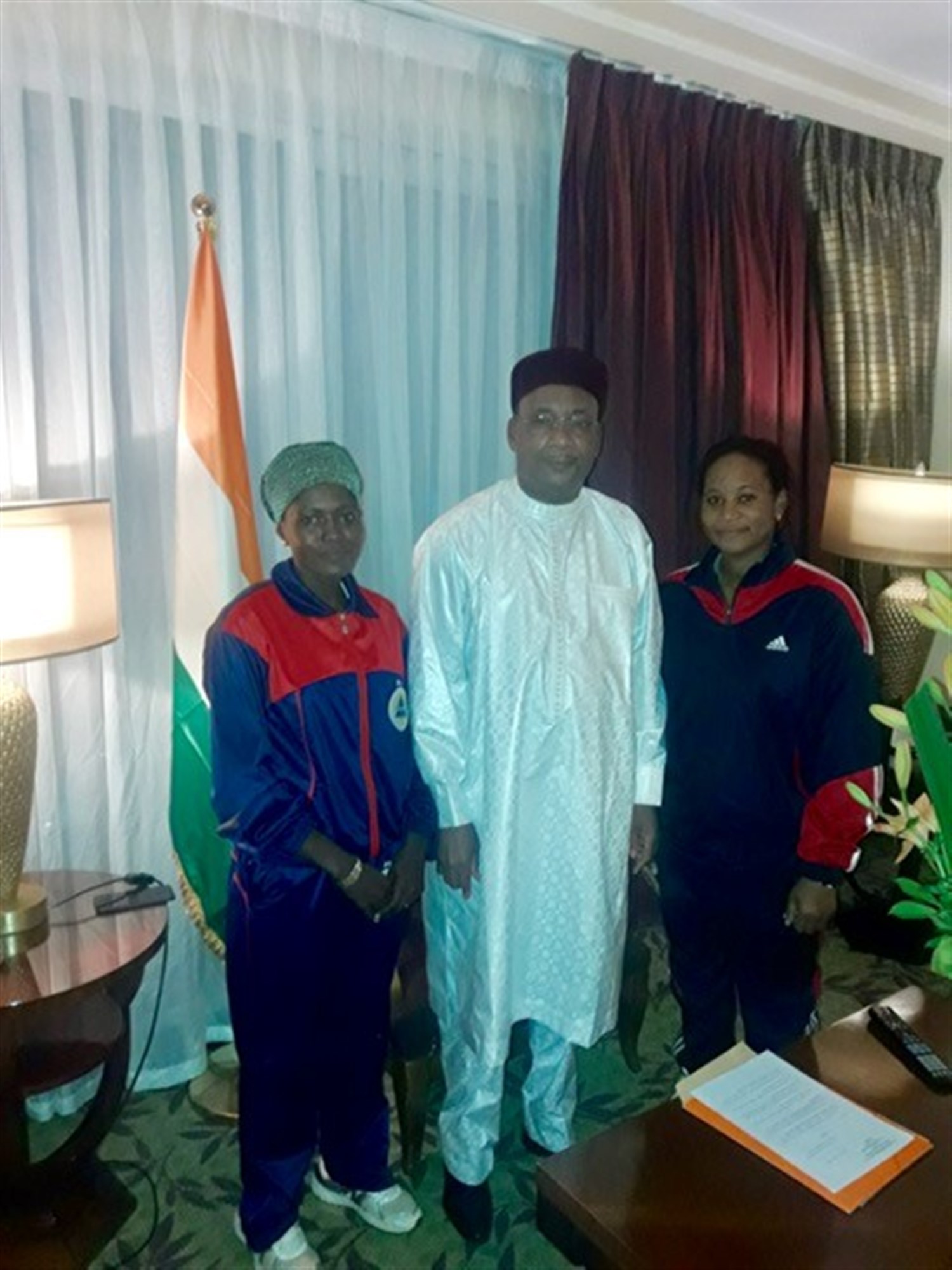 STUTTGART, Germany – Twenty-three female officers, non-commissioned officers, and civilians from eight African nations participated in U.S. Africa Command's Intelligence Directorate (J2) regional all-female Military Intelligence Professionals Course in Dakar Senegal Jan. 15-Feb. 9, 2018.
The course was a follow-up to a regional Basic Intelligence Course held last year in Ouagadougou, Burkina Faso and many of the same participants attended both classes.
"This intermediate course builds upon last year's foundational course by reinforcing concepts such as intel preparation of the environment and increasing analytic capabilities," said Jackie Pinkham, the course officer in charge. The course was a chance to focus training on female intelligence professionals from African Partners to showcase contributions and skills that female soldiers can bring to their countries.
"Programs that invest in female forces reap twofold benefits. These programs build knowledge, skills, and competencies, enabling female soldiers to be competitive for future training and education opportunities necessary to advance their military careers," said AFRICOM Gender Advisor, Cori Fleser. "Second, staffing mixed teams of both male and female intelligence officers facilitates a more diverse understanding of information and therefore better intelligence."
"The benefits of this course were also readily observed by the students," Pinkham said. "One of the graduates noted, 'the professional knowledge [AFRICOM J2] impacted on us, the spirit of togetherness, exposure to other aspects of life, and the need to reach out to the society are indeed great achievements that everyone needs to key into.'"
During the course, students from Mali and Niger had the unique opportunity to have a private audience with their respective nation's presidents, who were in Dakar for an unrelated event.
Both presidents thanked AFRICOM for giving these Soldiers an opportunity to develop their skills and they hoped more training would be available in the future because they recognized the importance of developing female Soldiers, Pinkham said.
In addition to the training, students participated in an outreach program in coordination with the non-governmental organization Women's Health Education and Prevention Strategies Alliance that included a visit to a local village where they learned how females have made a difference in their community. The students and instructors donated supplies and demonstrated the positive impacts of empowerment.
The course was capped off with a graduation that featured the National Intelligence Manager for Africa, Ms. Magdalena Bajll, the senior most advisor to the Director of National Intelligence for all issues concerning Africa.
In her remarks, Bajll emphasized the importance of this course in building professional and lasting relationships that expand networks and enable the students to find common solutions to shared challenges. In addition to Bajll, the Senegalese Director of Military Intelligence, Colonel Jean-Luc Diene, thanked the AFRICOM J2 for offering the course and congratulated the students for their hard work while emphasizing the importance of gender equality and integration in the armed forces.
The training course was conducted by the J2's AFRICOM Military Intelligence Training Team as part of its Intelligence Security Cooperation and Engagement Division's Military Intelligence Training Program (MITP). MITP offers a variety of courses ranging from basic to advanced intelligence, focused on developing African partner intelligence capability to support operations, assist decision making, and support the law of armed conflict. To meet the unique training requirements of our African partners, training is offered in-country and conducted in English and French.