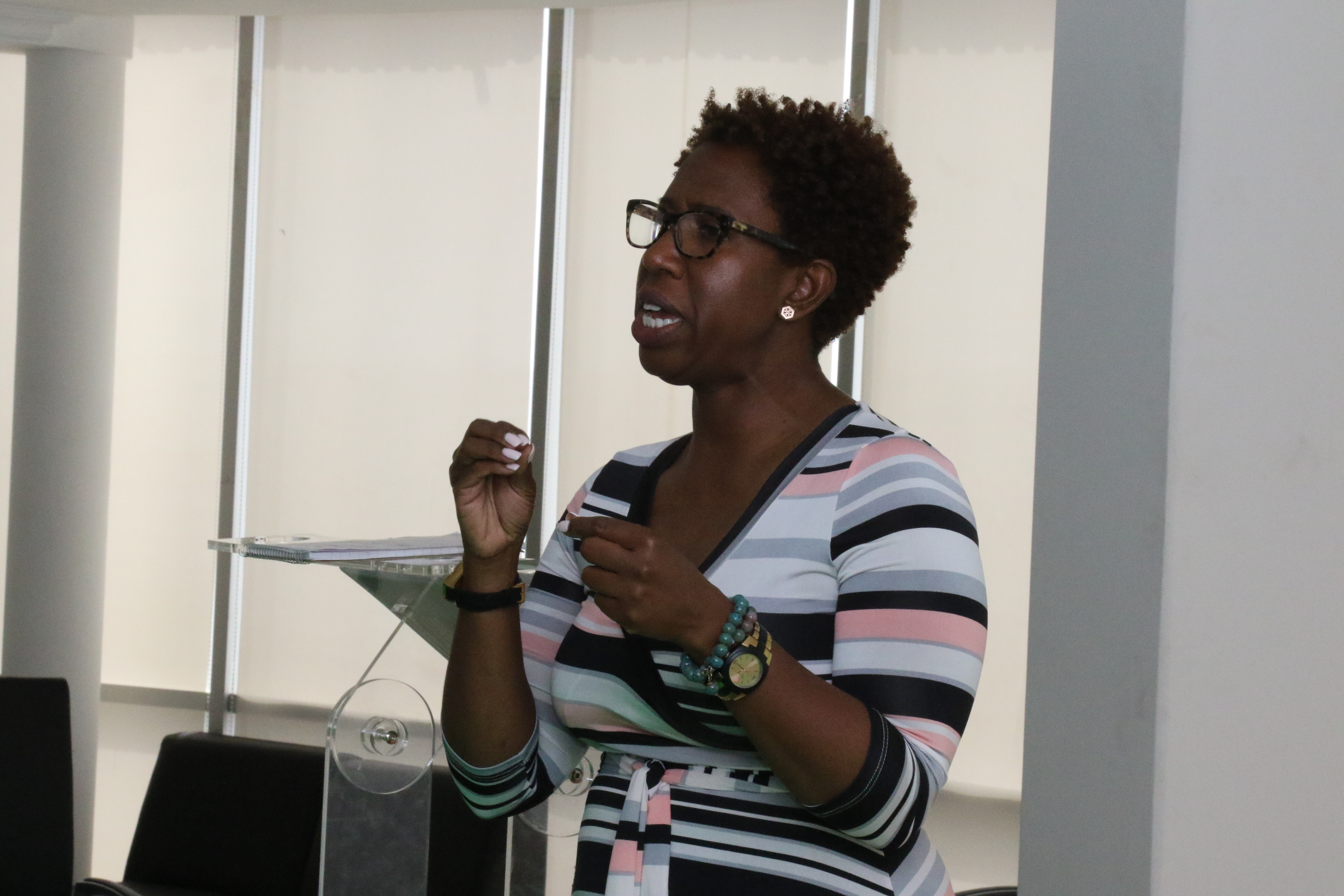 4 photos: AFRICOM and Cabo Verdean military public affairs officers hold an information exchange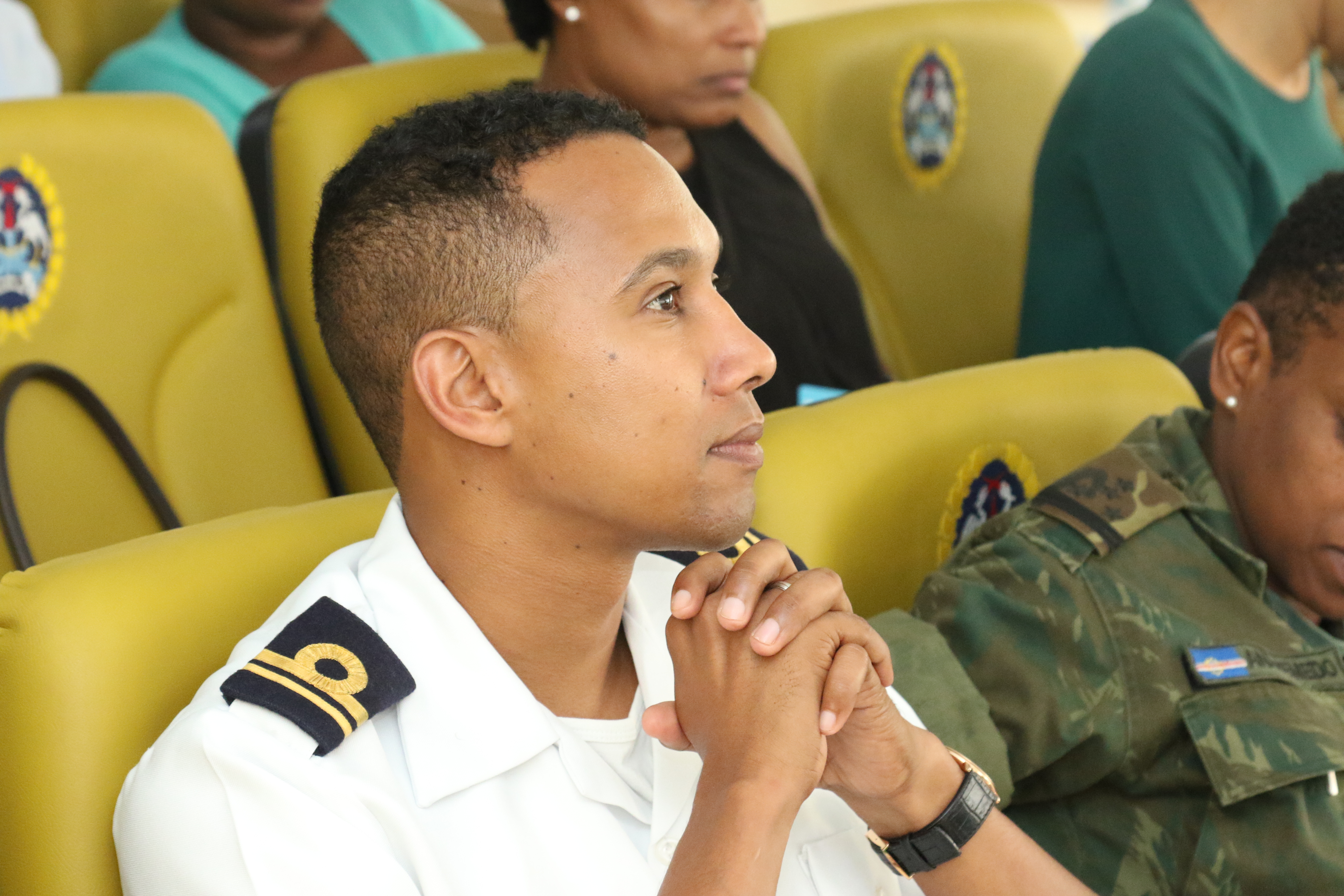 4 photos: AFRICOM and Cabo Verdean military public affairs officers hold an information exchange
4 photos: AFRICOM and Cabo Verdean military public affairs officers hold an information exchange
4 photos: AFRICOM and Cabo Verdean military public affairs officers hold an information exchange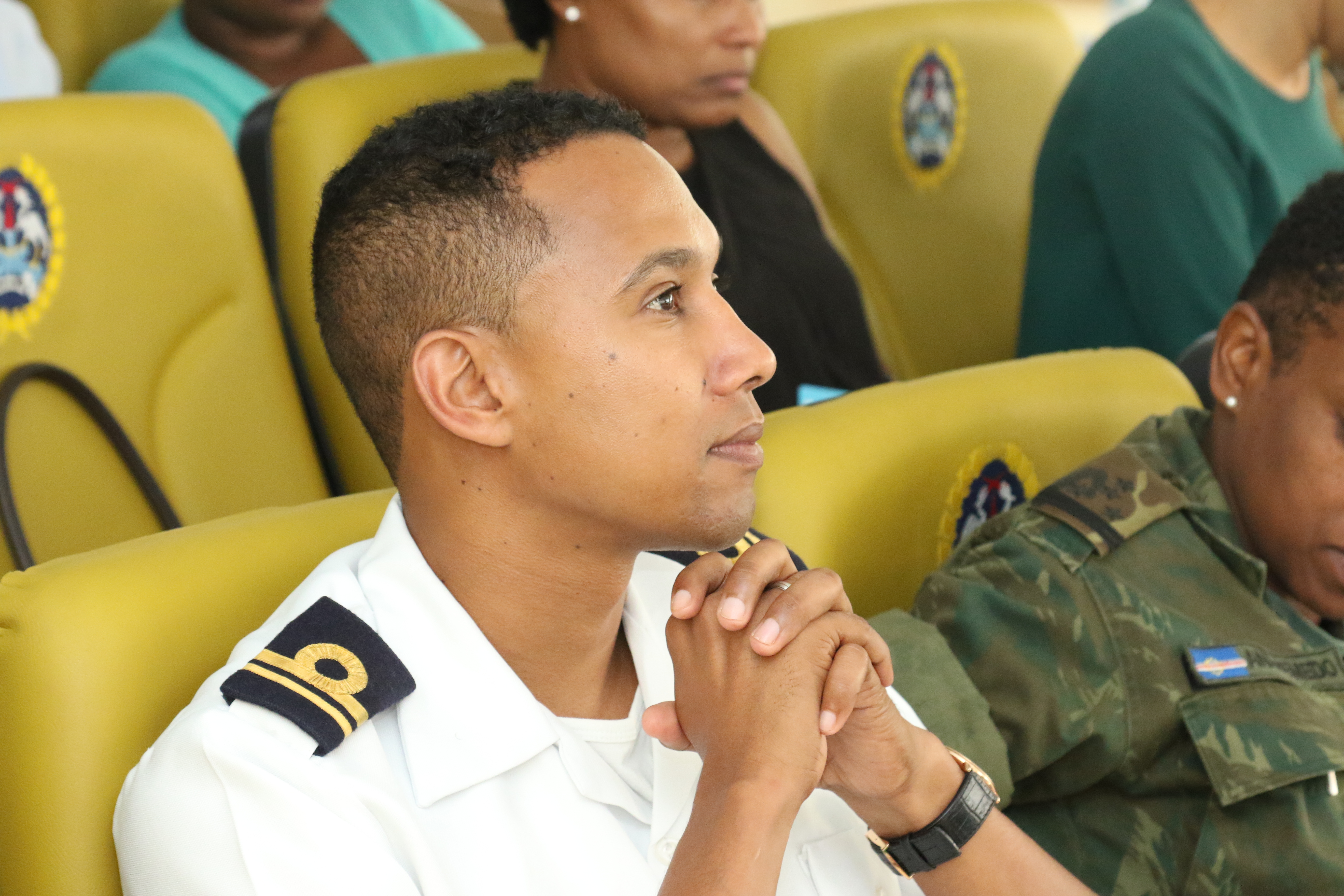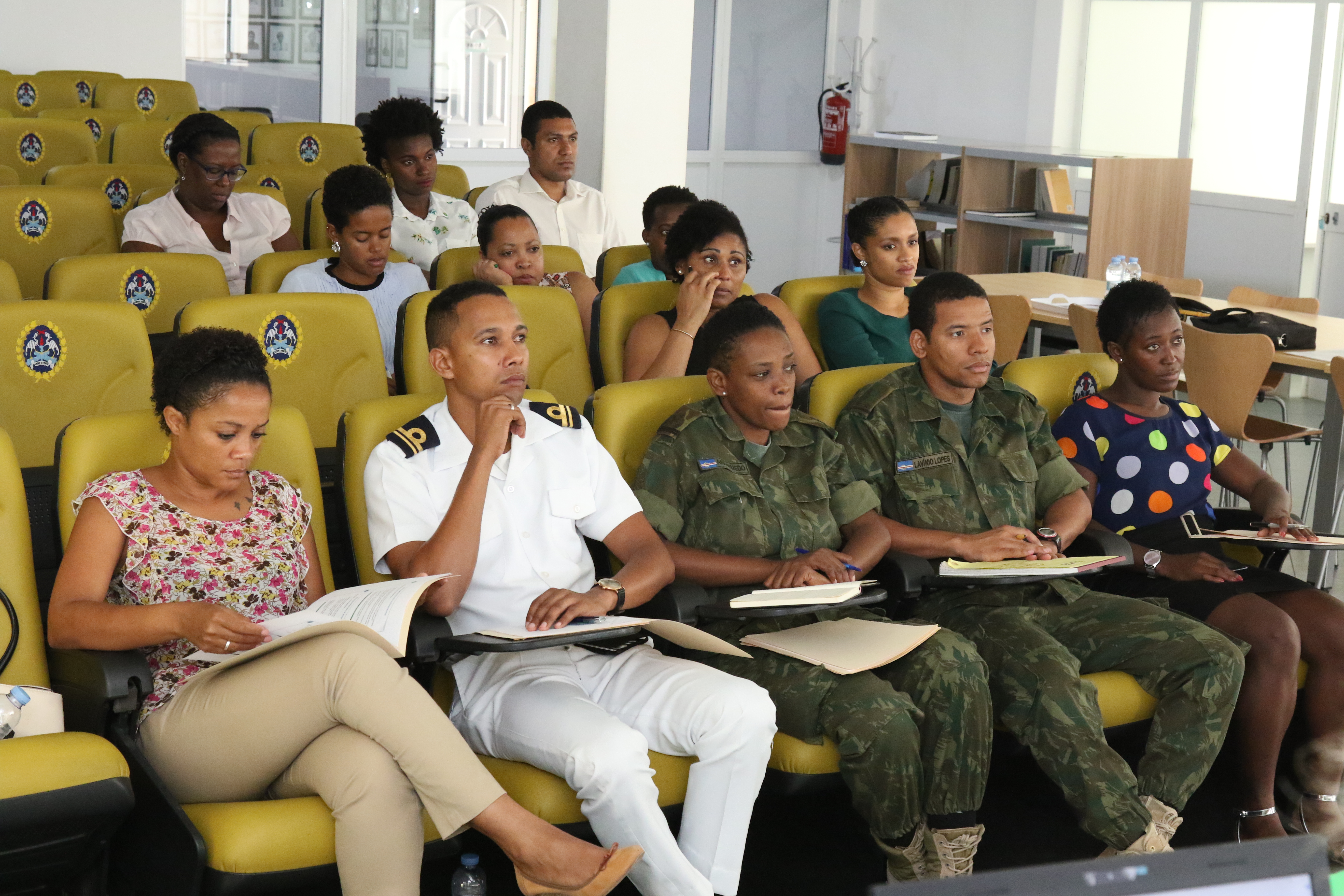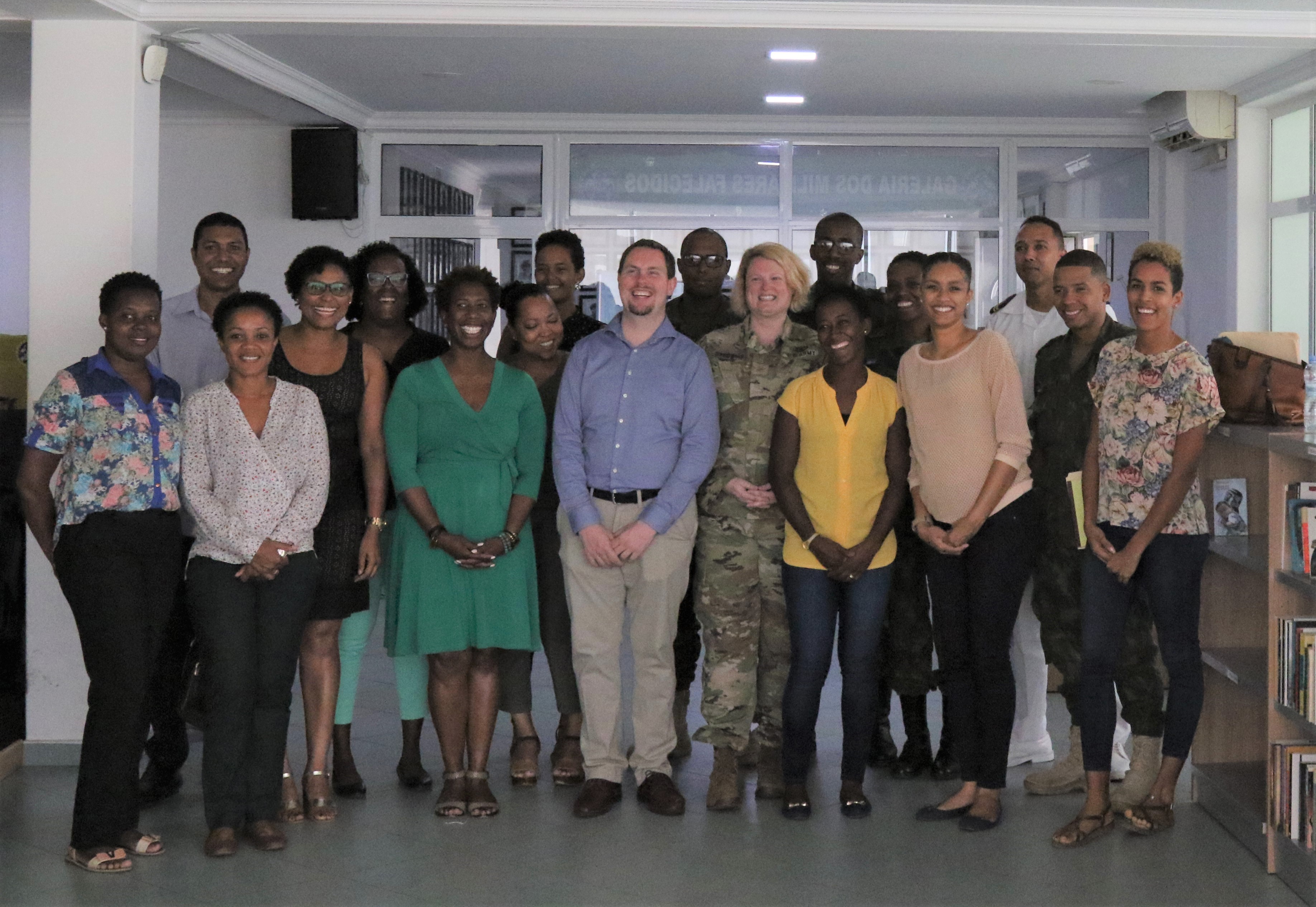 PRAIA, Cabo Verde – Public affairs officers from Cabo Verde and the U.S. Africa Command (AFRICOM) held a public affairs information exchange in Praia, Cabo Verde June 25-29, 2018.
Public affairs officers from the Cabo Verdean military and other government ministries participated in the event, which focused on sharing best practices and personal experiences.
"The Cabo Verdean public affairs professionals are top notch," said U.S. Army Maj. Jennifer Dyrcz, AFRICOM public affairs planner. "They are resourceful in the ways they support their people and government across the archipelago."
Topics discussed during the meeting included social media, media interview techniques, and crisis communication.
"Having a crisis communication plan can help us by preparing for a situation and building experience and self-confidence with handling these situations in real-life," said Vera Monteiro, Cabo Verde Ministry of Defence chief of staff. "Every organization is vulnerable to crises and if you don't prepare, you will incur more damage."
The exchange was conducted ahead of the kick-off of Africa Endeavor 2018, which takes place at the end of July.
Africa Endeavor is an annual senior leader and communications symposium and technology expo designed to develop standardized, multinational communications practices for peacekeeping and disaster response missions mandated by the African Union and the United Nations.
Africa Endeavor 2018 will mark the 13th iteration of the symposium.