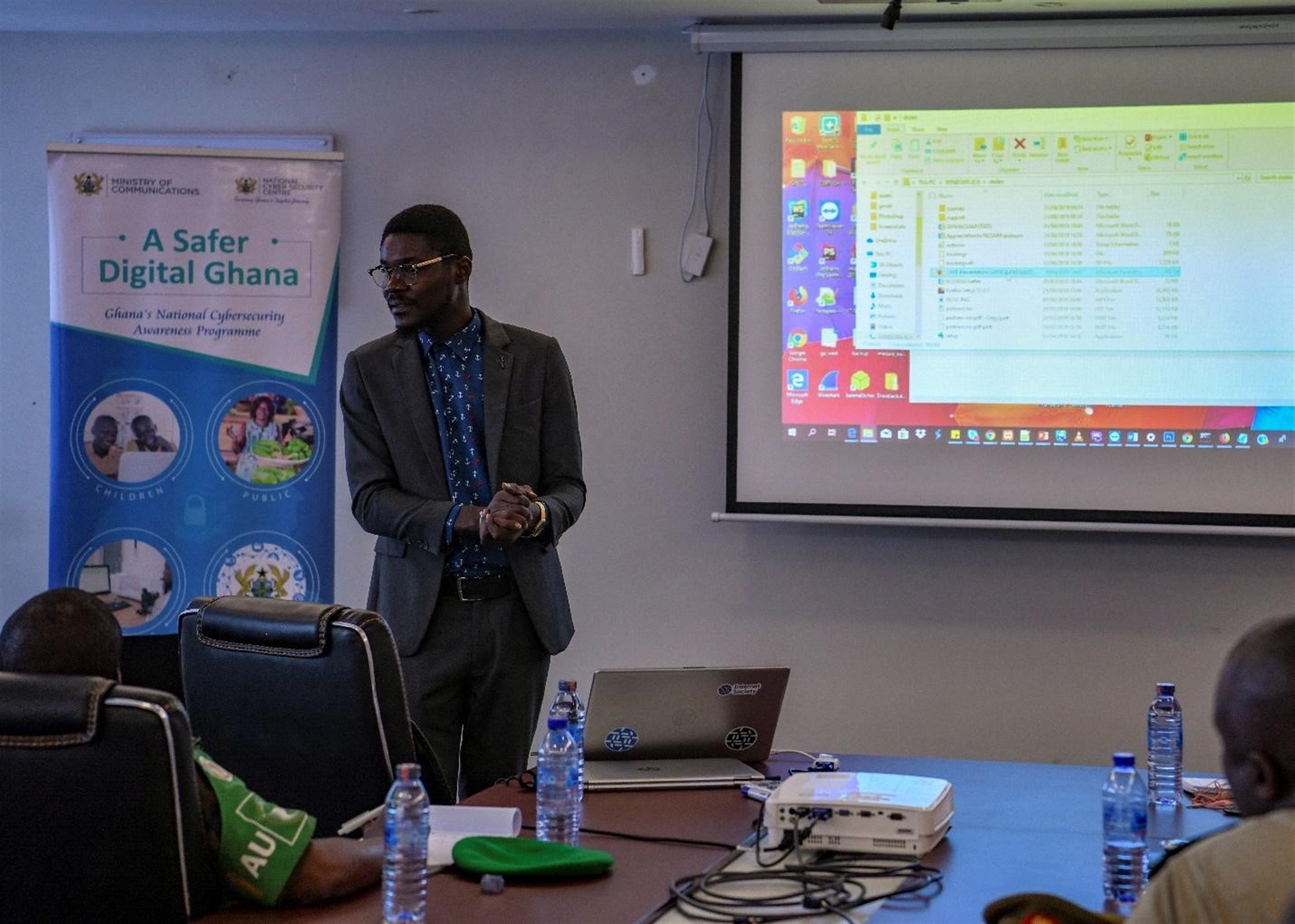 6 photos: Africa Endeavor 2019 Participants visit Ghanaian communications firms
6 photos: Africa Endeavor 2019 Participants visit Ghanaian communications firms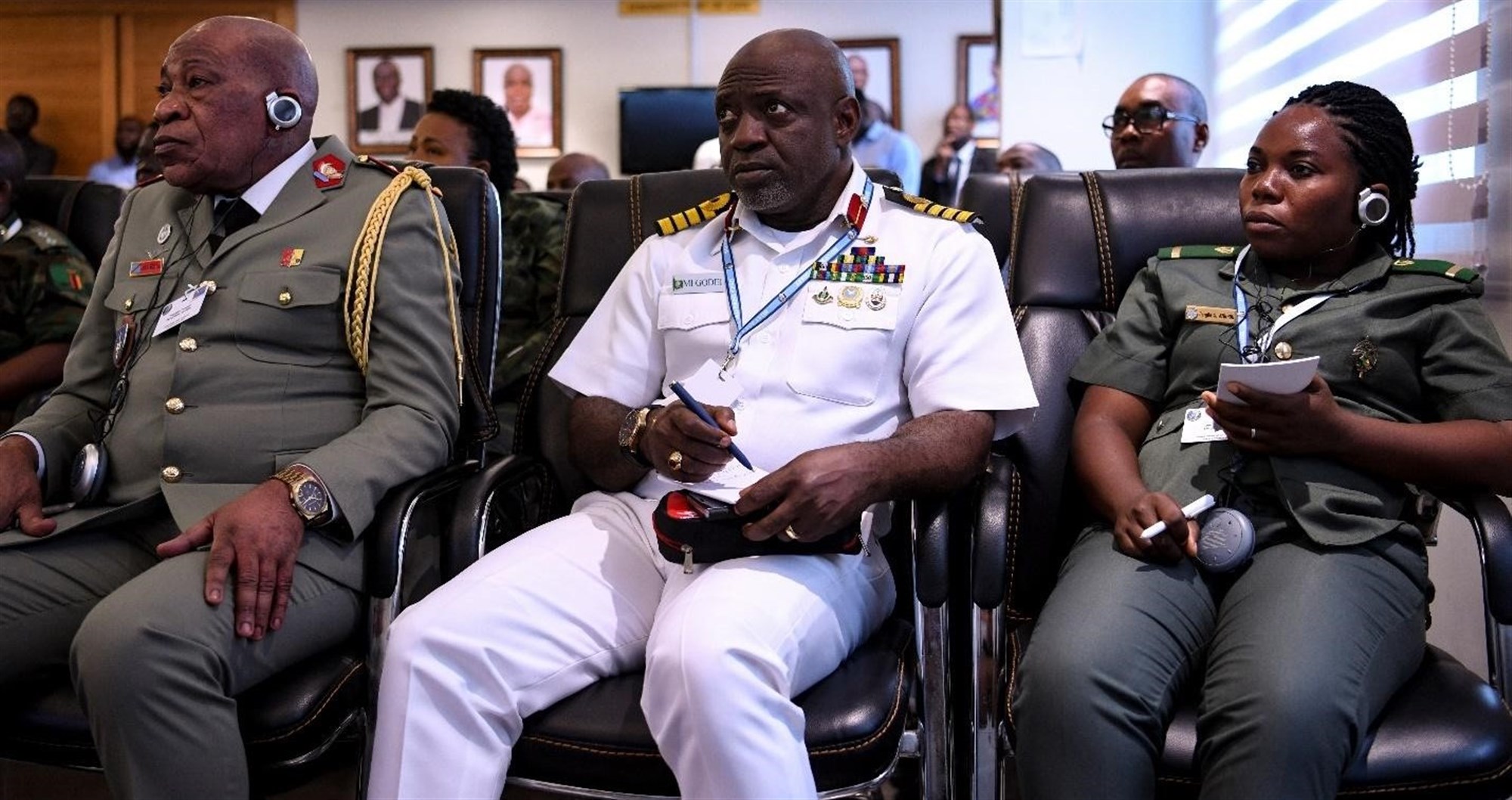 6 photos: Africa Endeavor 2019 Participants visit Ghanaian communications firms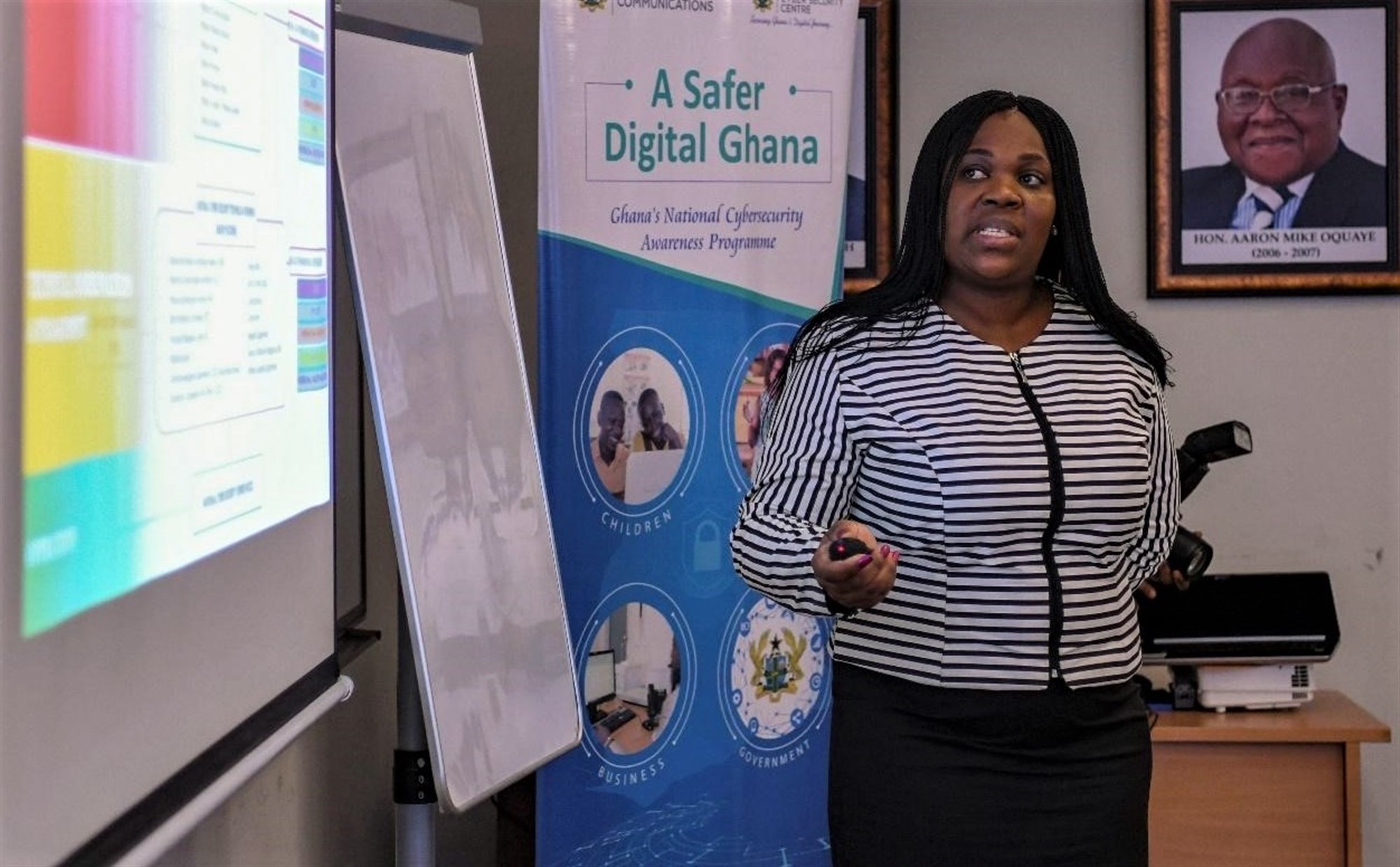 6 photos: Africa Endeavor 2019 Participants visit Ghanaian communications firms
6 photos: Africa Endeavor 2019 Participants visit Ghanaian communications firms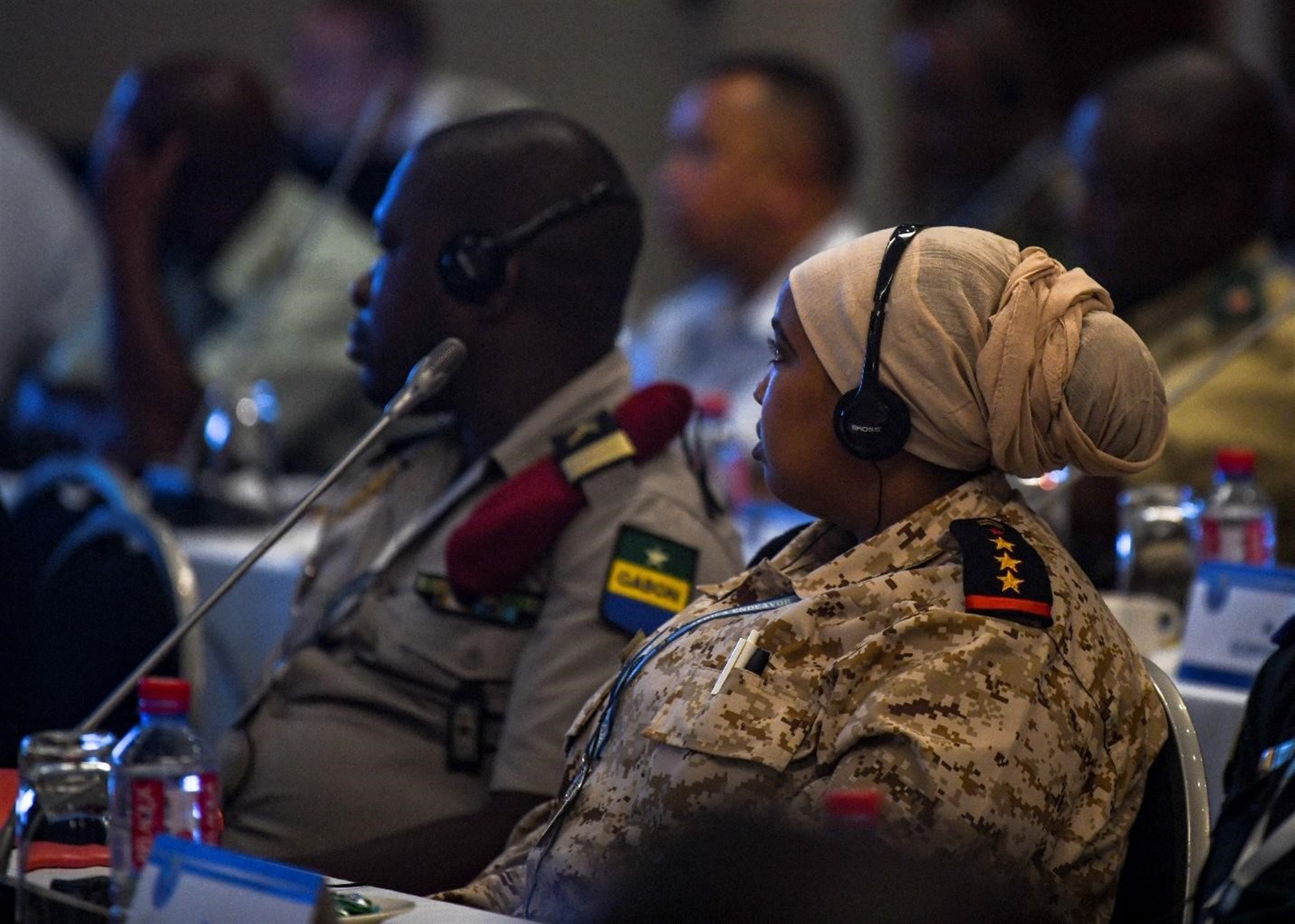 6 photos: Africa Endeavor 2019 Participants visit Ghanaian communications firms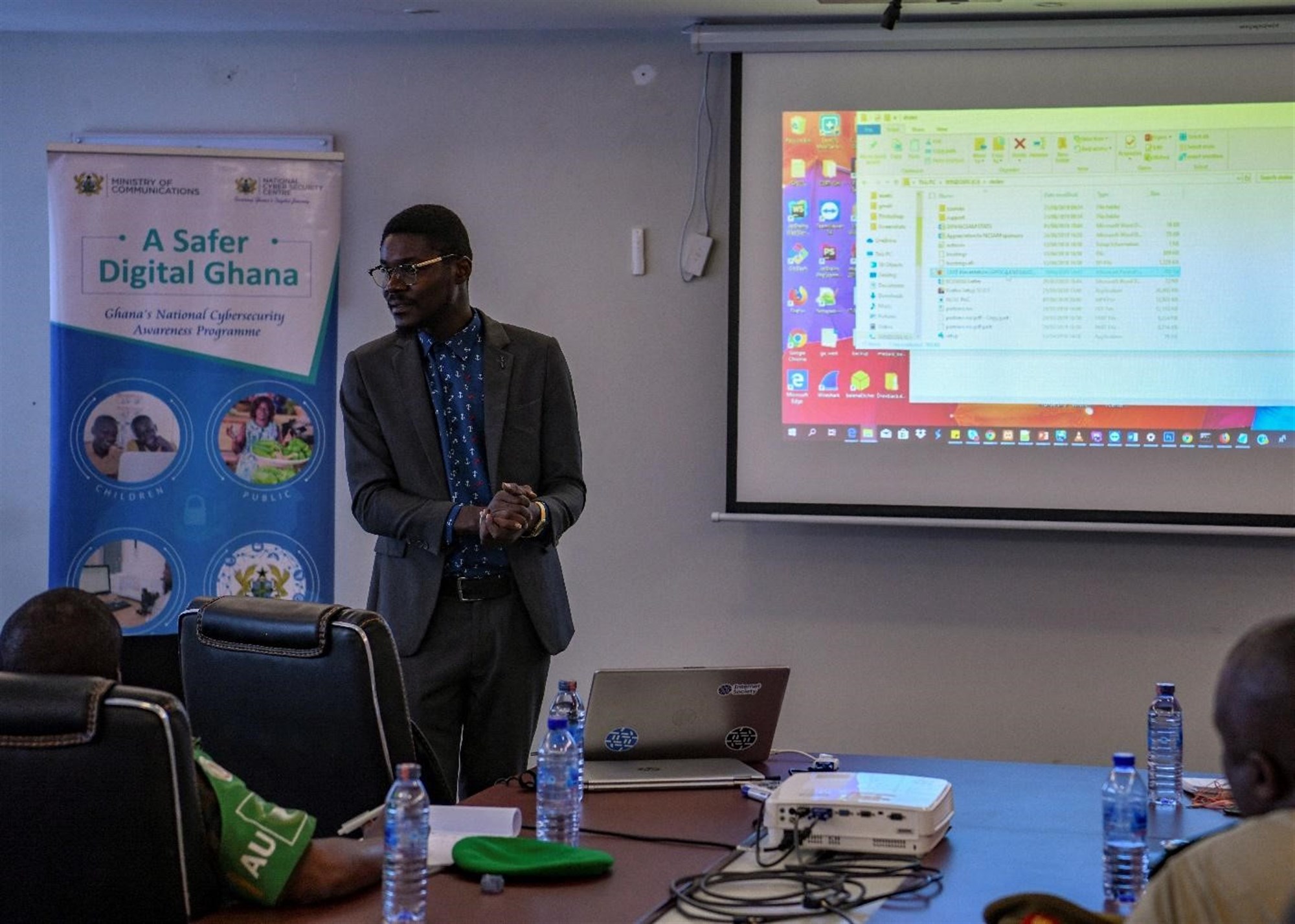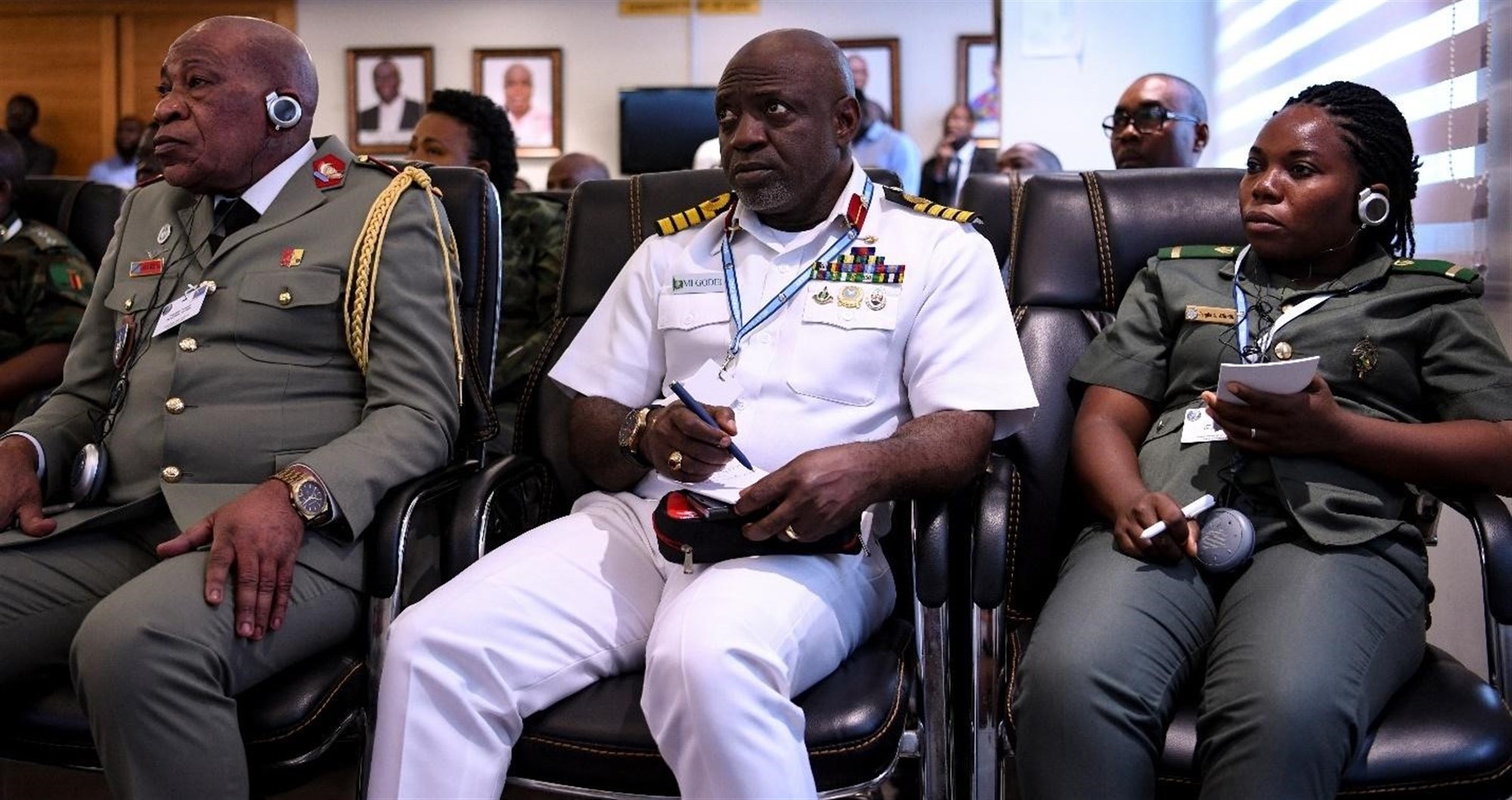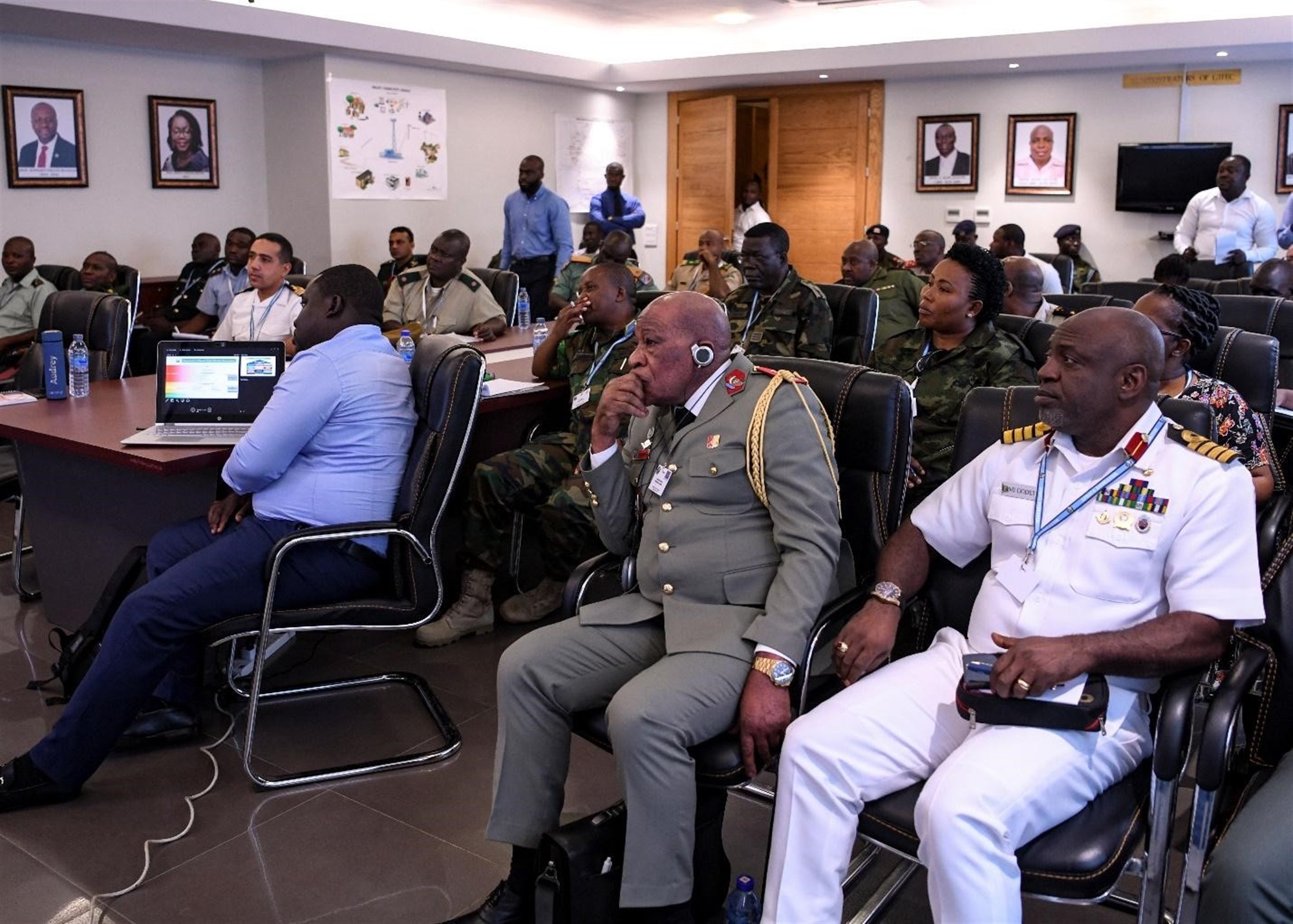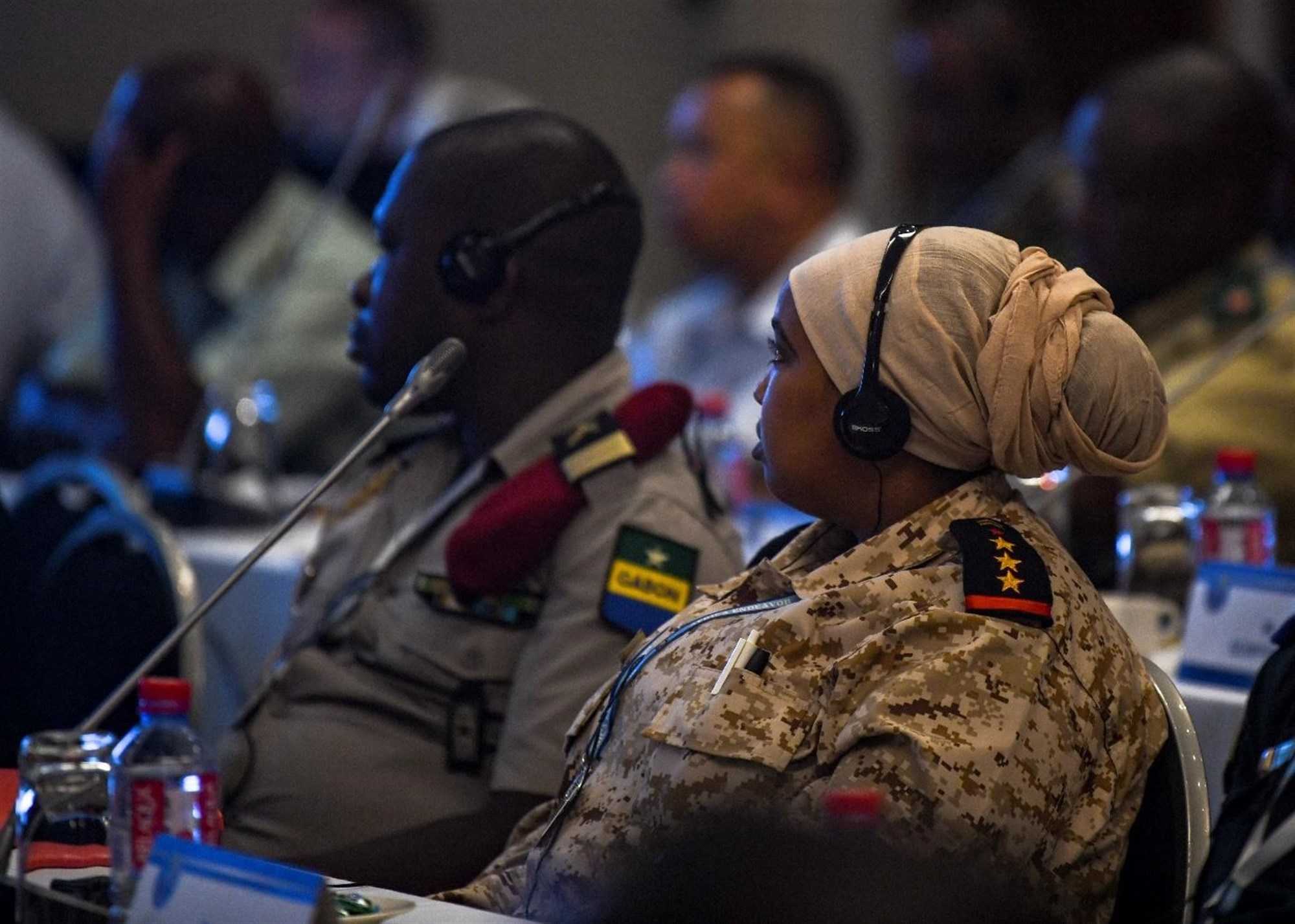 ACCRA, Ghana -- As part of the Africa Endeavor 2019 training program, participants were taken on a field survey to several communication institutions within the greater Accra region, Aug. 21.
The places visited included the Ghana Computer Emergency Response Team, Ghana National Communication Authority, National Communication CERT, Ghana Technical University College, Ghana Armed Forces CERT, and the Kofi Annan Cyber Crime School.
At the Ghana national CERT, the officer responsible, Audrey Mnisi Mireku, gave a brief presentation of the policy direction, technical coordination and arrangement, and the operations of the organization.
According to Minsi Mireku, the organization is responsible for incident response, coordination, capacity building and awareness creation, guidance and advisory, research and development, standardization and enforcement, international cooperation, critical national infrastructure, child online protection and more.
She also elaborated on the positive and negative effects of cybersecurity and cyber enabled threats. Africa Endeavor participants witnessed some practical demonstrations on cyber-attacks, and participated in an exhaustive question and answer session on cybersecurity and threats.
The Director Communications and Information Systems, Brig. Gen. Maxwell Appiah-Kubi in an interview indicated that the exercise was for members to have firsthand information on the field and to demonstrate the progress Ghana's made with regards to cybersecurity, in order to encourage and strengthen communications interoperability and information sharing among African countries and allied partners.
Appiah-Kubi stated that Ghana's partnership with the United States has been tremendously beneficial through training and other exchange programs and this has made the already existing ties among the two countries even stronger.
"The field study has enriched the whole Africa Endeavor program," he said. "It is important that participants see what Ghana, as a host, is doing as far as cybersecurity is concerned. In seeing it, cooperation with AFRICOM and our partners can be strengthened."
Participants of African Endeavor were drawn from over 45 African countries with partners from the United States, United Kingdom, Netherlands, United Nations, African Union, European Union and more.